Diagnostic Imaging
Advances in imaging technology have dramatically improved the diagnosis and treatment of serious diseases in veterinary medicine. The ability to "see" inside our patients without surgery offers many advantages in the safe treatment of your pet's condition and your peace of mind. Diagnostic imaging offers numerous specialized imaging services to obtain an accurate diagnosis, which will optimize medical treatment. Our highly trained and experienced board-certified veterinary radiologists utilize state-of-the-art techniques and interpretation to obtain an accurate diagnosis or verify your pet's treatment progress. We offer a wide range of imaging modalities, including:
Diagnostic and Therapeutic Nuclear Medicine
Digital Radiography
Fluoroscopy
Interventional Radiology
Magnetic Resonance Imaging (MRI)
Ultrasonography
Radiographic Contrast Procedures
Spiral Computed Tomography (CT)
Accurate and complete interpretations of imaging studies are critical to developing an effective treatment plan. As a specialty referral service, our Diagnostic Imaging Department is available and committed to working with your family veterinarian in an integrated team approach to provide the most accurate picture of your pet's health, and improve the overall level of care provided to your pet. We also interpret and consult on hundreds of difficult radiographs per day that are sent in by veterinarians across the country.
Our multi-disciplinary approach and close cooperation among our specialists allows us to offer the best care available to the patients entrusted to us. With the support of a trained and dedicated staff, Gulf Coast Veterinary Specialists is committed to using science, technology, and compassion to provide exceptional care for pets and their families.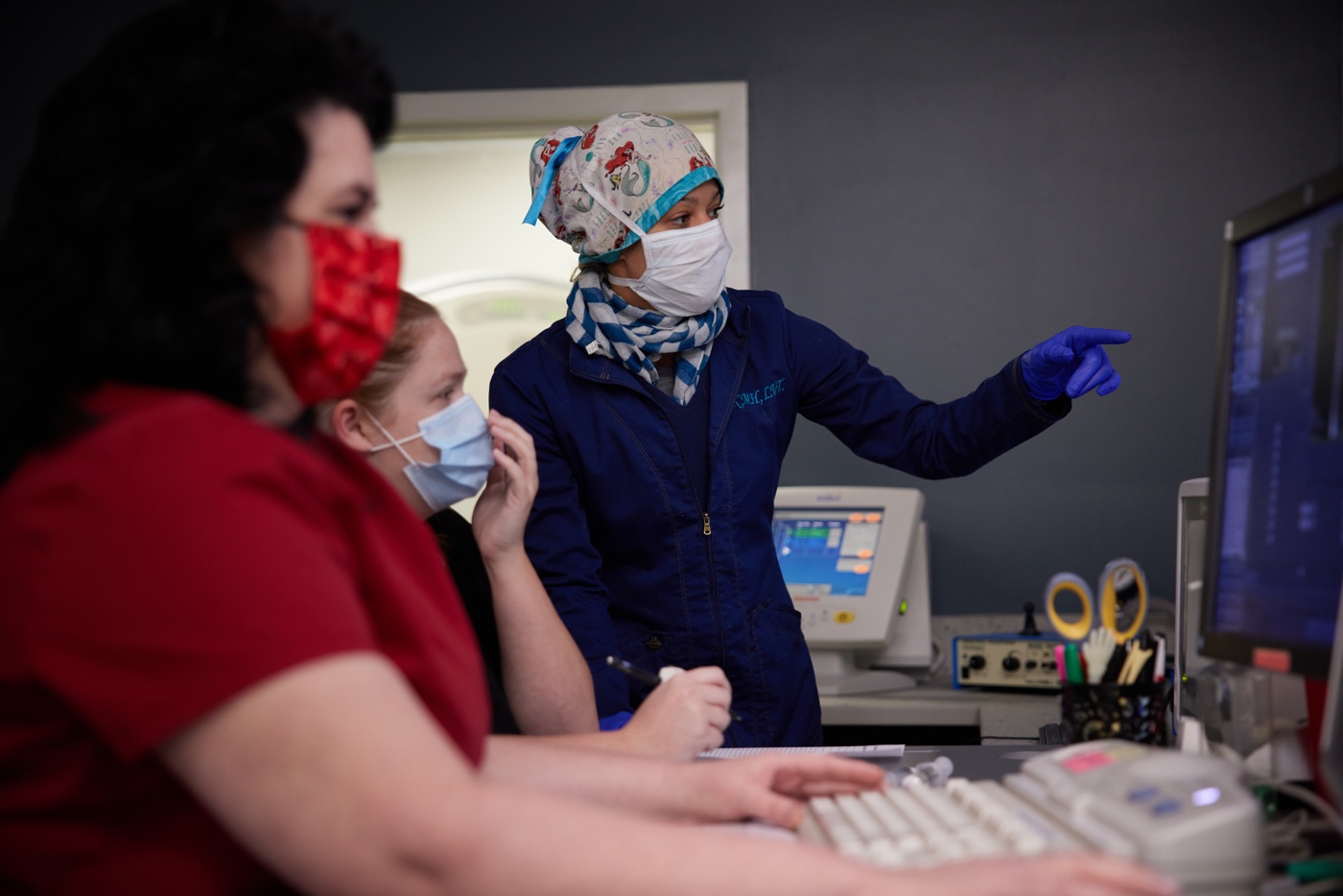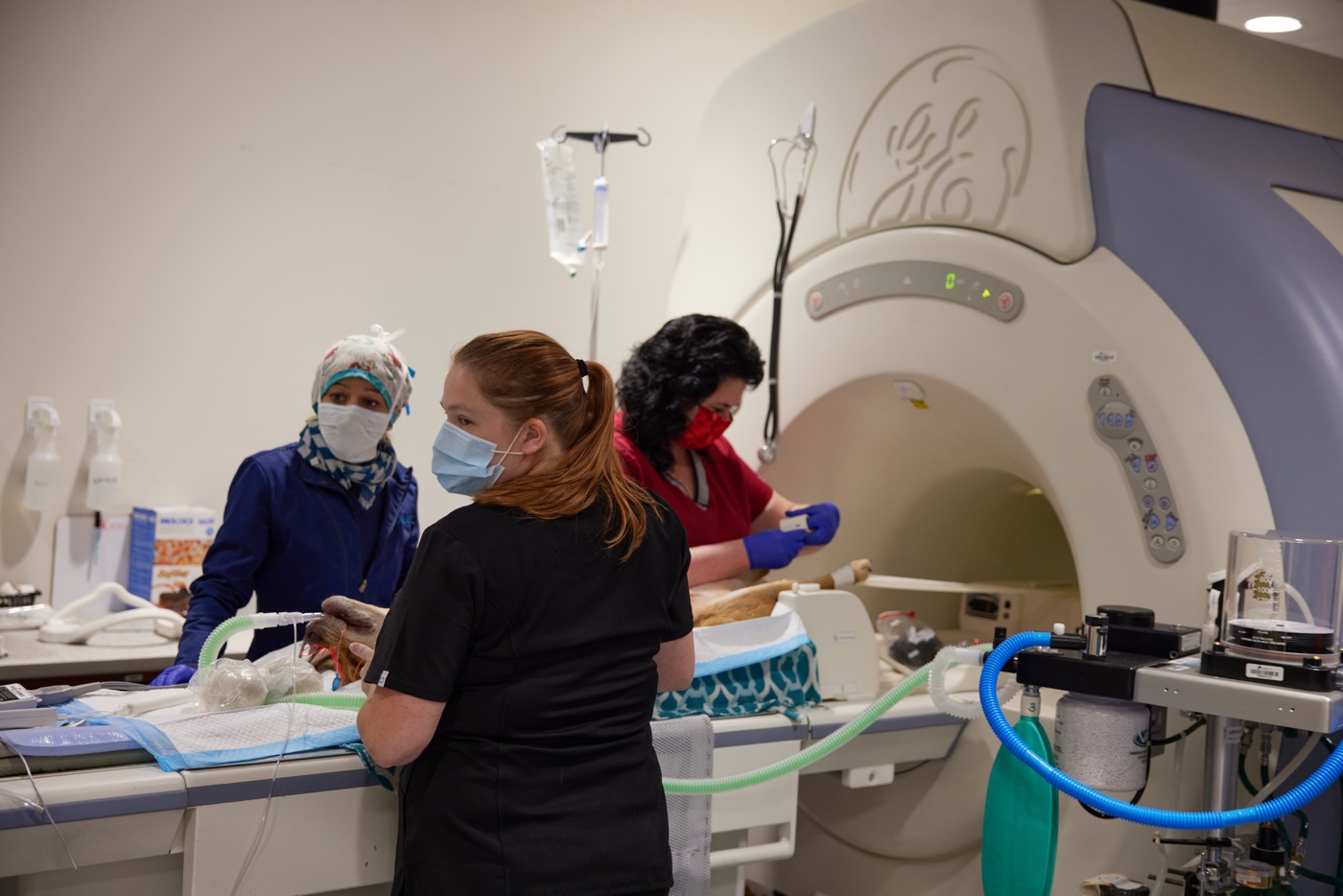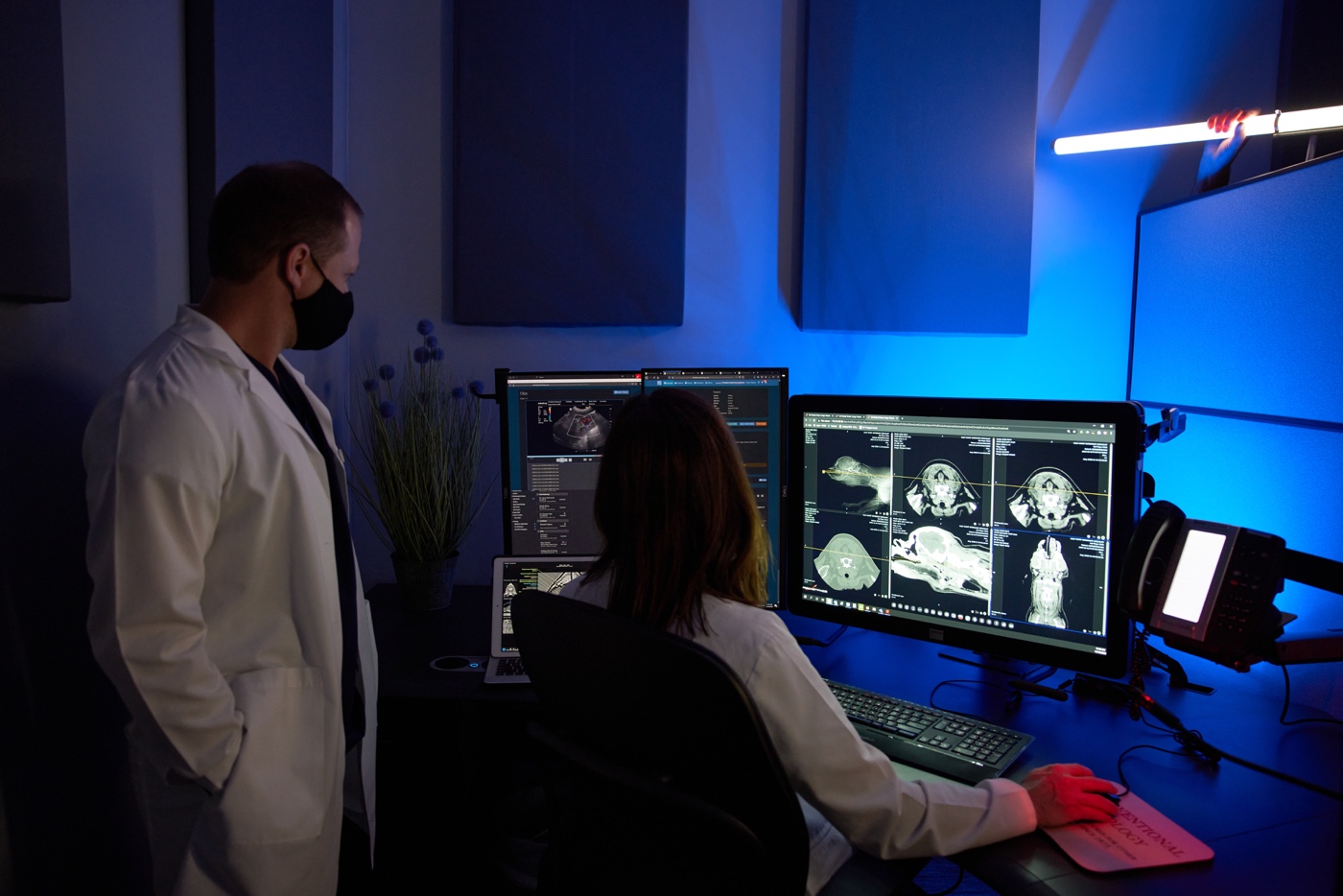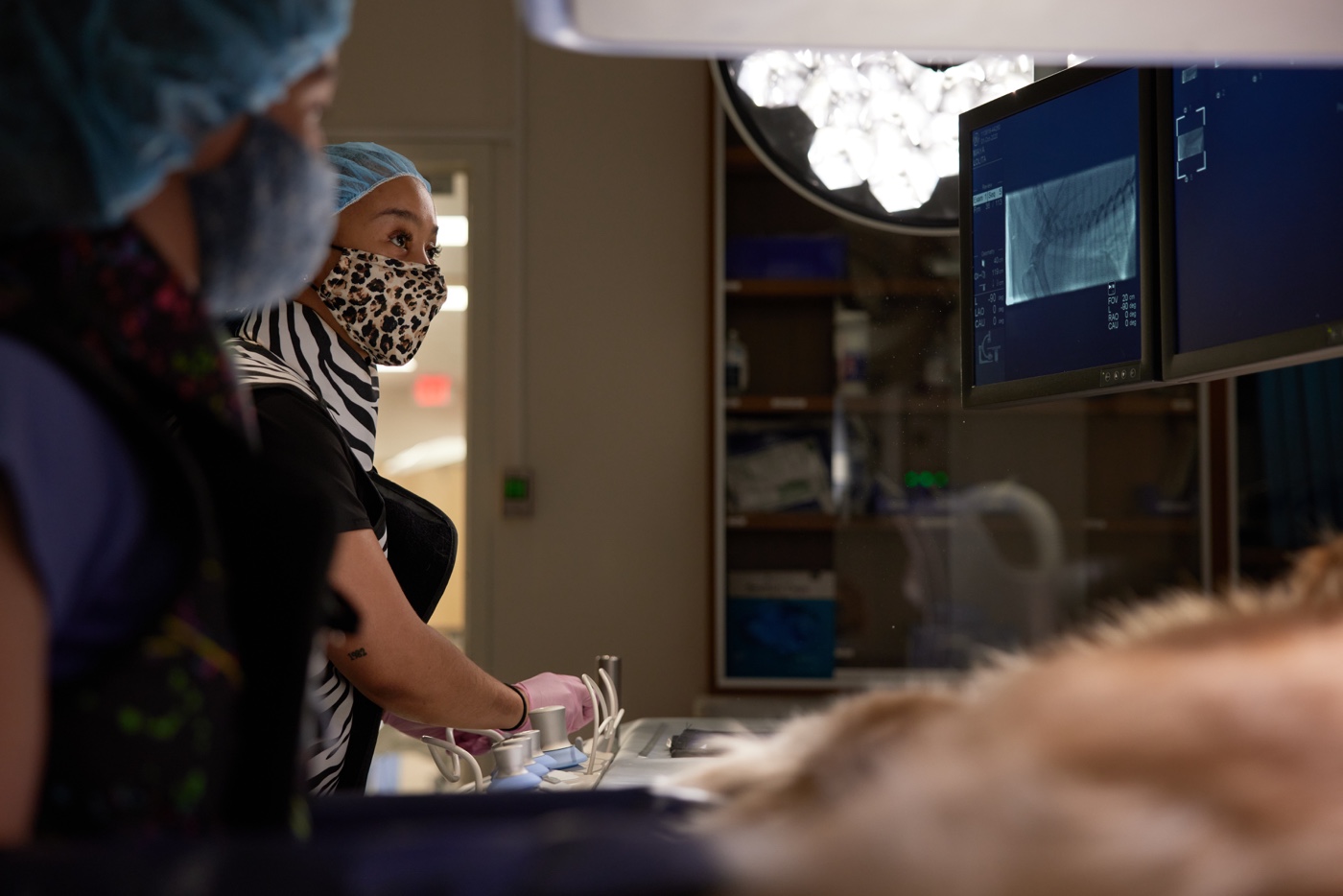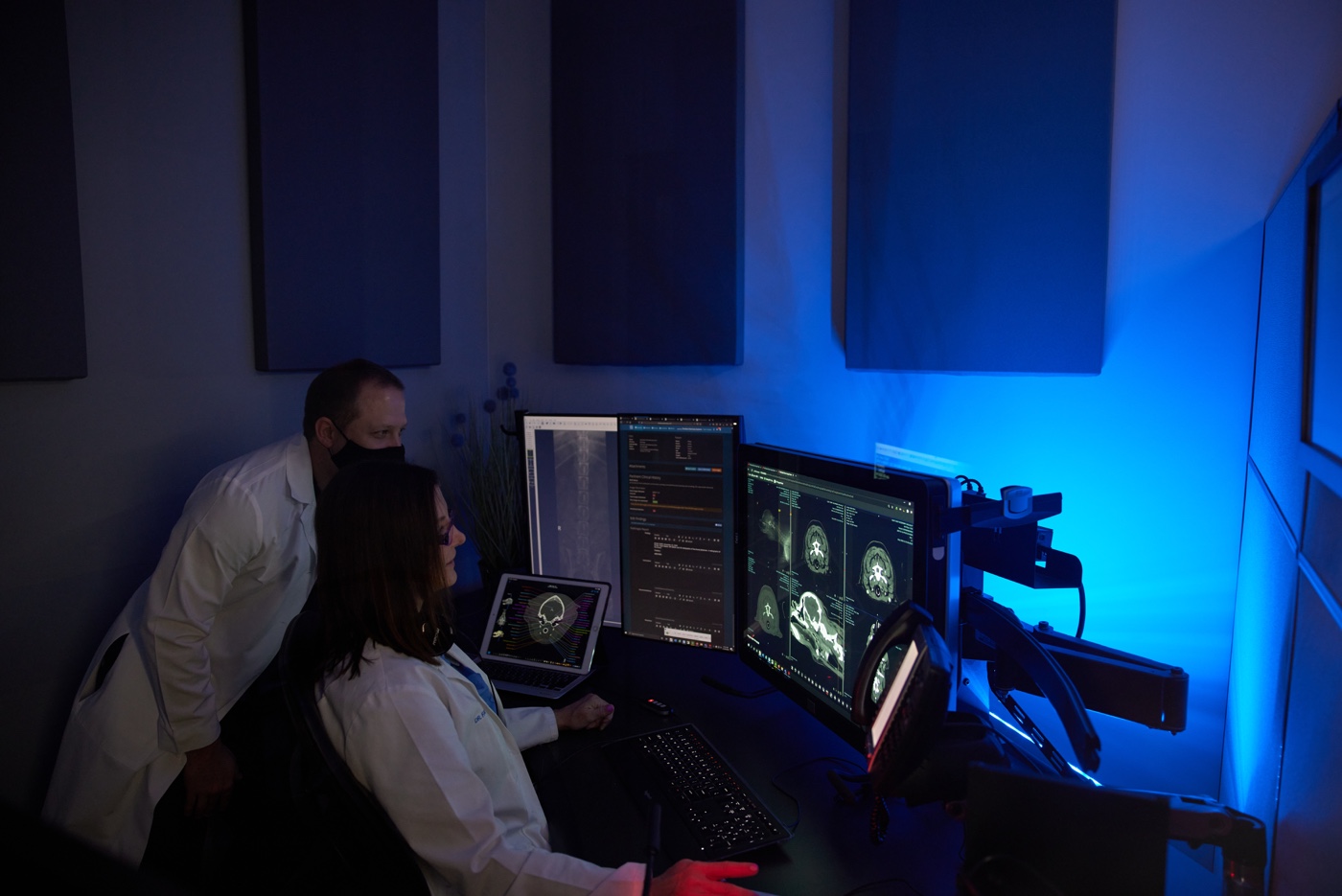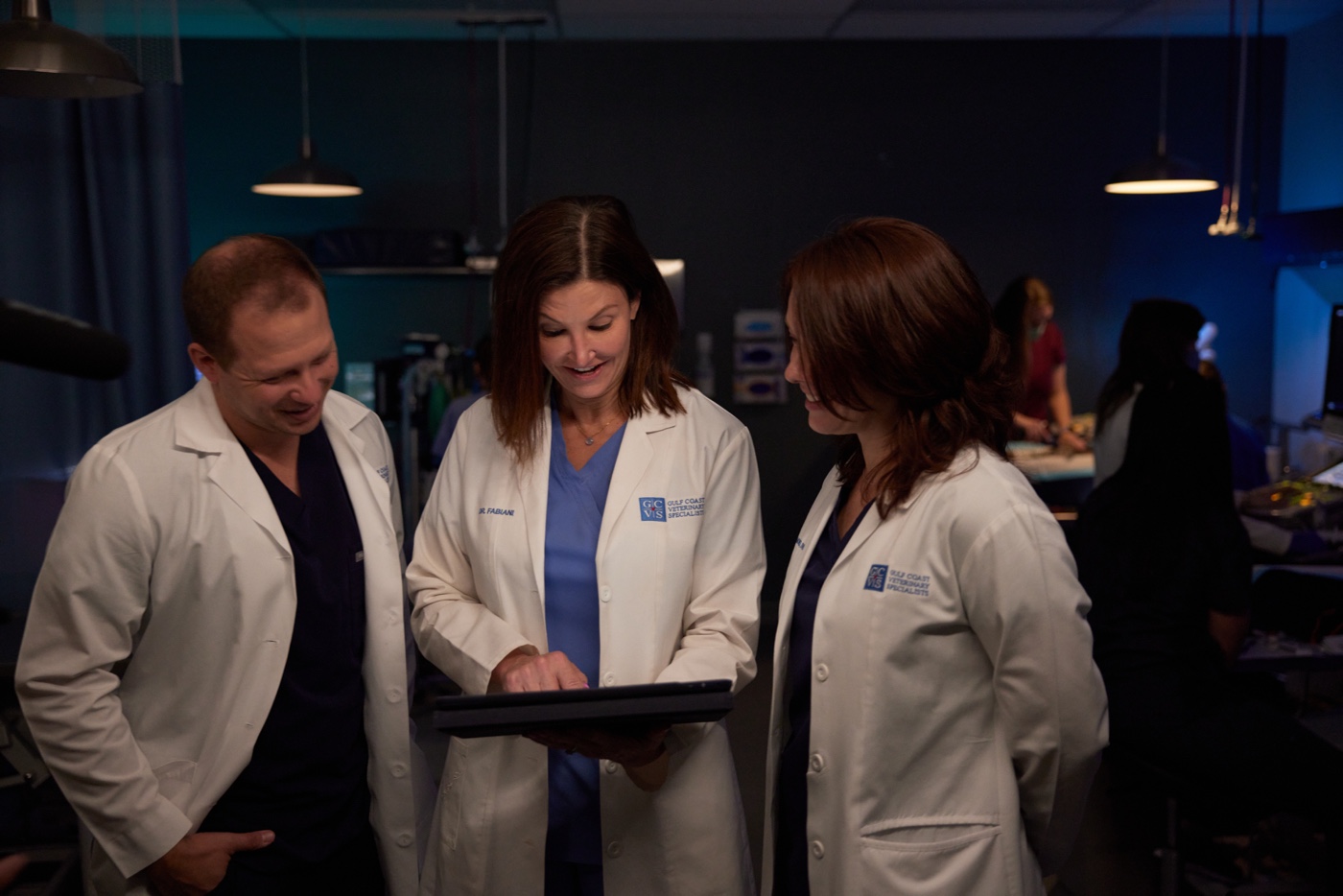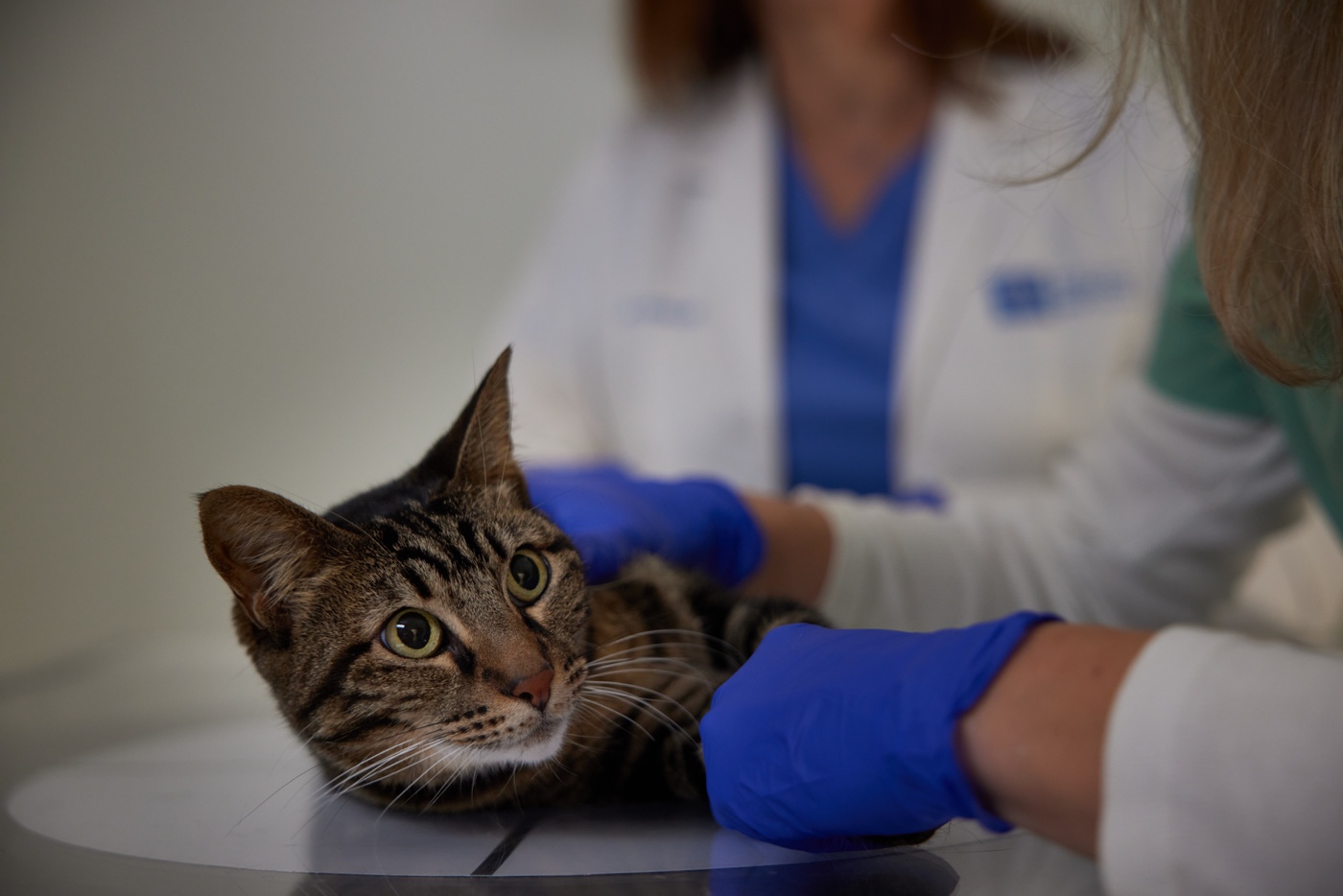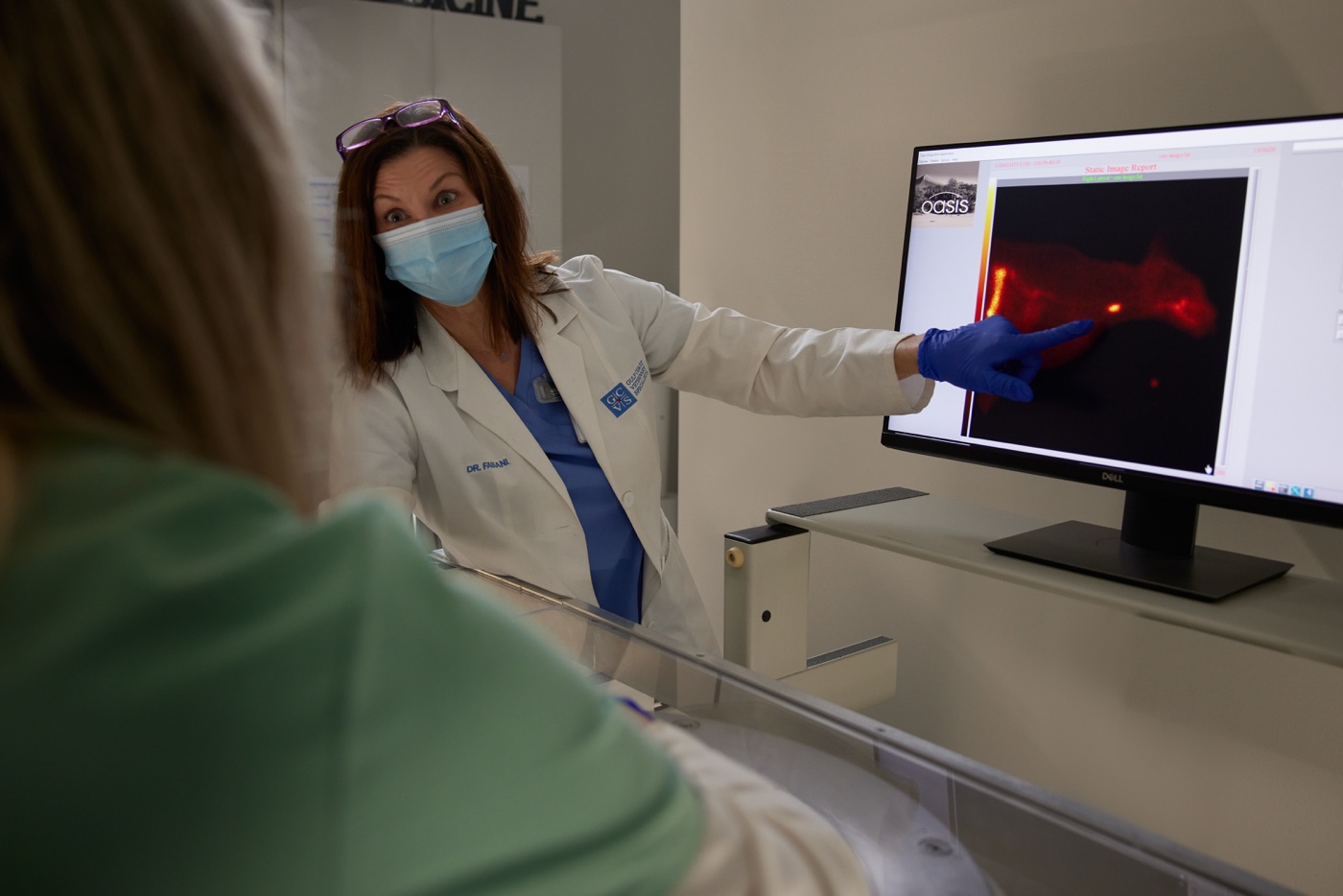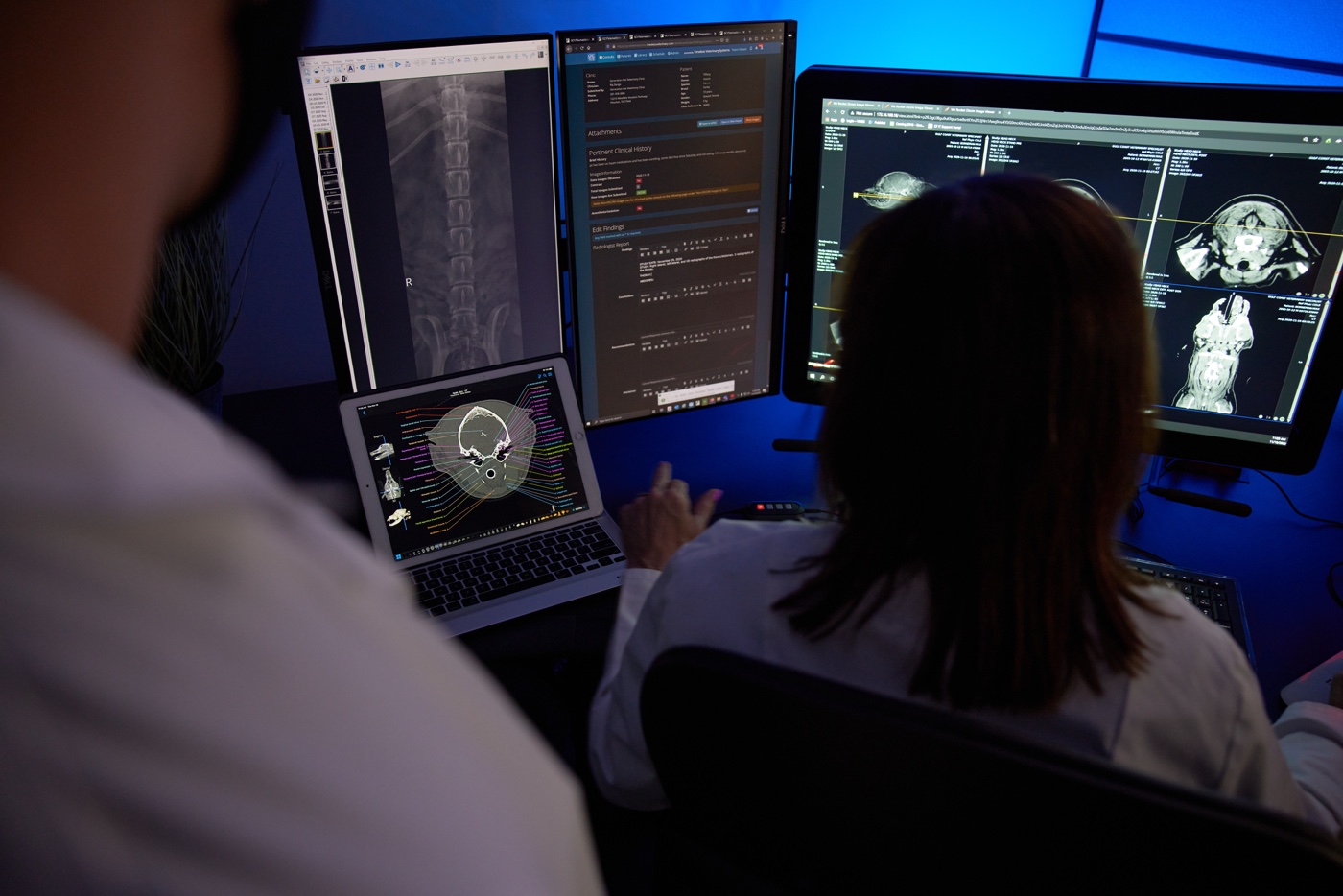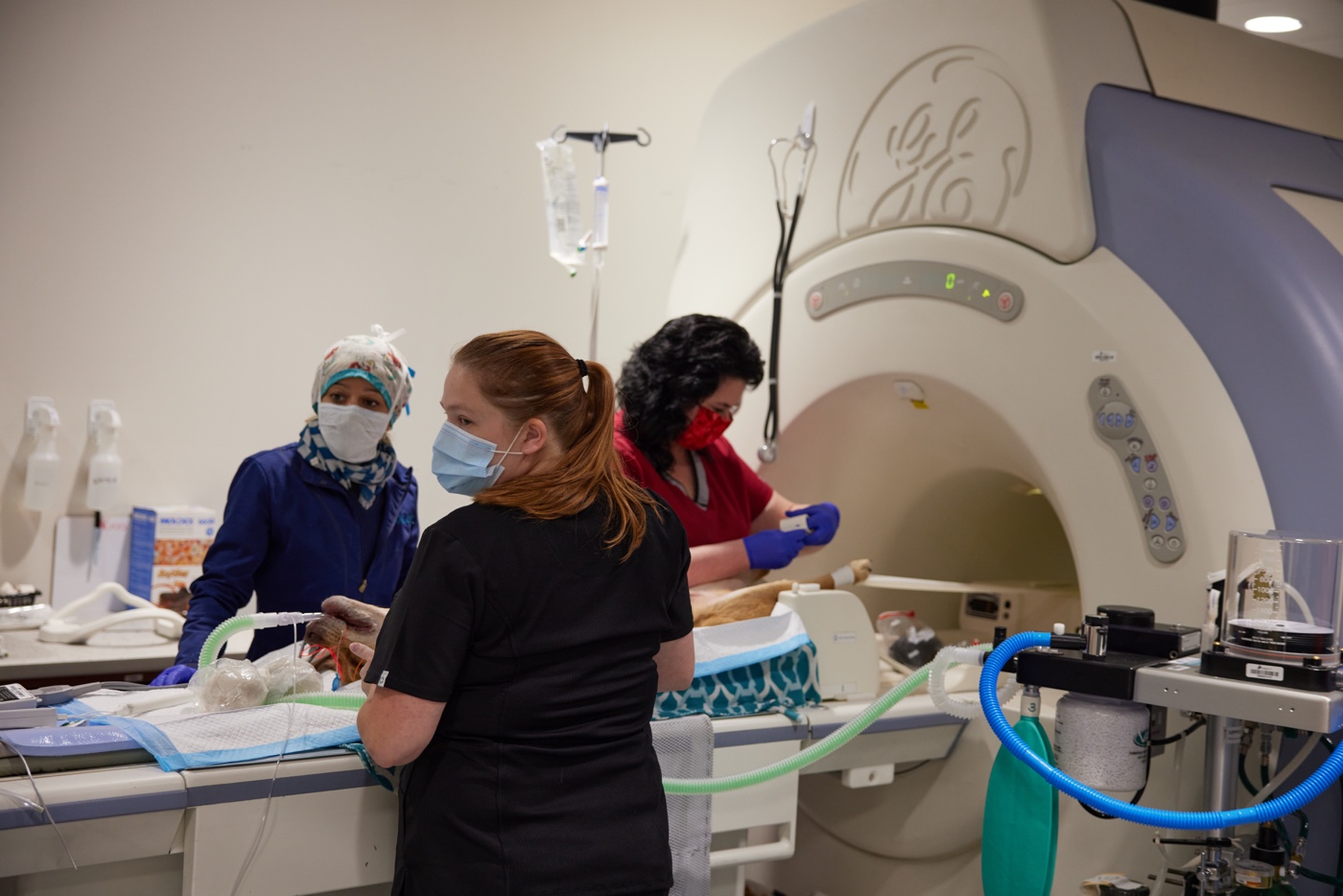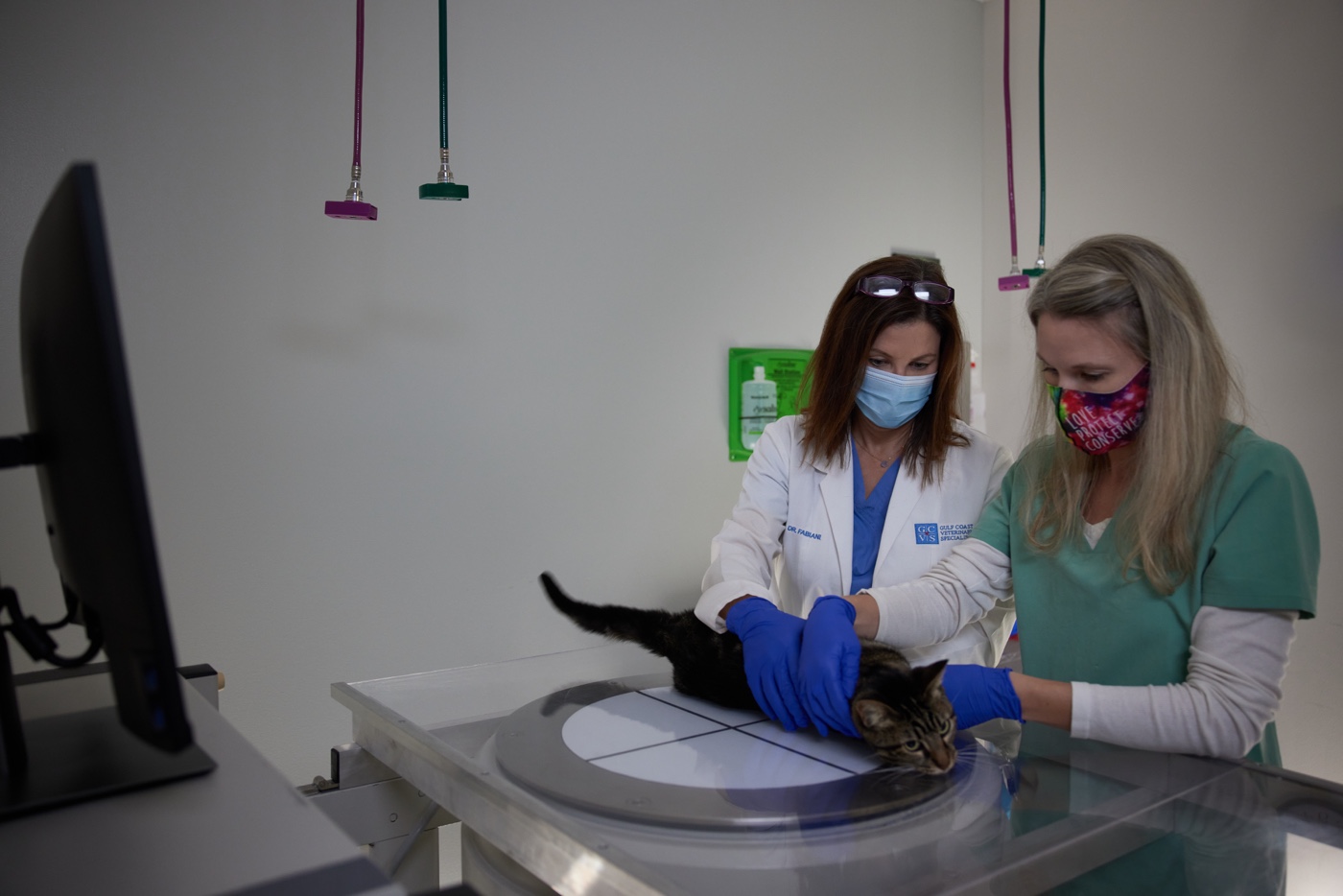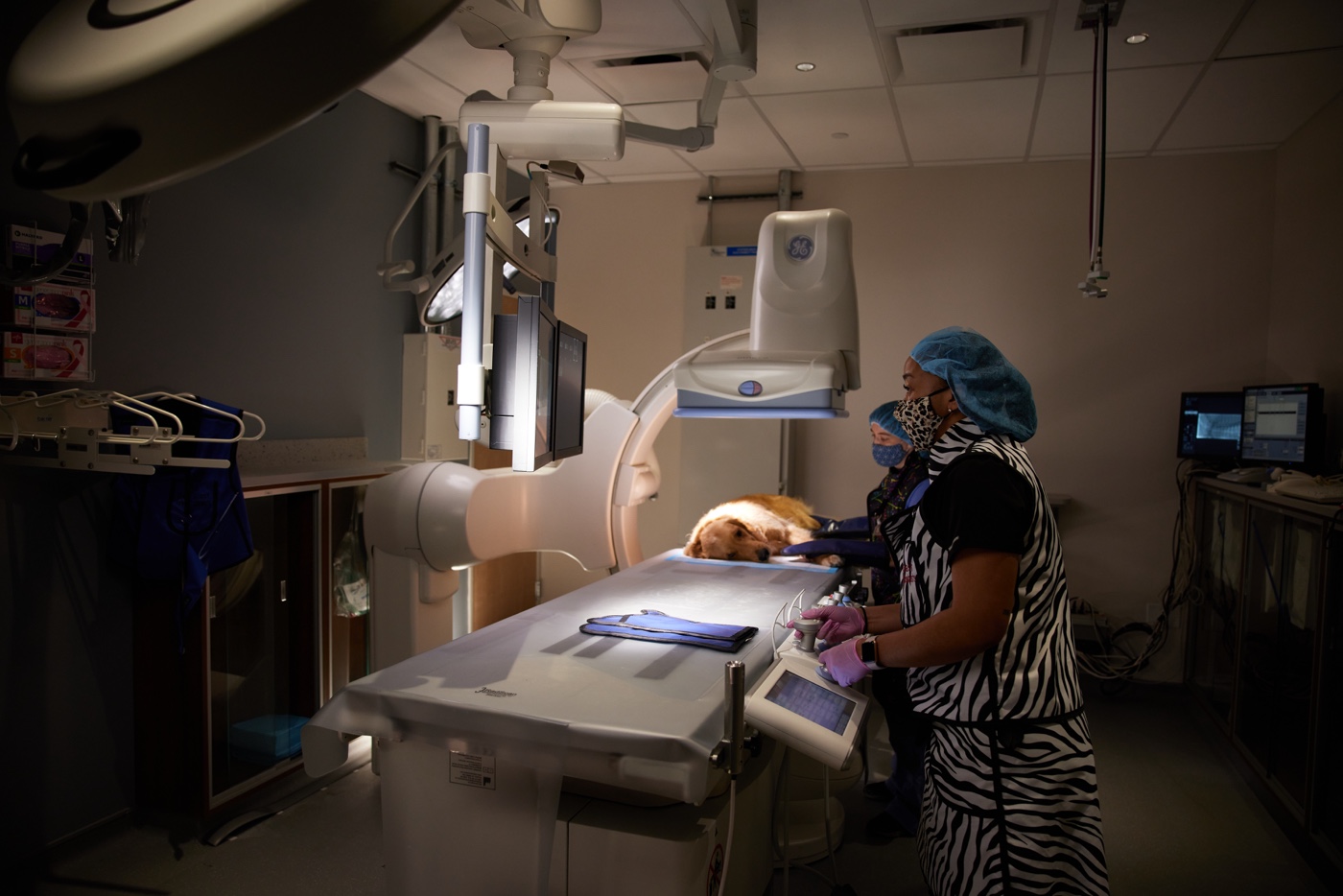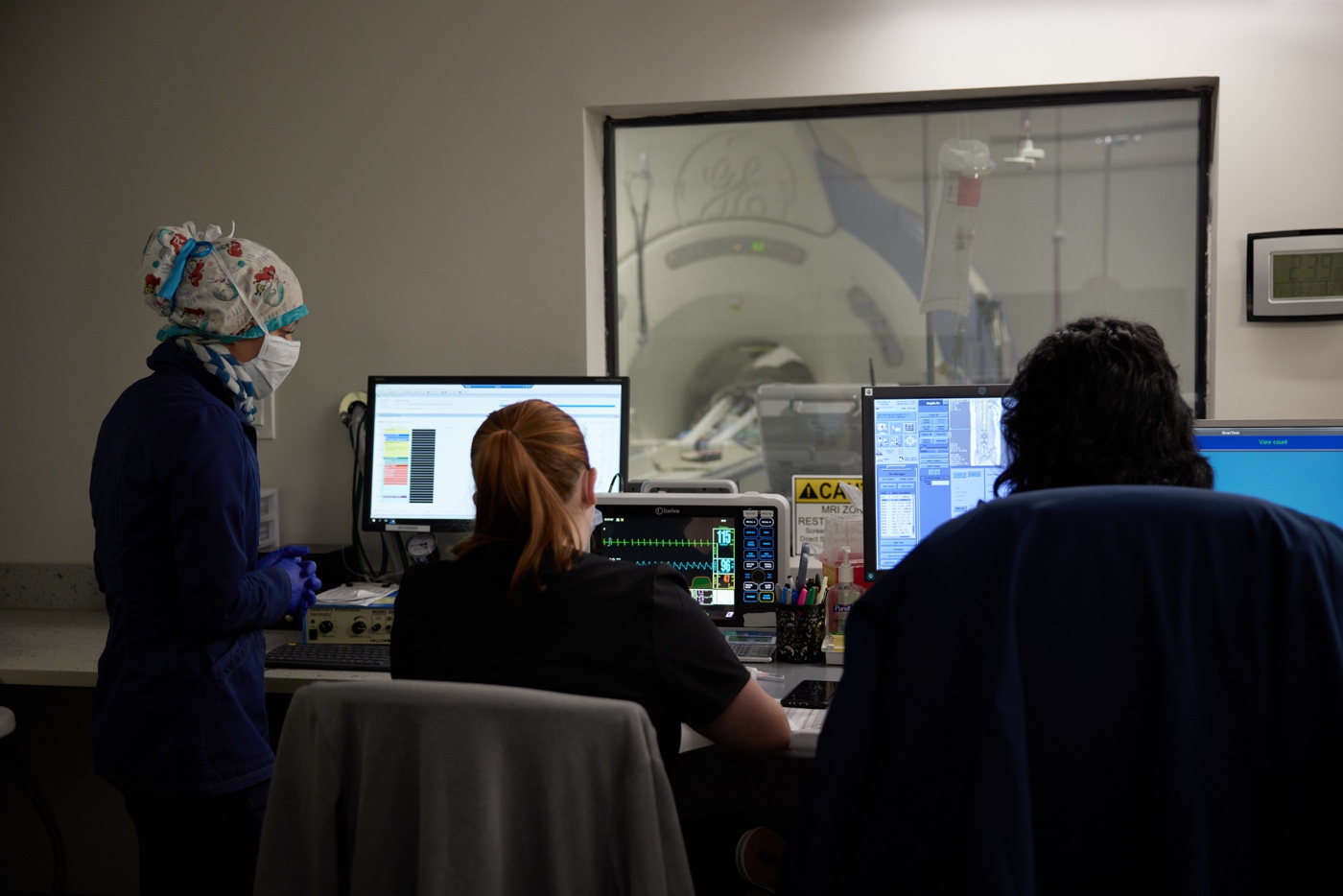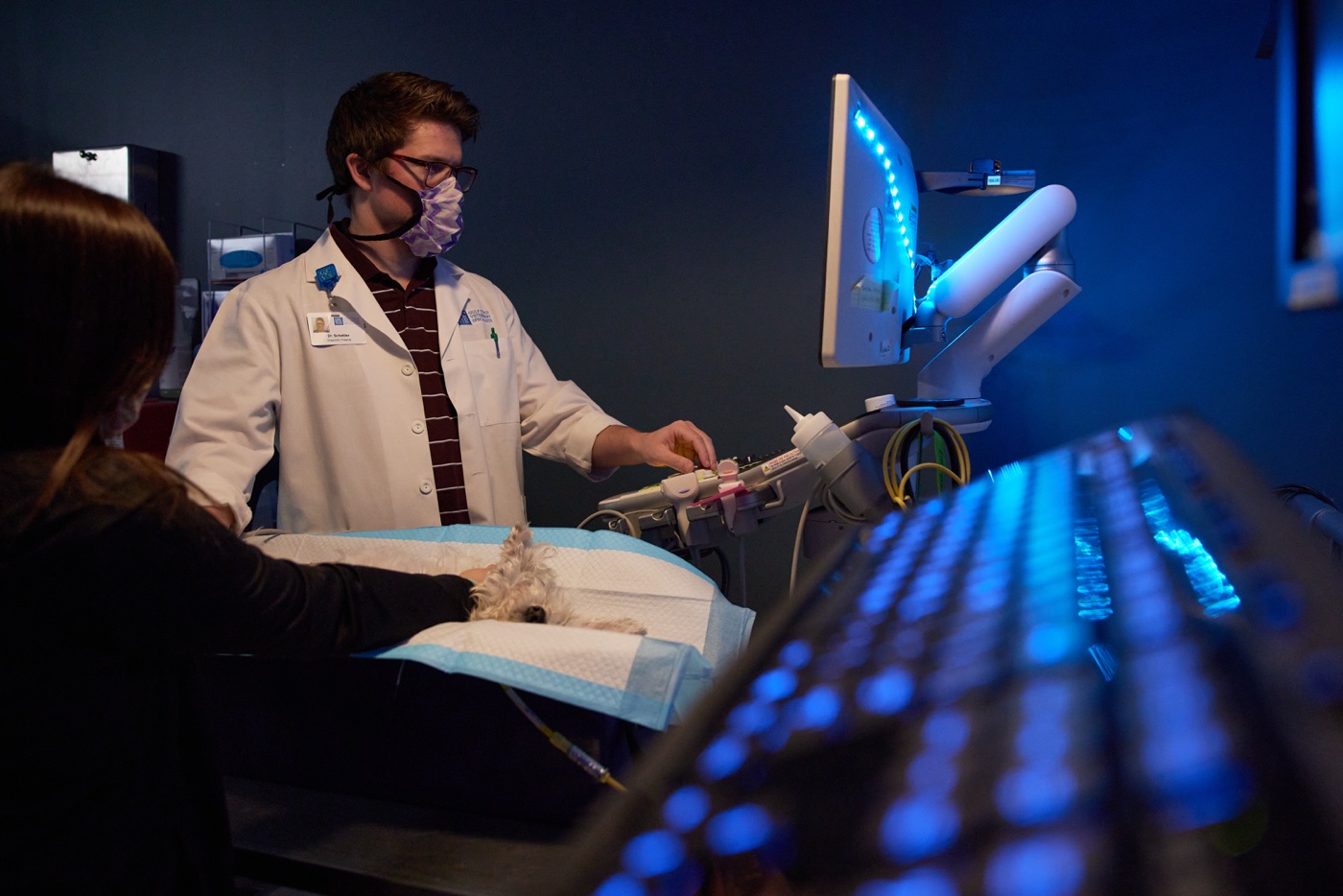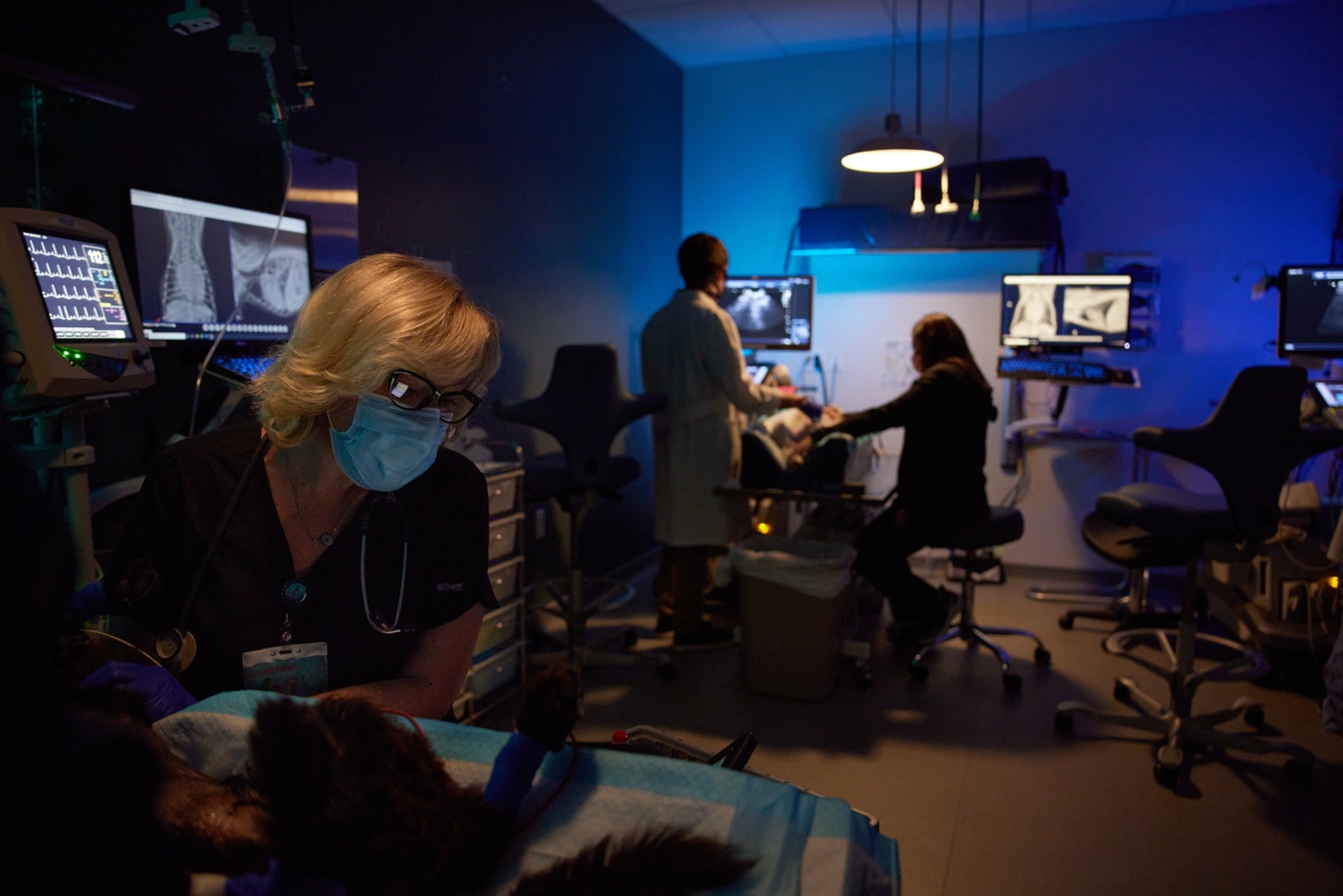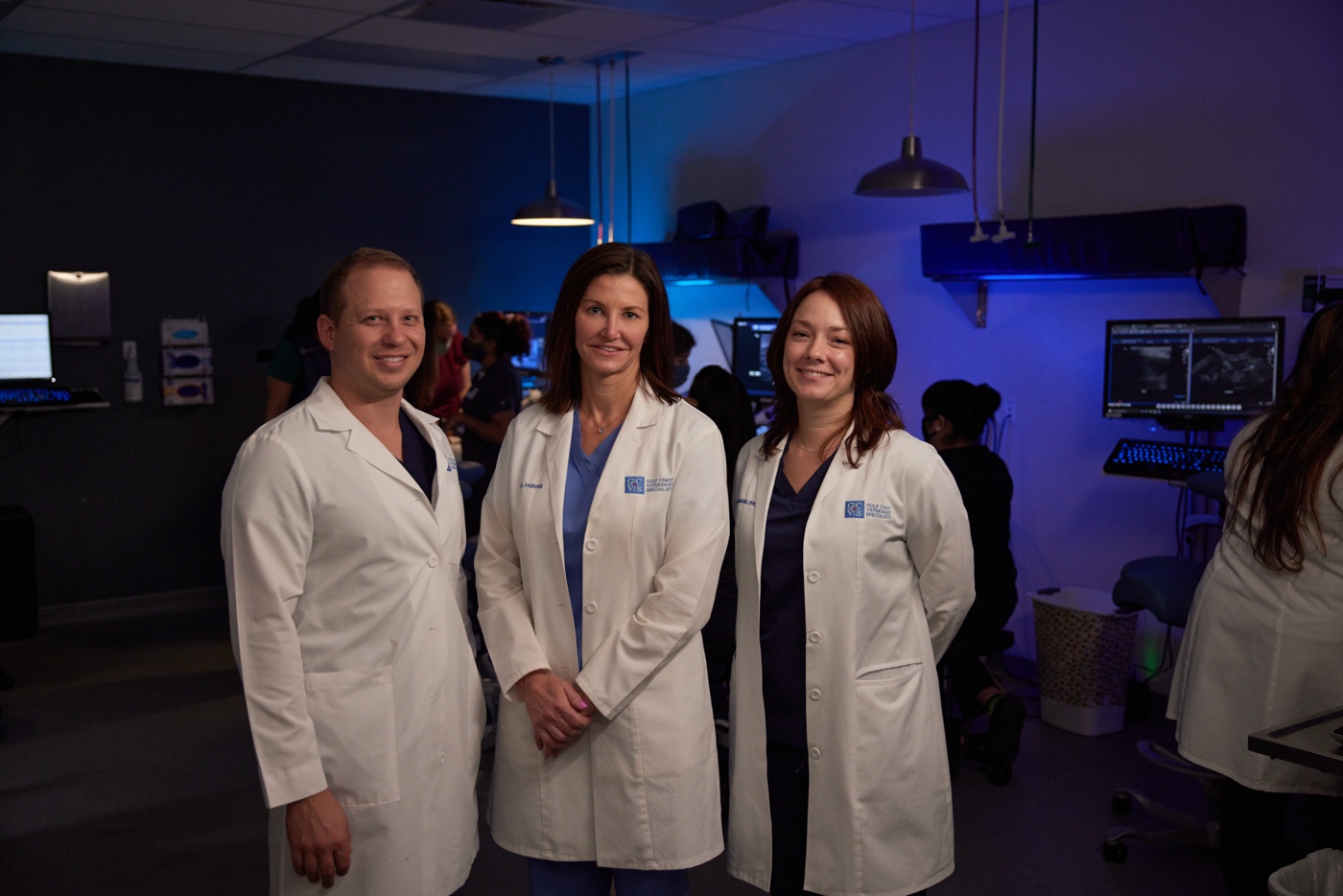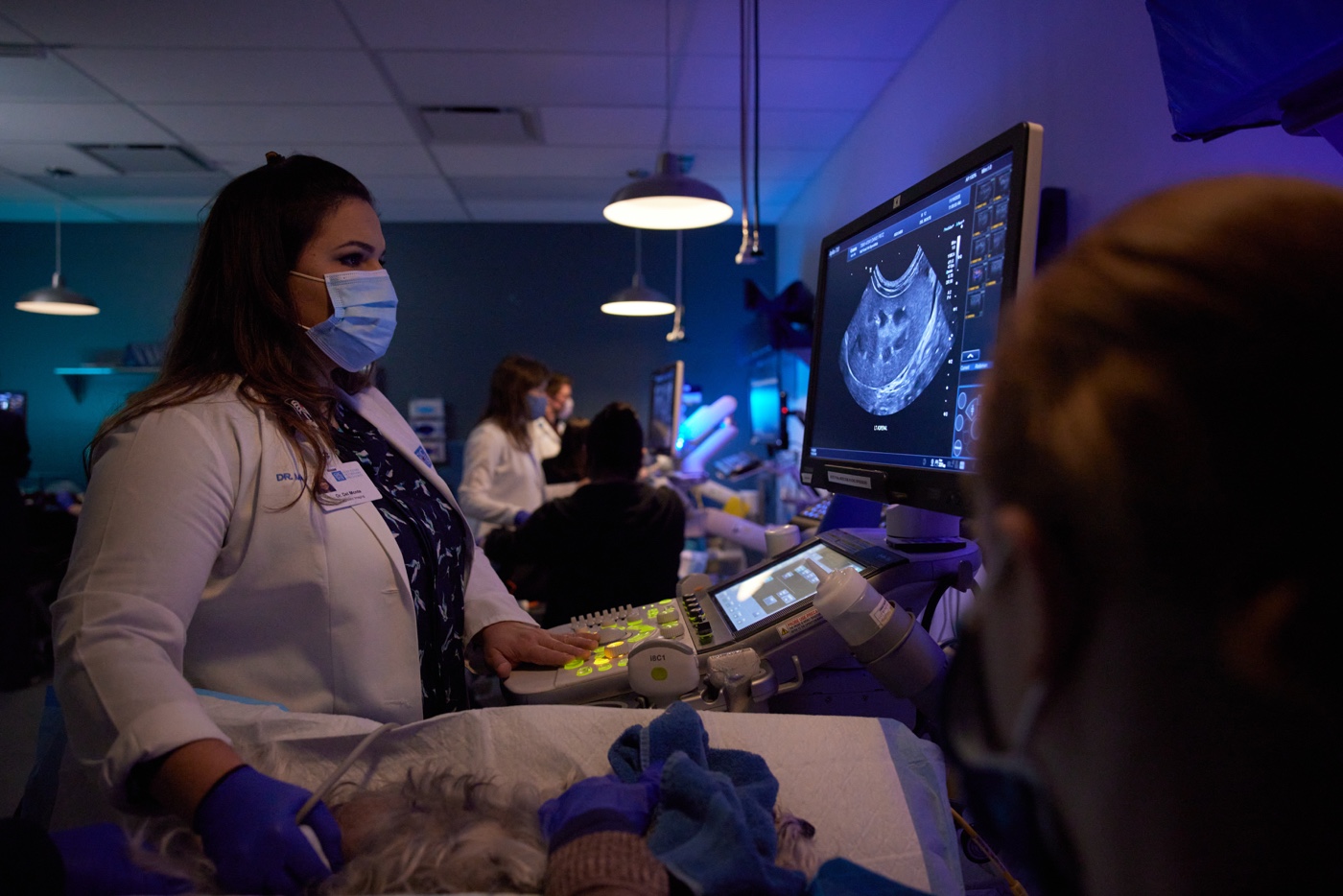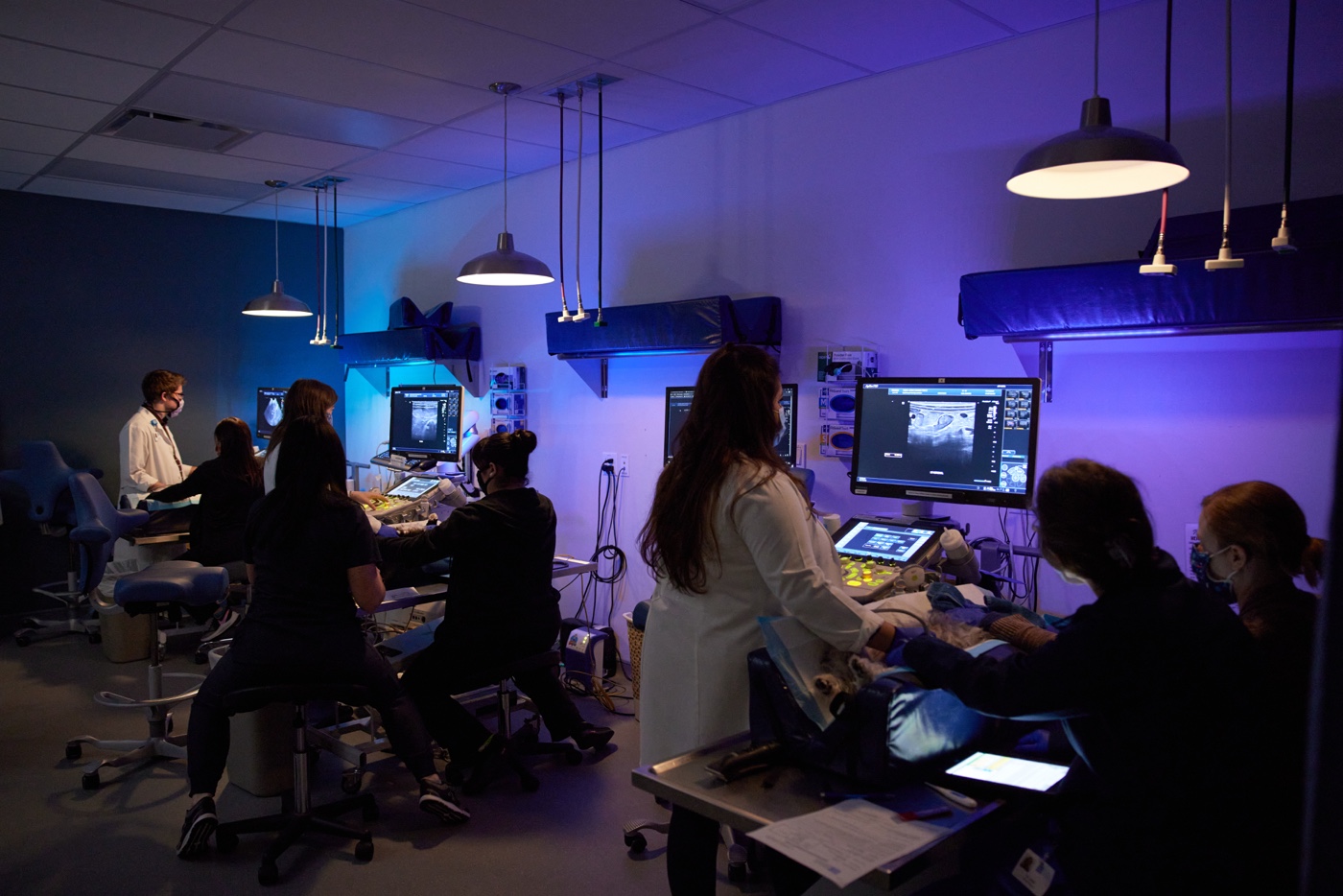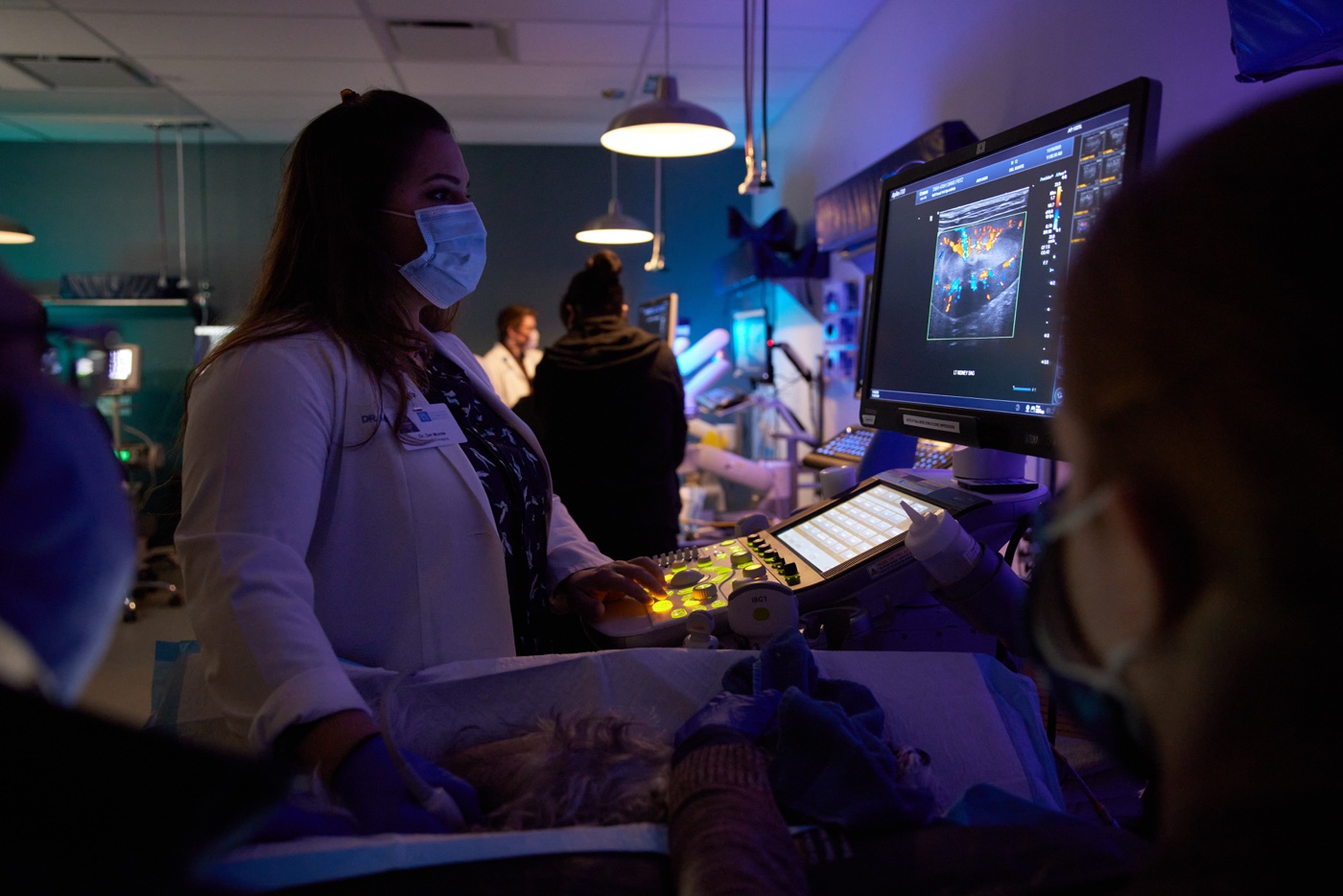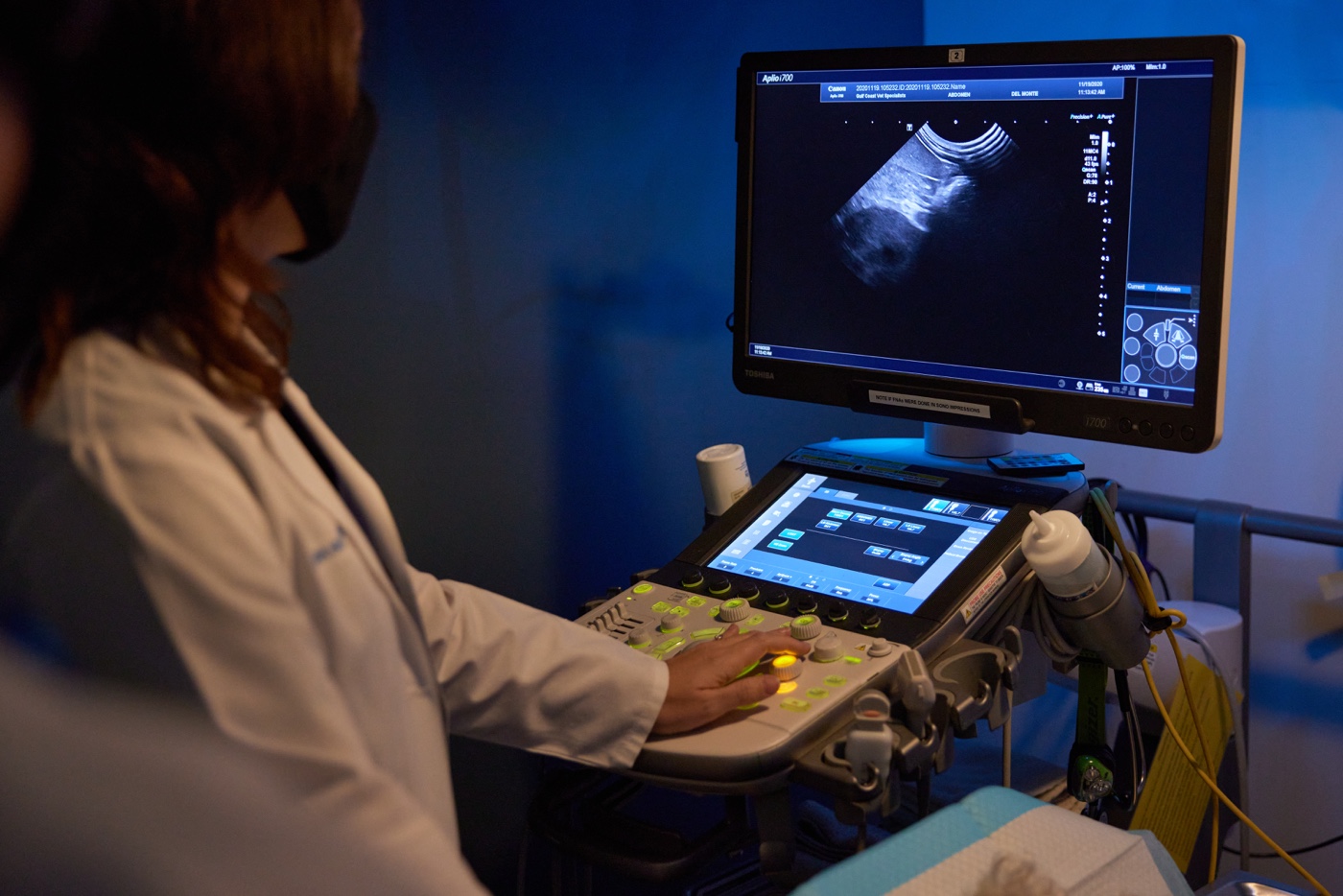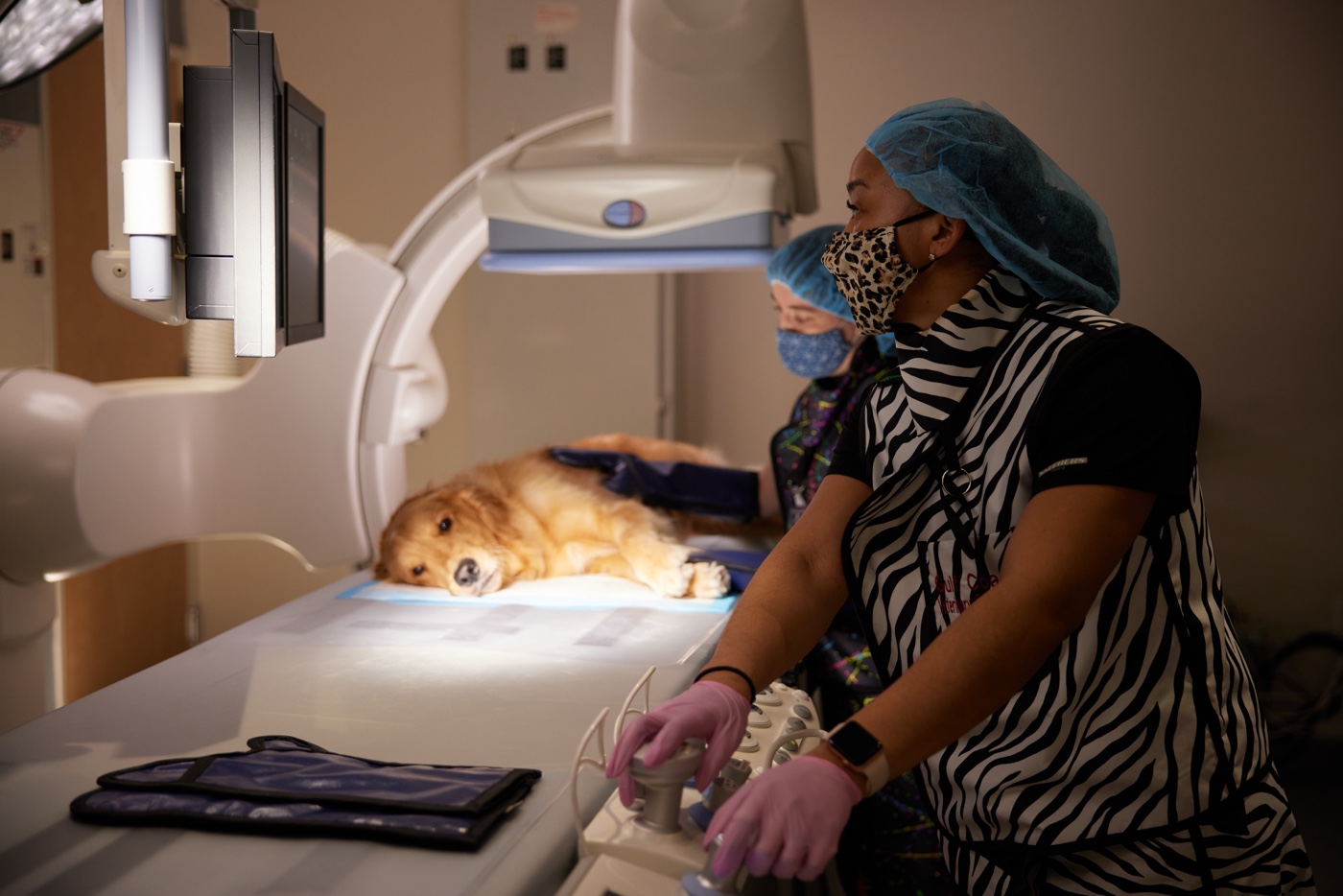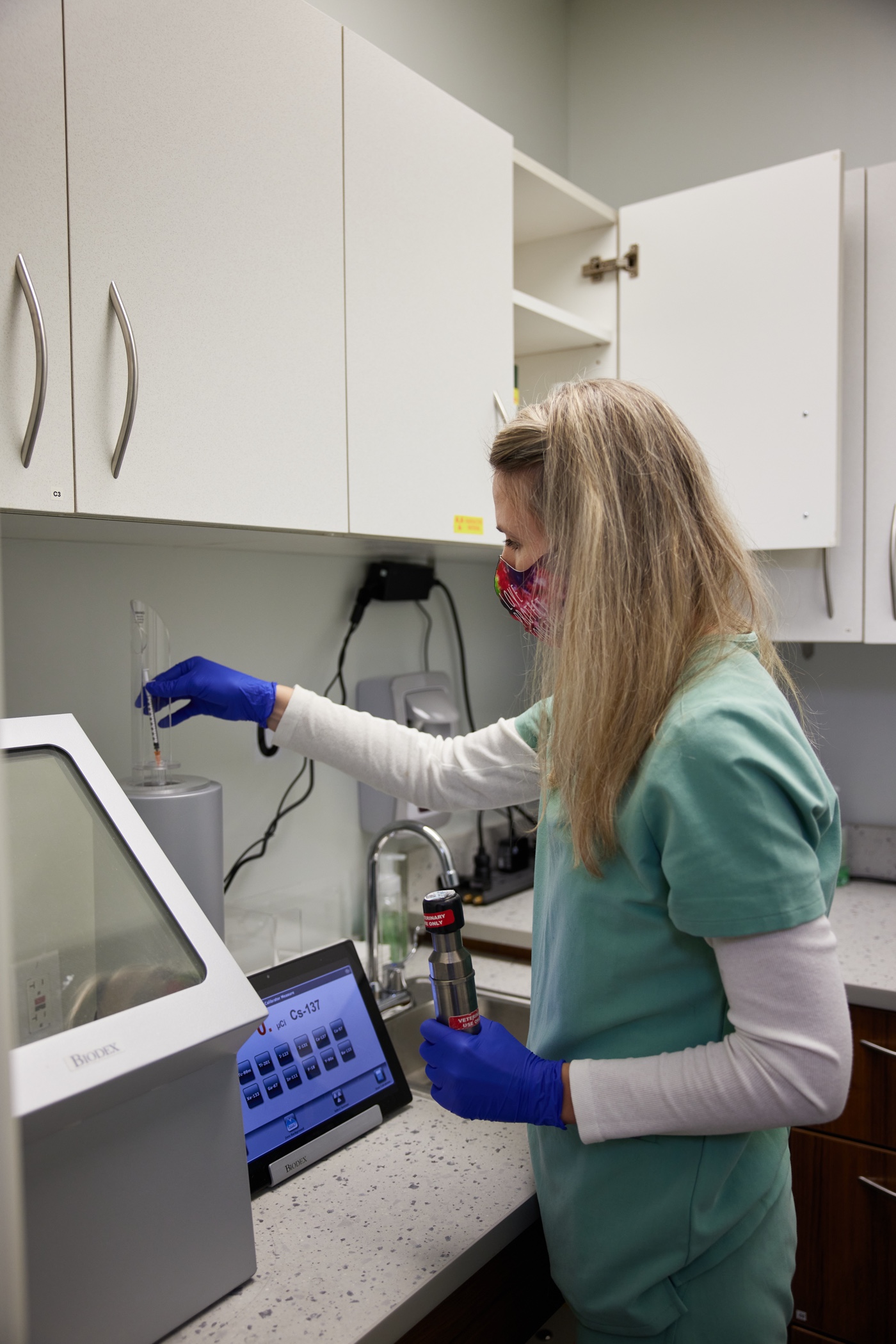 OUR TEAM
FORMS