Surgery & Orthopedics
Gulf Coast Veterinary Specialists is uniquely equipped to treat a wide range of orthopedic, neurologic, oncologic, thoracic, and soft-tissue problems. Our orthopedic surgeons are respected leaders in joint replacement and arthroscopic surgical techniques. Our soft-tissue surgeons have developed specialized procedures and protocols for respiratory, hepatic, and oncologic conditions, in addition to offering expert reconstructive, thoracic, and abdominal surgical techniques. Our goal is to utilize the exceptional skills and expertise of our doctors and the most advanced technology and surgical options to ensure your pet receives extraordinary care.
Supporting our doctors are highly trained and educated licensed veterinary technicians who will administer and continuously monitor your pet's anesthesia and recovery. Our practice is equipped with the latest specialized instrumentation and equipment, and we use only the safest anesthetic agents and the latest pain-relief medications. Our Intensive Care Unit is staffed 24 hours a day, 365 days a year by experienced, licensed veterinary technicians and well-trained technical support staff.
Our surgical team is committed to working closely with you, your pet and your family veterinarian to achieve a successful surgical outcome. We are available for surgery, consultation, assistance with difficult surgical cases, or when the use of specialized surgical equipment or techniques are required. Our combined efforts allow us to confer on patient management, be readily available for trauma or other emergency referrals, and further expand our own surgical subspecialties. We recognize that surgery is a stressful time for you and your pet, and our team is here to offer compassion, skill and expertise.
Our Surgical Capabilities
SOFT TISSUE
Correction of some congenital heart defects
Excision of tumors involving the spleen, liver, and intestines
Removal of foreign materials
Resection of skin or tumors
Reconstructive surgery
Thoracoscopic and laparoscopic surgery
Exploratory procedures and biopsies
Emergency surgery and trauma repair
Urinary tract procedures including subcutaneous ureteral bypass for ureteral obstruction and urethral hydraulic occluder placement for urinary incontinence
Airway disease correction
Anal gland removal
Amputation
Mucocele removal (biliary and salivary)
Total ear canal ablation and ventral bulla osteotomy
Brachycephalic syndrome evaluation and surgical improvement
Portosystemic shunt (PSS)
Mast Cell Tumor (MCT)
Arytenoid lateralization ("tie-back" for laryngeal paralysis)
Diaphragmatic hernia repair
Splenectomy
Liver lobectomy
Thoracic surgery including lung lobectomy, mediastinal mass removal and treatment of pneumothorax, pyothorax and chylothorax
Cystotomy and urethrotomy/urethrostomy
ORTHOPEDIC
Tibial Plateau Leveling Osteotomy (TPLO)
Patellar Luxation (MPL/LPL)
Femoral Head and Neck Ostectomy (FHO)
Joint replacement
Treatment of osteochondritis (OCD)
Arthroscopy
Meniscal tear arthroscopy procedures
Repair of congenital orthopedic defects
Traumatic orthopedic injury repair
Double Pelvic Osteotomy (DPO)
Treatment of osteochondritis (OCD)Arthroscopy
Meniscal tear arthroscopy procedures
Repair of congenital orthopedic defects
Traumatic orthopedic injury repair
Double Pelvic Osteotomy (DPO)
Arthroscopy

Hip
Knee
Tarsus
Shoulder
Elbow
Carpus
Hock

Meniscal tear arthroscopy procedures
Repair of congenital orthopedic defects
Traumatic orthopedic injury repair
Double Pelvic Osteotomy (DPO)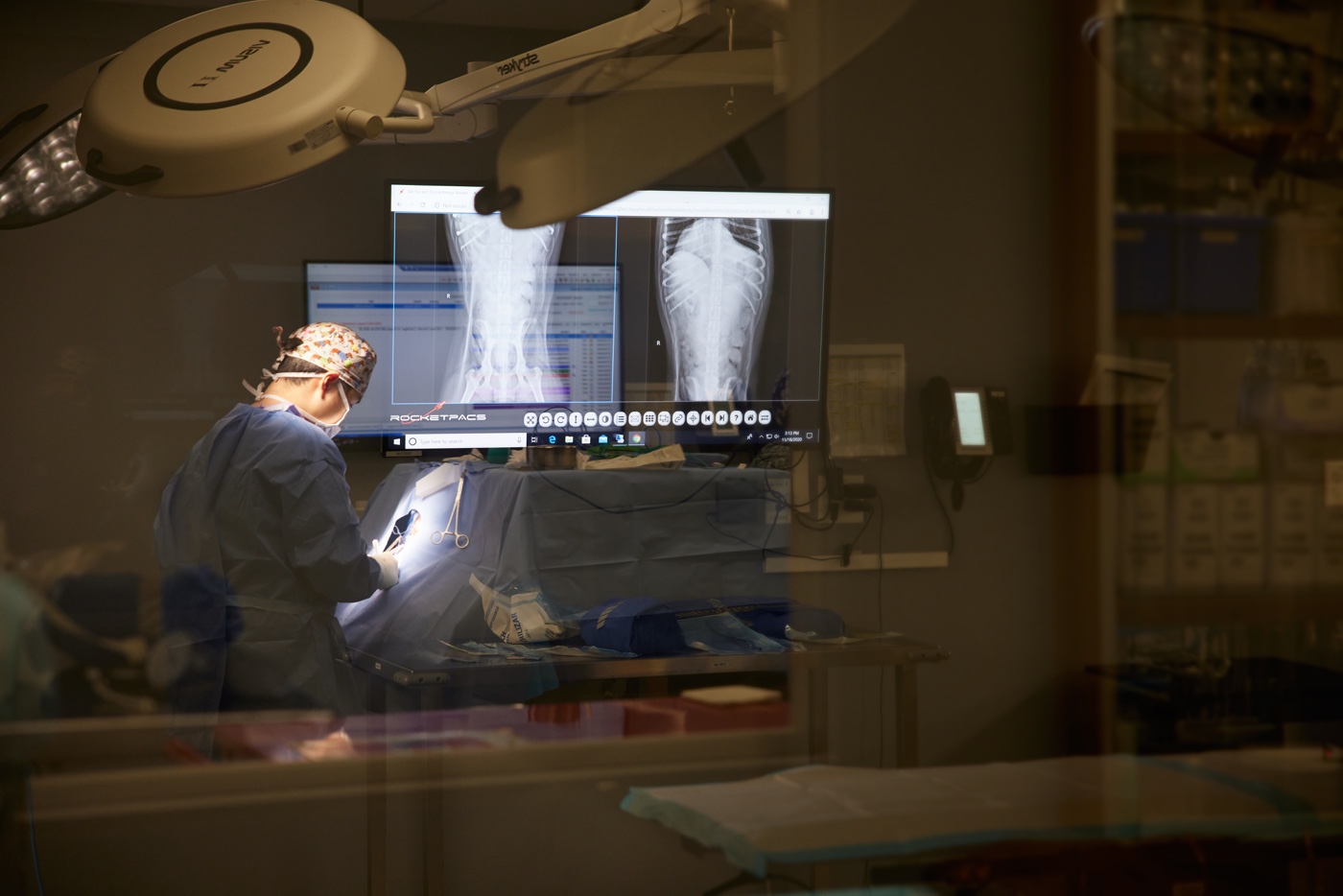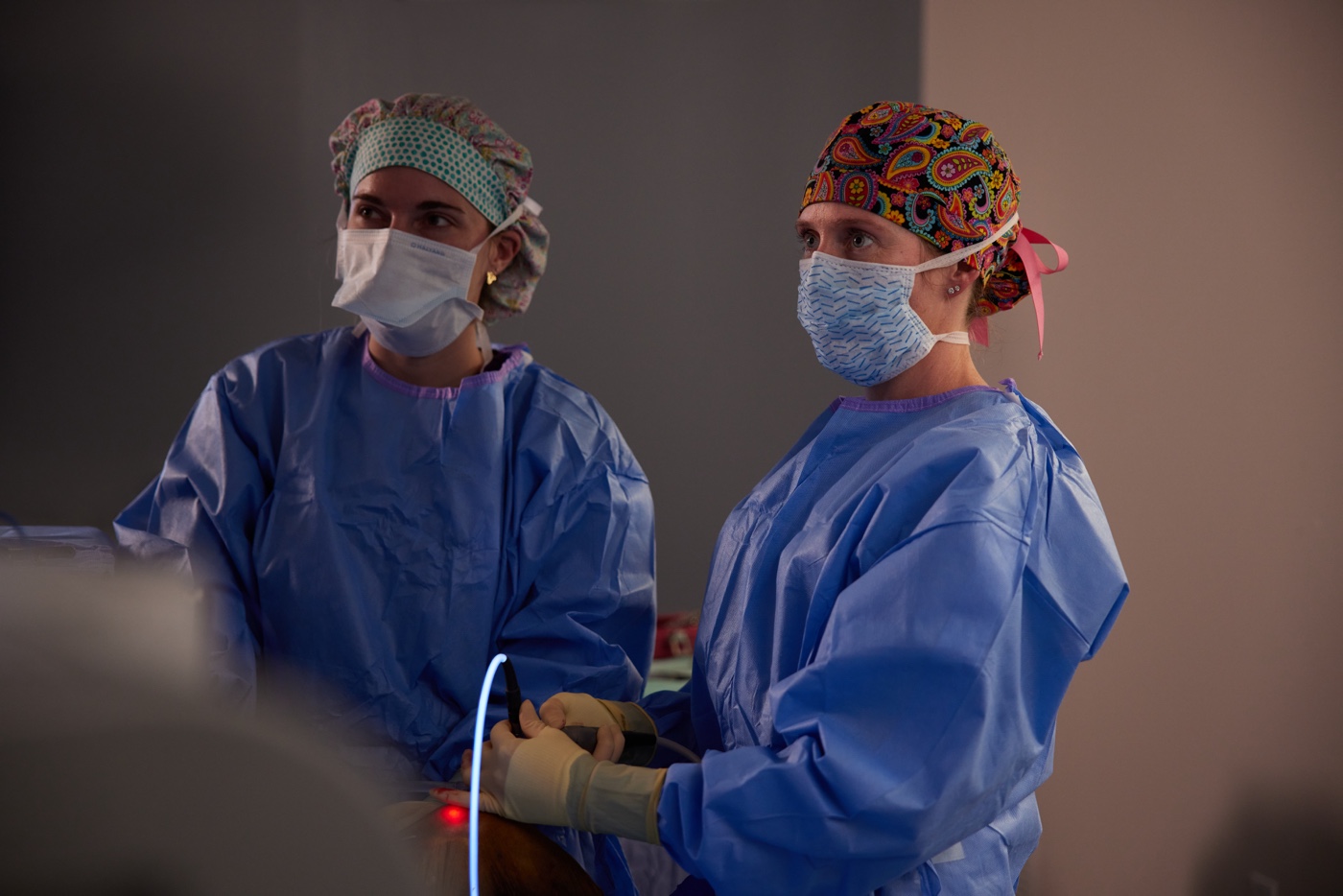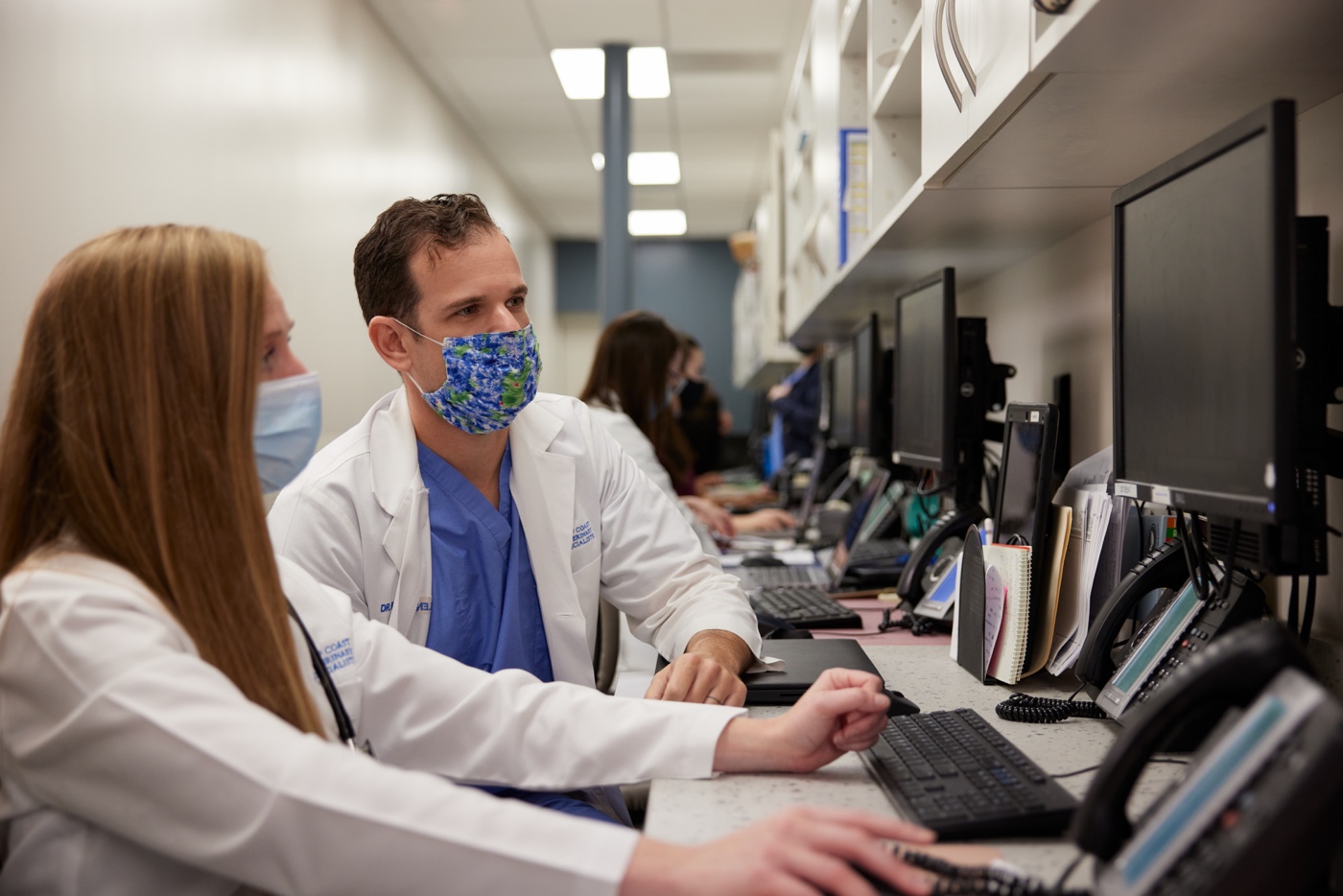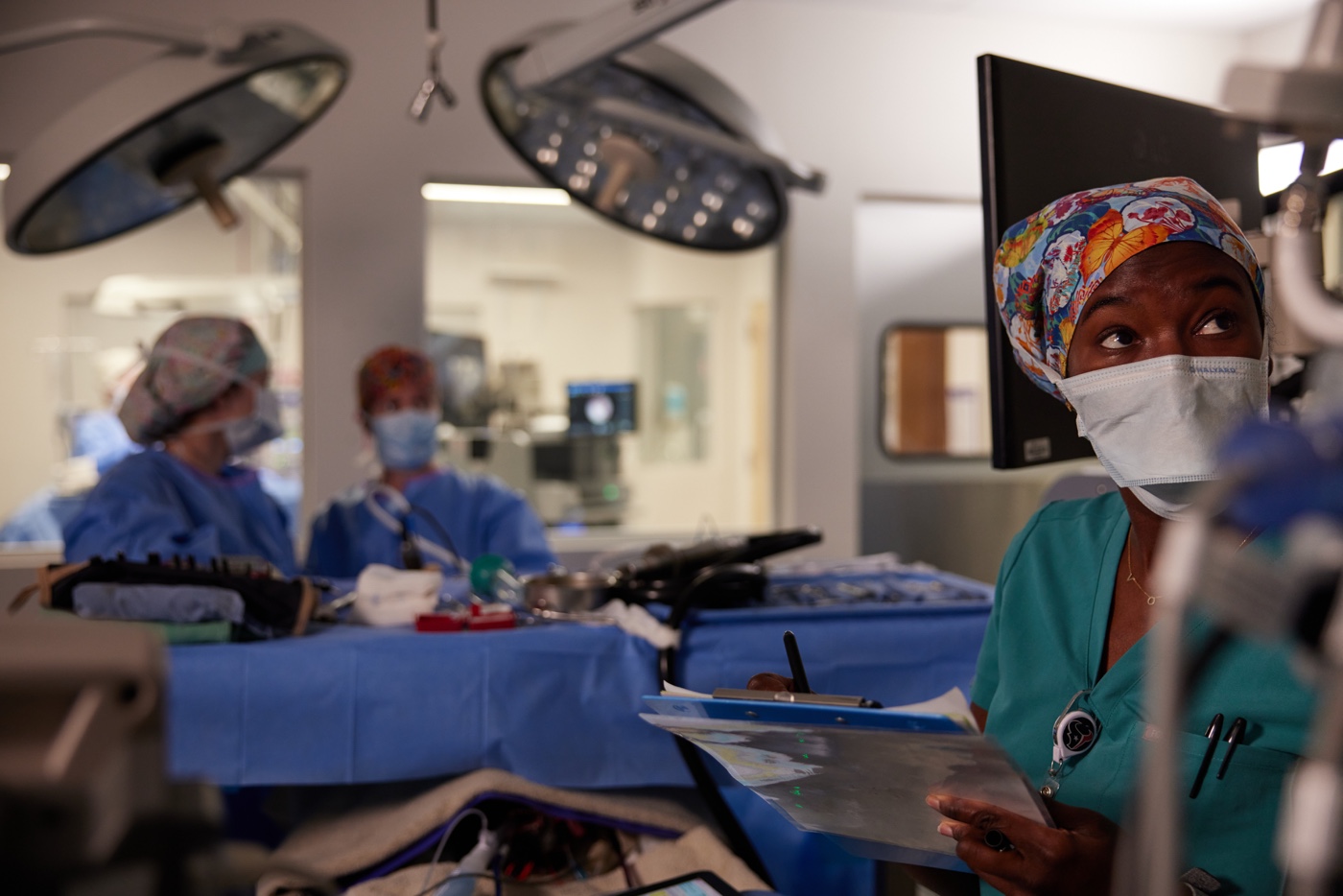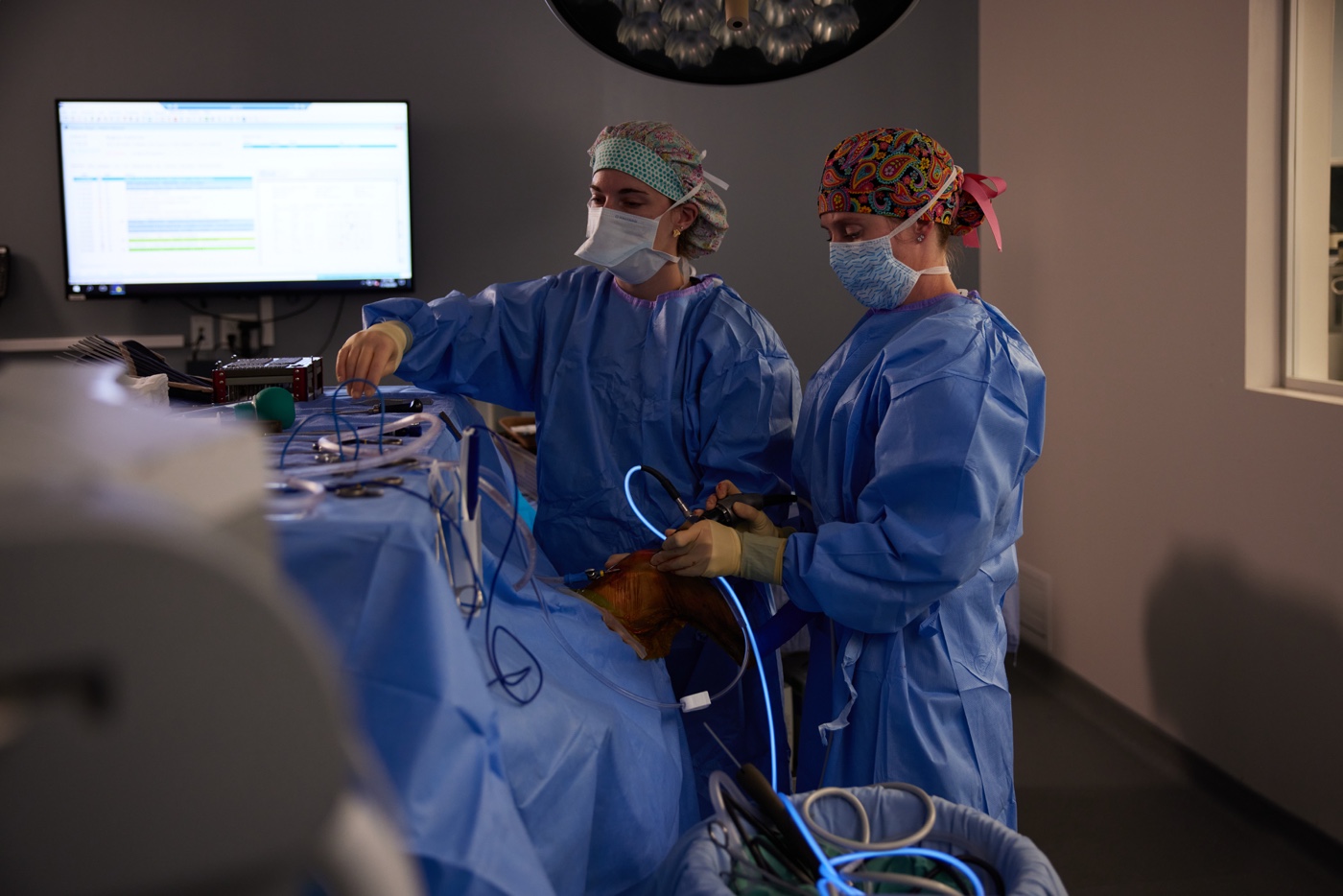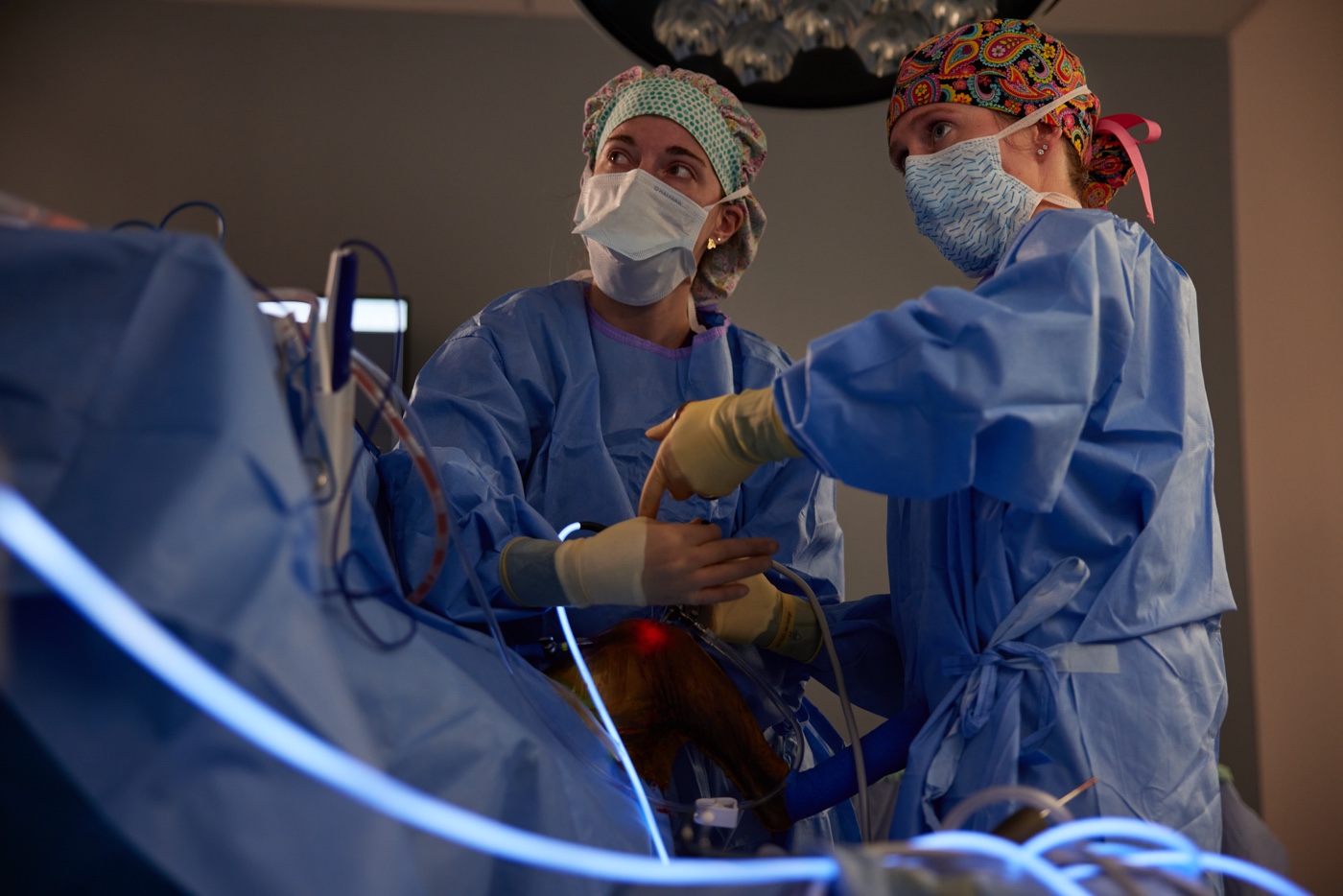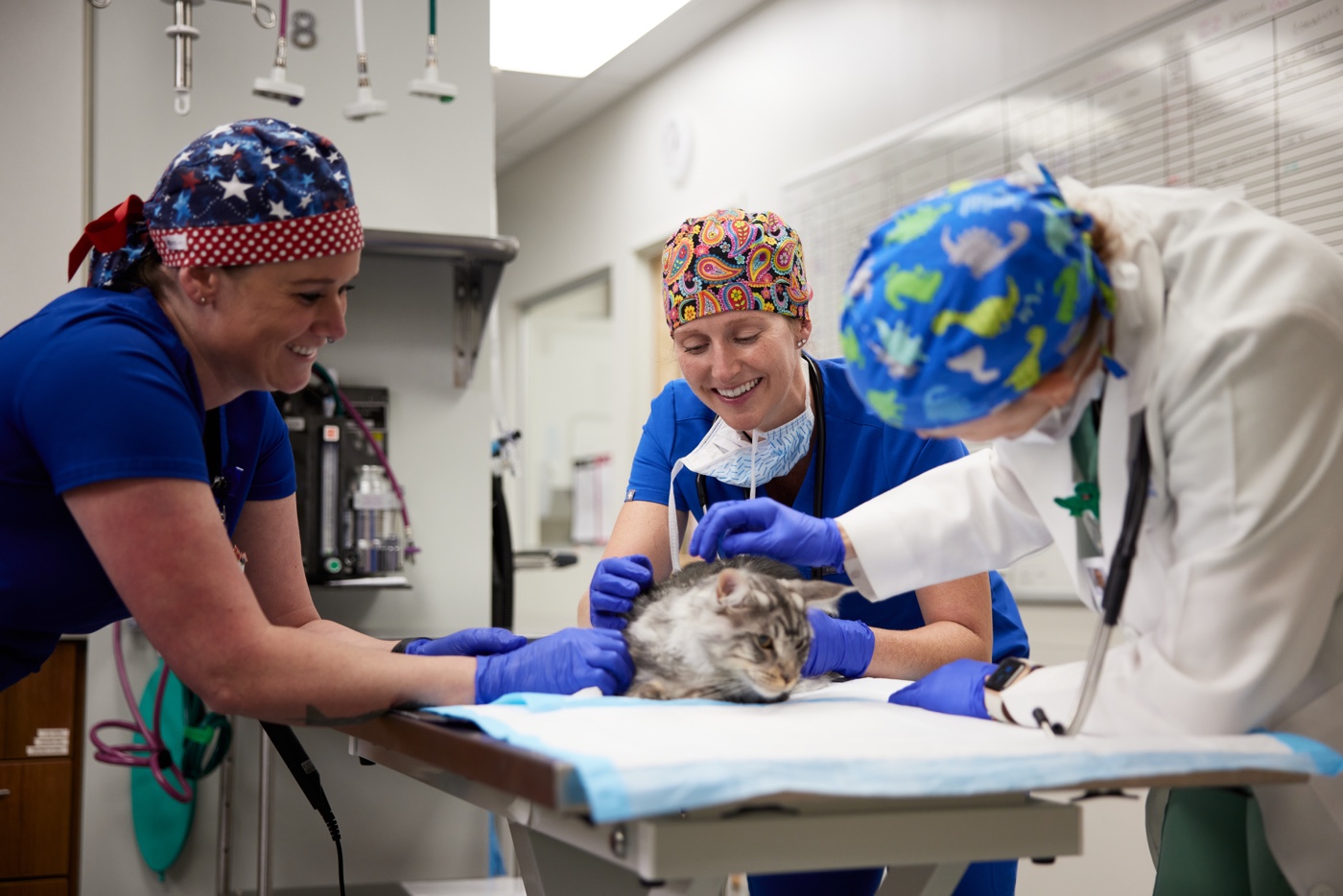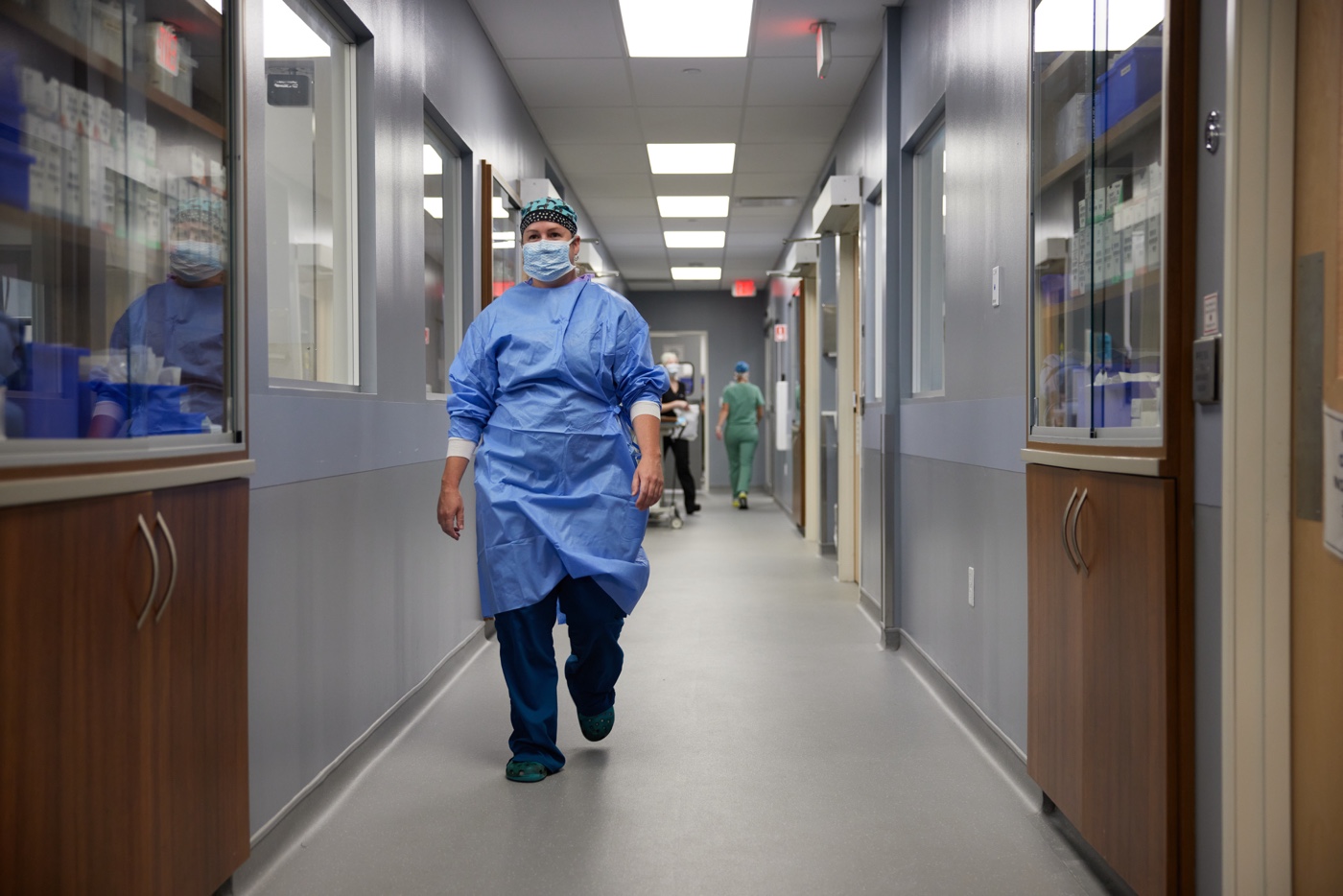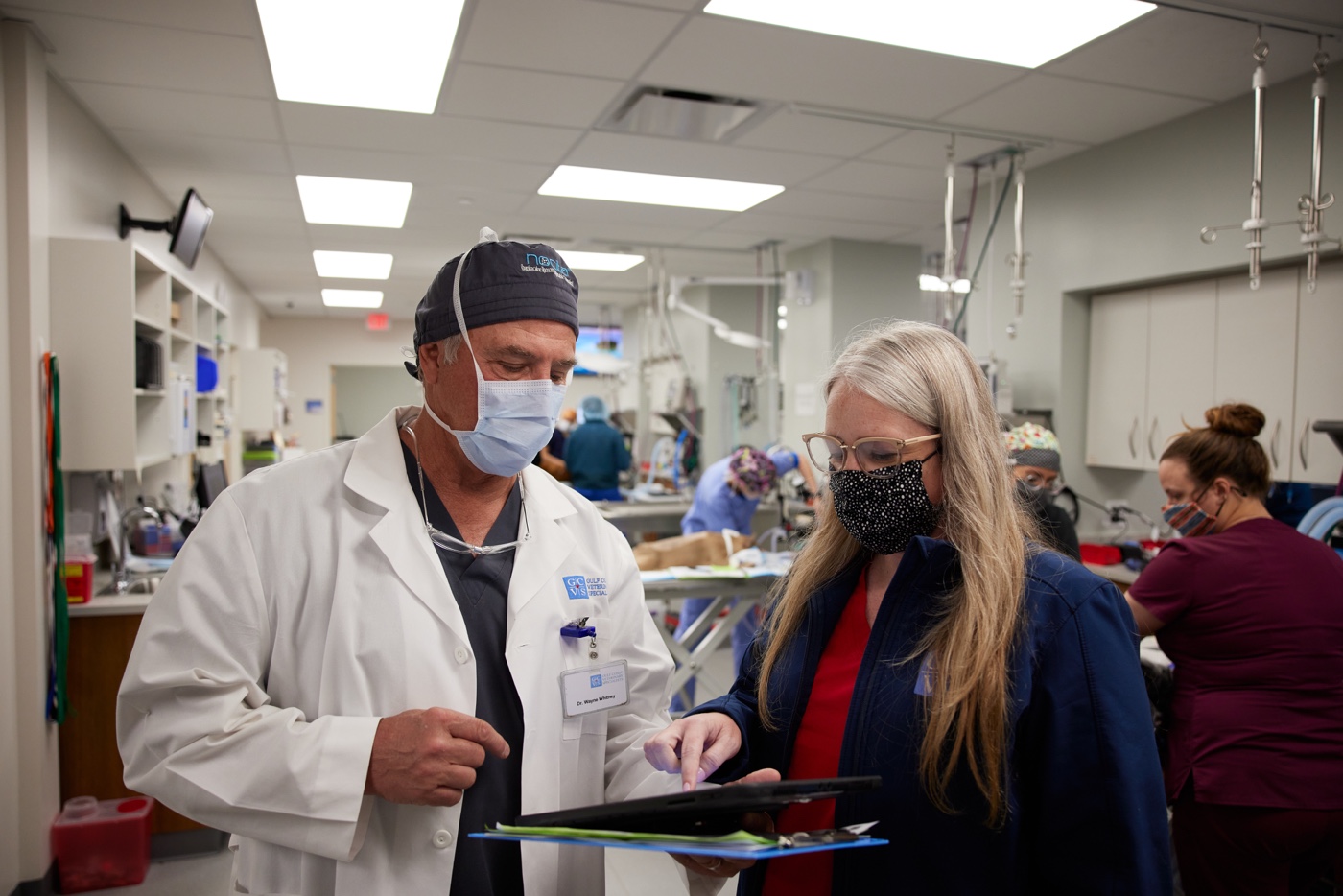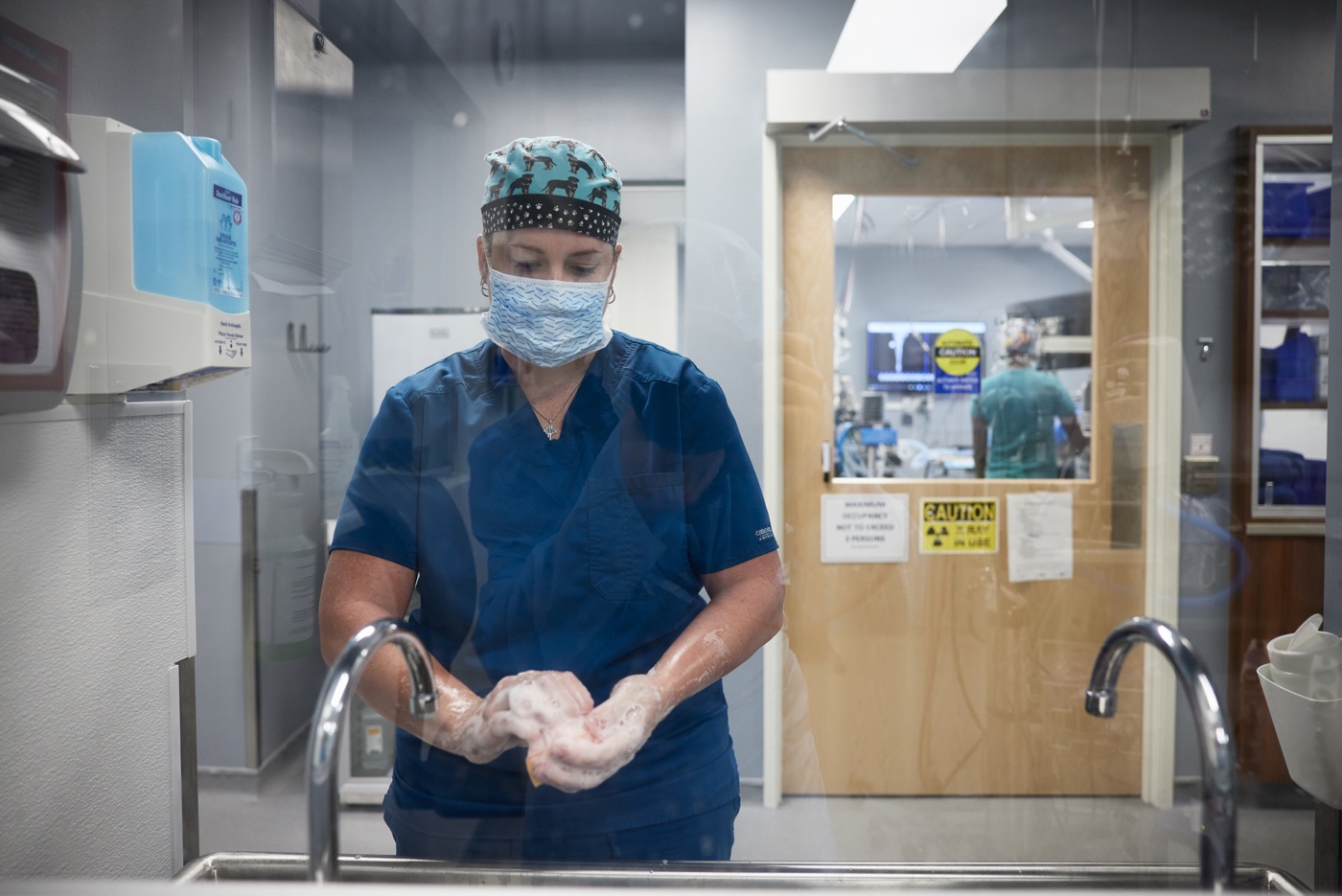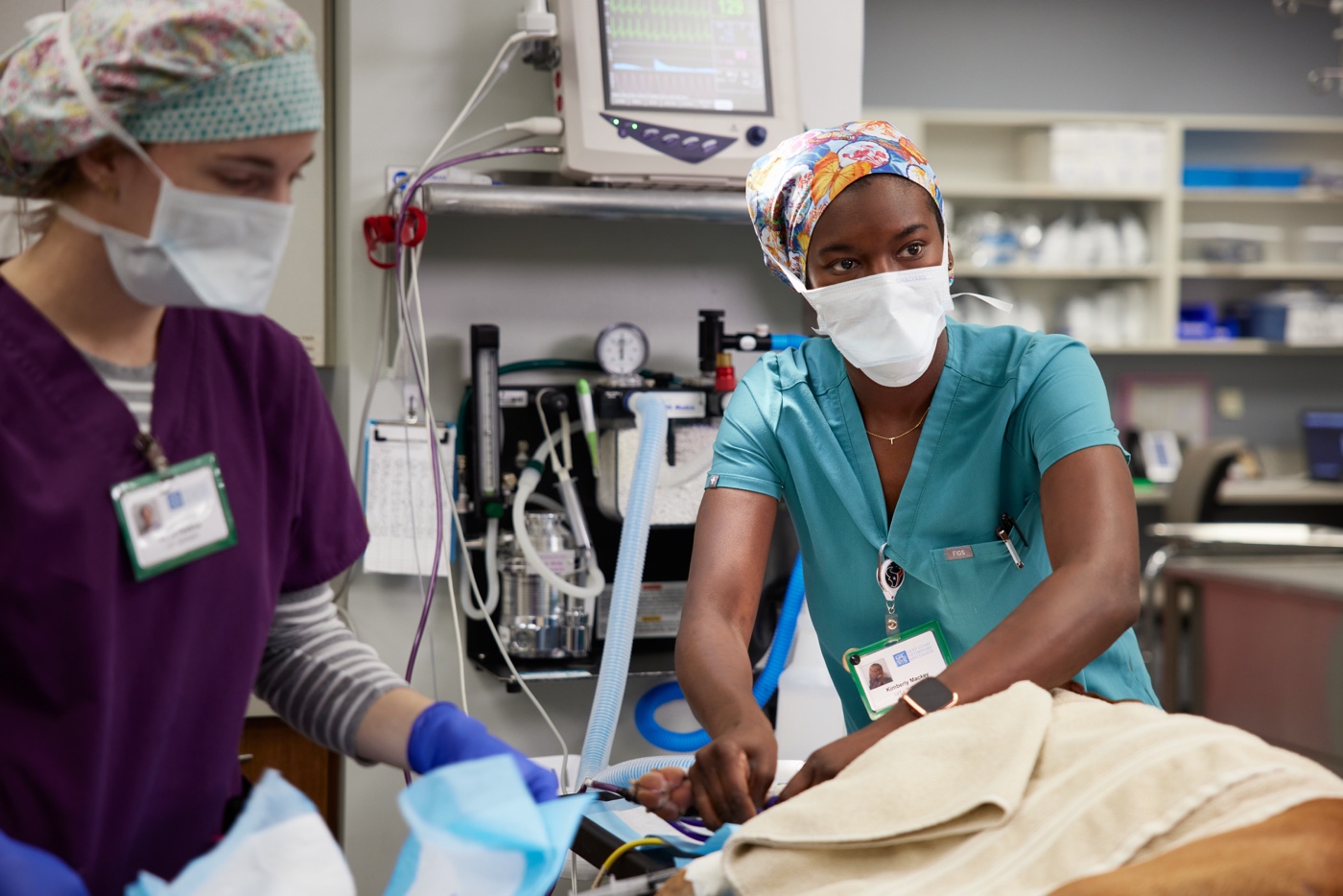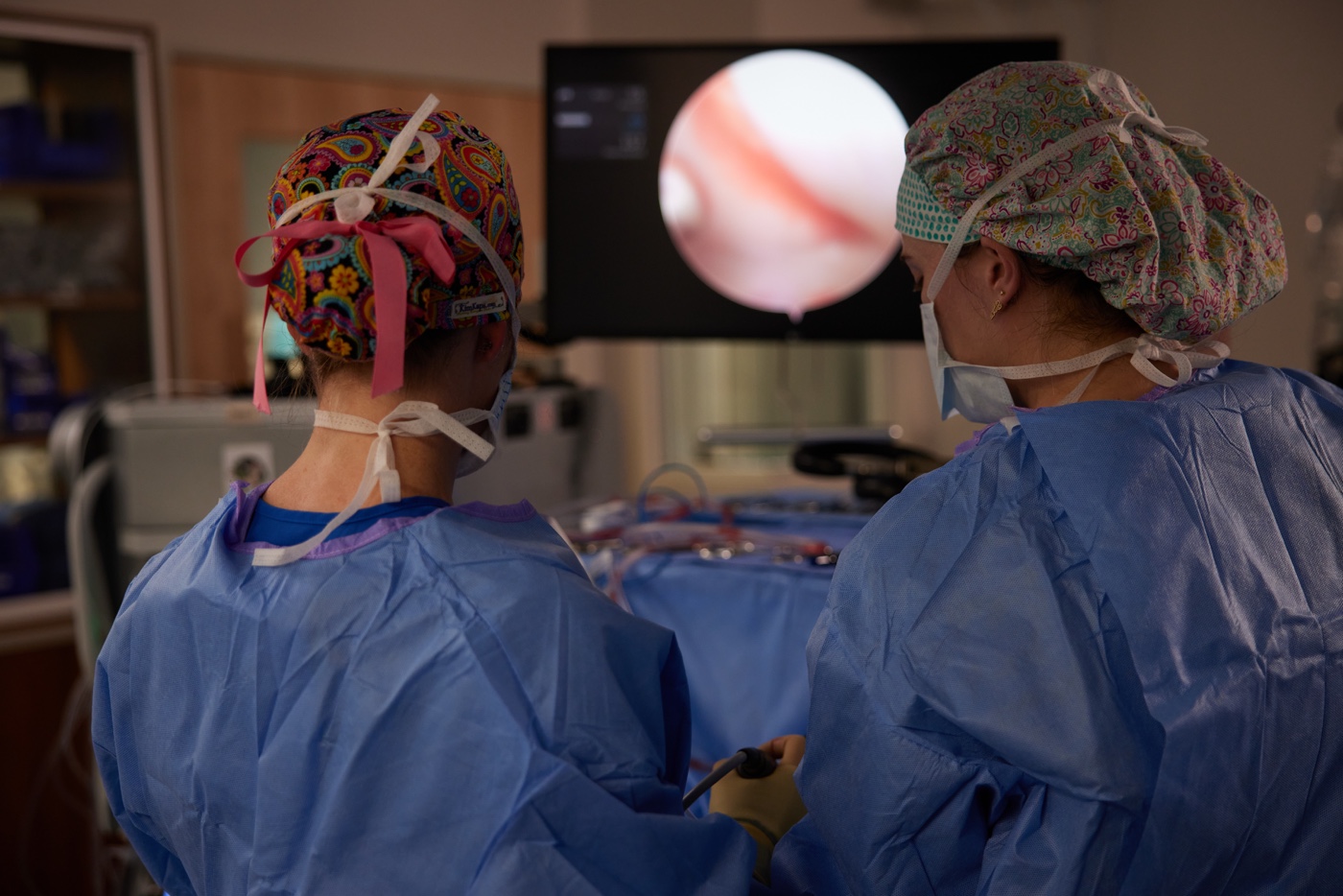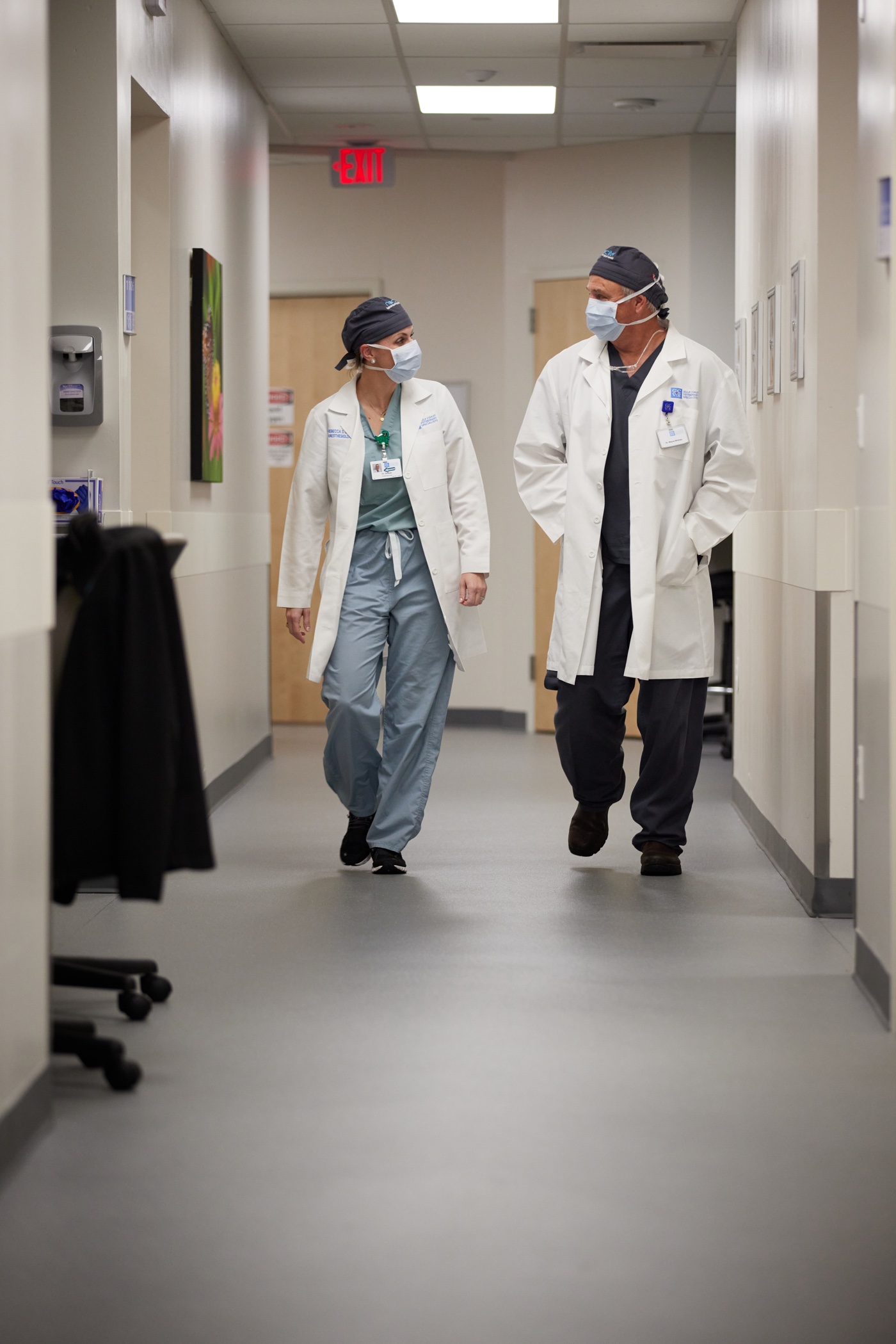 OUR TEAM
FORMS