Neurology & Neurosurgery
At Gulf Coast Veterinary Specialists, our Neurology & Neurosurgery Department has a profound understanding of the bond that exists between you and your pet. We specialize in both medical neurology and neurosurgery, utilize advanced diagnostic techniques and work closely with your pet's primary care veterinarian to provide balanced and complete care.
Our neurology team is available to evaluate, diagnose, and treat your pet's symptoms of neurologic dysfunction, such as weakness, paralysis, back and neck pain, seizures, gait abnormalities, circling, and balance disorders.
As veterinary neurologists, we specialize in the diagnosis and treatment of disease processes affecting the brain, spinal cord, muscles, and peripheral nerves. We utilize advanced diagnostic modalities in order to accurately and most efficiently determine the cause of your pet's paralysis, seizures, back pain, or inability to walk. We then develop a specialized treatment plan to provide the optimal care for the individual patient and family. The neurology and orthopedic departments of GCVS work closely together because oftentimes neurological conditions also have underlying or complicating orthopedic problems.
The Neurology & Neurosurgery Department at Gulf Coast Veterinary Specialists offers a full complement of on-site neurodiagnostic and treatments including:
Advanced Diagnostic Imaging
Magnetic Resonance Imaging (MRI)
Computed Tomography (CT)
Digital Radiography Electrodiagnostics
Spinal surgery
Intracranial surgery
Treatment of Vertebral Disorders
Our board-certified neurosurgical team is exceptionally trained in medical and surgical veterinary neurology, and specializes in treating the following conditions:
Cervical and thoracolumbar intervertebral disc extrusions
Vertebral fractures/luxations
Atlantoaxial luxations
Vertebral and spinal cancer decompressions
Lumbosacral decompression
Cervical stabilization (for Wobbler's syndrome)
Inflammatory and infectious spinal disorders
Treatment of Brain Disorders
Seizure diagnosis and treatment
Encephalitis (inflammation of the brain)
Brain tumor diagnosis and surgery
Brain trauma
Hydrocephalus and intracranial malformations
Laboratory Procedures
Onsite cerebrospinal fluid (CSF) analysis
CBC and biochemical analysis
In-house Phenobarbital monitoring
Electrodiagnostic Procedures
Electromyography (EMG)
Brainstem Auditory Evoked Response (BAER)-Hearing Test
Nerve Conduction Velocity Testing
Balance (Vestibular) Disease
Neuromuscular Disorders
Rehabilitation
Rehabilitation services are often beneficial for our neurologic patients. The Gulf Coast Animal Rehabilitation and Fitness Department provides the following rehabilitation services:
Underwater treadmills
Therapeutic ultrasound
Electrical stimulation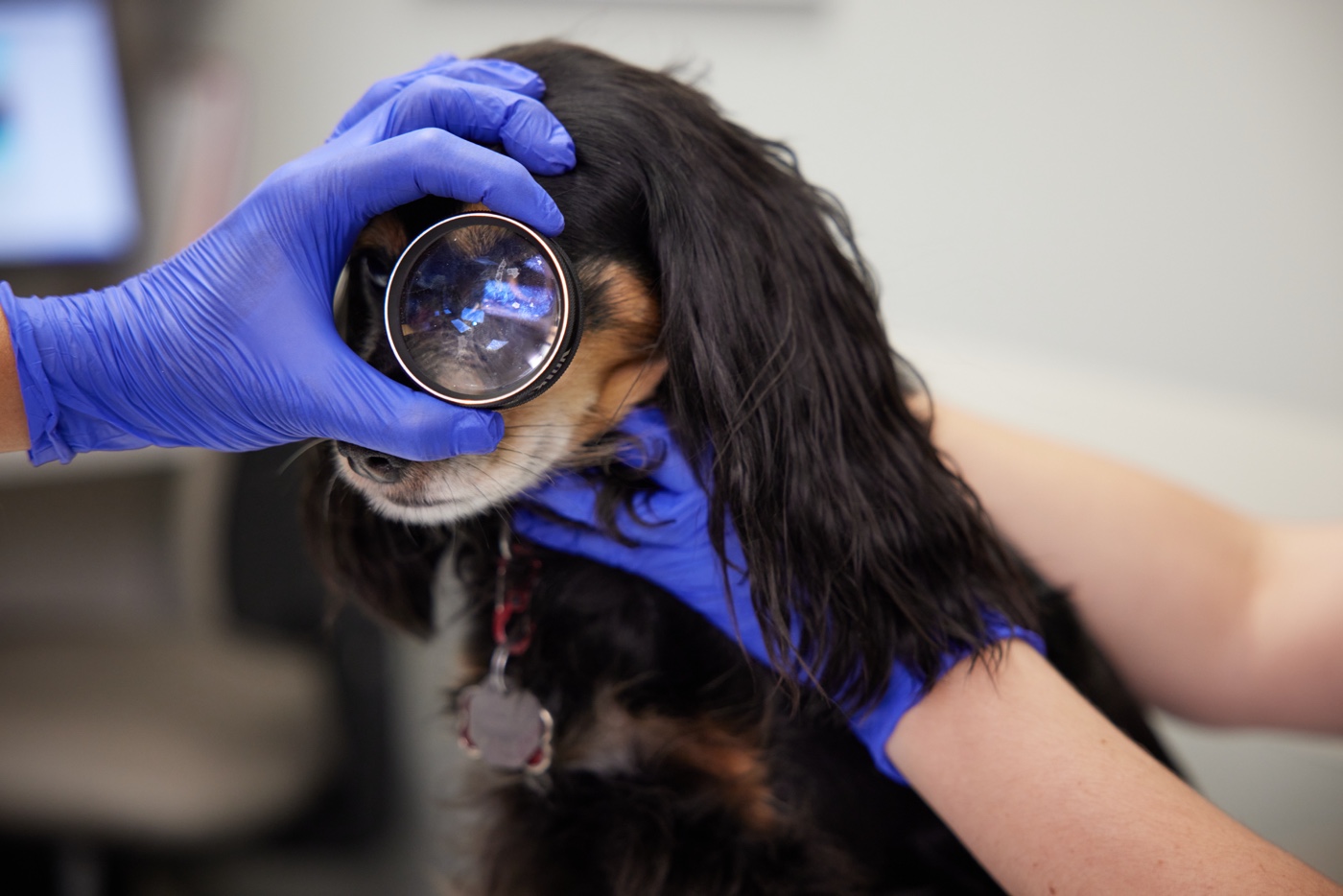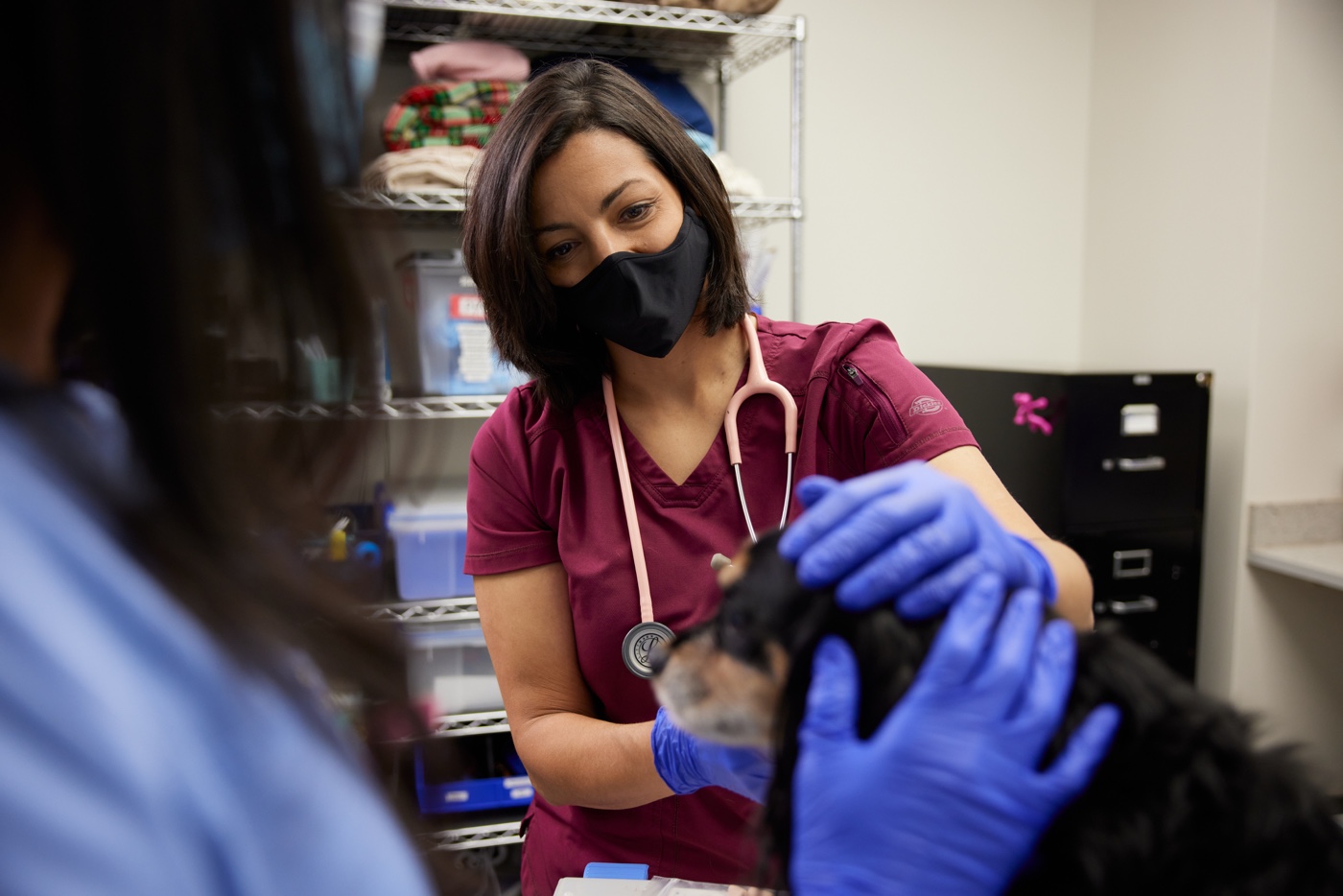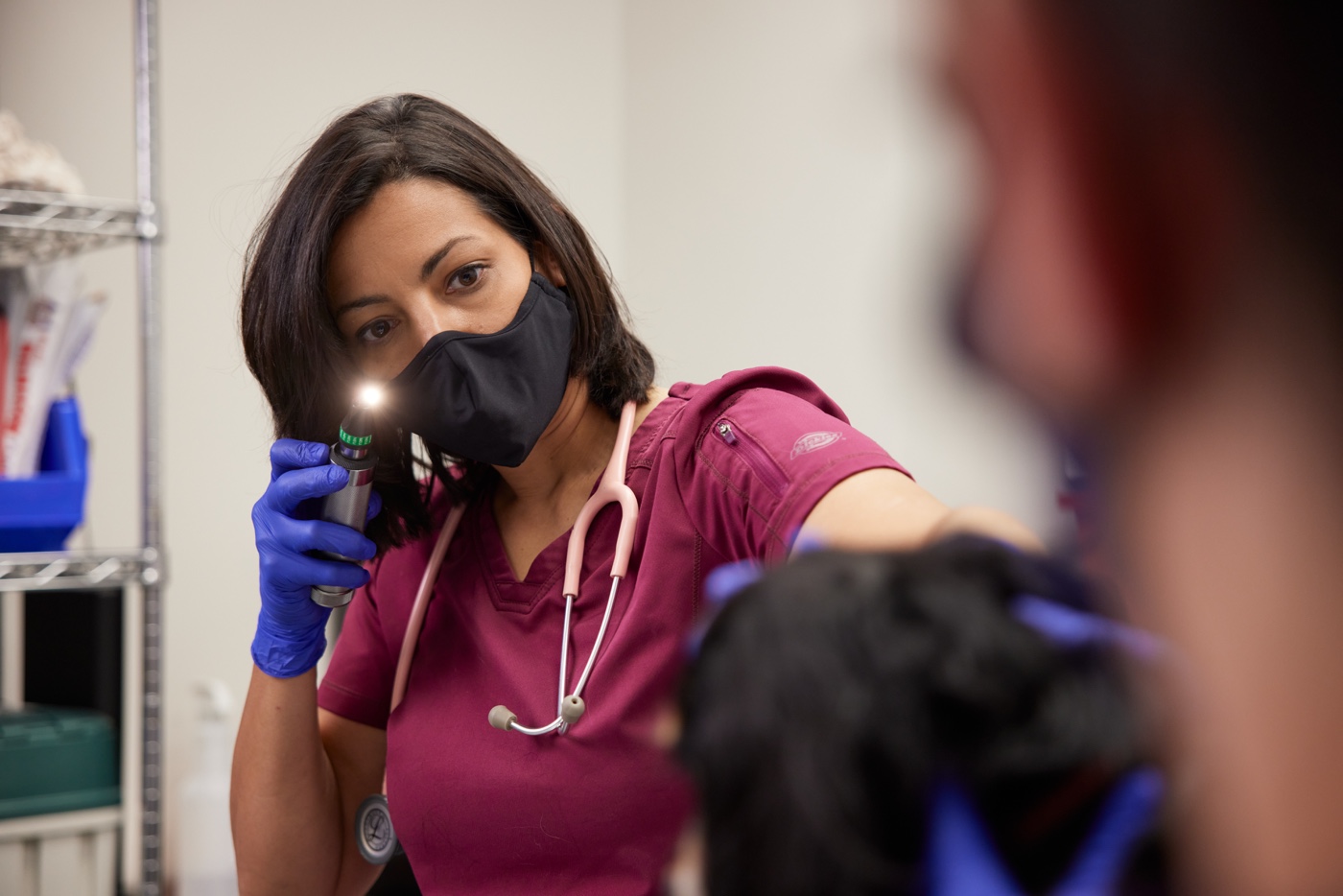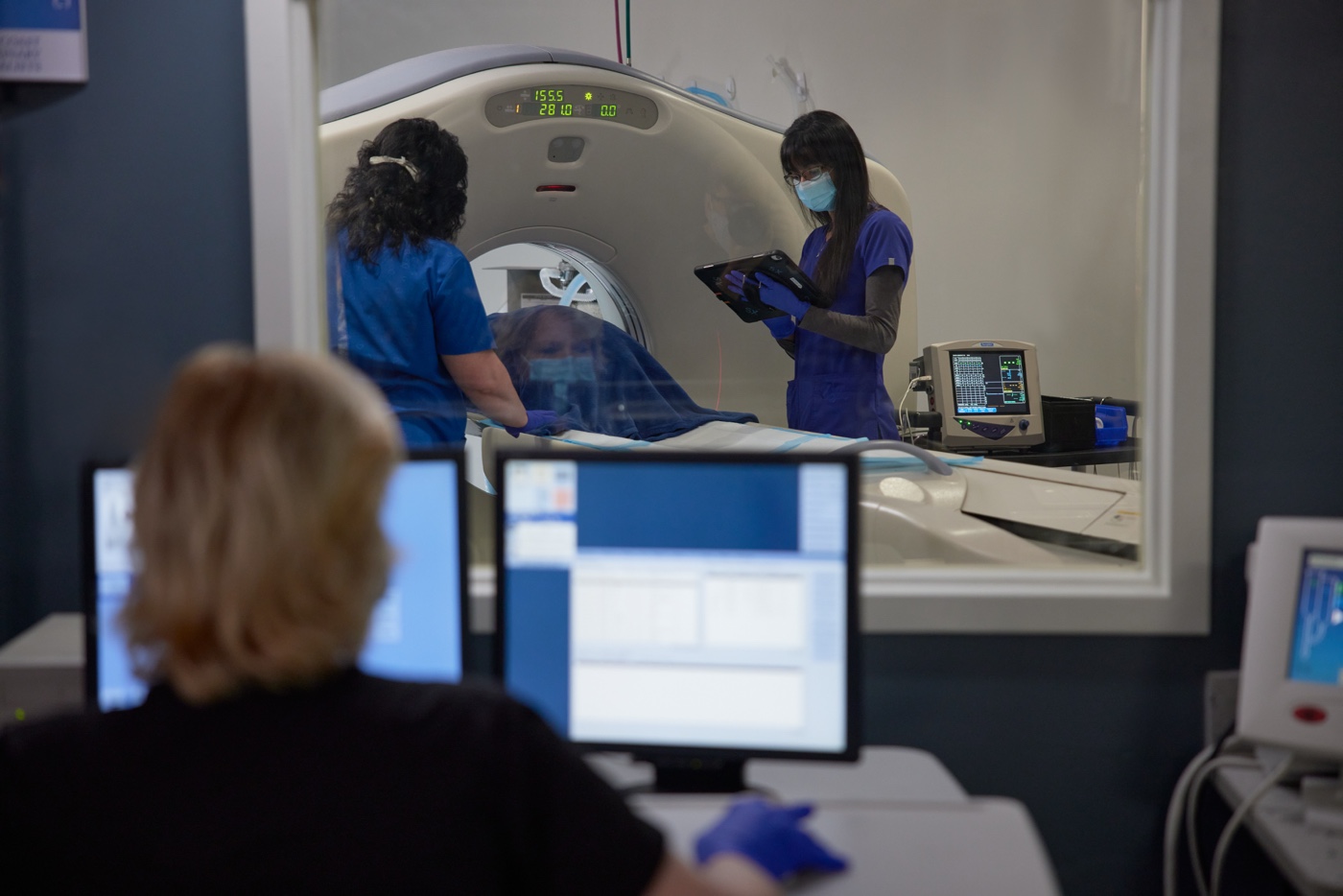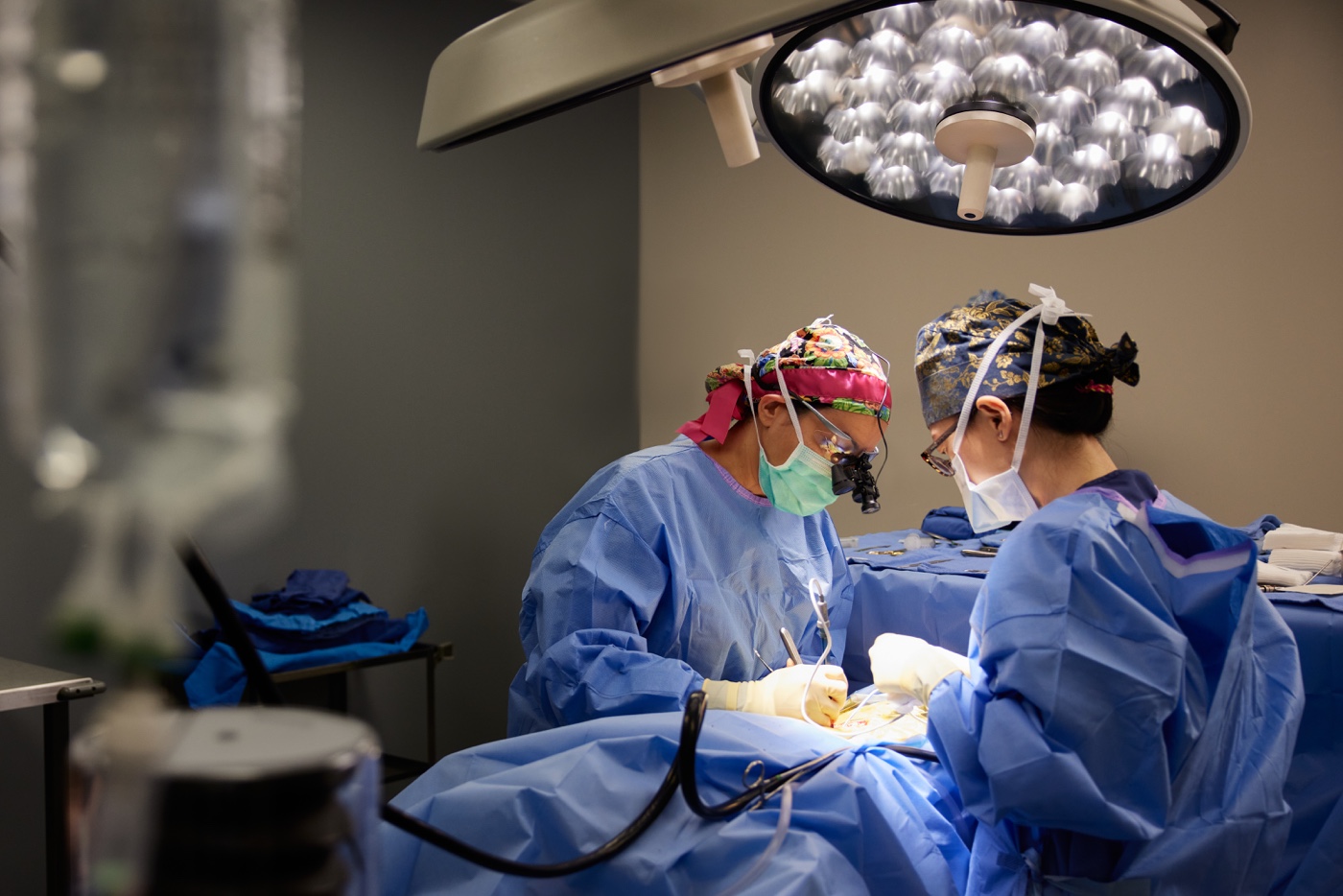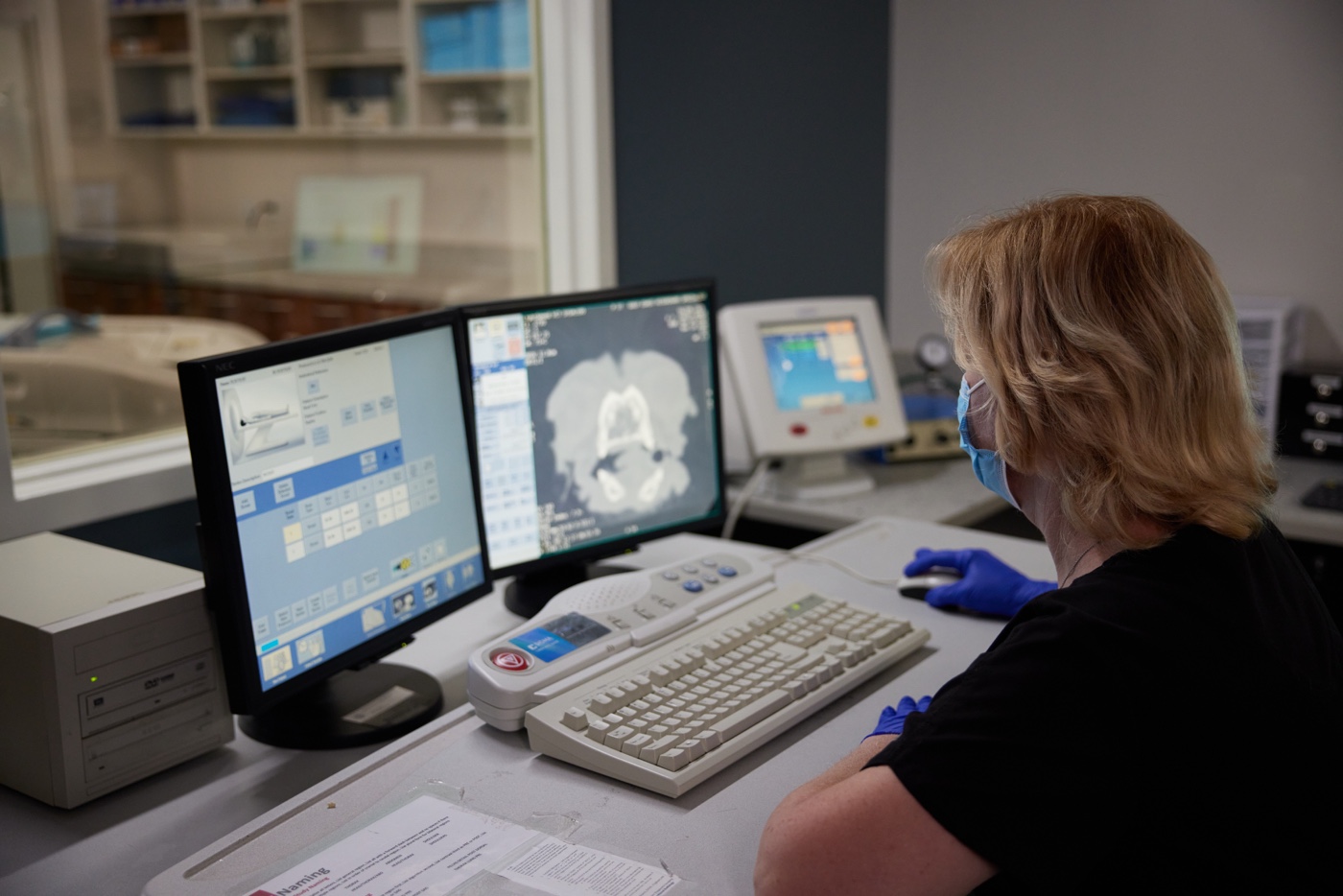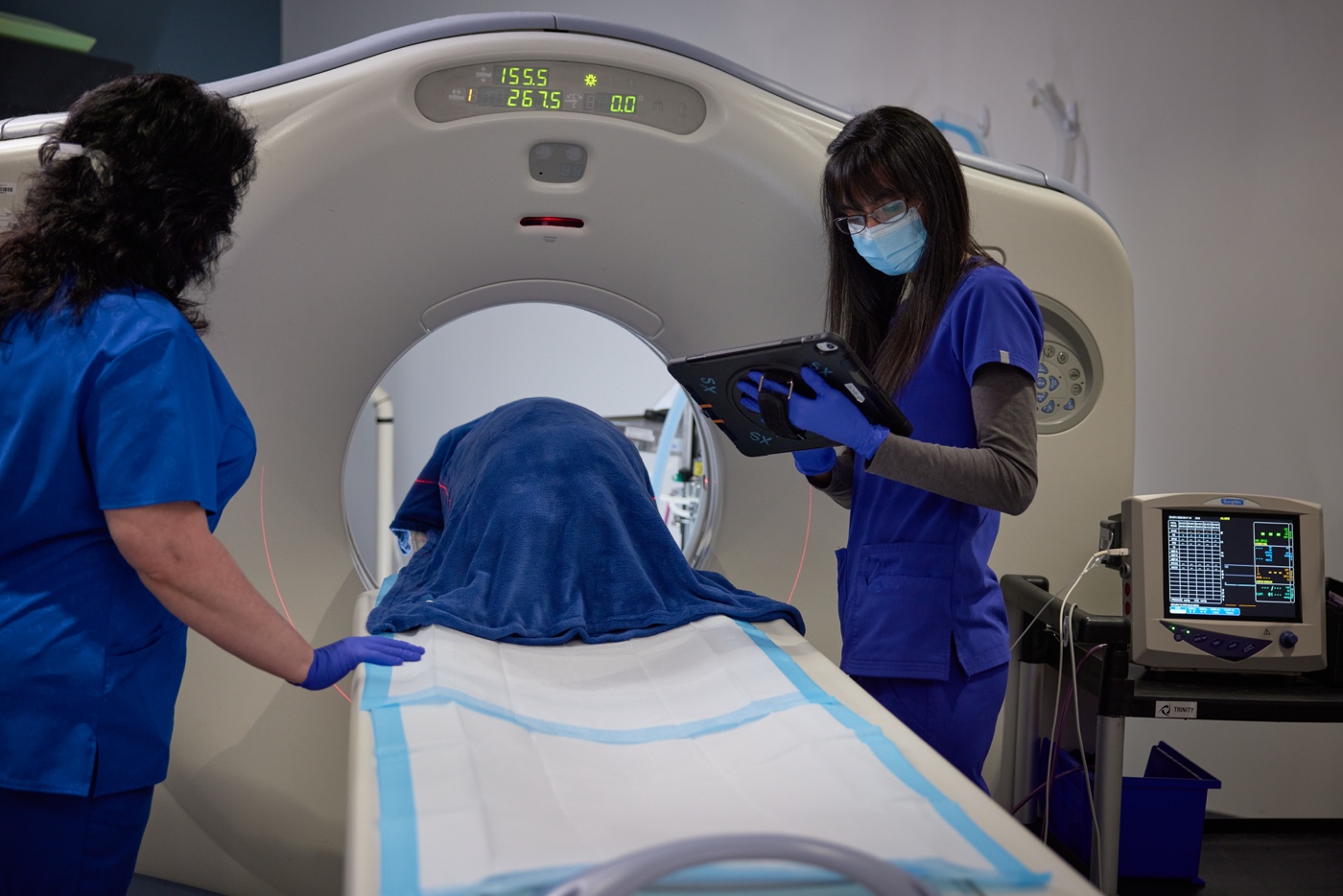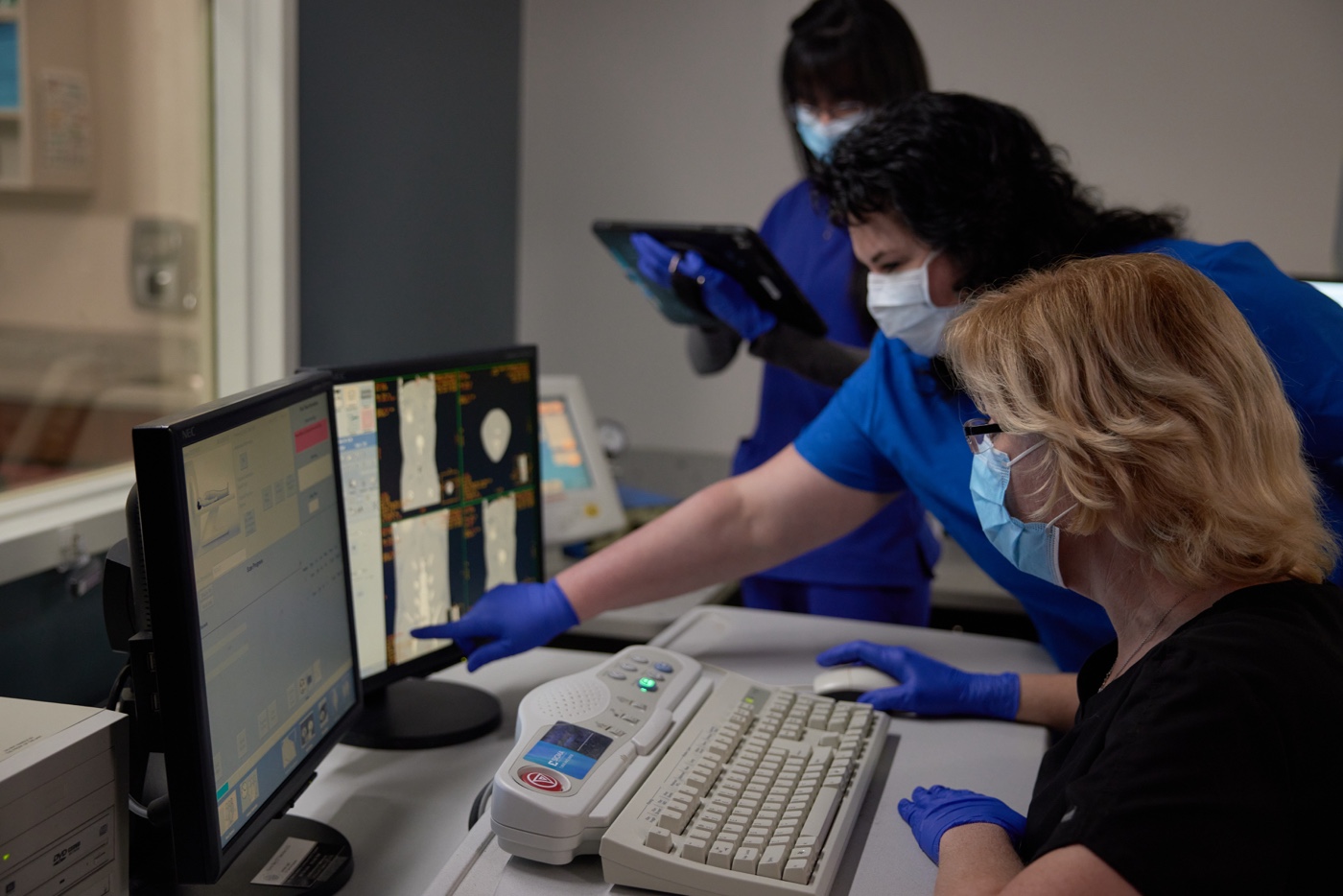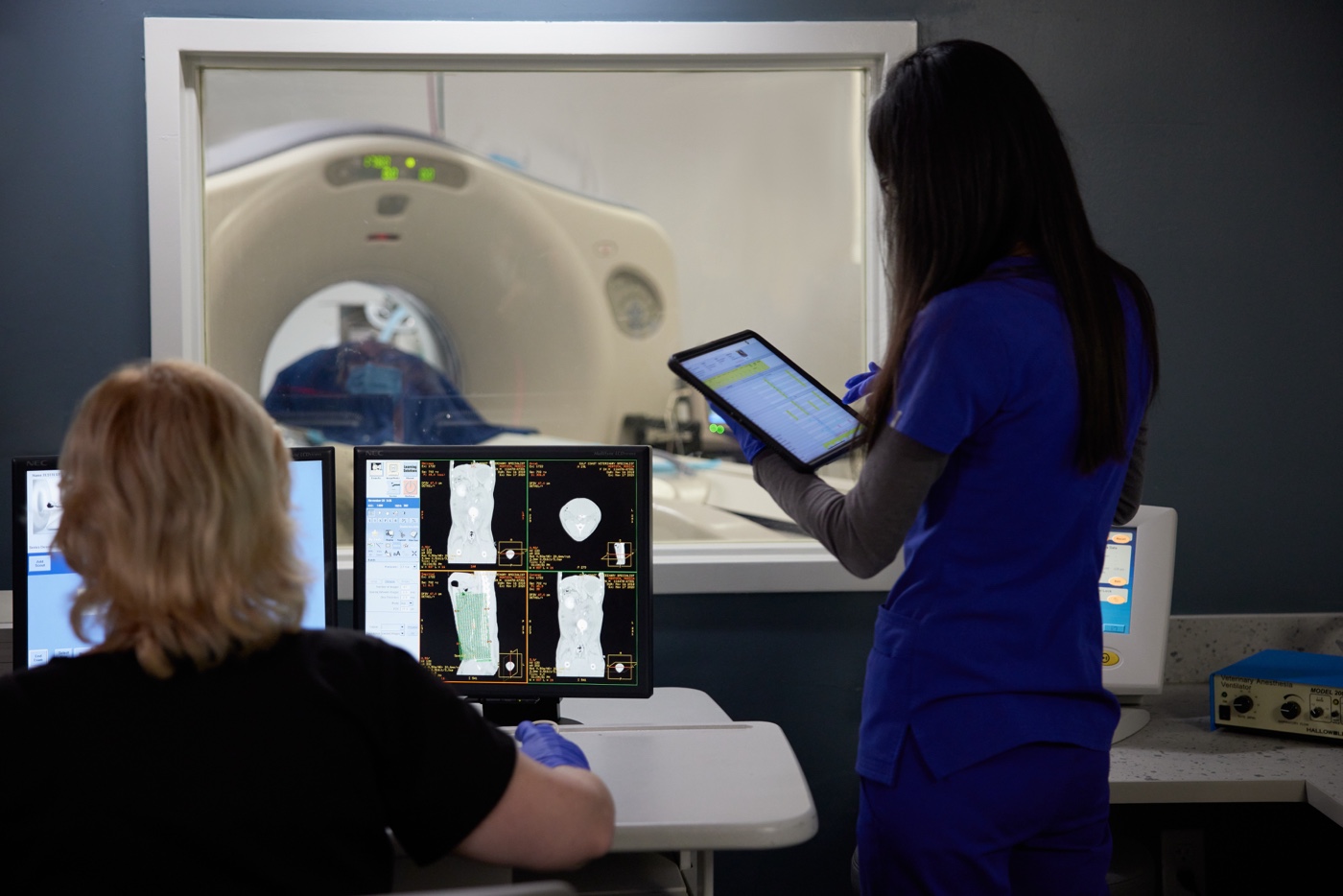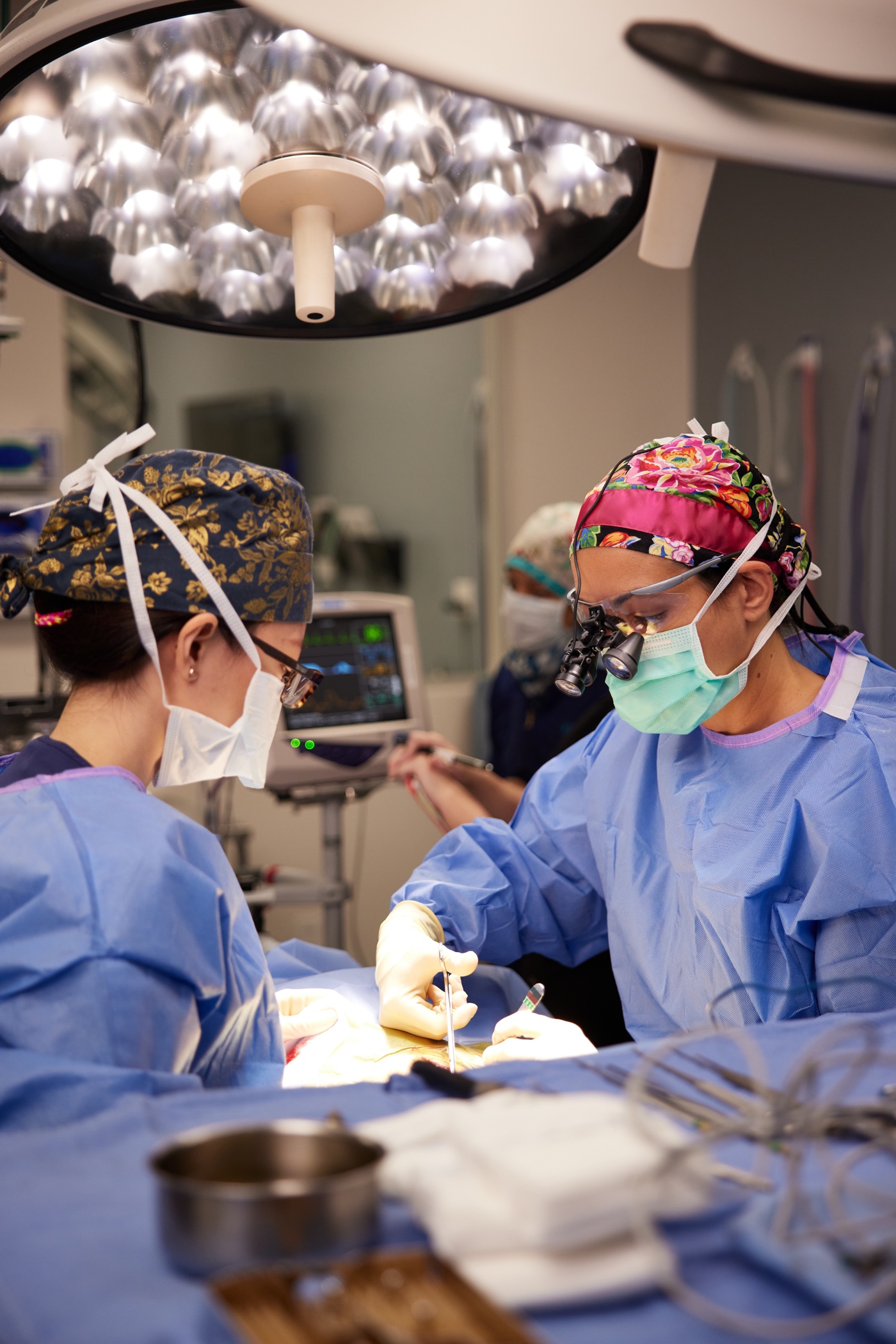 FORMS