Telemedicine
Gulf Coast Veterinary Specialists' team of board-certified specialists offer telemedicine consultations for Cardiology and Diagnostic Imaging services.
If you are a current client and have not received your new credentials, please contact us at info@gcvtelemed.com
What We Do:
Diagnostic Imaging Consultations: Our radiologists utilize radiography, radiographic contrast studies, ultrasonography, echocardiography, spiral computed tomography (CT), and magnetic resonance imaging (MRI) to help obtain an accurate diagnosis and to remotely aid in effective therapy and treatment for your patients.
Cardiology Consultations: Our veterinary cardiologists work with veterinarians in an integrated team approach to better diagnose and treat patients with heart disease. Our highly trained, board-certified cardiologists are able to interpret advanced diagnostic images that are used to identify the heart problem suspected in patients. The consultation and evaluation of the images are then used to create a treatment plan specifically for the patient's condition.
How We Compare:
Our specialists consult on and interpret thousands of cases from veterinarians wanting to team with specialists to provide a more thorough diagnostic and treatment plan for their patients. Our specialists seek recommendations from our in-house internists, oncologists, surgeons, ophthalmologist, and criticalists to devise an individualized treatment plan for each pet. This collaboration between veterinary specialists on your patients' behalf is optimally delivered by radiologists working in a large specialty hospital like us. This puts GCVTelemedicine on the cutting edge of remote health care delivery.
Who We Are:
GCVTelemedicine was founded by Dr. Michelle Fabiani, a Board-Certified Veterinary Radiologist at Gulf Coast Veterinary Specialists. GCVTelemedicine is 100% owned and managed by Board Certified Veterinary Radiologists and other Board-Certified Veterinary Specialists. Veterinarians will receive personalized service; you won't be just another number. Our interpretations are based on the best veterinary medical advice by consulting with the appropriate veterinary specialists. We consistently deliver on our promises and provide one-on-one, knowledgeable customer support.
Billing & Pricing:
GCVTelemedicine prices are highly competitive, and discounted fee schedules are offered for high volume practices. Please contact us at info@gcvtelemed.com for our current fee schedule and discounts.
Invoices are mailed by the 5th of each month. The bill will be itemized and detailed including the date of submission, owners name, pet name, type of service, and fees. Invoices can be paid online or by mailing a check or money order to the address listed on the invoice.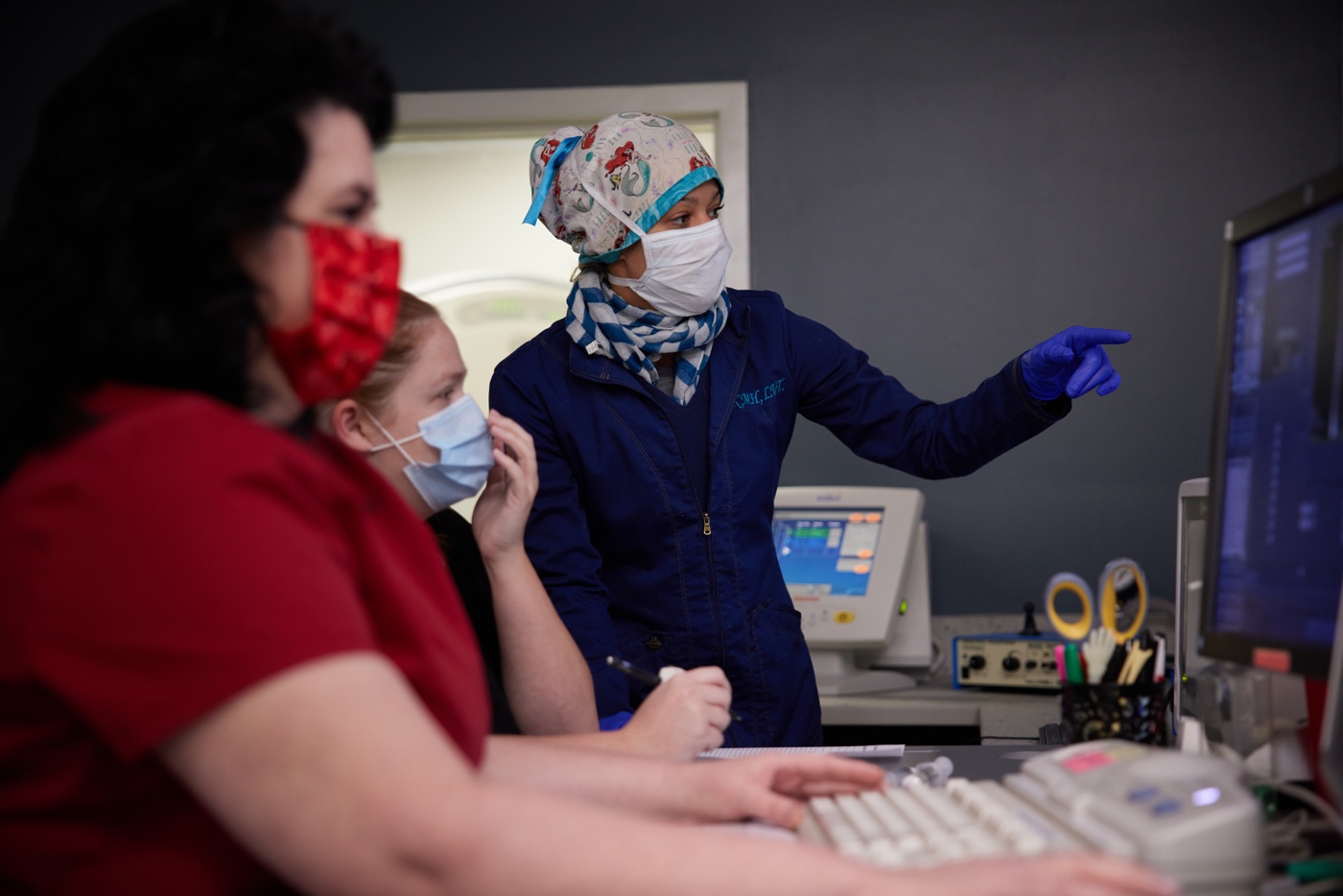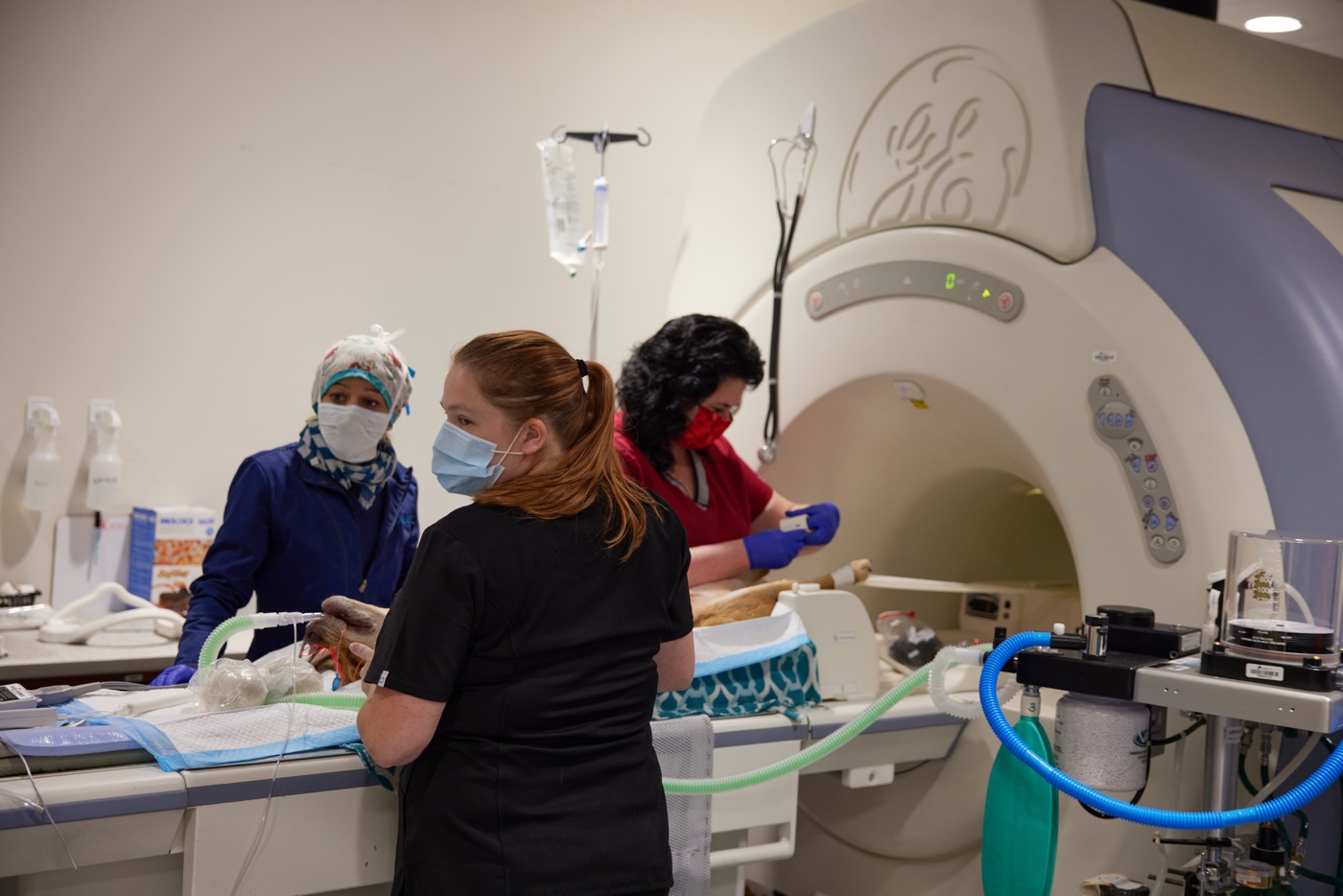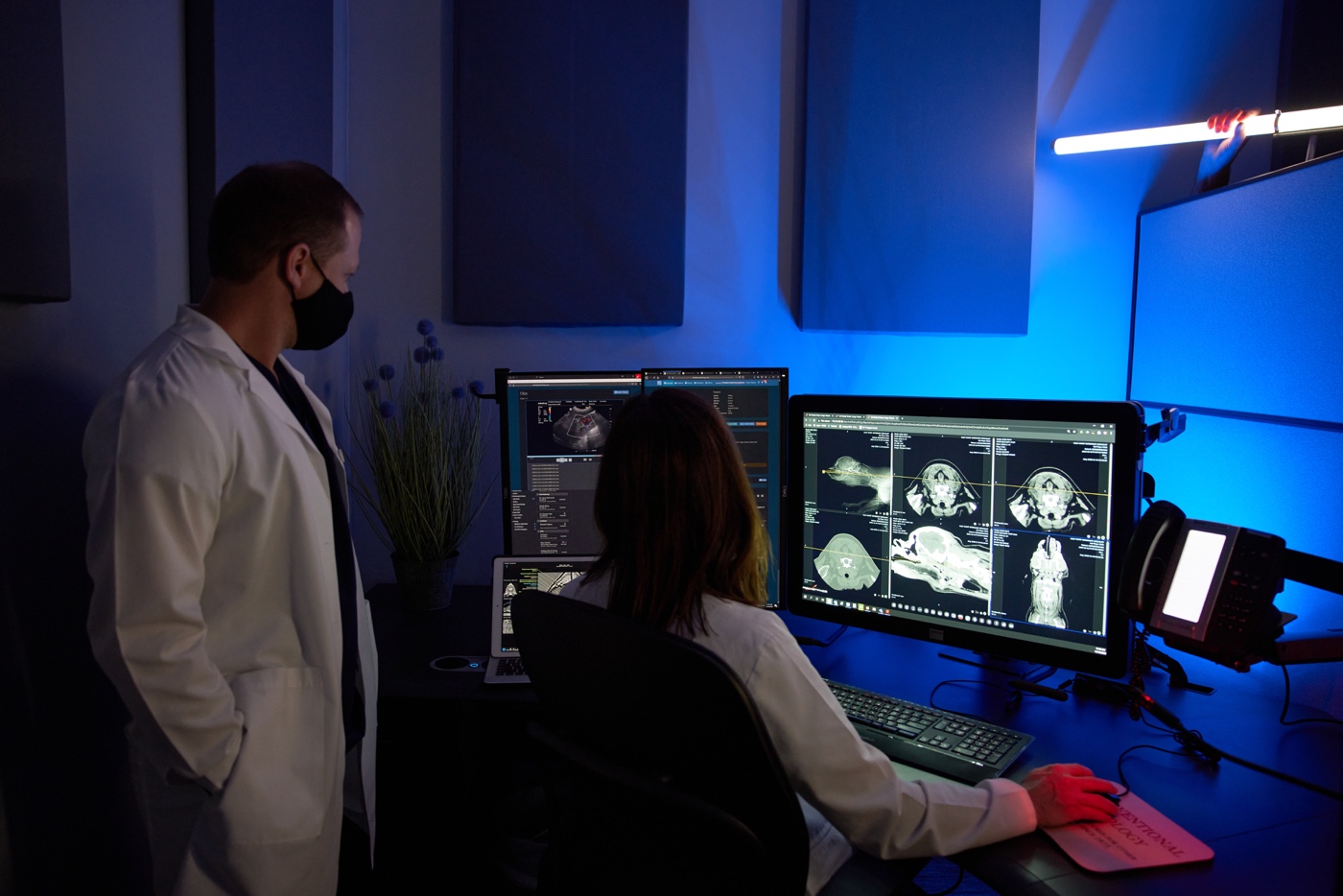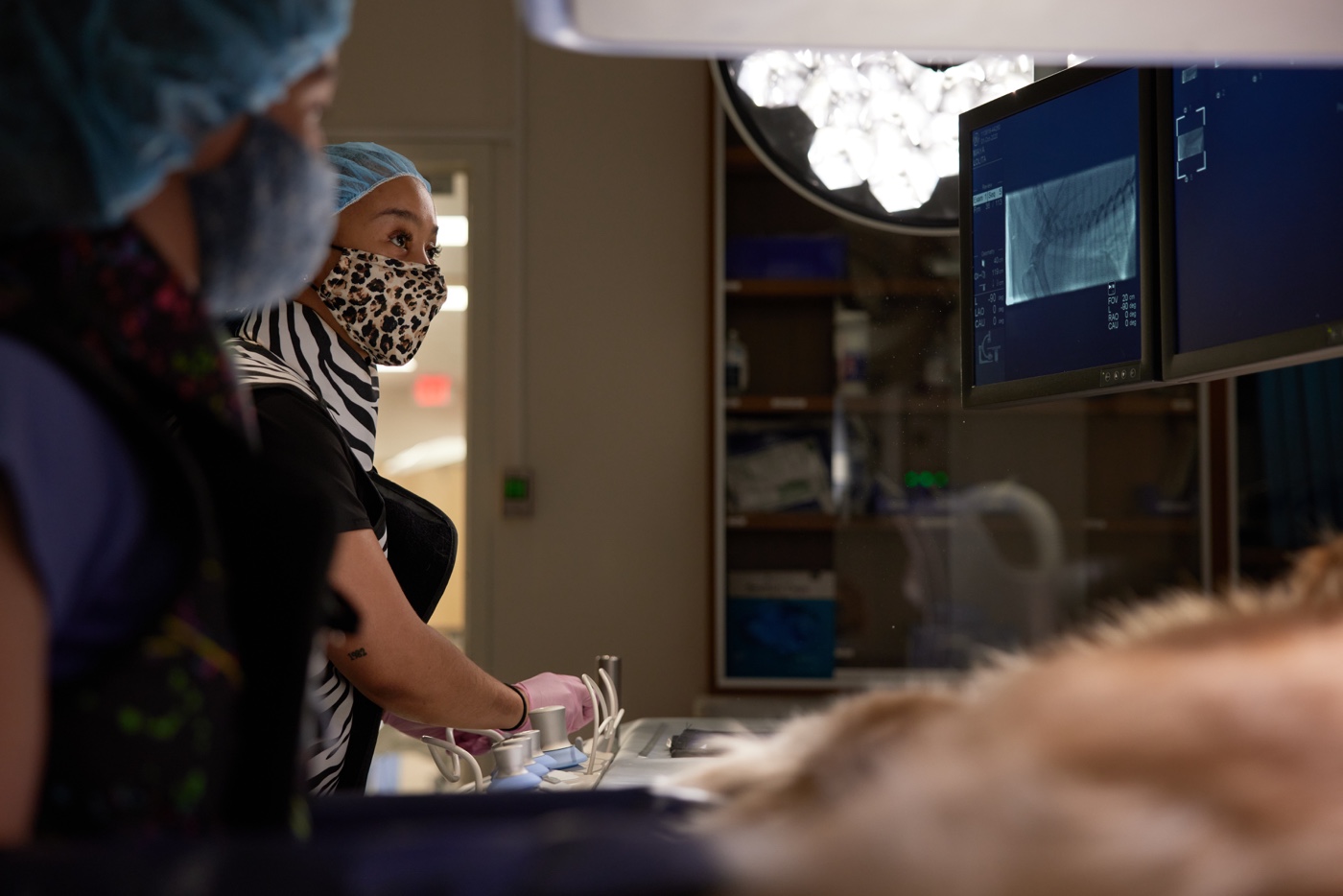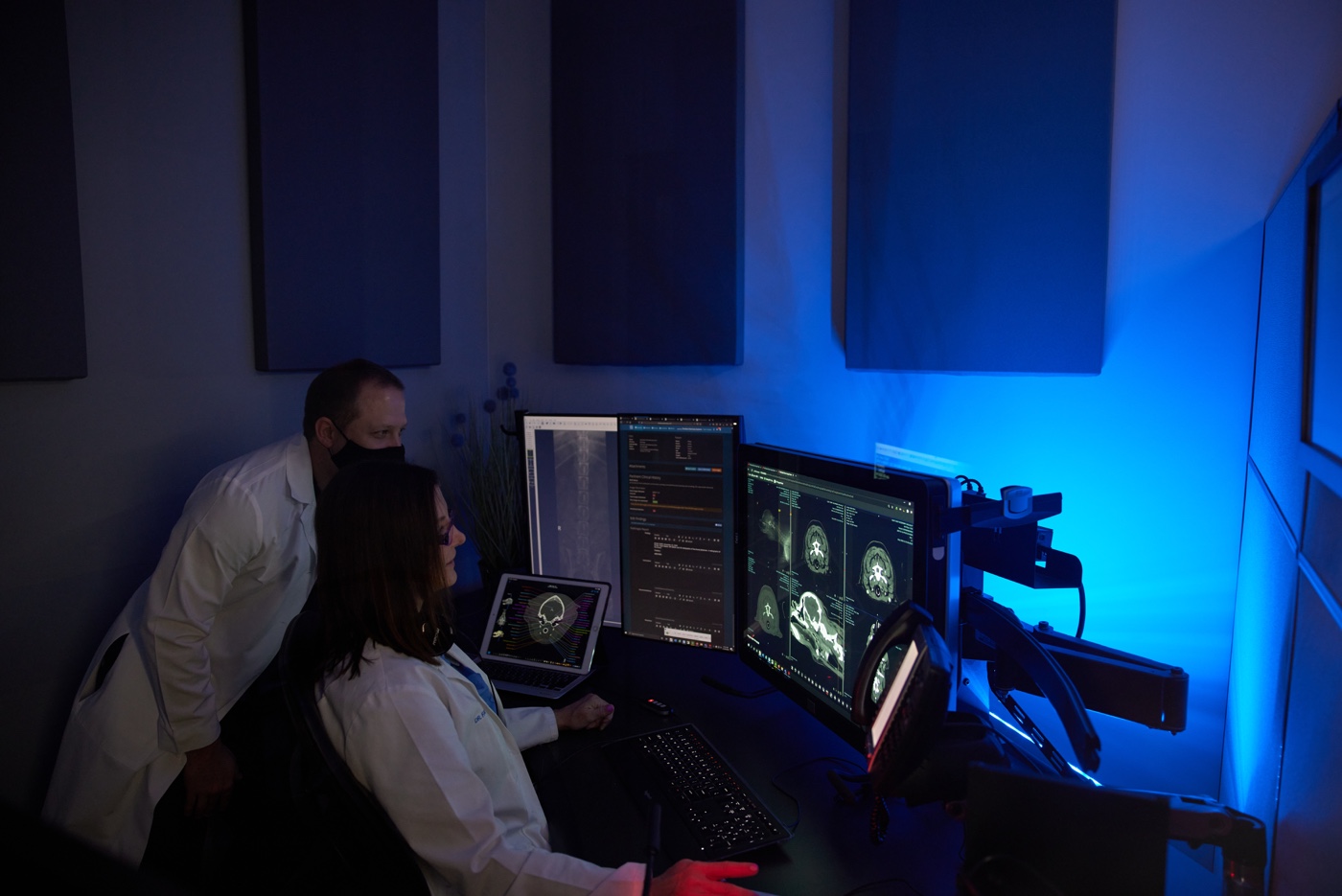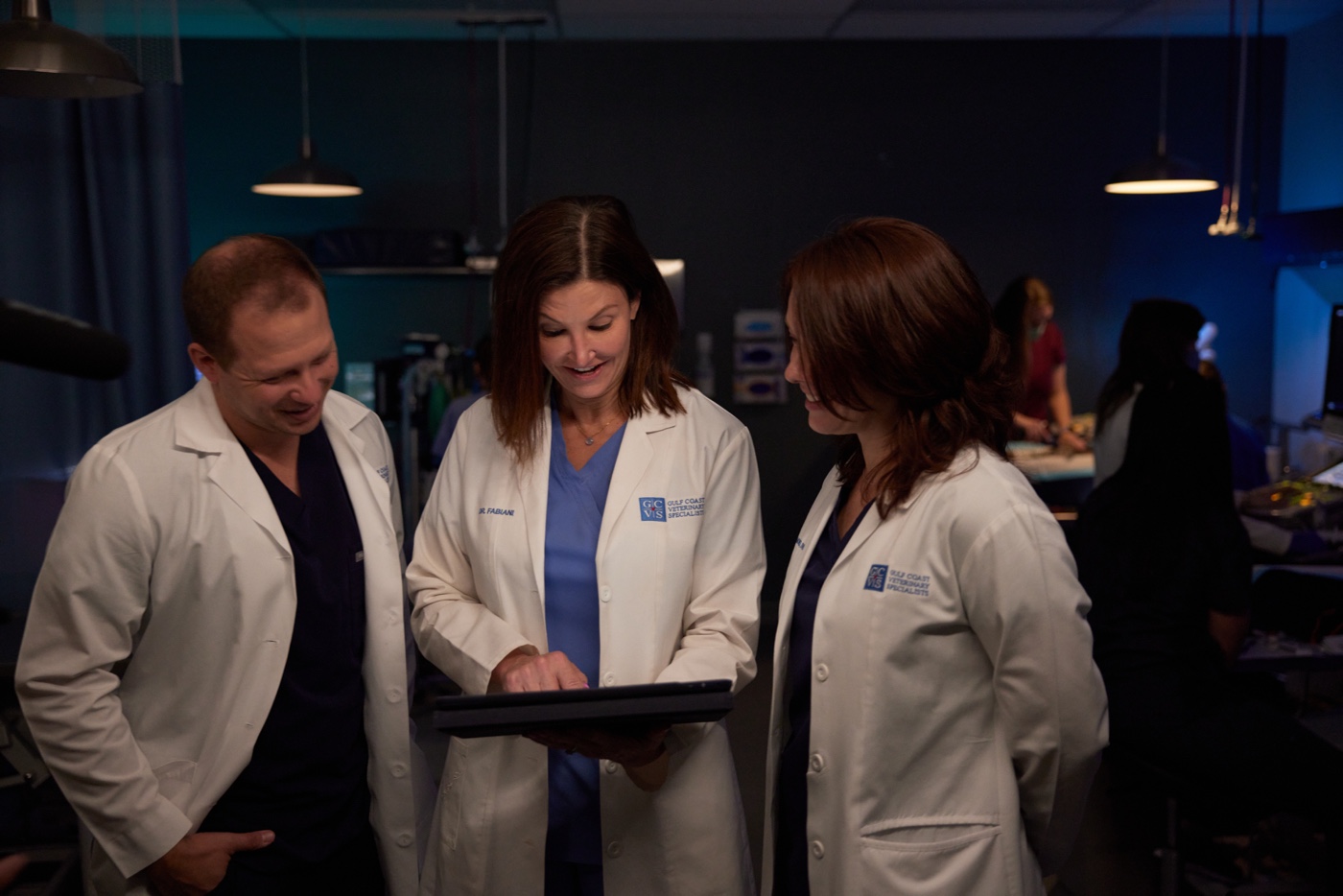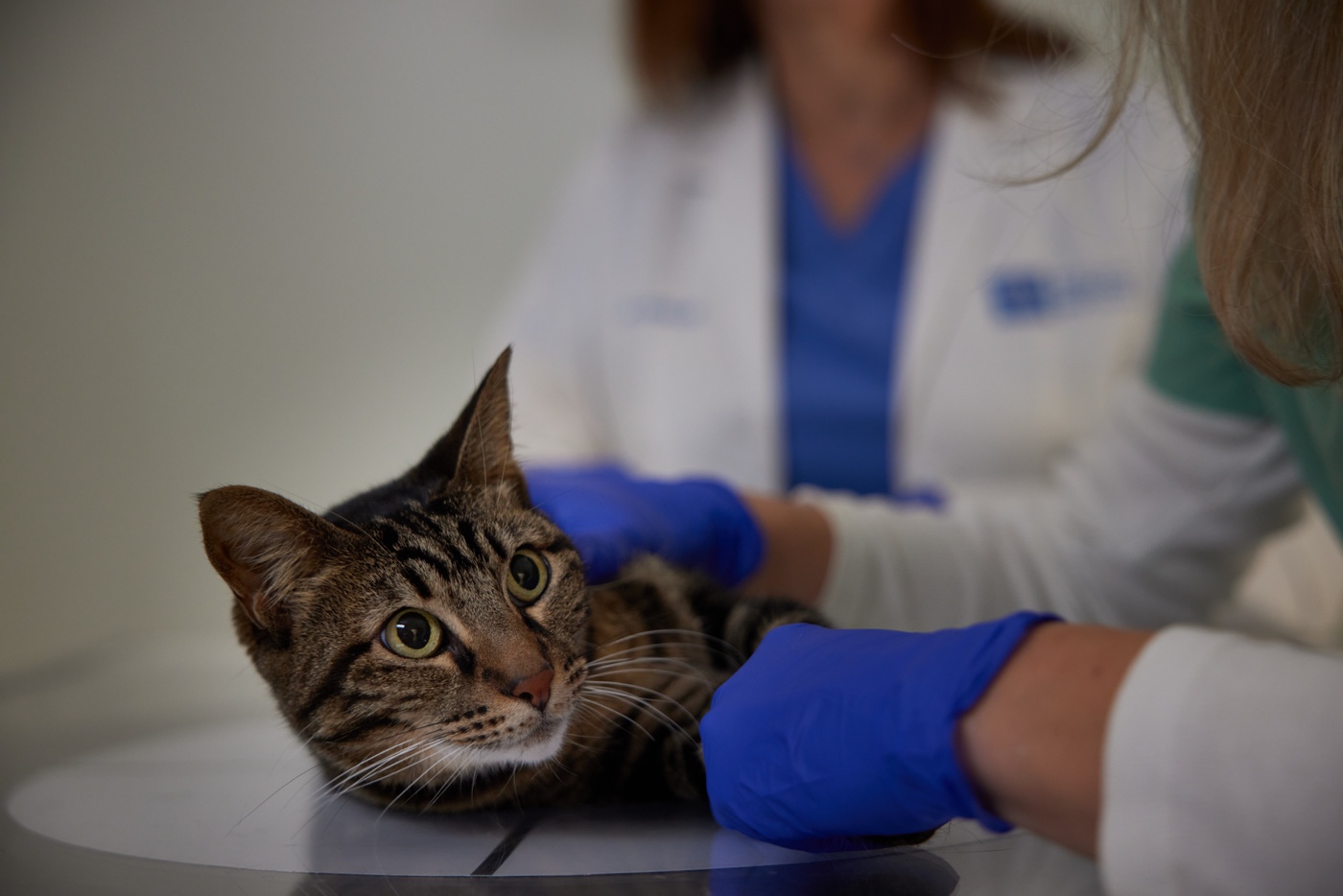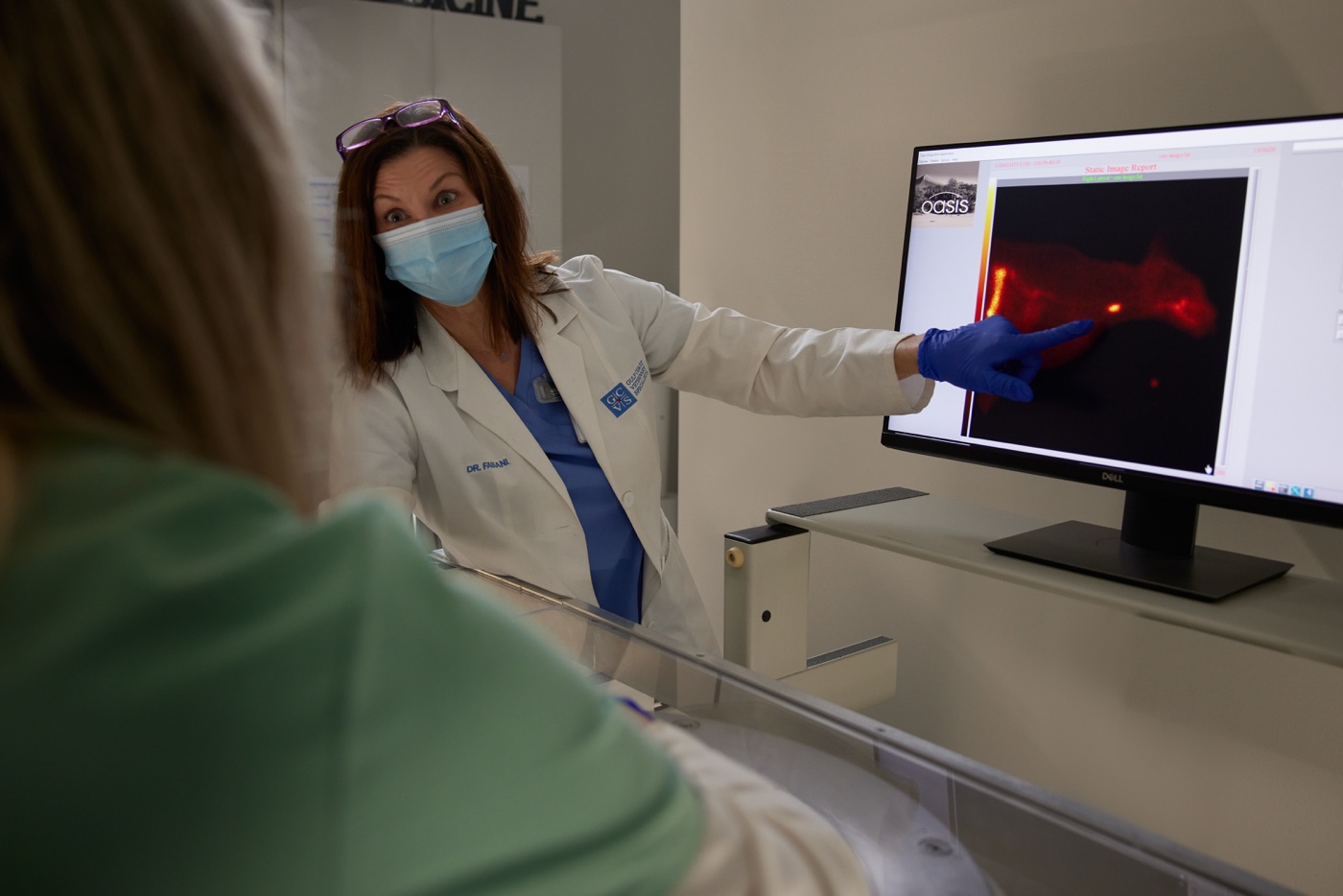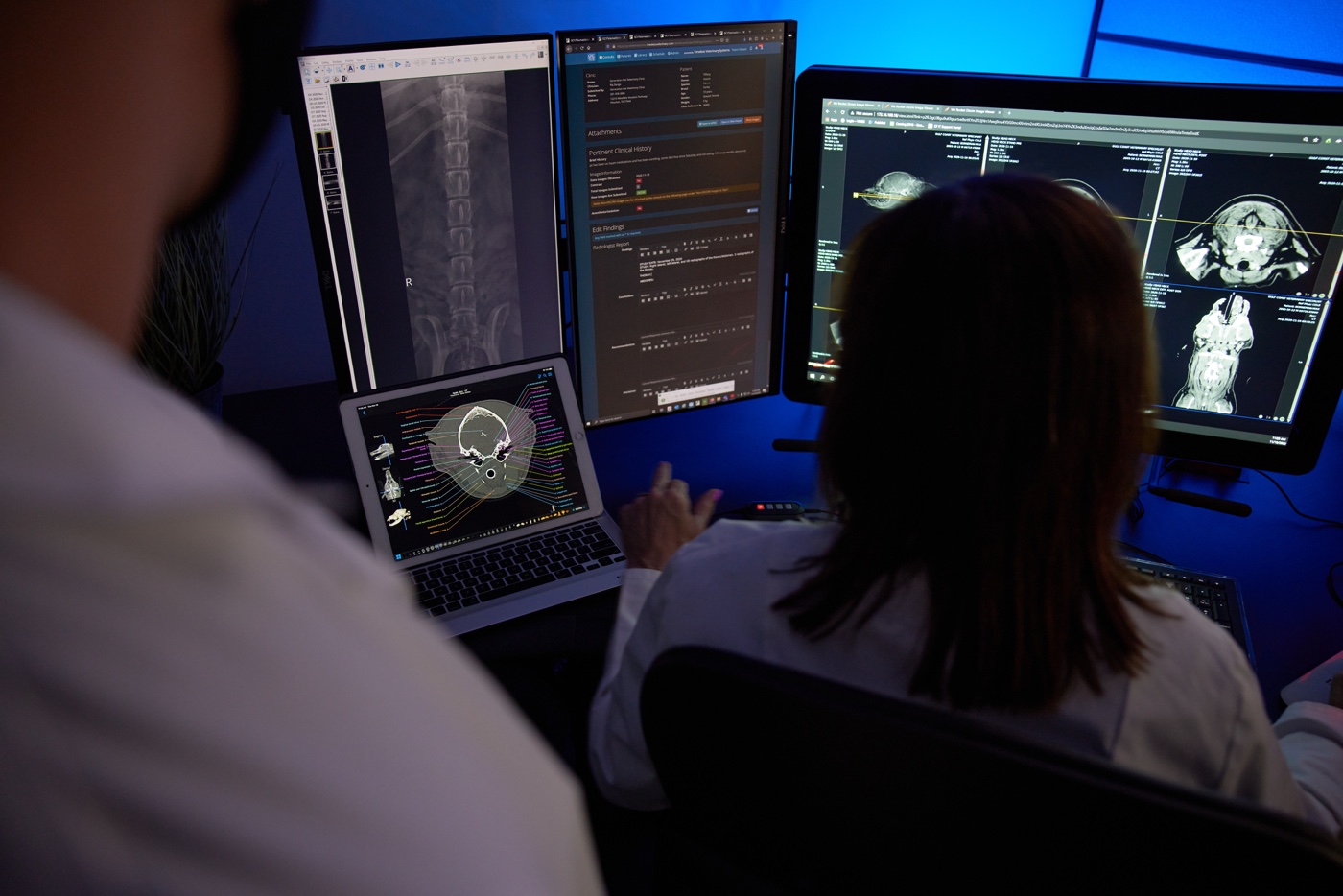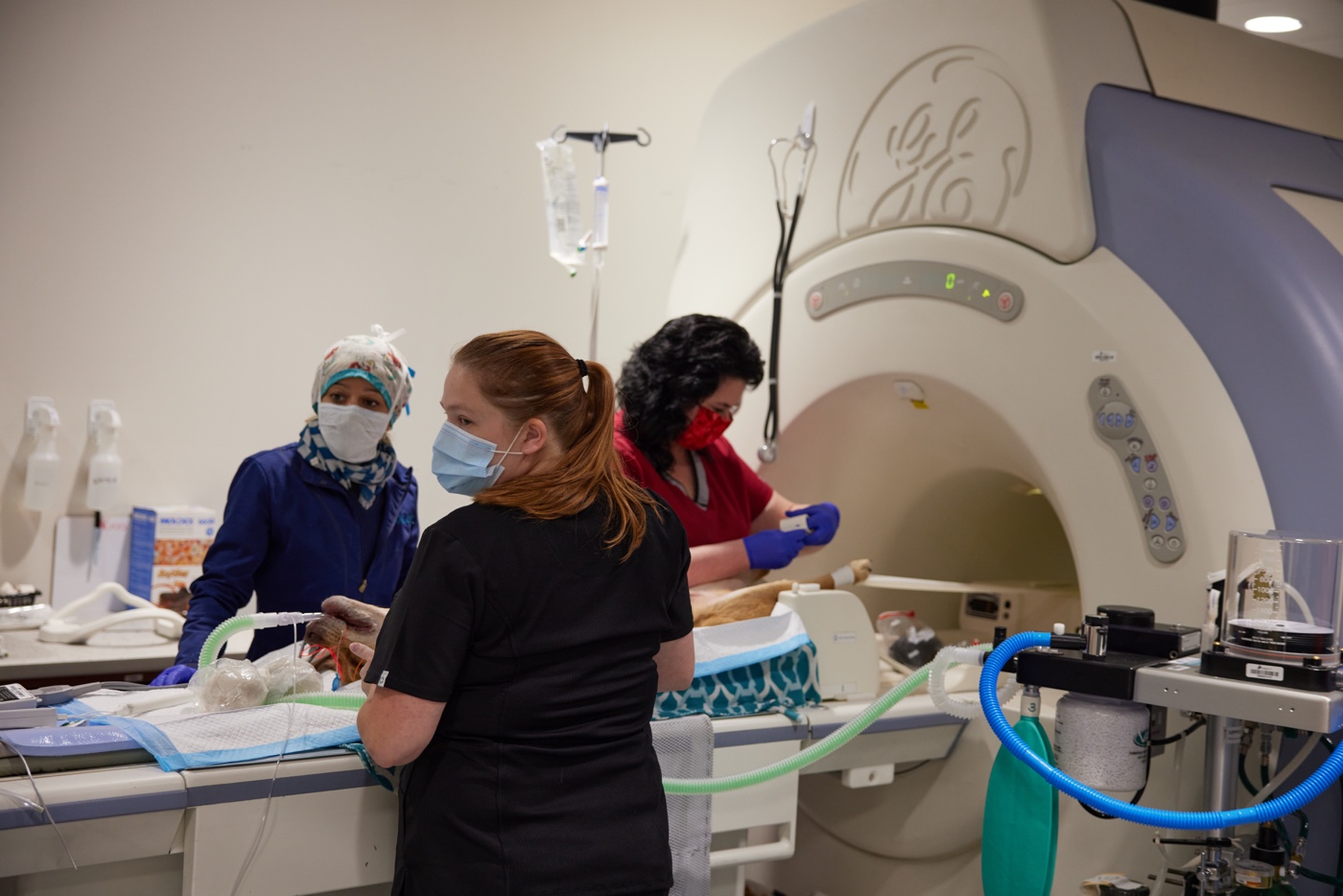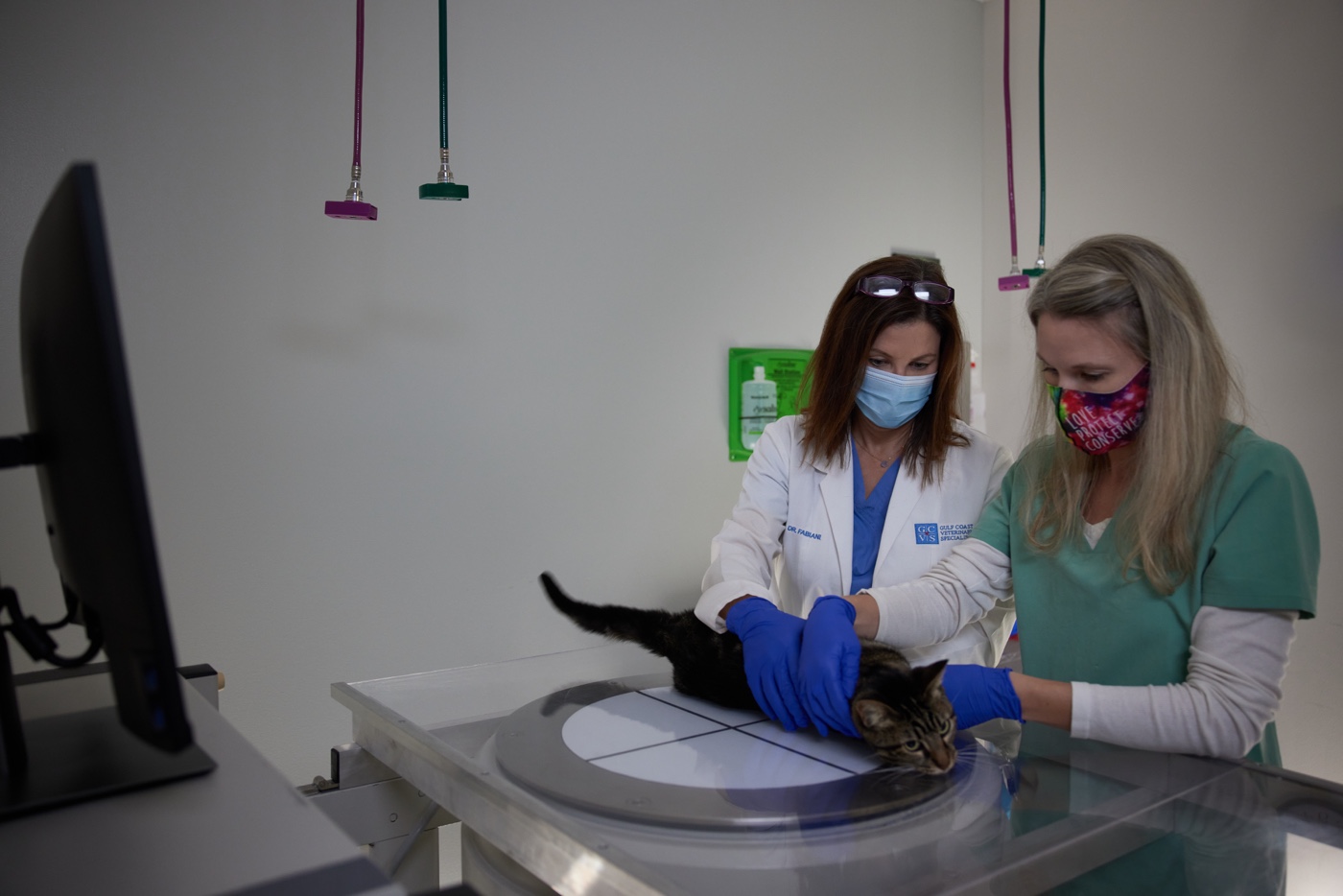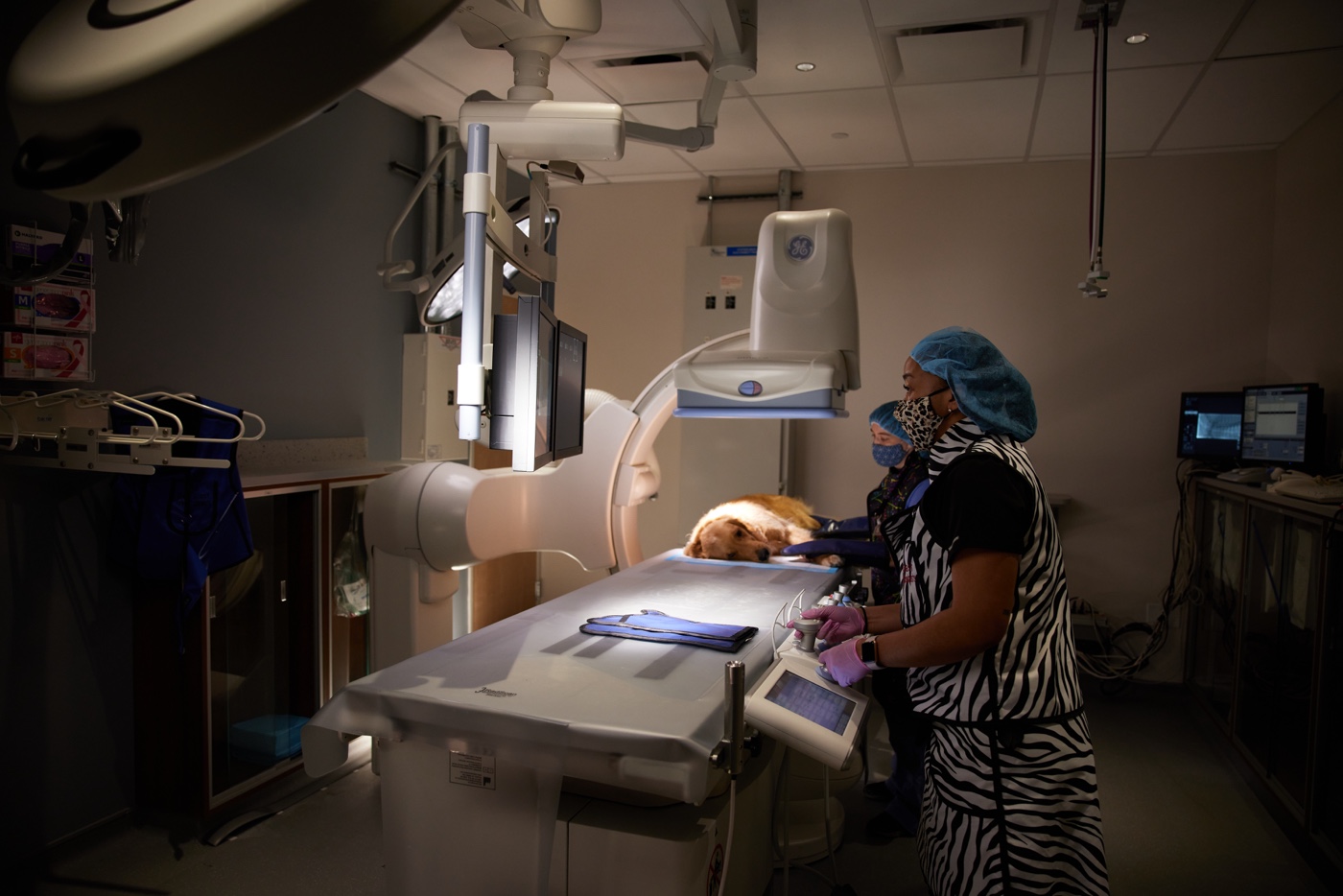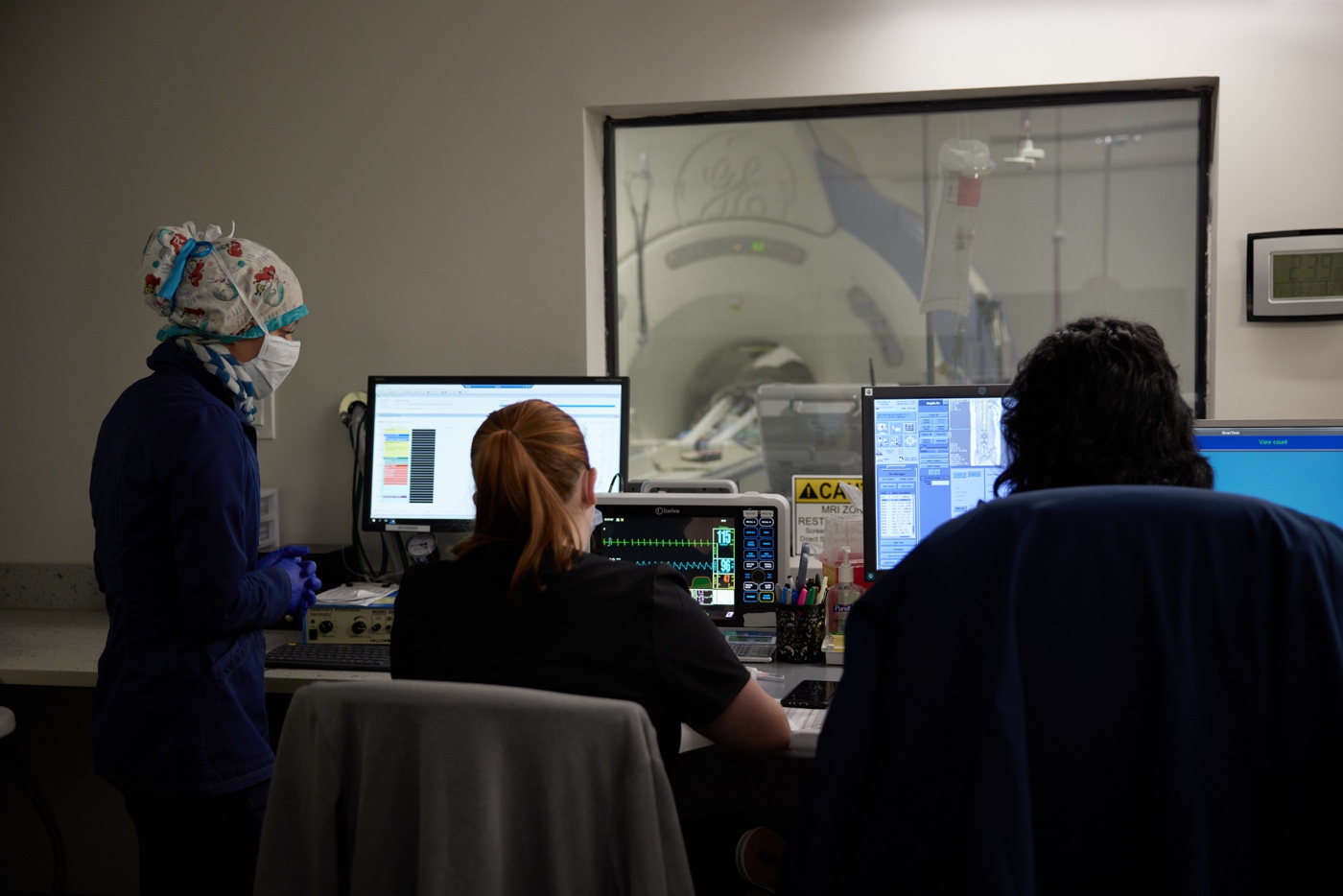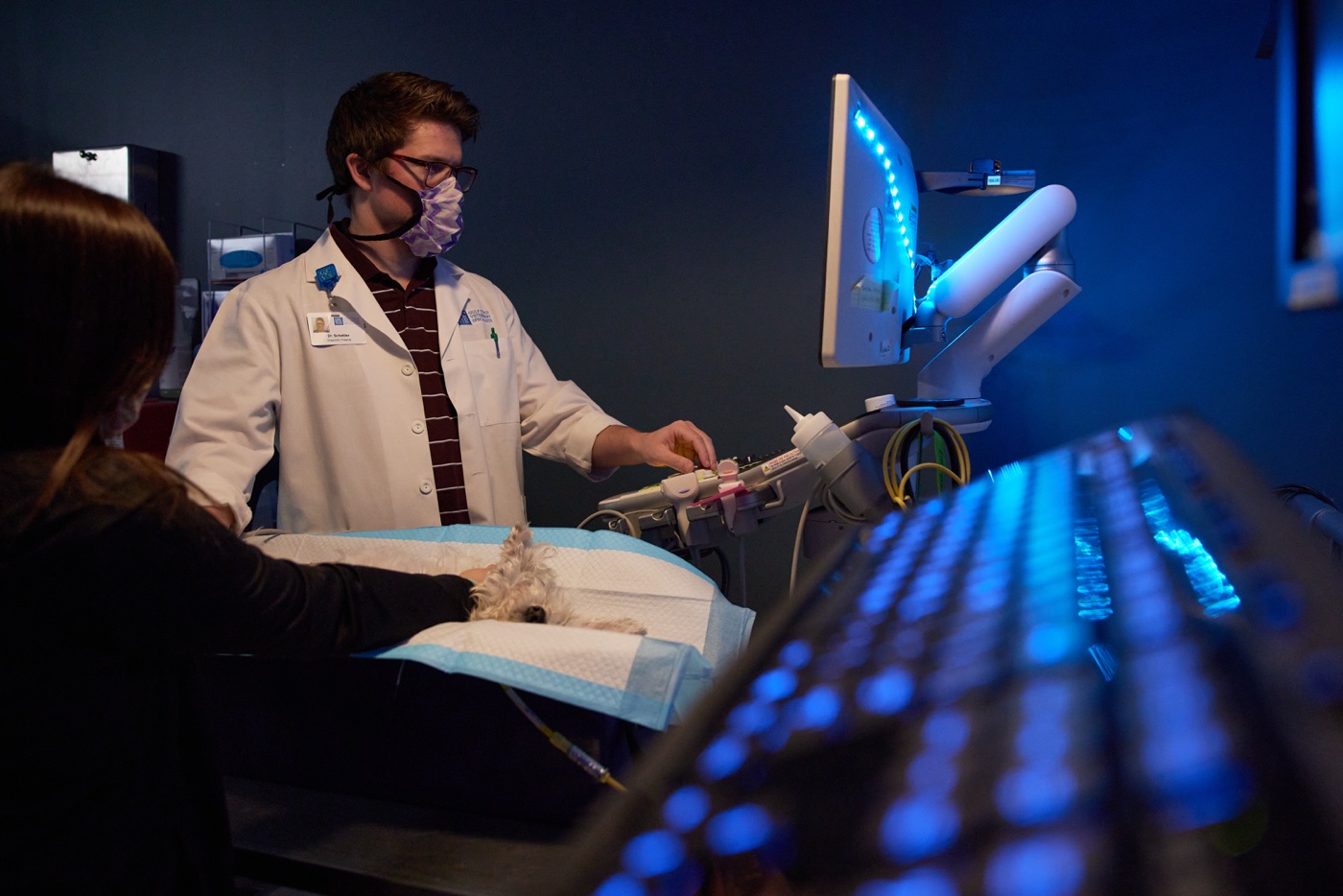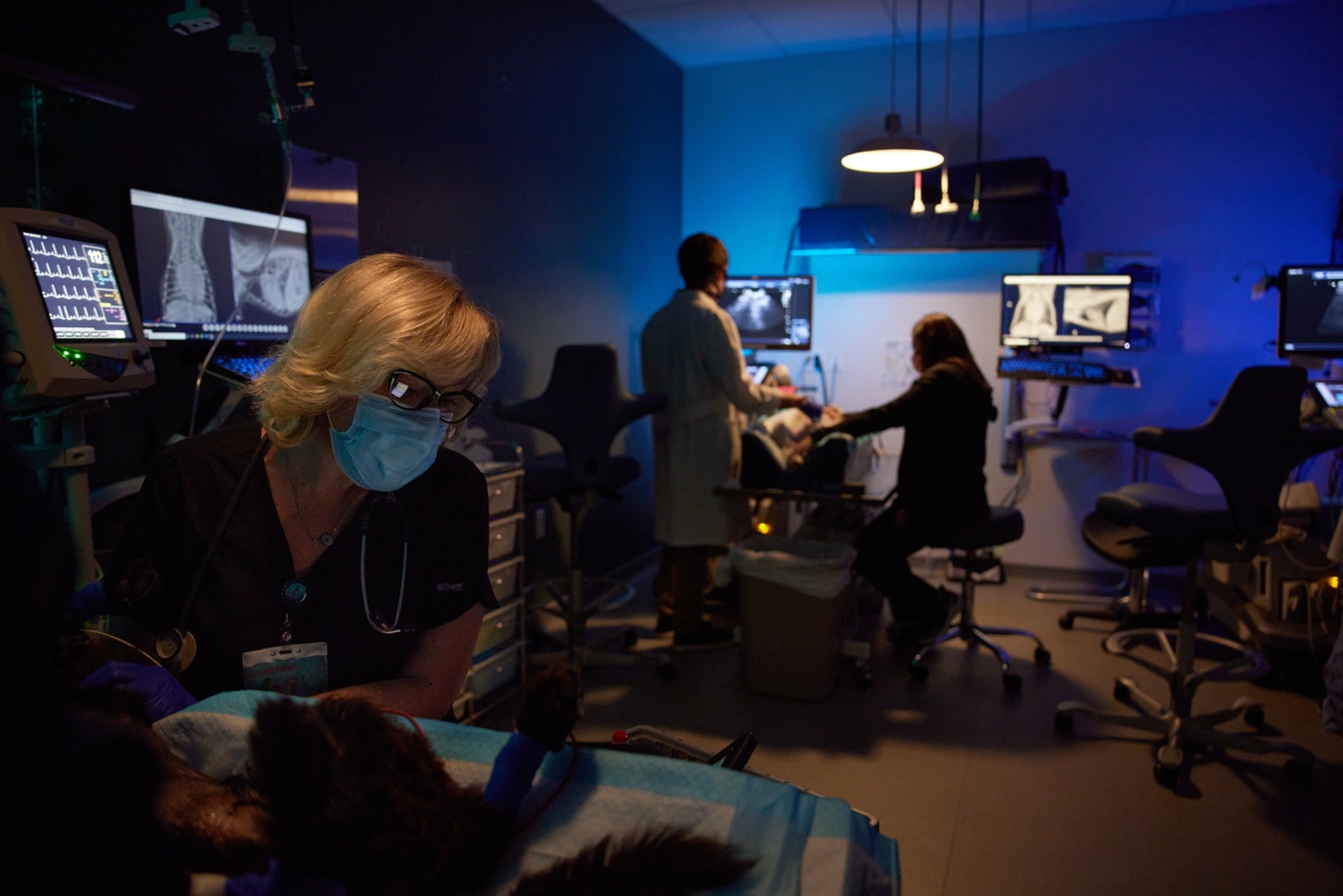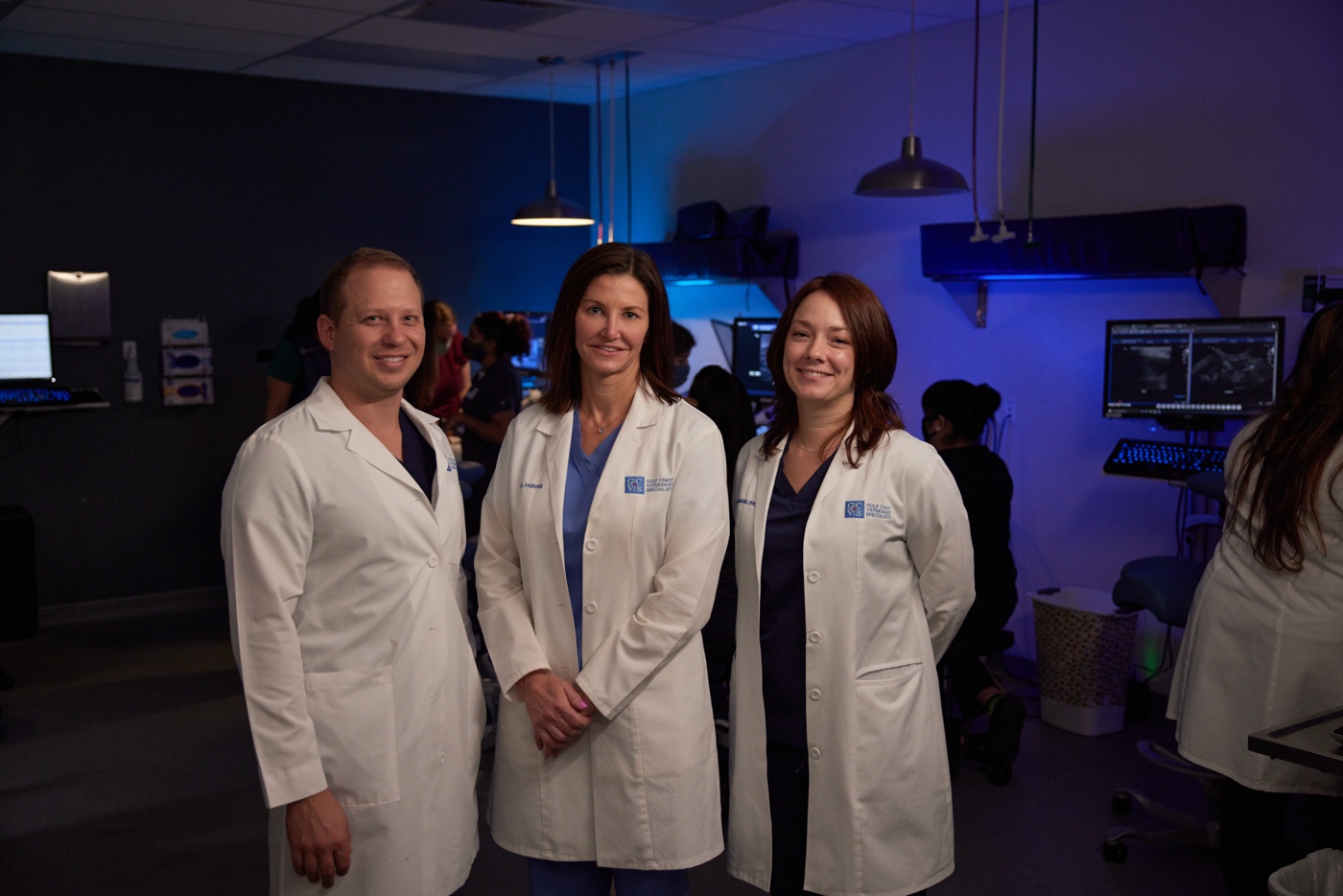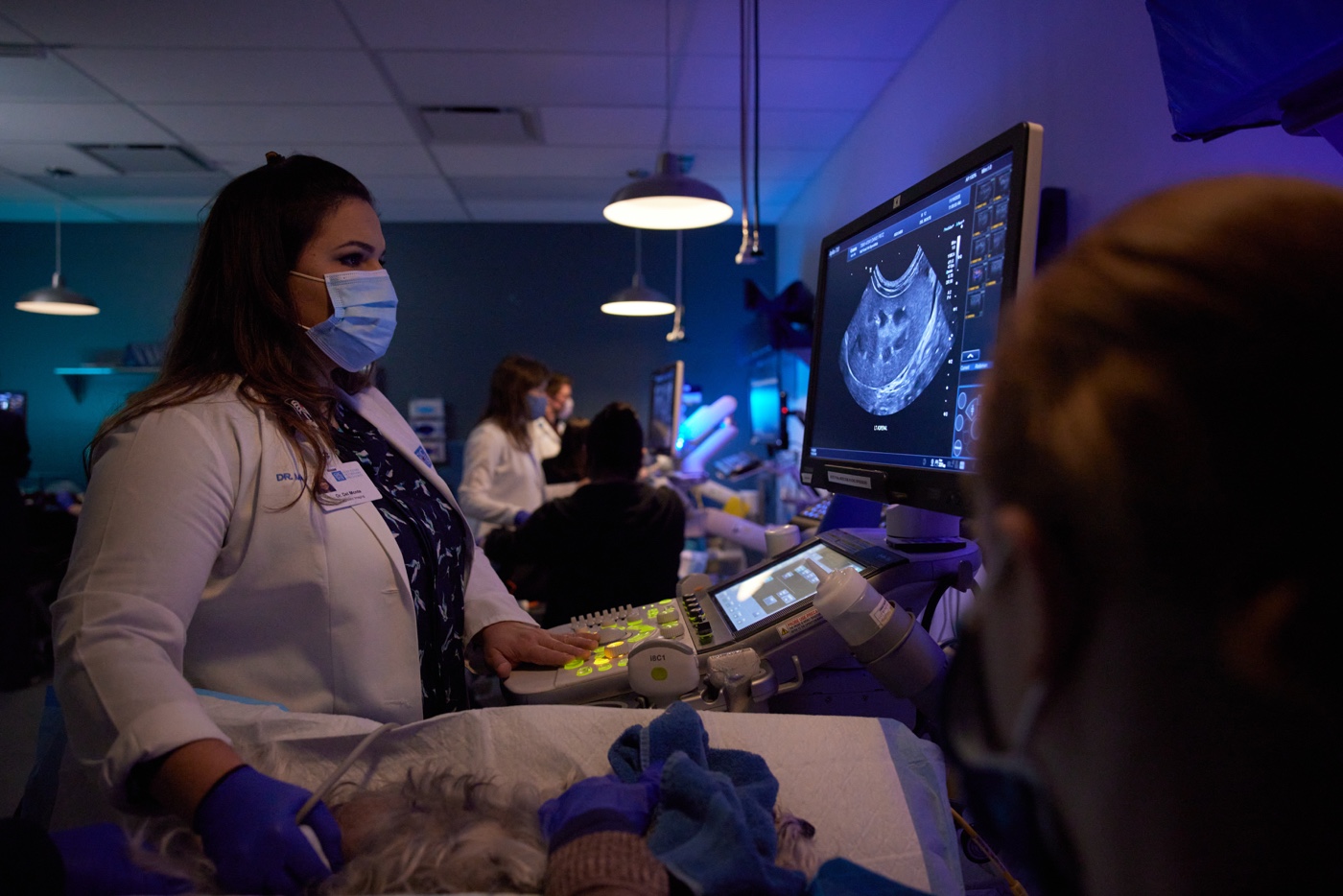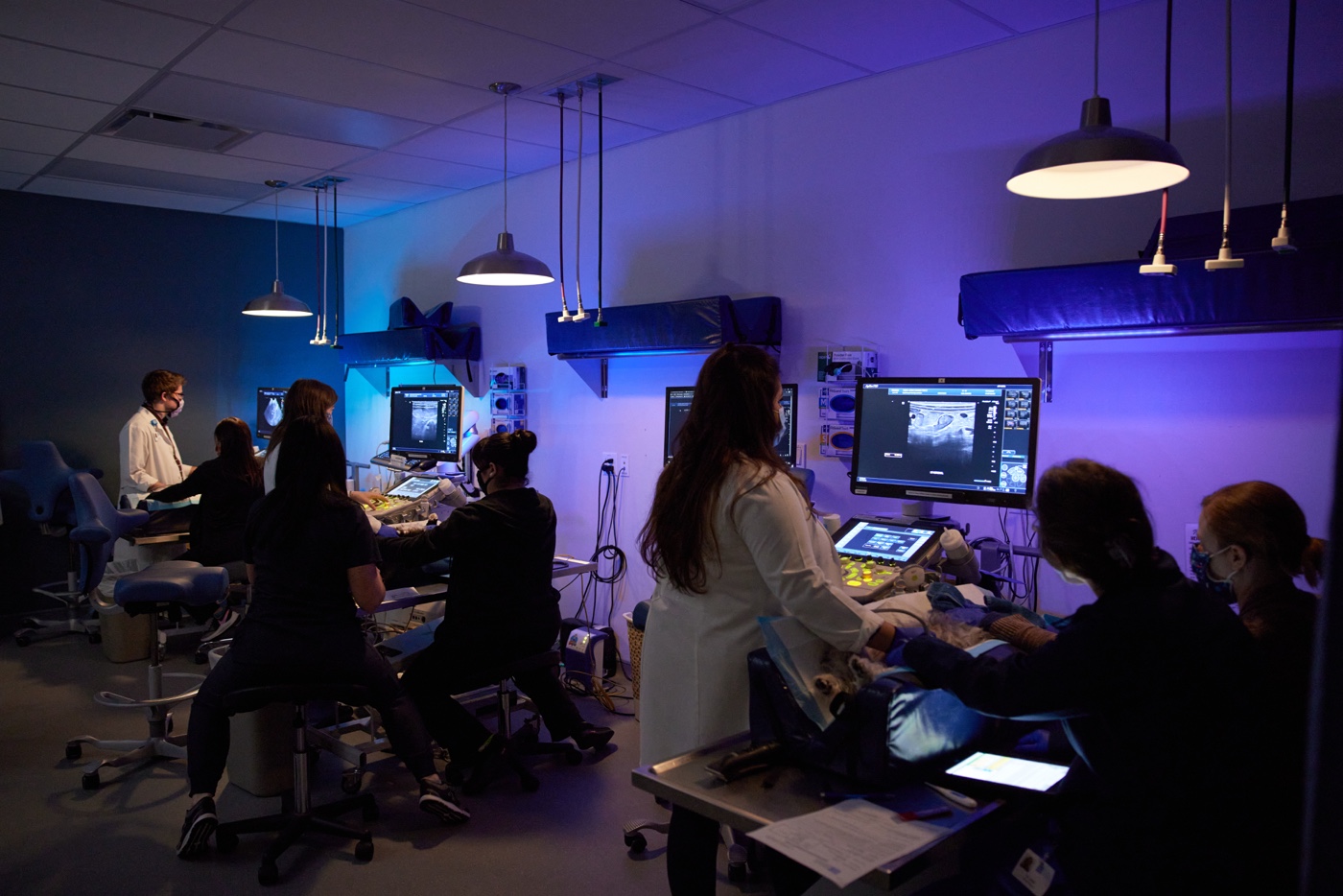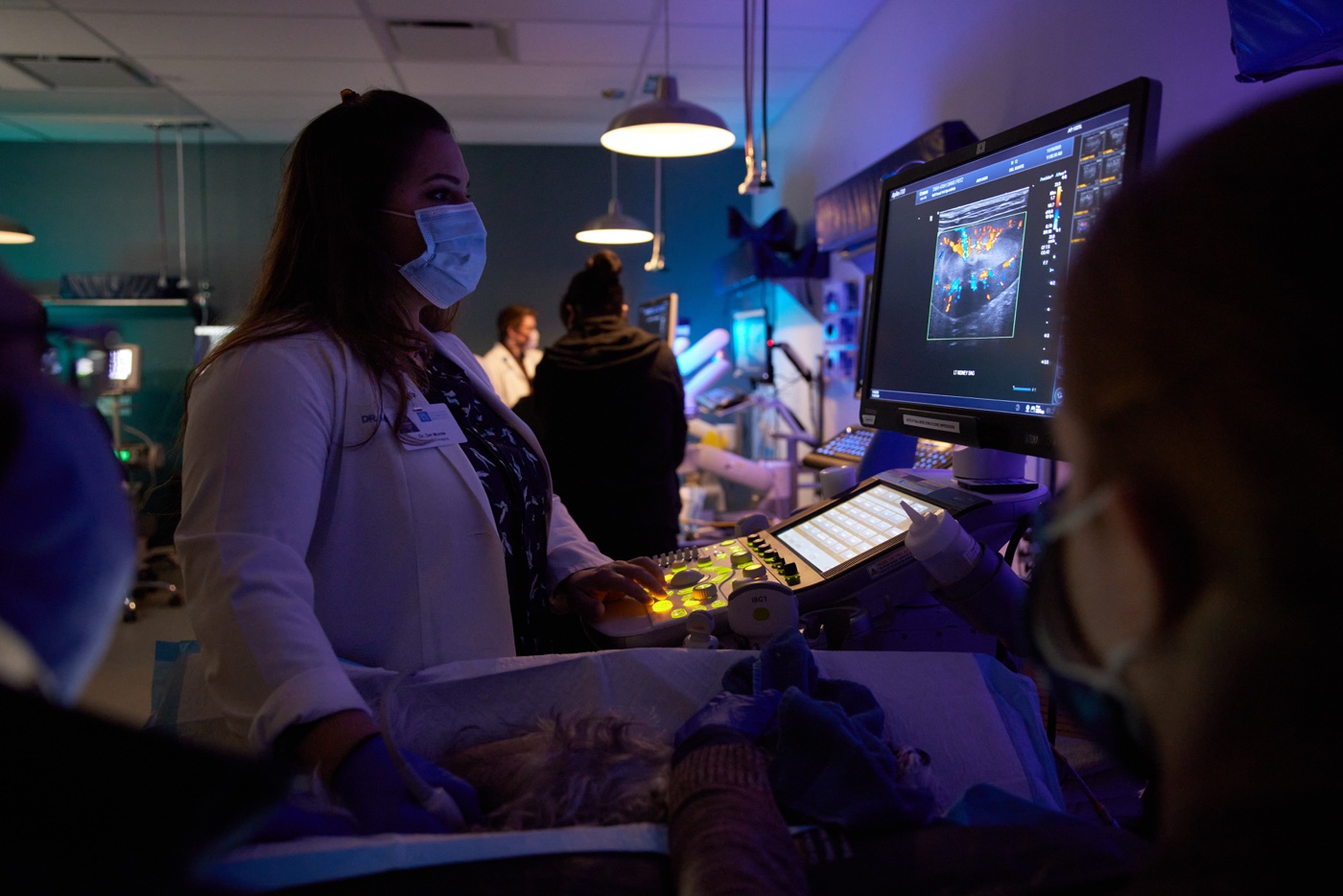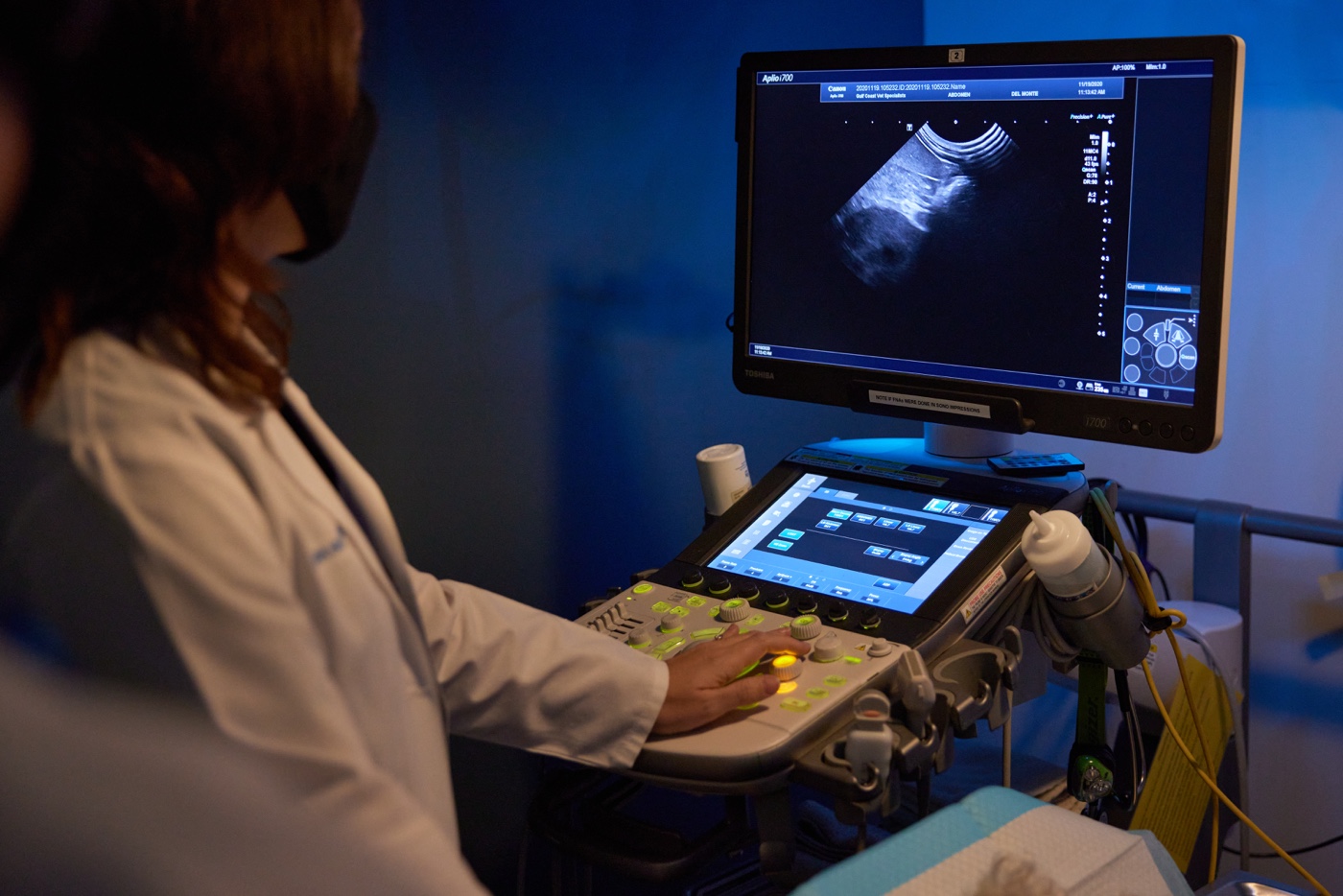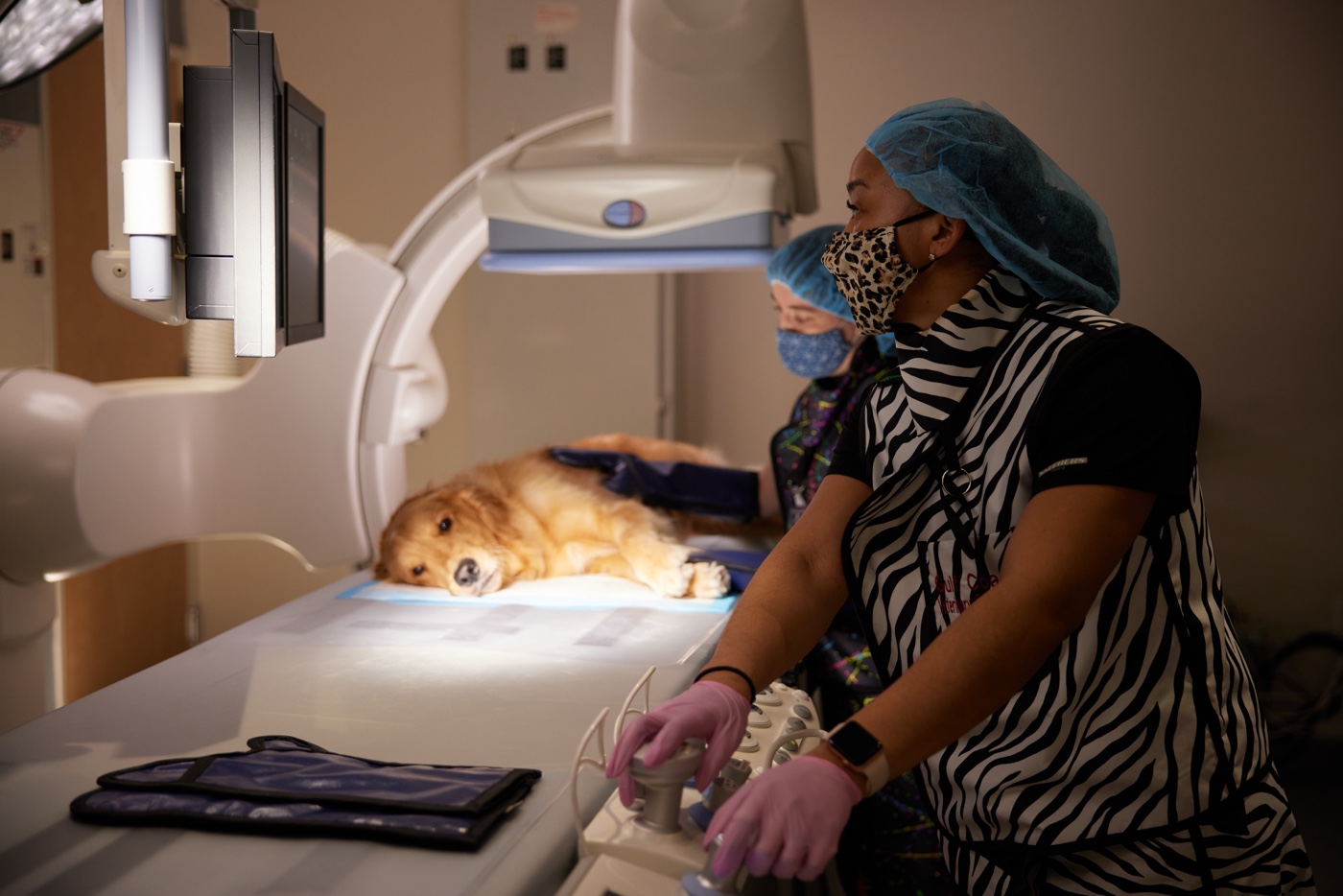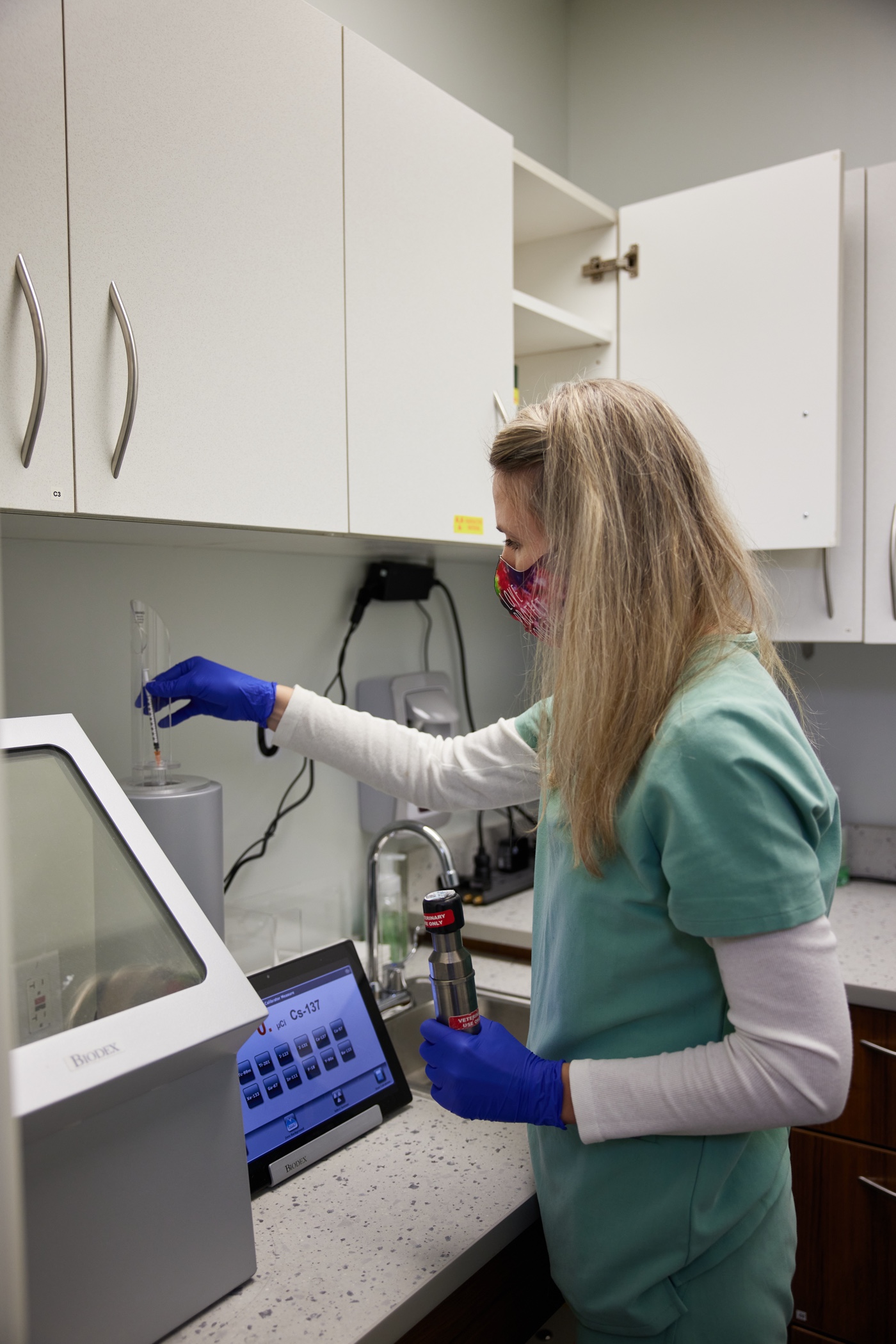 OUR TEAM