Internal Medicine
Our team of skilled internists collects and use many different pieces of information to create a complete picture of your pet's condition. By coupling the use of state-of-the-art techniques and equipment with information compiled from the patient's history, clinical signs, lab results, imaging studies, and special procedures/testing, our internists are able to excel in diagnosing and treating complicated medical conditions. Through their partnership with your family veterinarian, the doctors and staff within our Internal Medicine Department are able to provide exceptional expertise and care for your canine and feline family members.
The cause of nonspecific symptoms such as lethargy, vomiting, diarrhea, poor appetite, weight loss, labored breathing, coughing, sneezing, nasal discharge, and abnormal urination, can be investigated and managed by our team of highly trained and experienced board-certified Small Animal Internal Medicine doctors.
Commonly used diagnostic aids include:
Endoscopy/Colonoscopy
Bronchoscopy
Cystoscopy
Rhinoscopy/pharyngoscopy/sinuscopy
Diagnostic laparoscopy
Non-invasive biopsy and aspiration
Bone marrow biopsy
Ultrasound
Specialized drug infusions
Lithotripsy and other laser ablative procedures
Tracheal, ureteral, and urethral stent placement
Our multi-disciplinary approach and close cooperation among our specialists allow us to offer the best care available to the patients entrusted to us. With the support of a trained and dedicated staff, Gulf Coast Veterinary Specialists is committed to using science, technology, and compassion to provide exceptional care for pets and their families.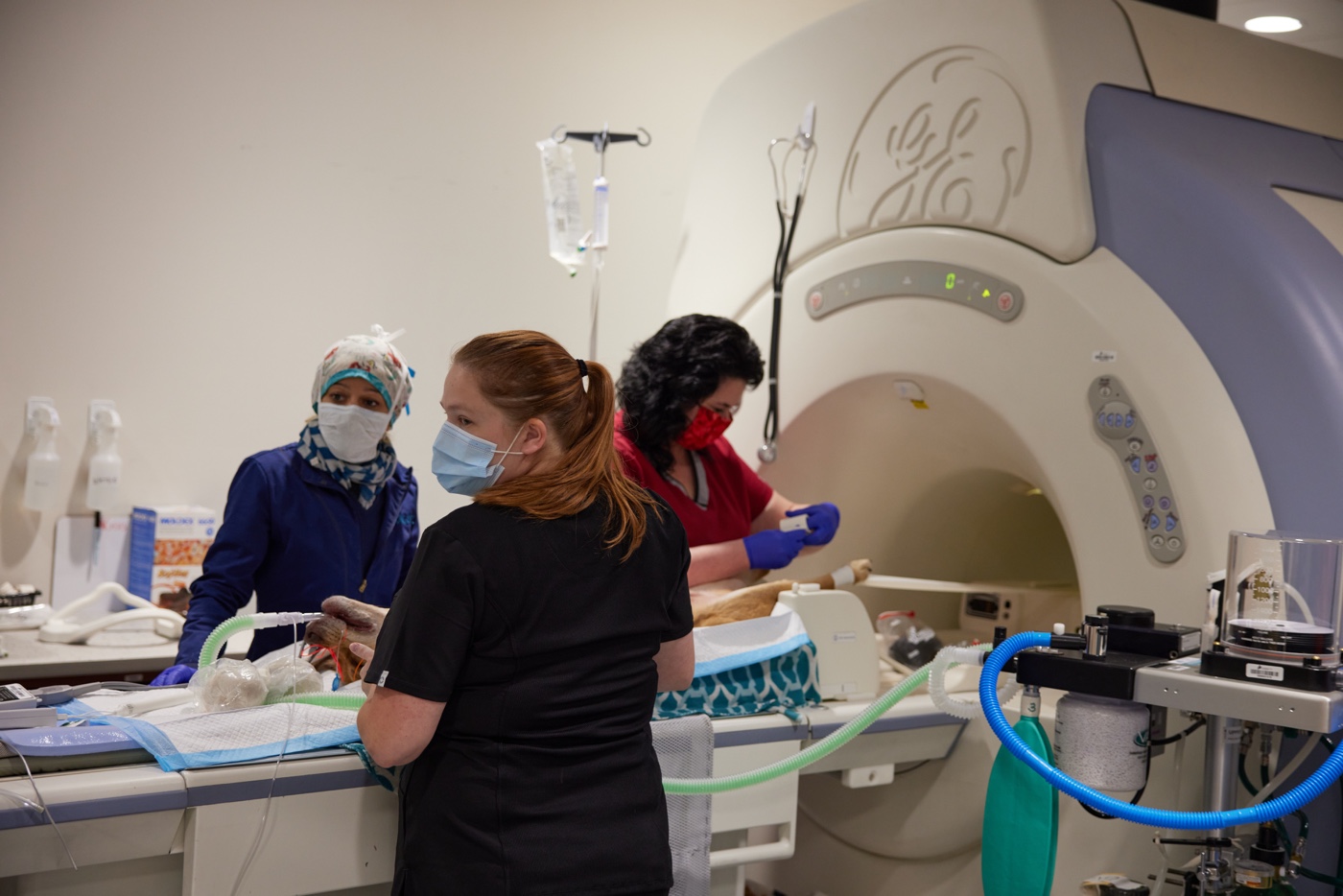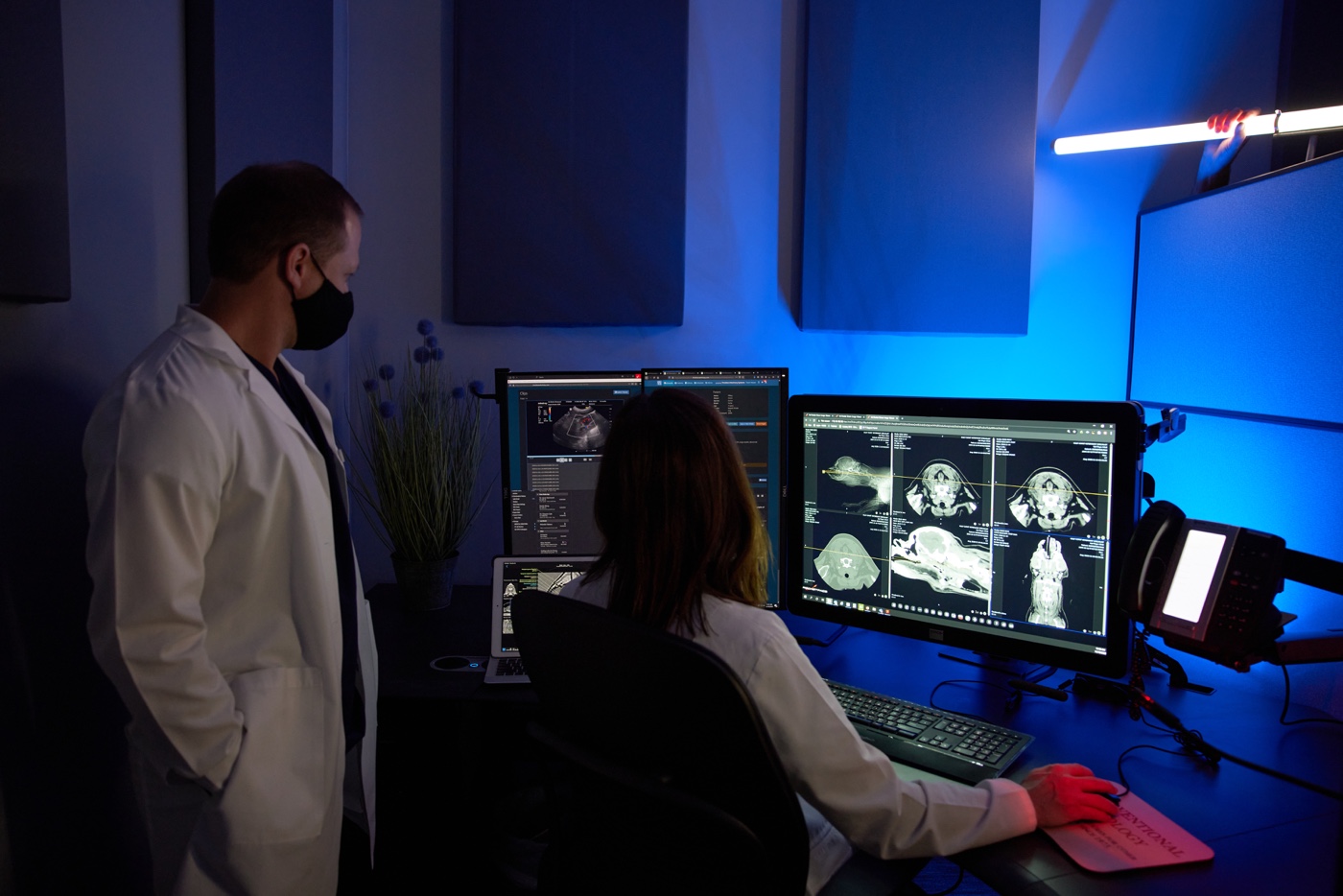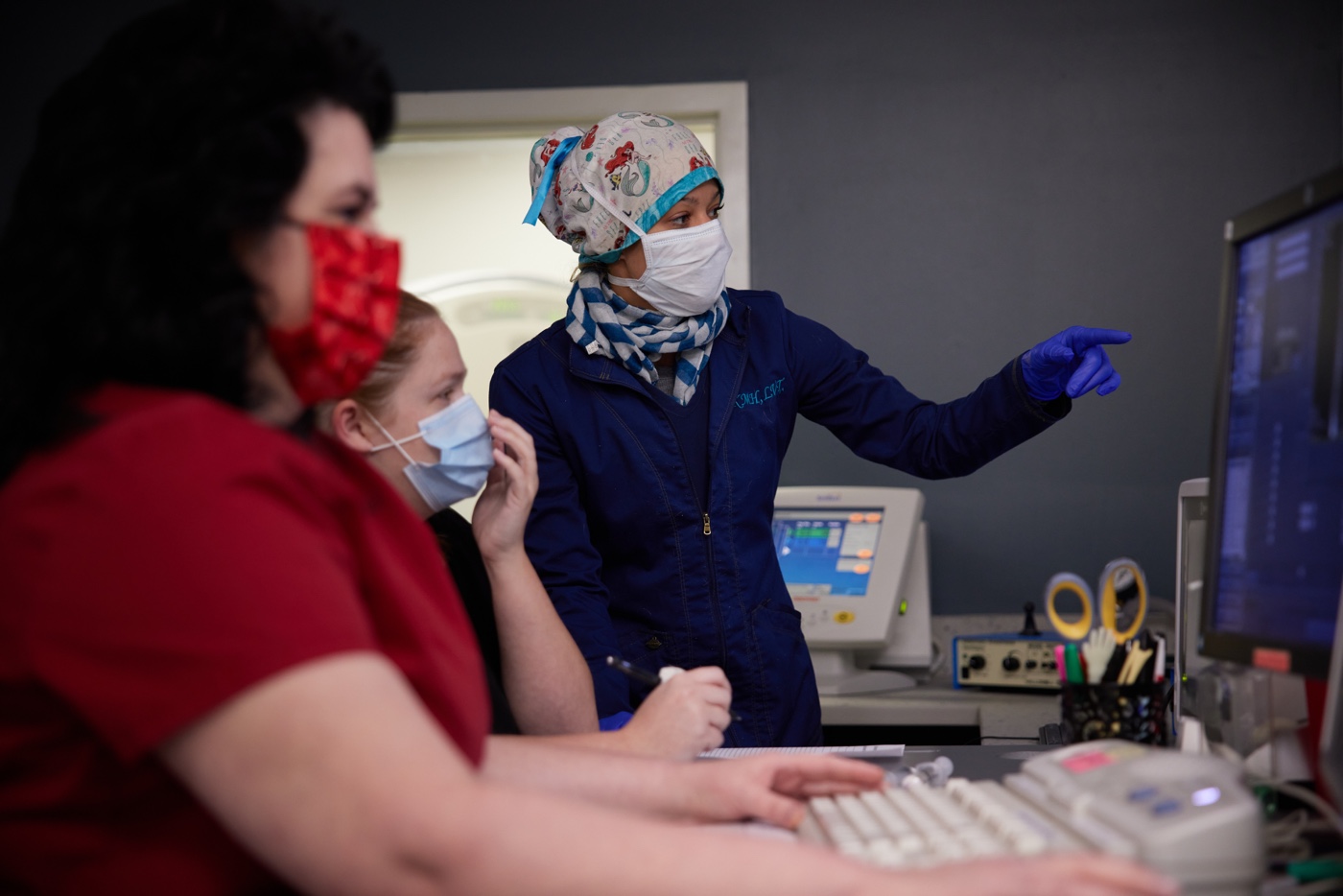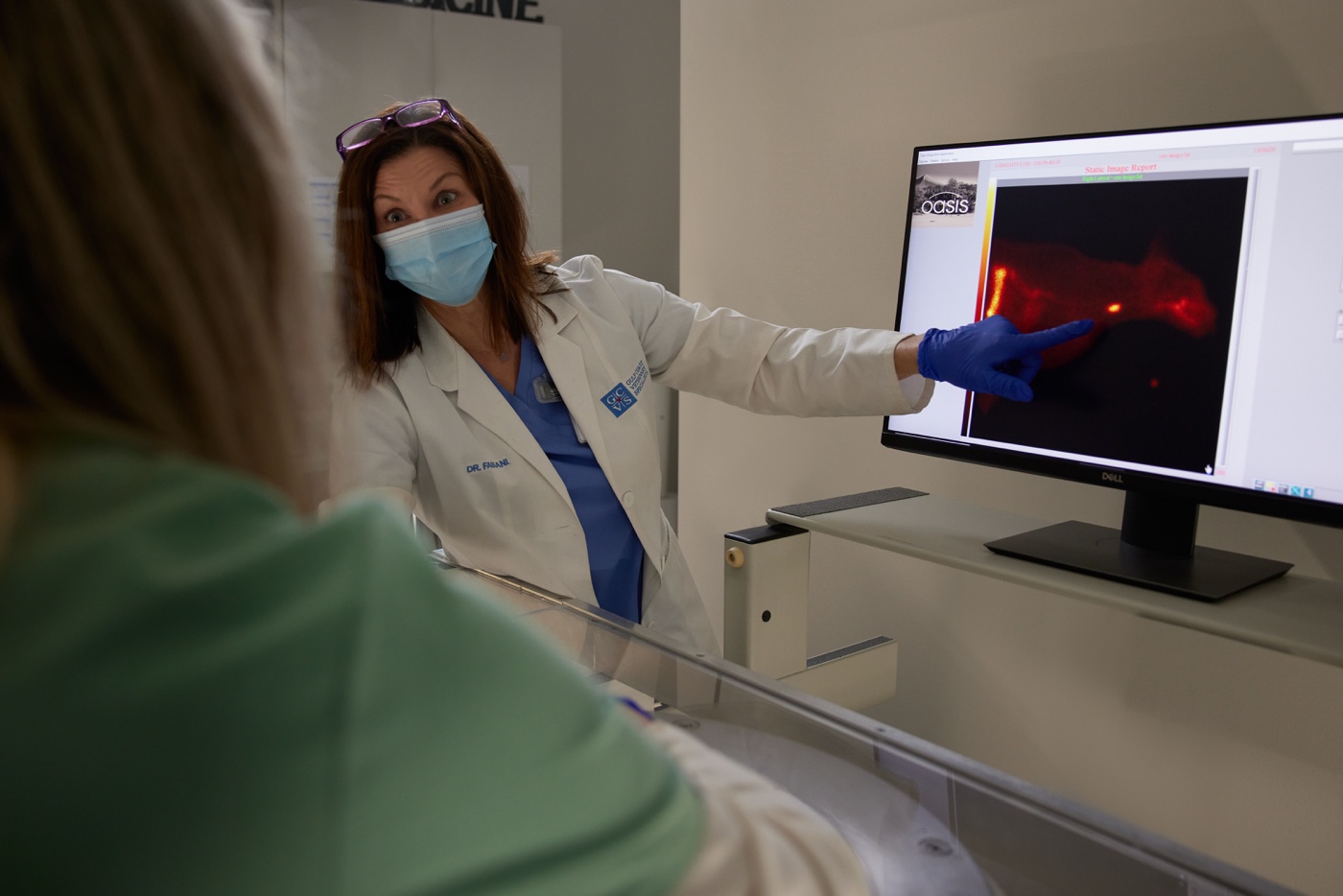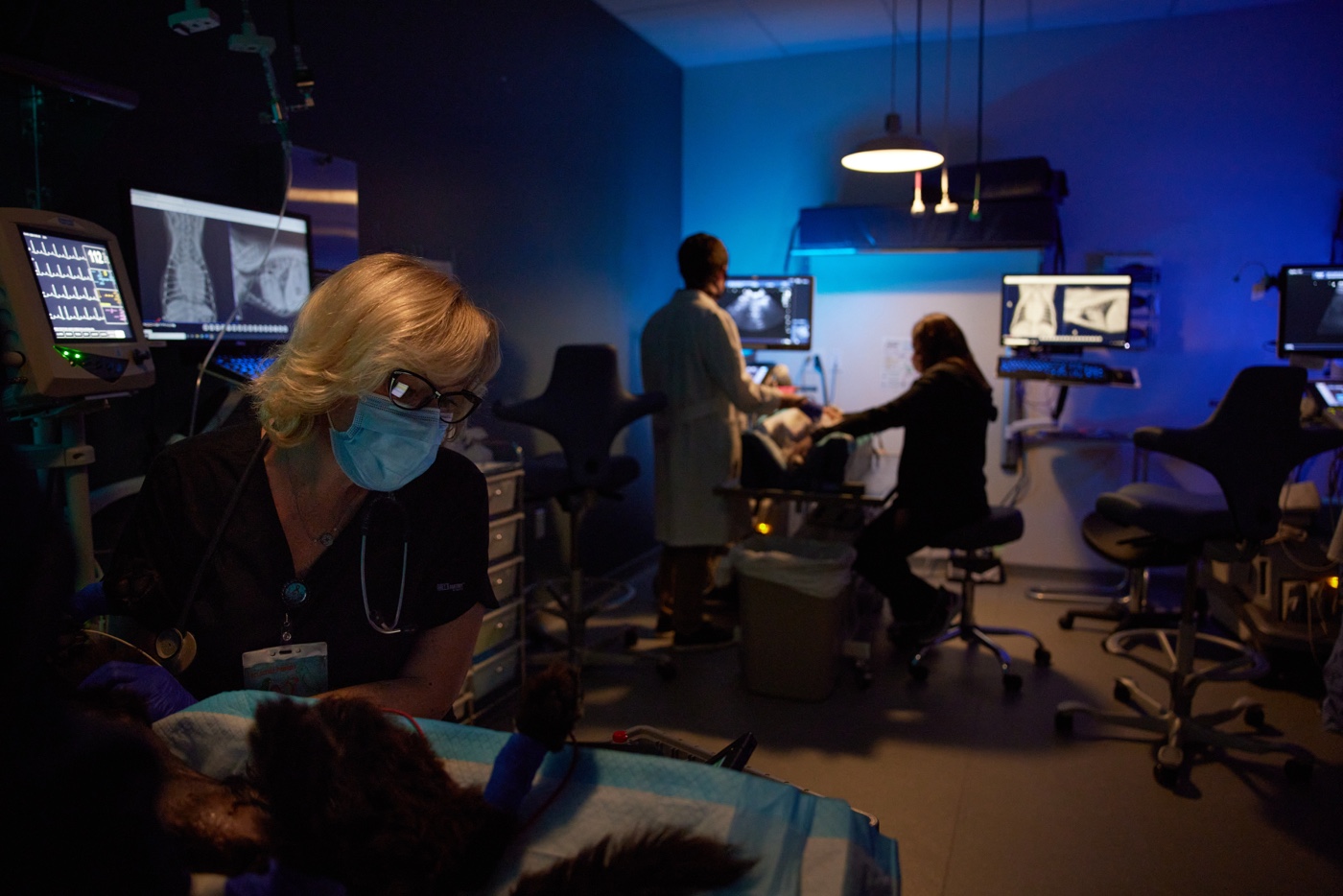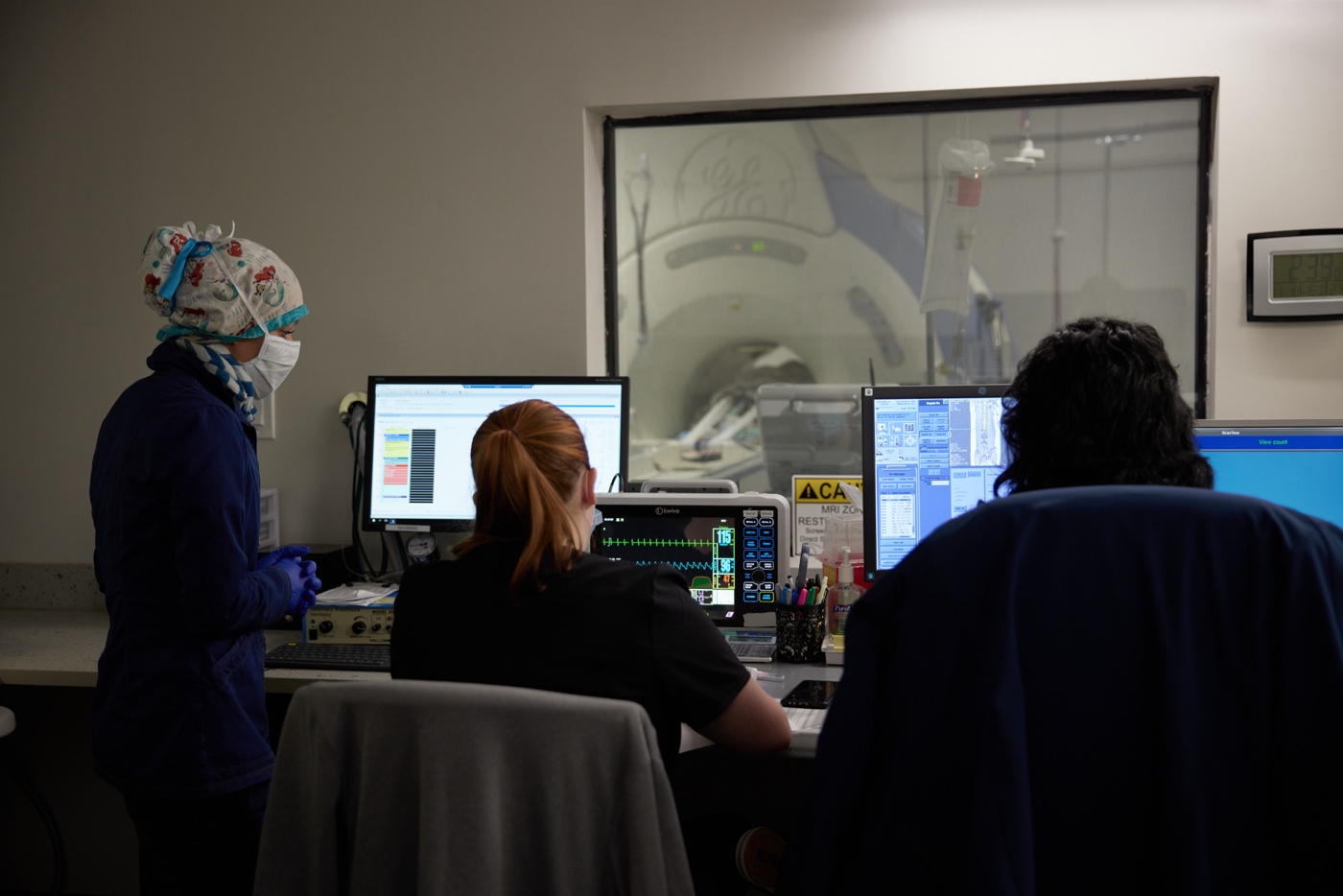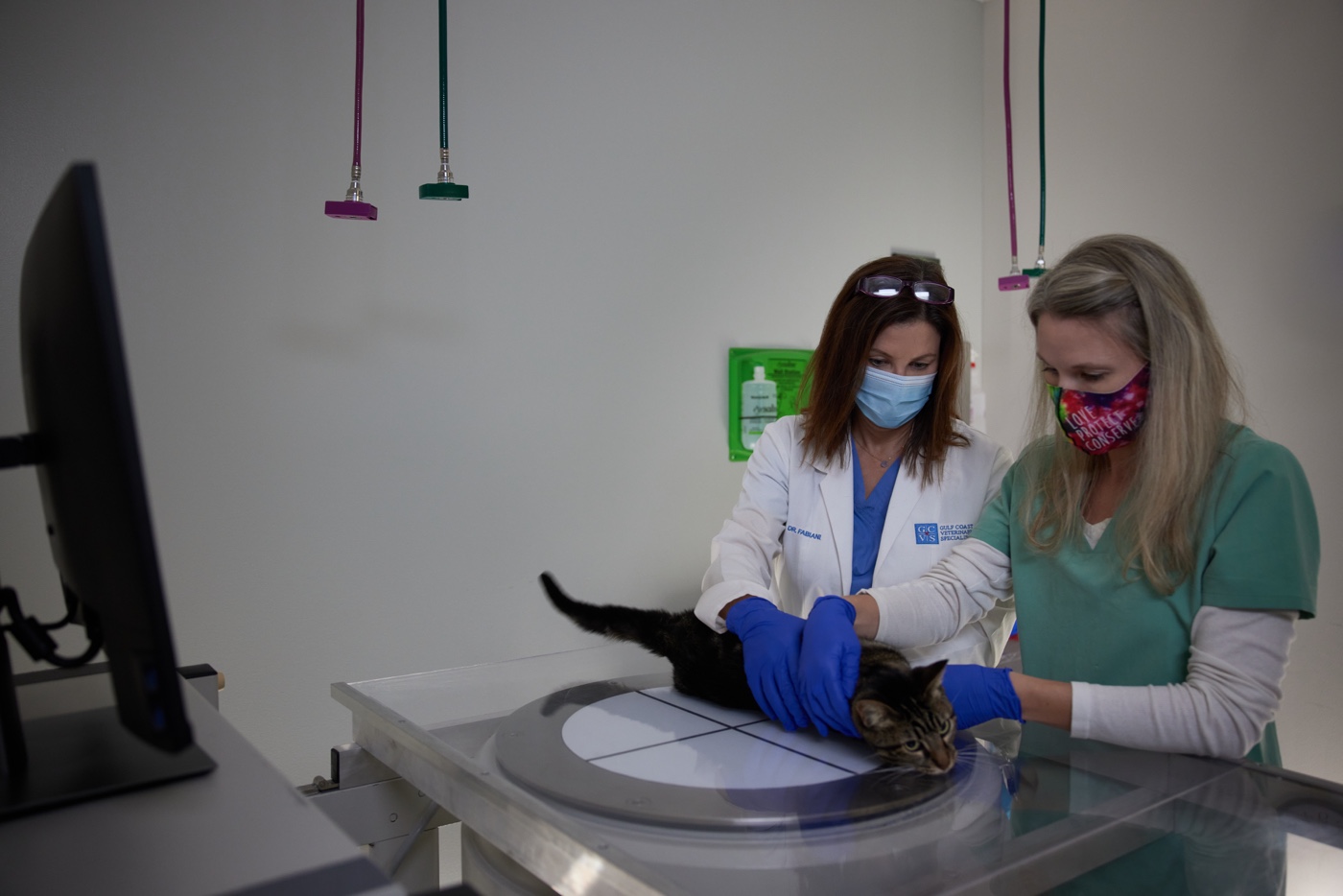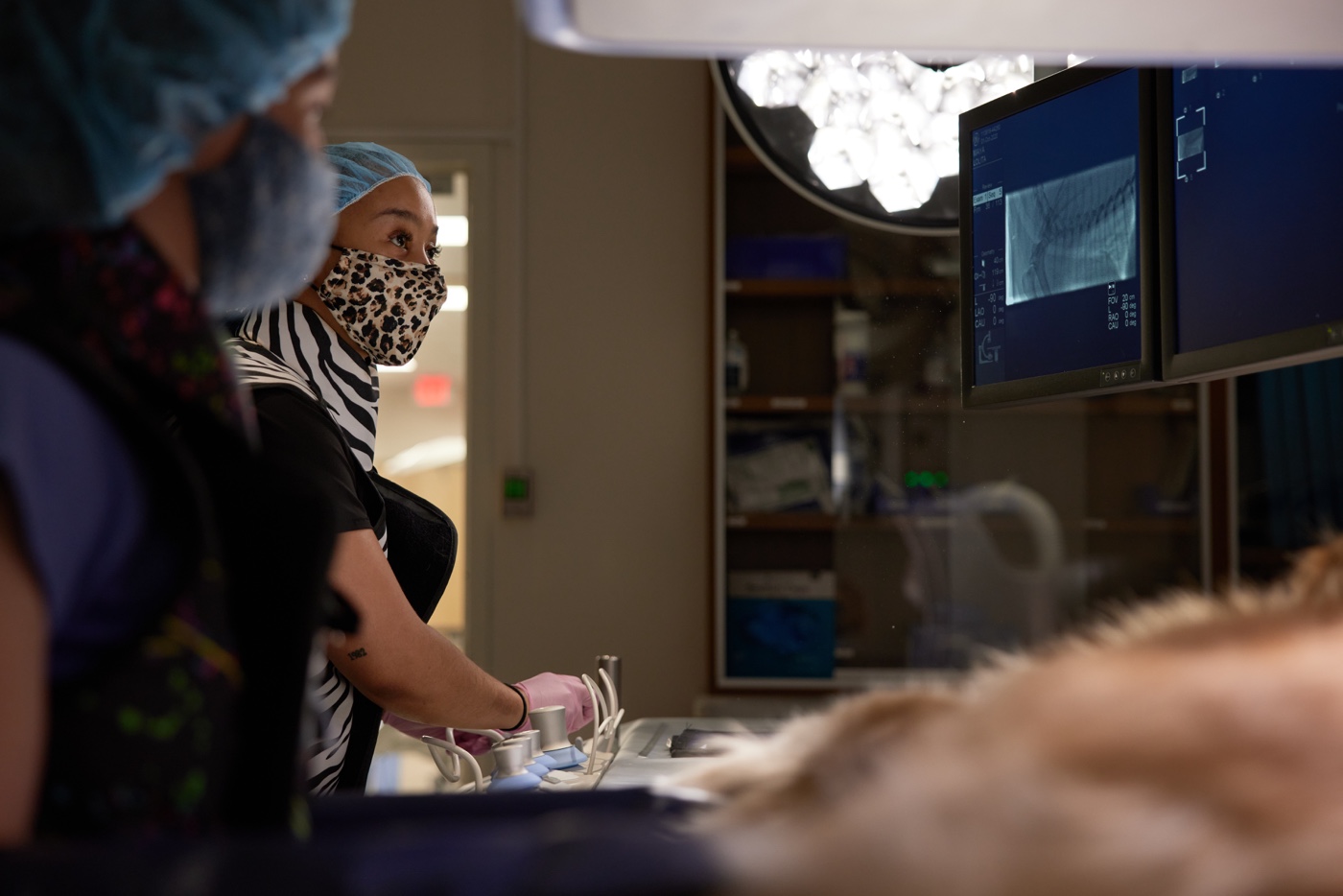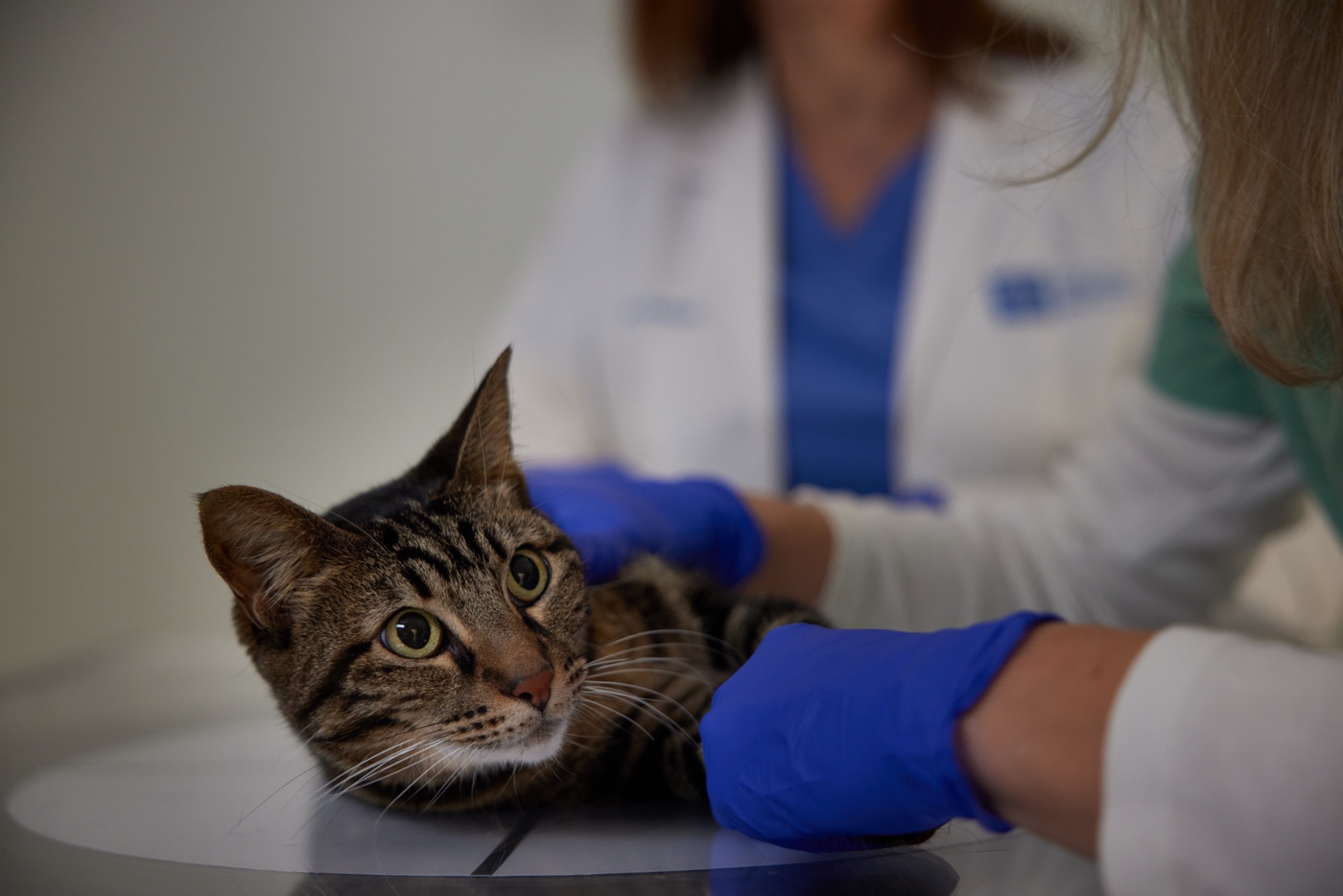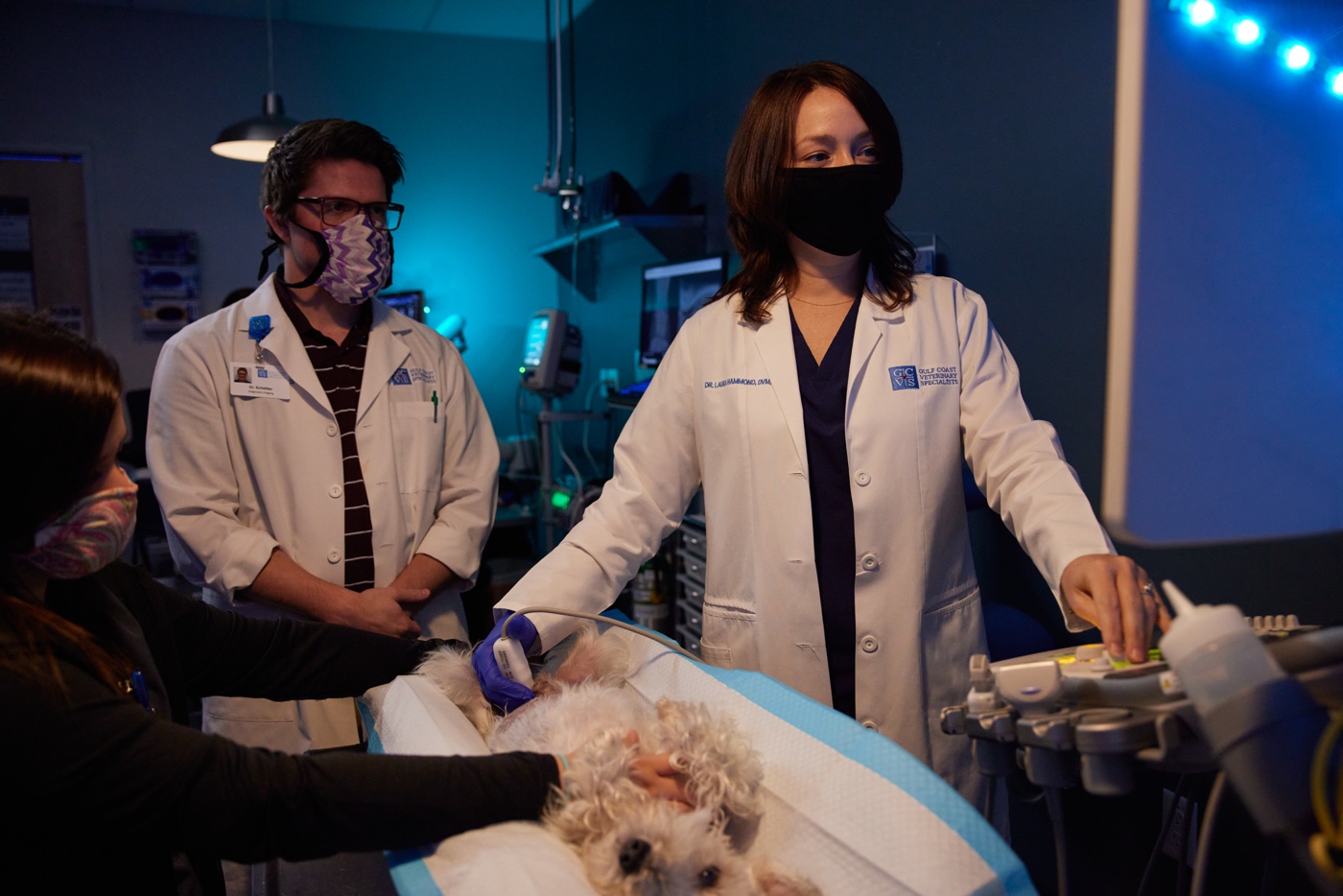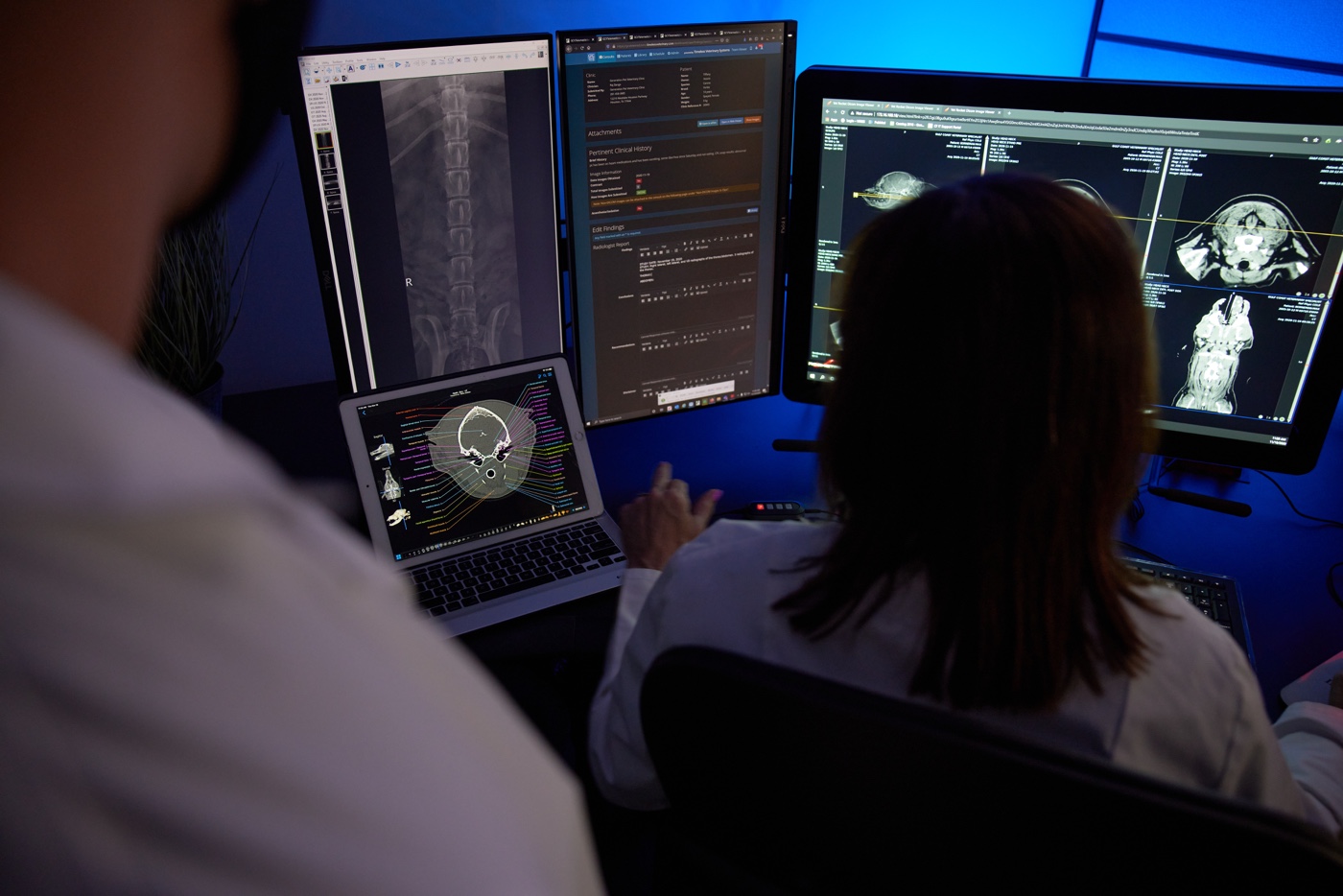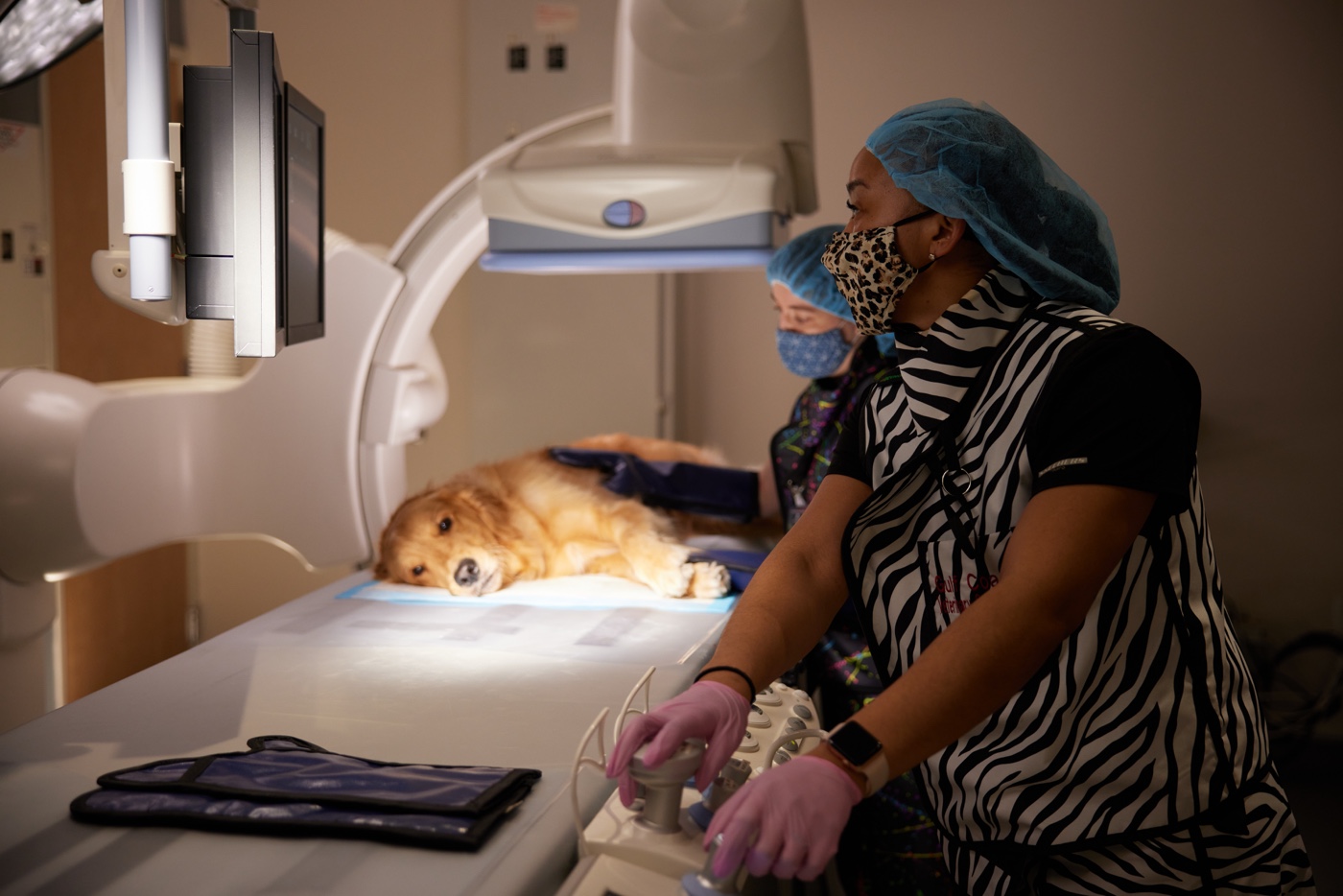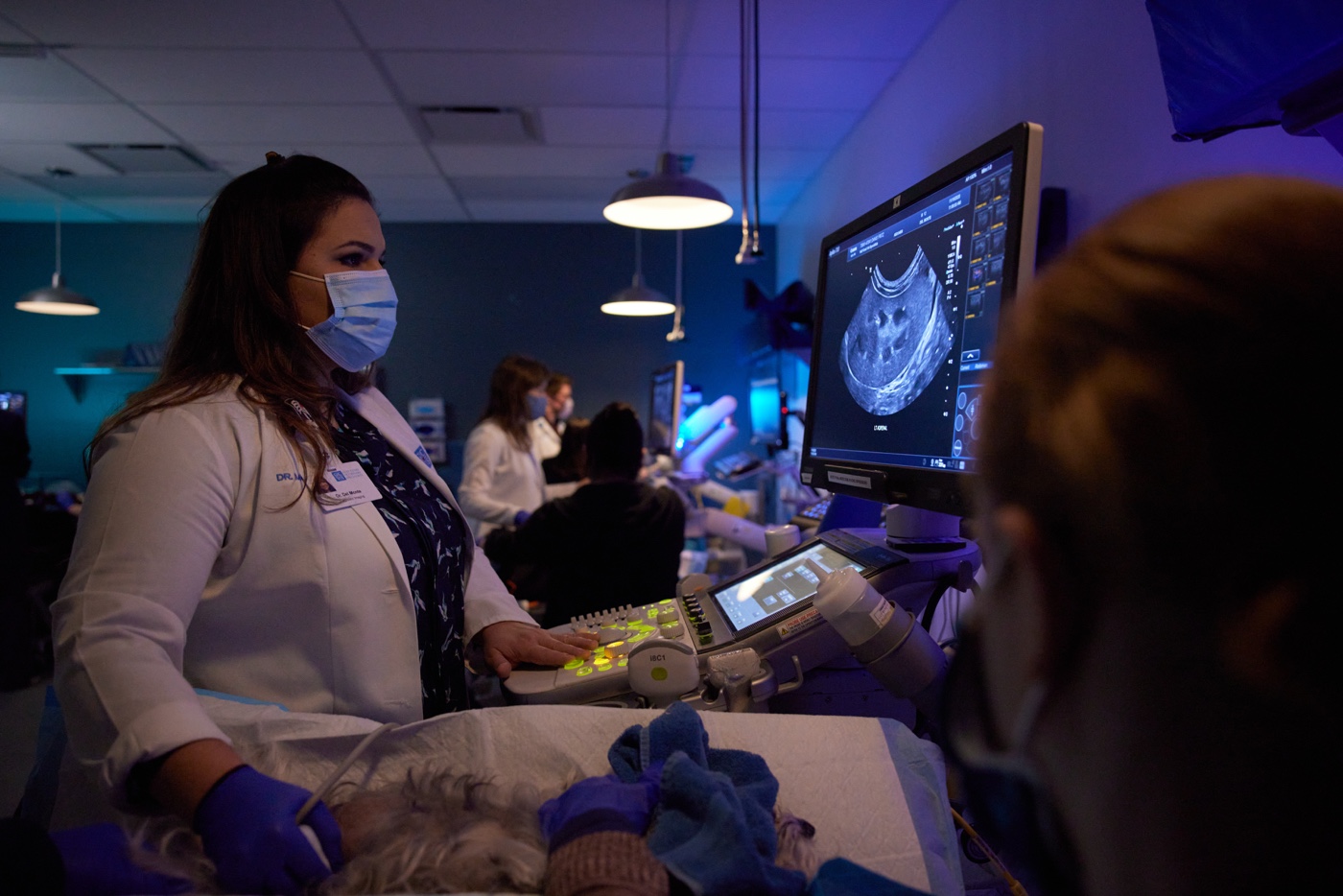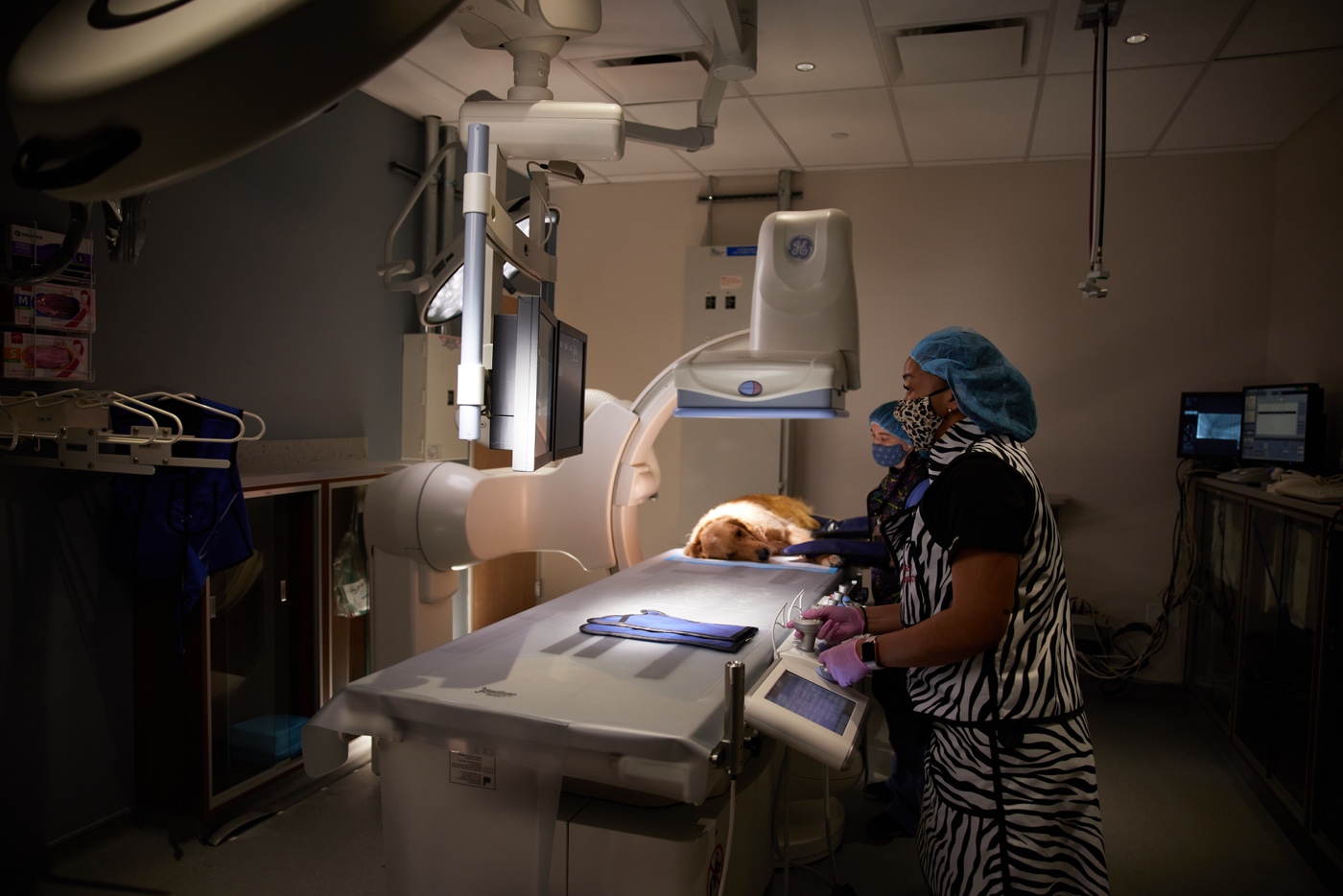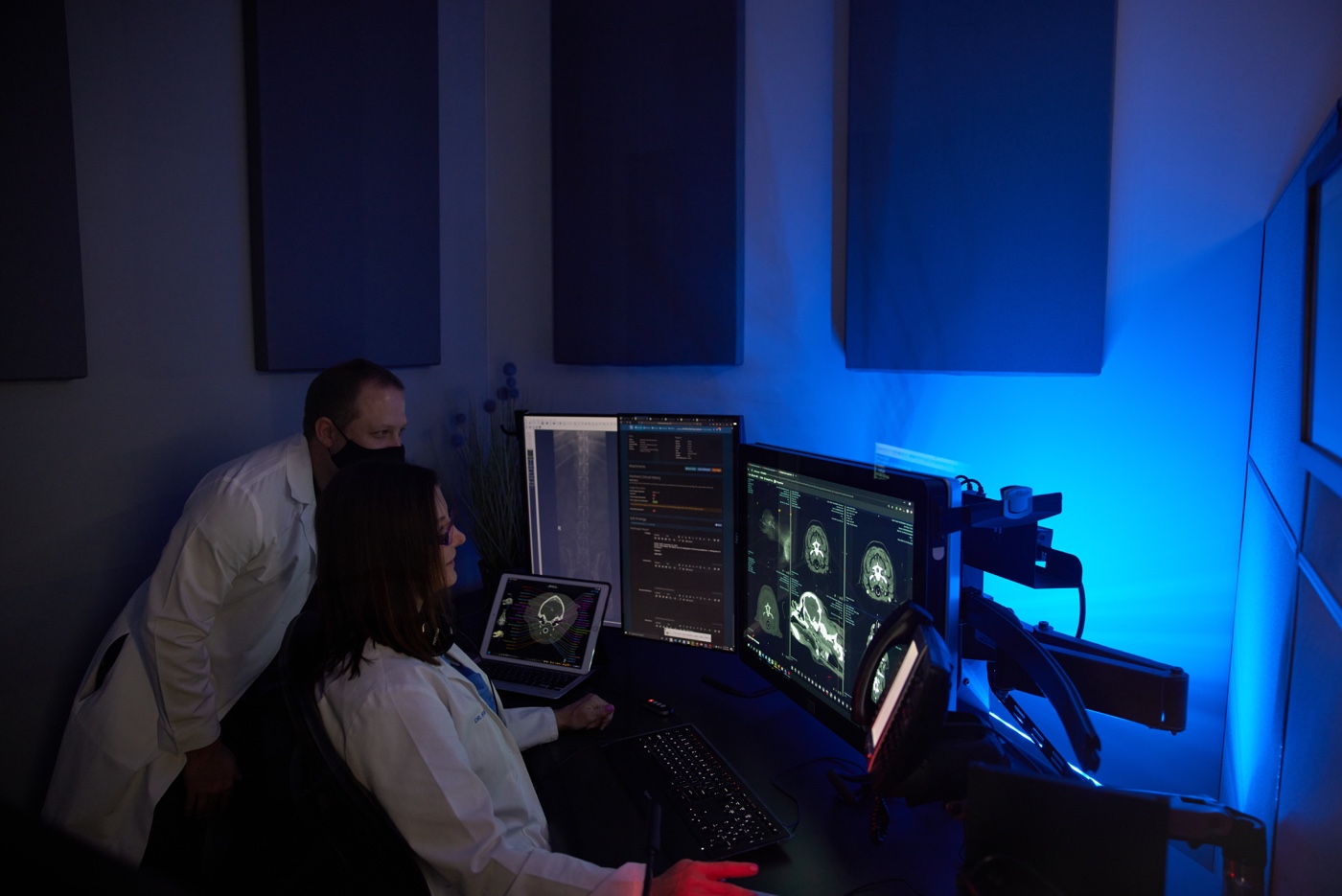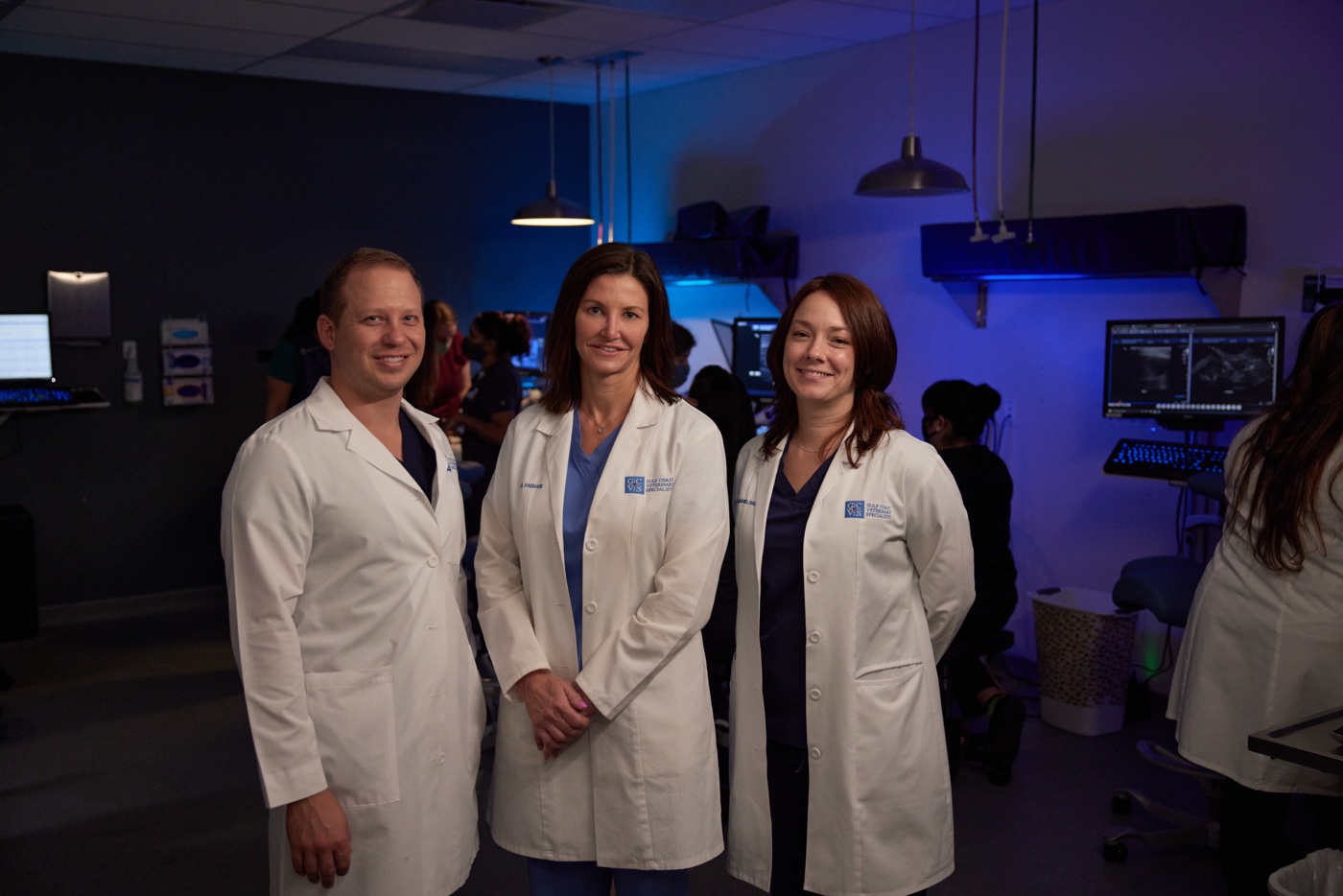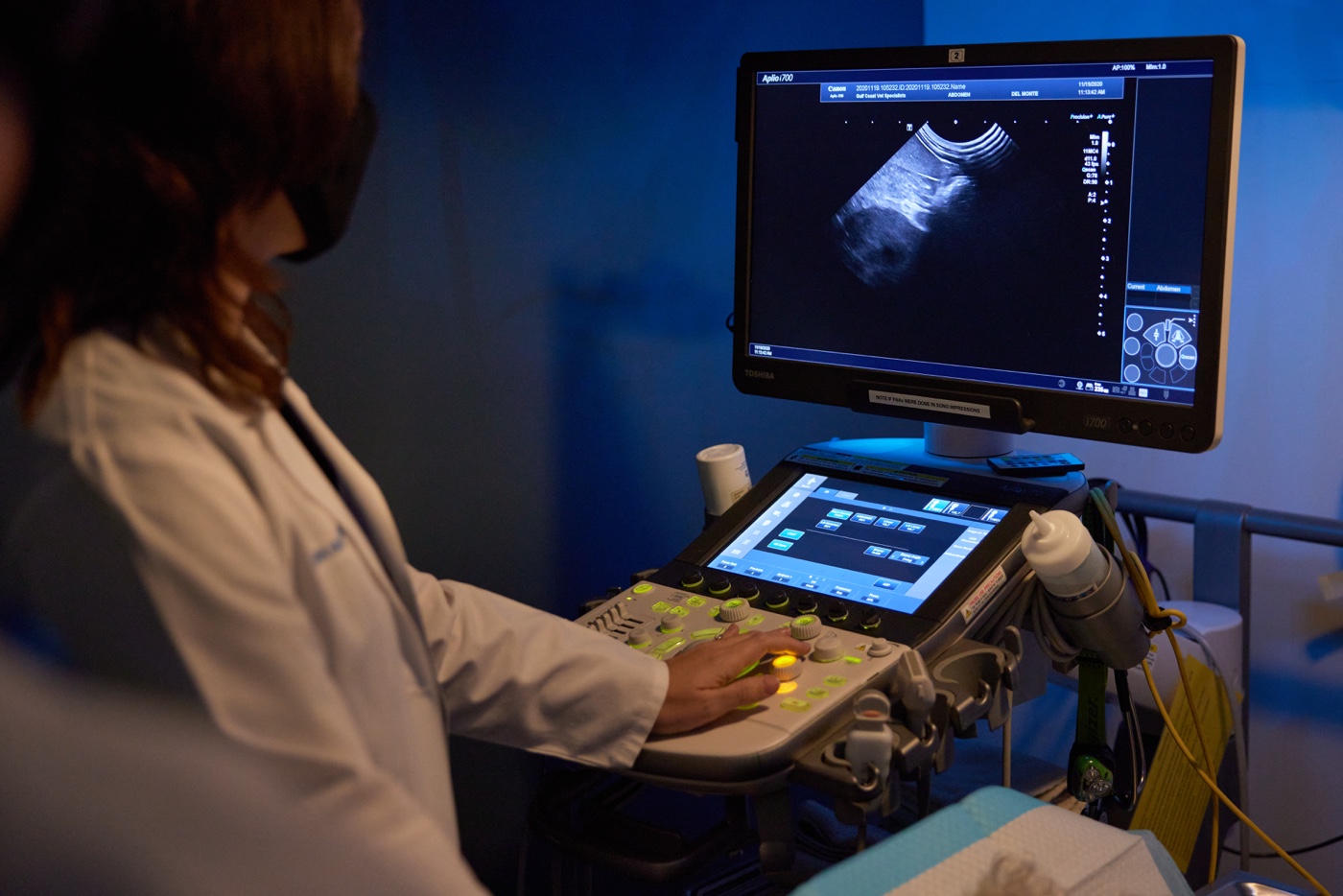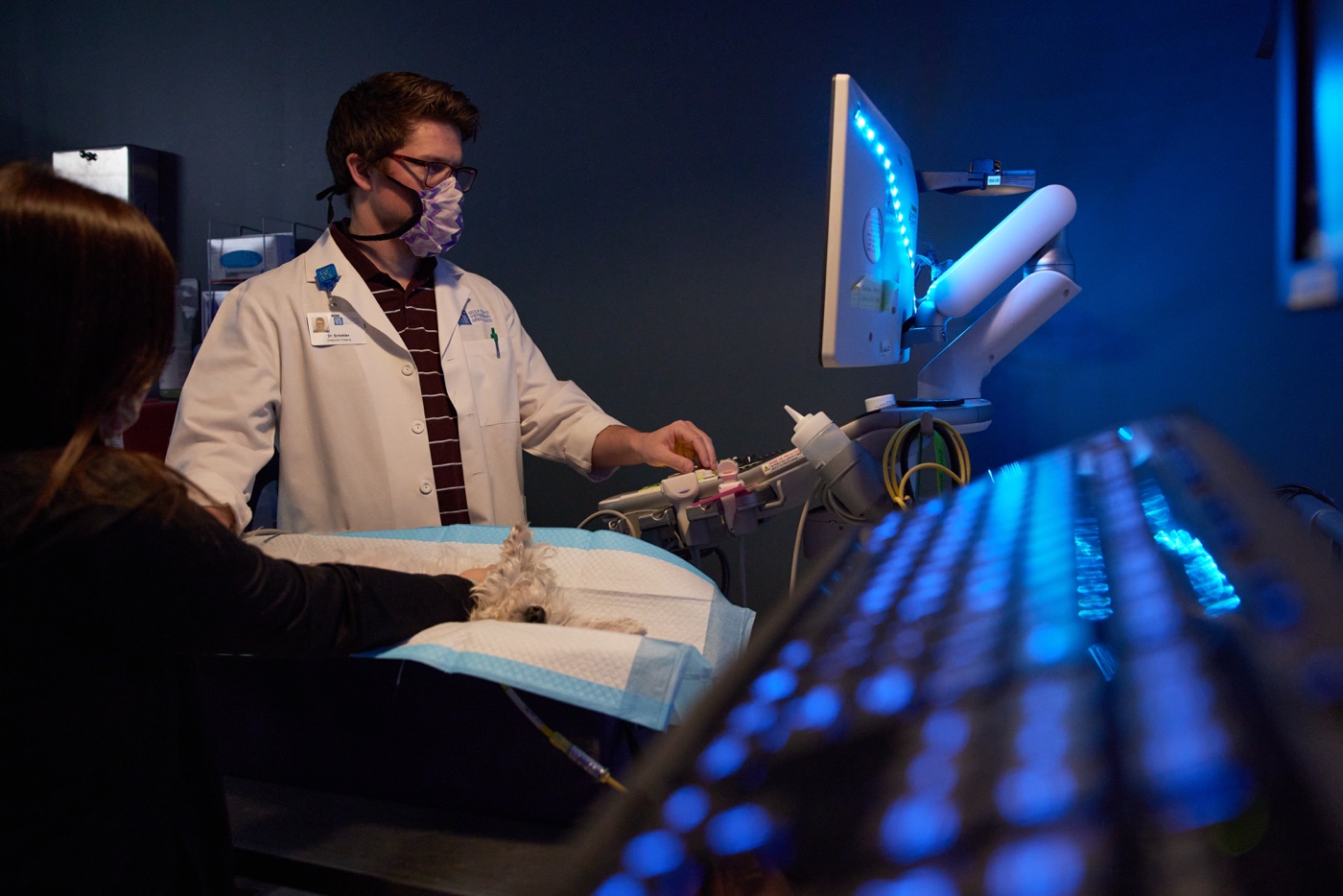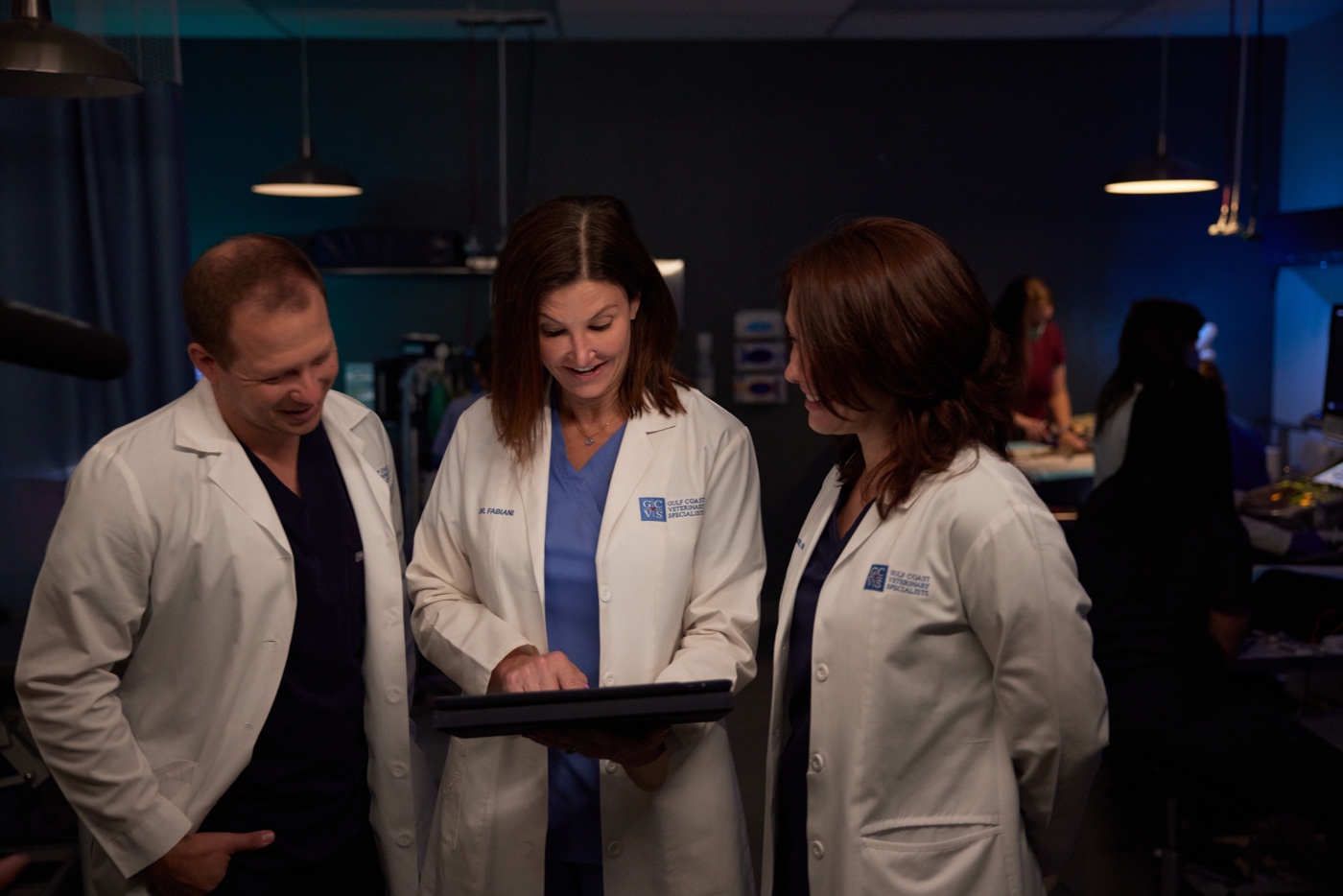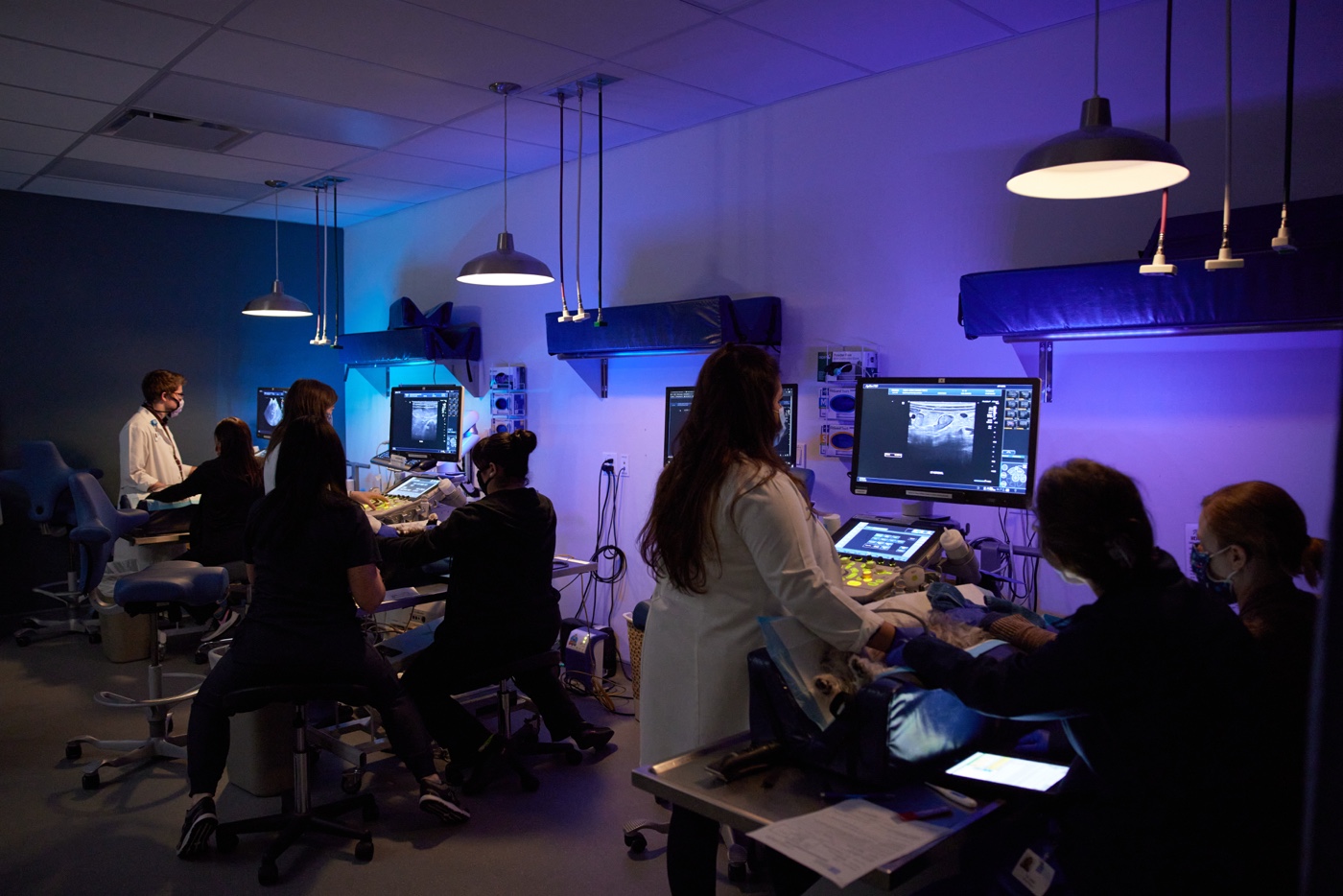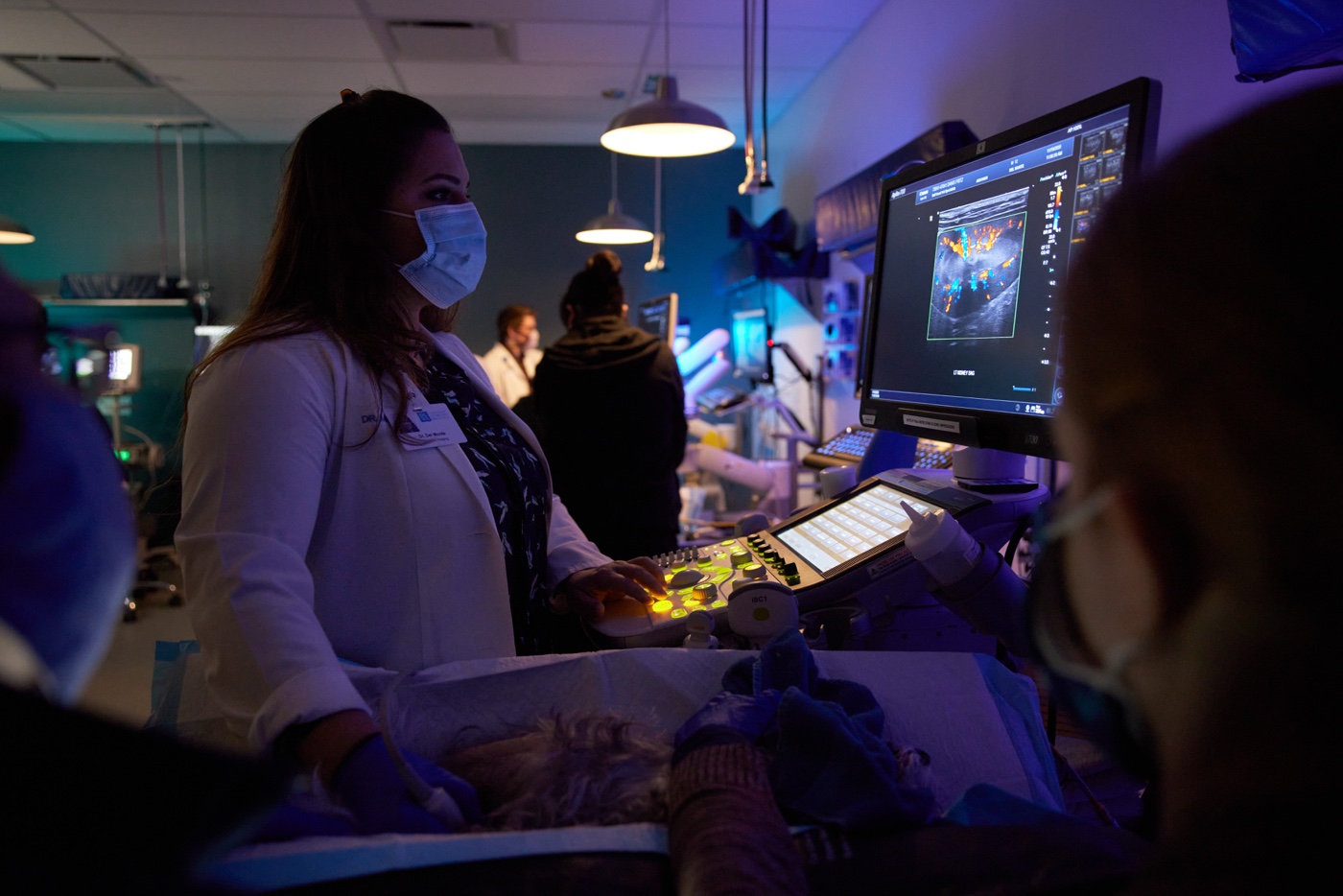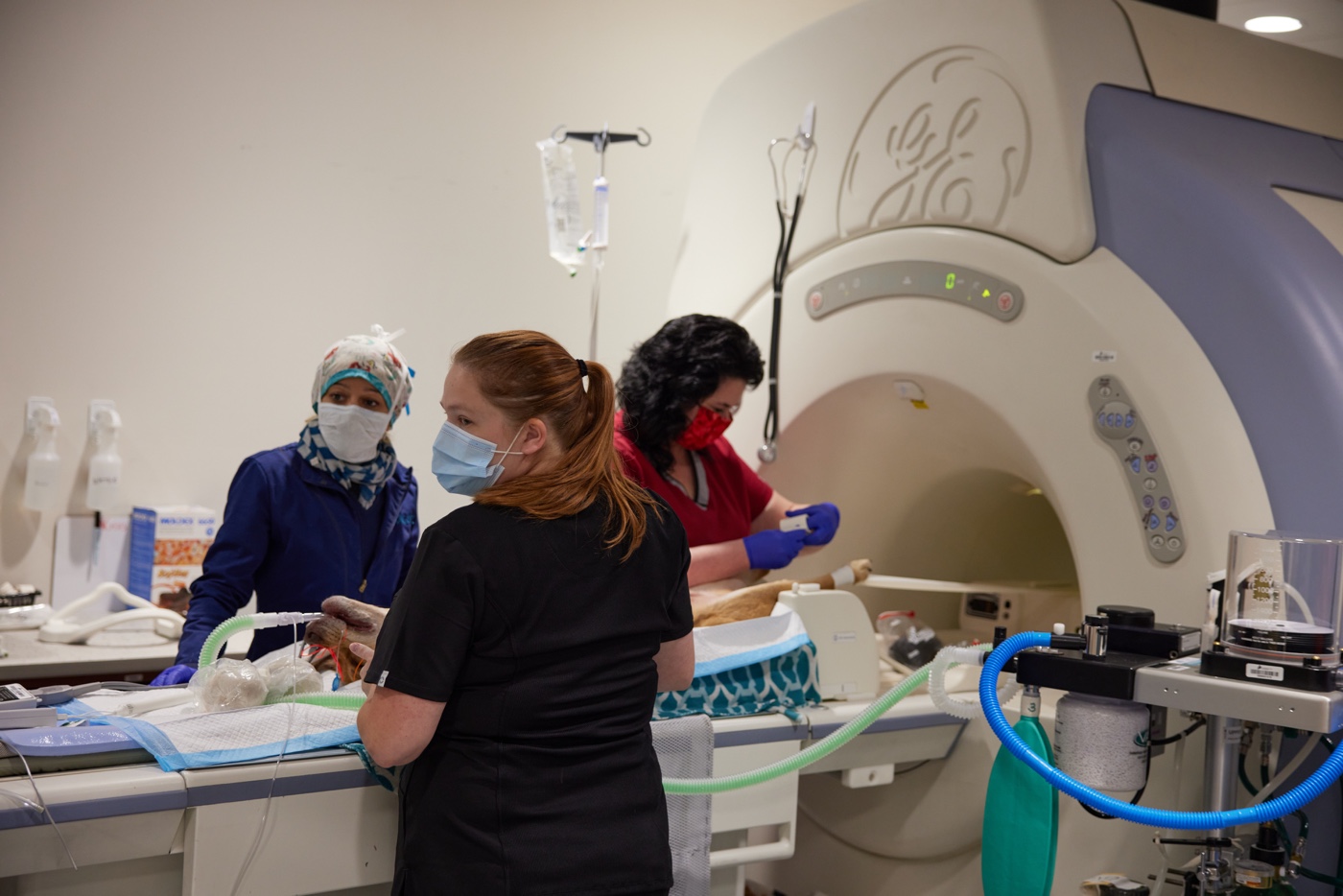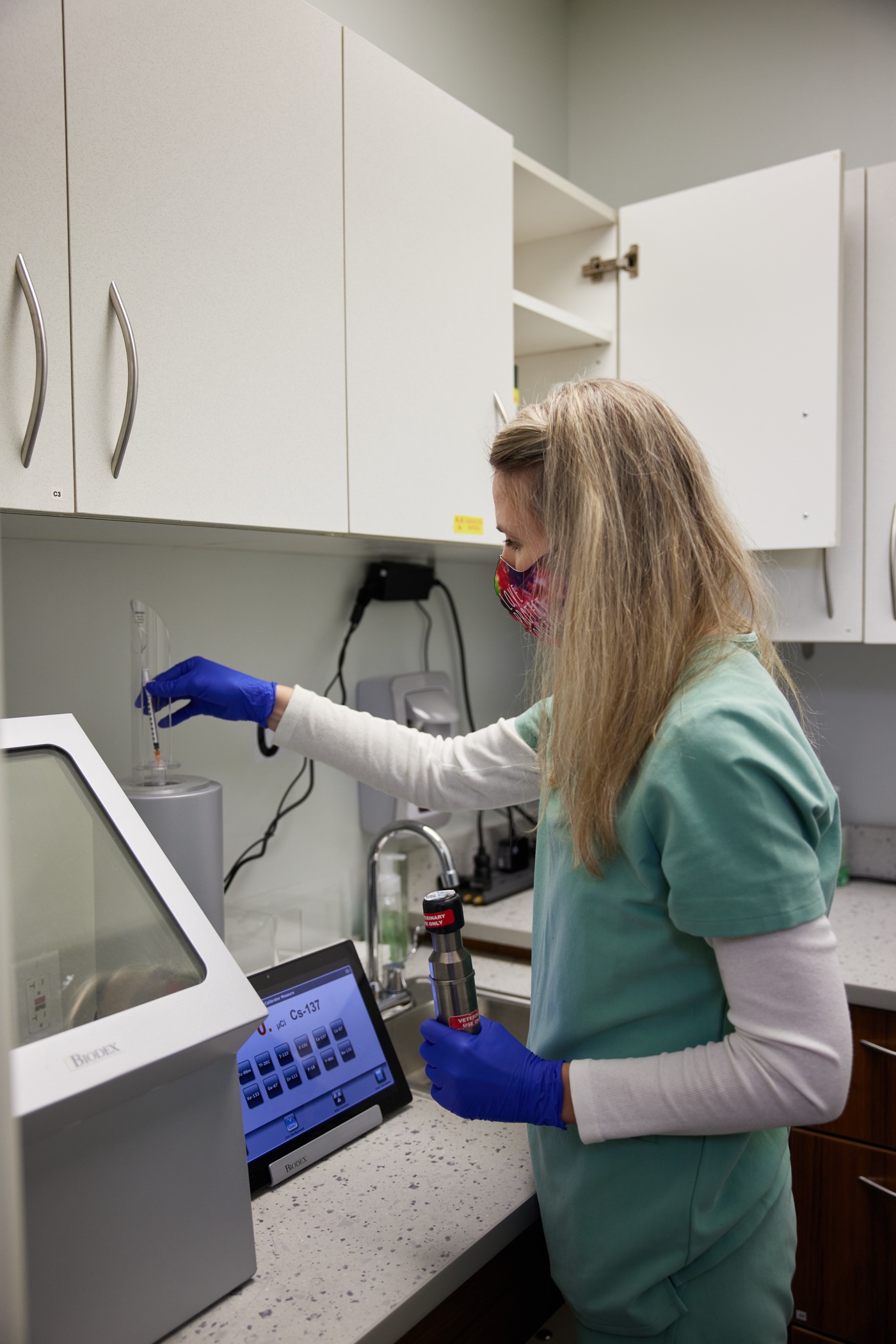 OUR TEAM
FORMS