Emergency & Critical Care
If you're having an emergency, please call 713.693.1111.
GCVS provides emergency and critical care 24 hours a day, 7 days a week, 365 days a year. This service is open to all small animal companion pets in need of immediate medical attention. Experienced veterinarians are on premises at all times, assisted by technicians trained in emergency medicine and critical care. Together, they handle a wide range of medical and surgical emergencies.
The Emergency Clinic and Critical Care Department at GCVS uses technology and advanced skills to monitor, diagnose, and treat pets with acute or chronic illness. The most severe and life-threatening emergencies are managed by our critical care team. Our emergency and critical care team work closely with other departments to provide the most advanced patient care and treatment.
Emergency Care
We are open to all small animal companion pets in need of immediate medical care. For the complete list of small animals we treat, click here.
Our Emergency Clinic knows that dealing with pet emergencies can be difficult and stressful, and often times come when you least expect them. As pet owners, we understand your pet is a valued family member, and when it comes to health care, you want and deserve timely, accurate, and compassionate treatment. With this in mind, we commit to the following steps with you and your pet during your visit:
Triage (prioritize) and diagnose your pet's condition with the highest level of efficiency.
Thoroughly discuss the results of our diagnostics and present treatment options that will give your pet the best chances to improve health.
Treat your pet medically using the most current techniques available in emergency veterinary medicine.
Provide timely status updates on your pet's condition to you and your family veterinarian.
Recommend the appropriate courses of action upon discharge from our hospital. This may include sending you home with your pet, sending you and your pet back to your family veterinarian, or transferring your pet to the appropriate veterinary specialist.
Our services include:
Critical Care
In collaboration with your family veterinarian, the doctors and staff within our Critical Care Department provide exceptional expertise and care for your canine and feline family members.
Our intensive care unit is staffed by a group of compassionate and highly trained doctors and technicians 24 hours a day, 365 days a year, to provide for all the needs that may arise for your pet. It is designed to provide advanced medical support, including oxygen and ventilation therapy, IV and enteral nutrition, transfusion therapy, electronic monitoring and 24/7 vital sign monitoring, and in-house laboratory testing. Our Critical Care doctors also perform emergency procedures and manage post-operative patients with complications or special needs. Common problems we manage include:
Bleeding disorders
Organ failure
Respiratory distress
Shock
Injury and supportive care
Our multi-disciplinary approach and close cooperation among our specialists allows us to offer the best care available to the patients entrusted to us. With the support of a trained and dedicated staff, Gulf Coast Veterinary Specialists is committed to using science, technology, and compassion to provide exceptional care for pets and their families.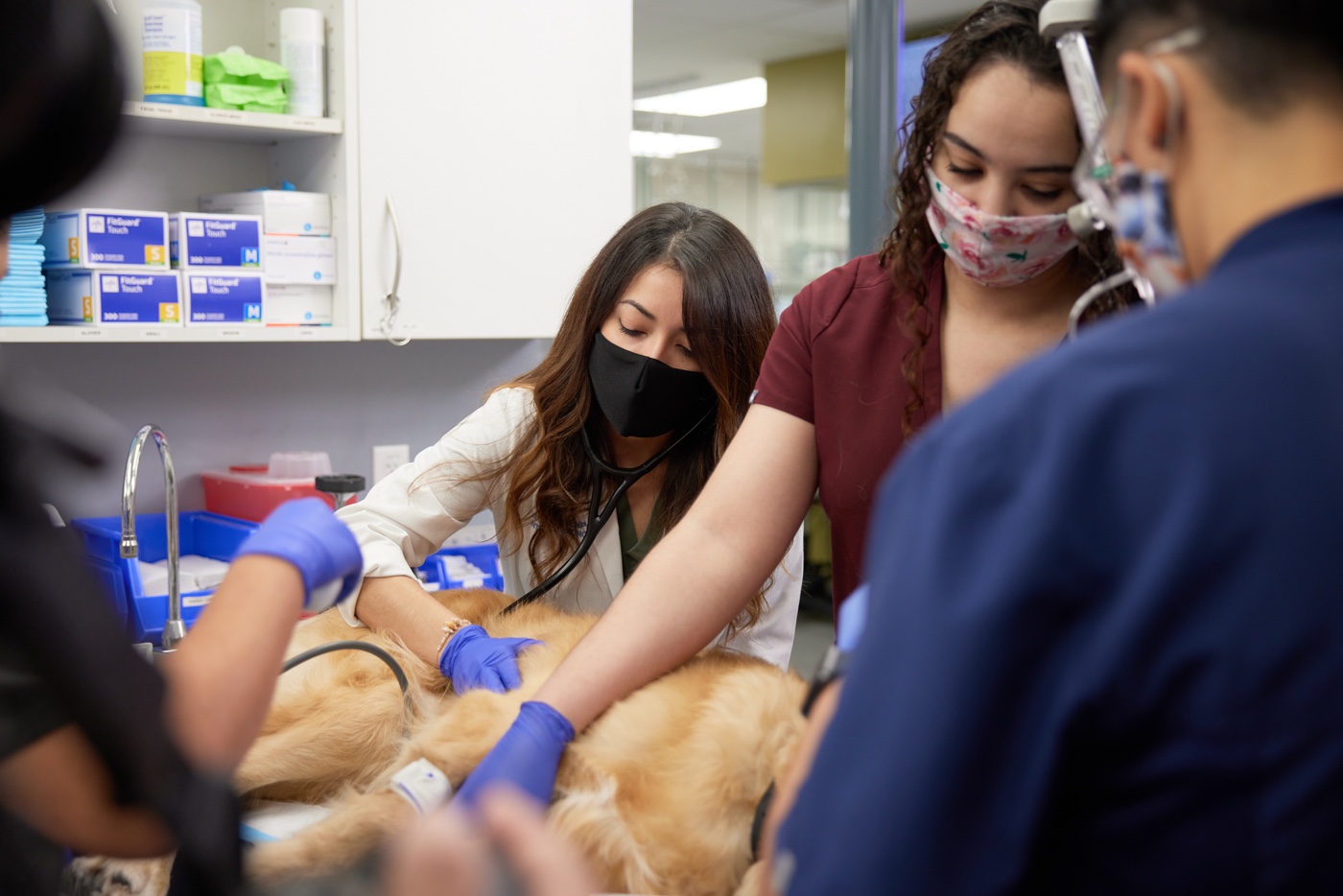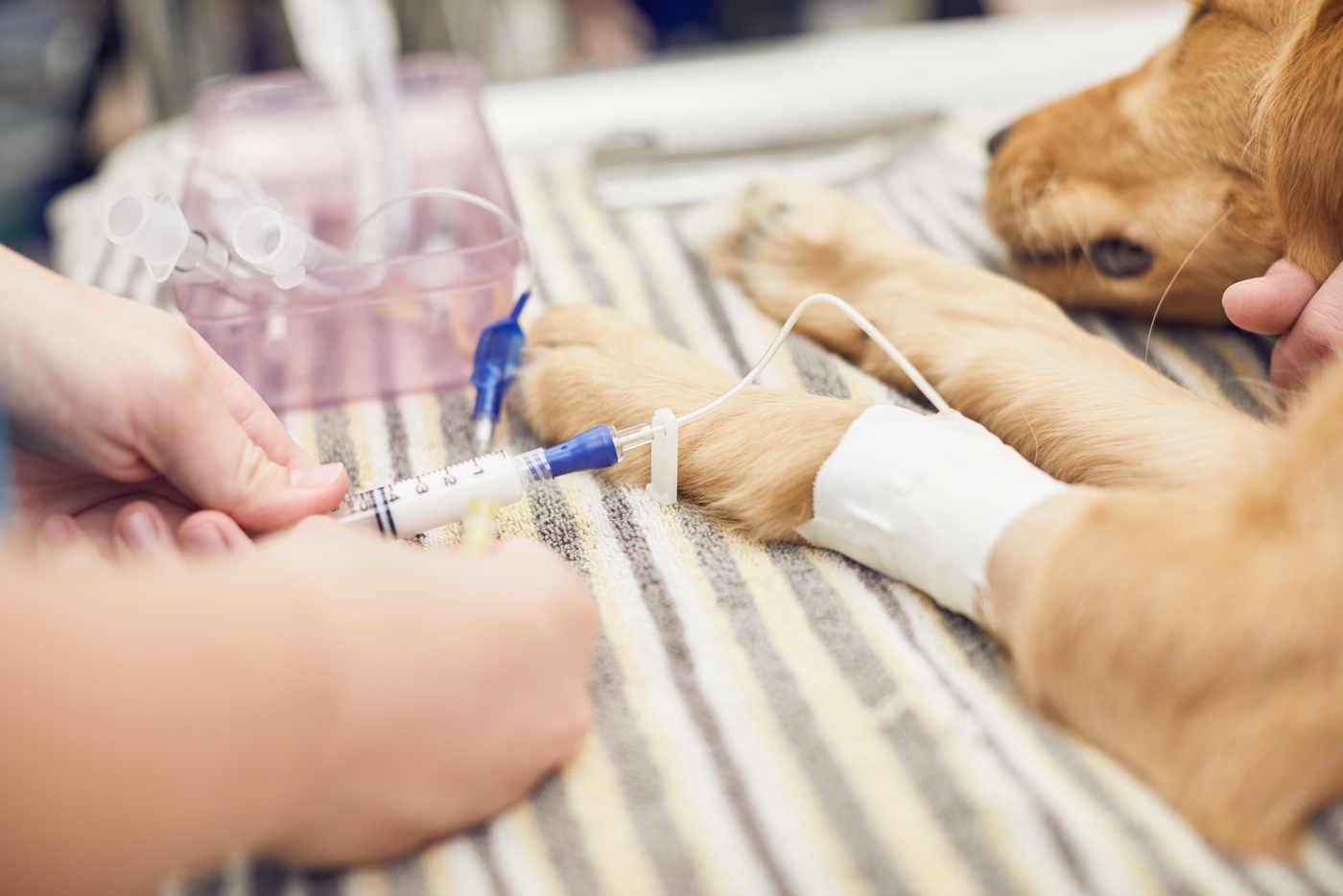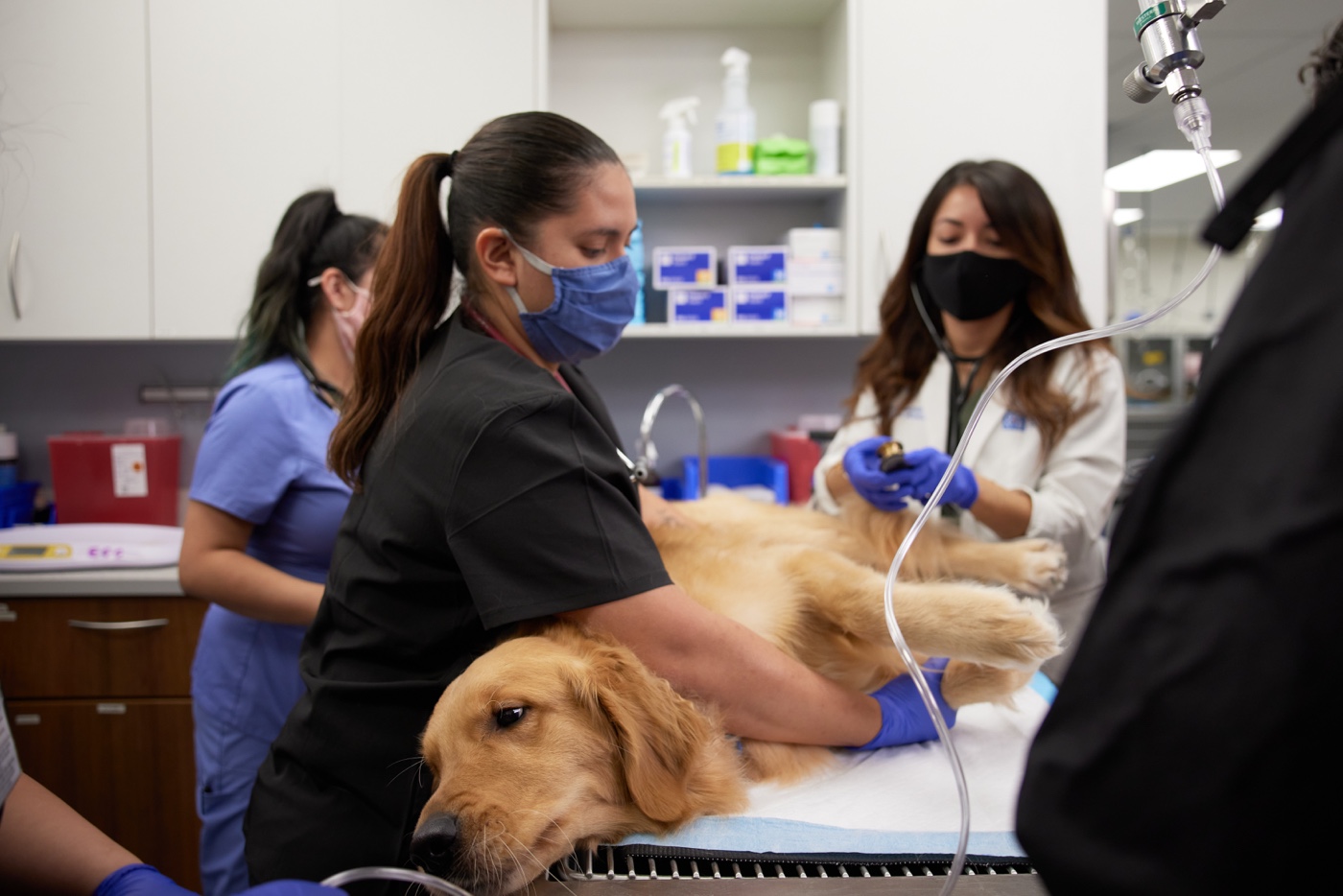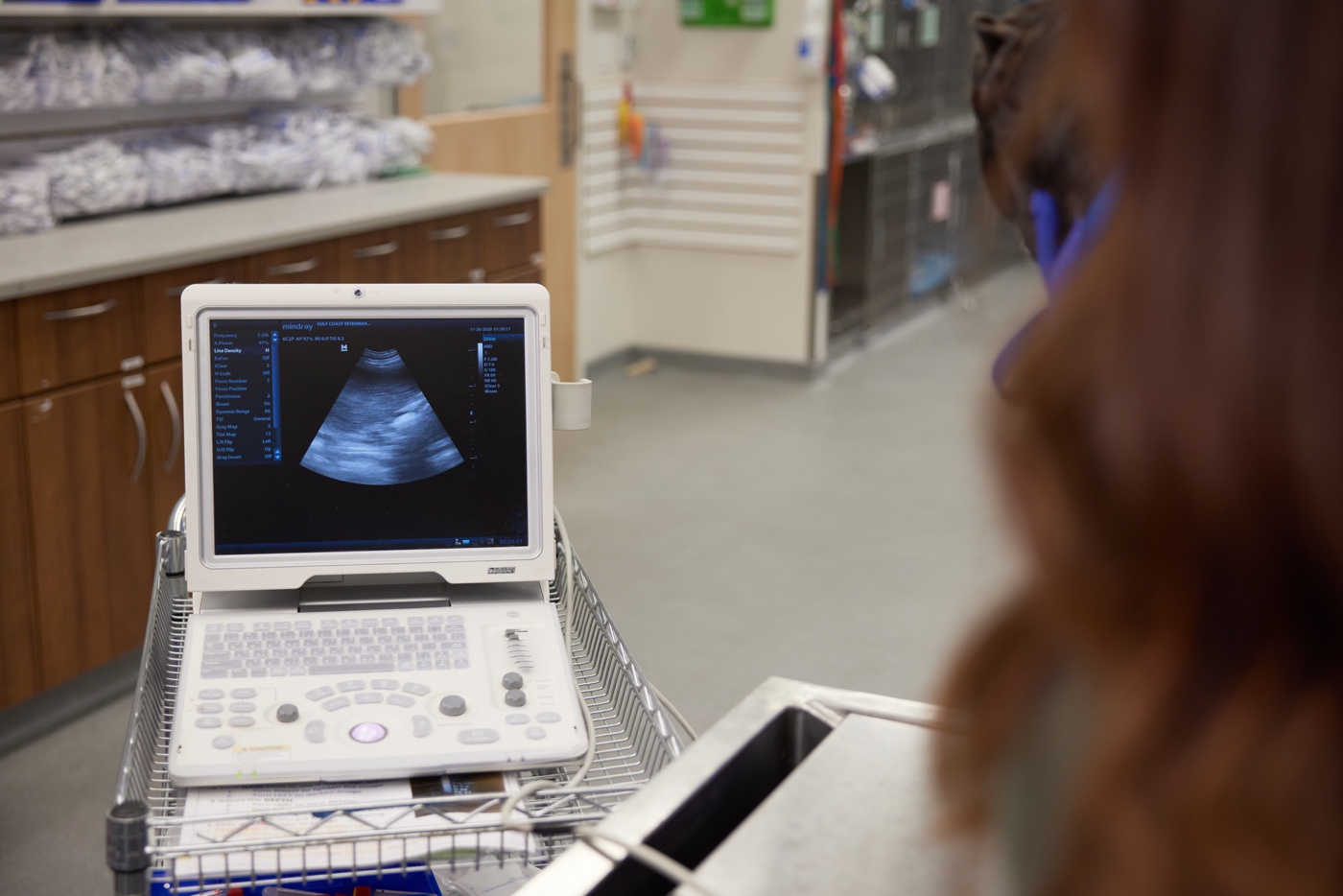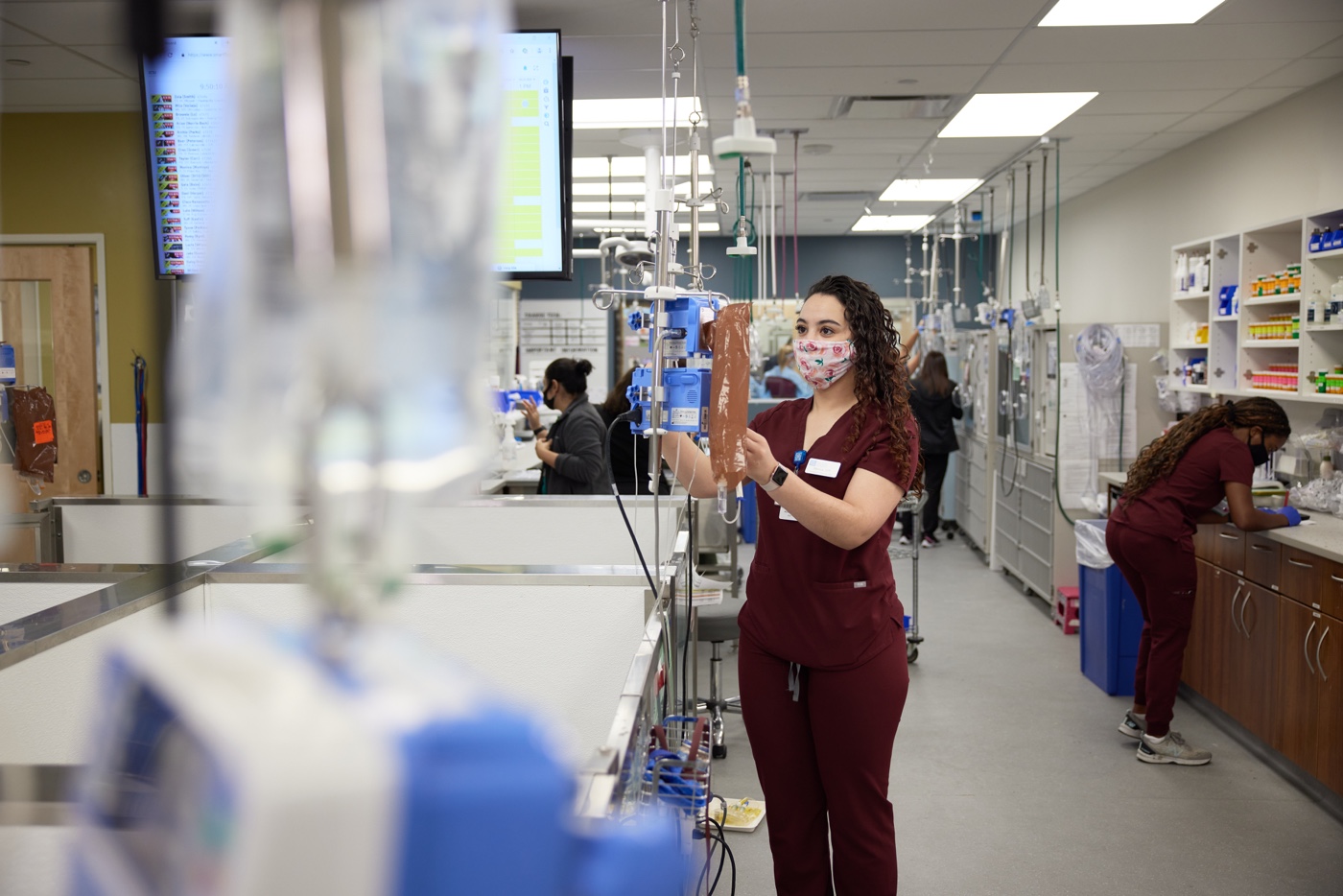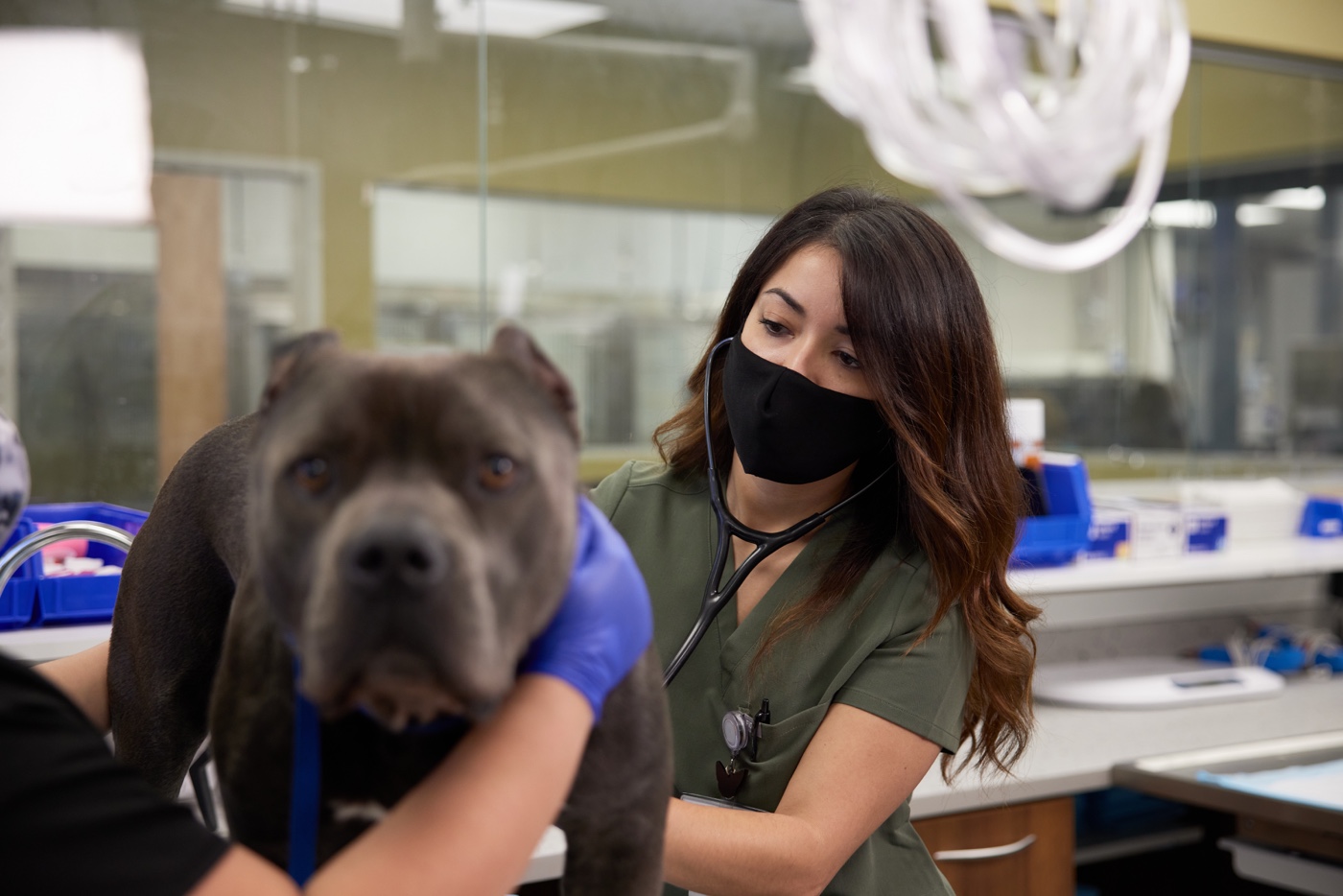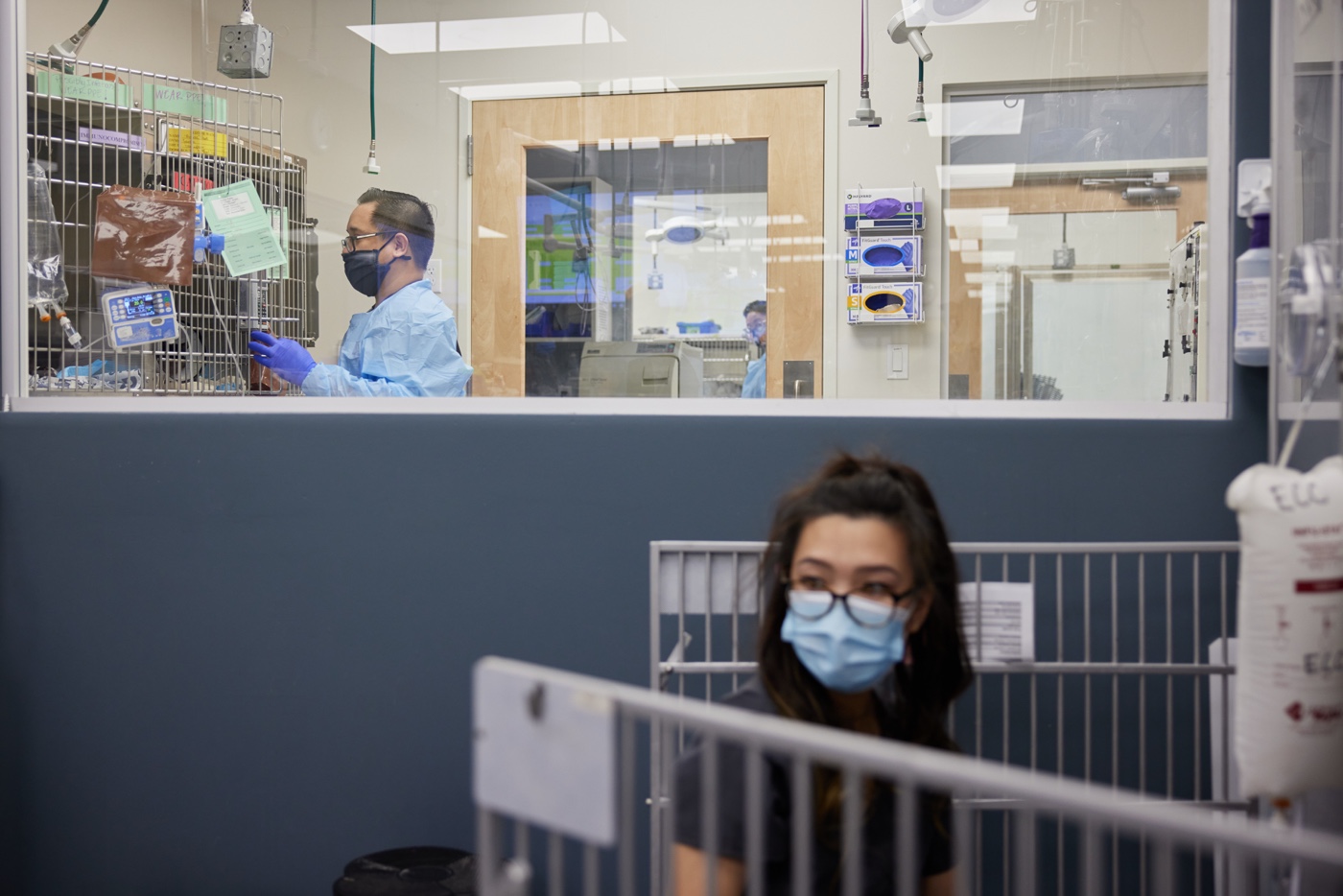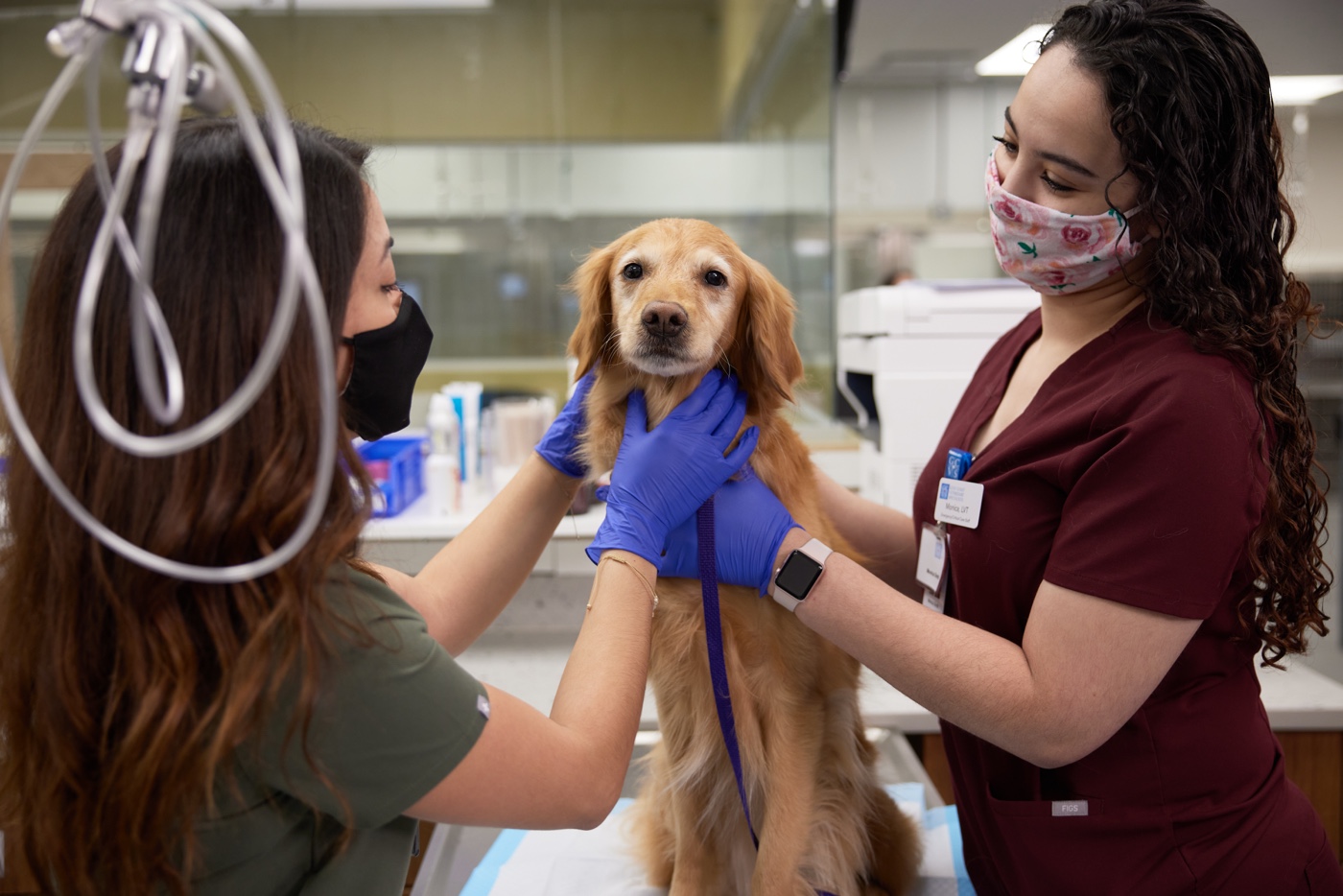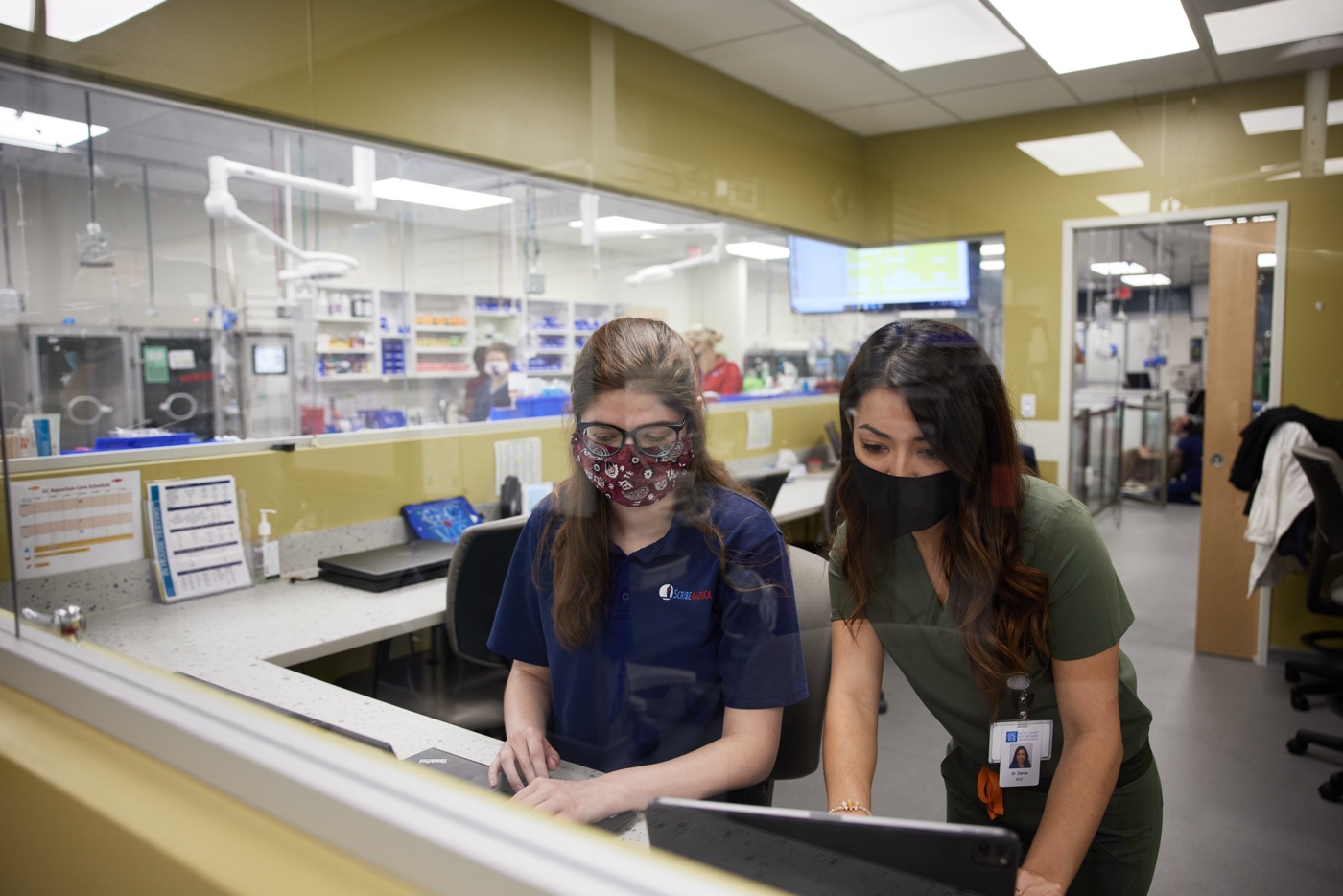 OUR TEAM
FORMS