We provide specialized care, in partnership with the veterinary community, to help families with pets.
What is GCVS?
Gulf Coast Veterinary Specialists was founded in 1988 and is currently one of the largest veterinary hospitals in the country. Today, GCVS is an internationally respected veterinary specialty and emergency hospital with 14 departments, over 50 veterinarians many of whom are board-certified specialists, and more than 200 highly trained support staff.
Our mission is simple: We provide specialized care, in partnership with the veterinary community, to help families with pets. We use our extensive experience and expertise in all major veterinary specialties to provide the highest quality, most comprehensive specialized care for companion animals, while working to advance veterinary technology through education and innovation.
Our commitment is to provide world class specialty and emergency medicine, while identifying and supporting the unique needs of each patient, client, and referring veterinarian. Our doctors are able to draw on their extensive knowledge and training to manage even the most complex cases. Our Emergency and Critical Care Departments provide around-the-clock care to ensure patients are constantly monitored during their road to recovery.
We consider GCVS to be an extension of the family veterinarian, and work closely with them to provide advanced diagnostics and procedures if specialty or emergency care is needed. We constantly strive to enhance each patient's care using cutting-edge technology, innovative thinking, interdisciplinary collaboration across multiple specialties, and a state-of-the-art facility. As members of your family, pets deserve nothing less than the best care available. Our priority lies with giving you and your family all the support you need – through communication, care, and compassion. We are committed to being Houston's Veterinary Medical Center.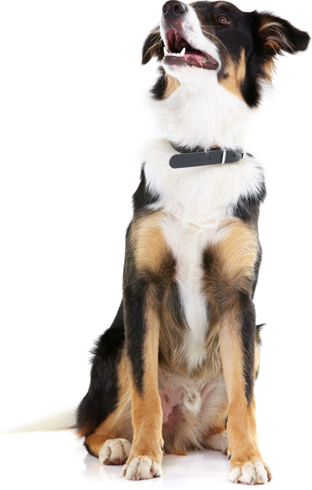 Why Choose GCVS?
At GCVS, you will find a team of professionals actively engaged in ensuring everything about your experience is exceptional. This begins with a commitment to the best medical practices, ongoing medical education, and having cutting-edge technology available on-site. We work each day to ensure that we are doing everything possible to diagnose and treat your pet in the most appropriate manner.
To us, specialized medicine is all about specialized care – for you and your pet. From the moment you schedule an appointment, until we discharge your pet back to your family veterinarian for follow up care, we remain committed to being accessible, responsive, communicative, and genuinely compassionate professionals.
You can count on Gulf Coast Veterinary Specialists to deliver the best care in every way. Please don't hesitate to let us know if there is anything specific we can do to make your visit even more outstanding.