Continuing education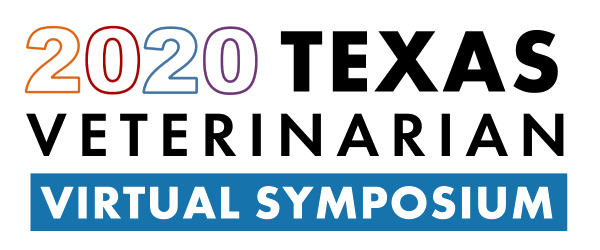 As leaders in specialty medicine and veterinary continuing education, we are proud to host a virtual continuing education symposium for veterinarians during the COVID-19 pandemic along with our sister hospitals, Austin Veterinary Emergency & Specialty Center and MissionVet Specialty & Emergency.
JOIN US FOR OUR INAUGURAL VIRTUAL SYMPOSIUM!
LIVE Launch October 3 | On-Demand through December 31
Join our mailing list to receive conference updates or email announcements@gcvs.com for more information.