Sports Medicine
One of the biggest misconceptions among pet owners is that "sports" injuries only occur with dogs that are specifically trained for competition, such as field trials, dock diving, flyball, and agility trials. The reality is that ALL companion animals, and most notably dogs, act as athletes at some point during each day. Whether it is jumping off the couch or chasing a squirrel, family pets frequently engage in activities that put extraordinary stress on their joints, and these activities can sometimes lead to serious injuries. For this reason, a new field of veterinary medicine called Sports Medicine has emerged. Sports Medicine surgeons focus on the prevention and treatment of injuries that occur in competitive athletes, as well as companion animals that like to run, play, and fetch. Sports Medicine surgeons at Gulf Coast Veterinary Specialists are leaders in the field of Sports Medicine, managing sports injuries using a combination of physical conditioning, rehabilitative exercise, and minimally invasive surgery.
Our goal is to utilize the exceptional skills of our Sports Medicine surgeons to manage sports injuries with cutting-edge surgical techniques and the most advanced technology, such as minimally invasive surgery, arthroscopy, or joint replacement if severe damage has occurred.  Even fractures can now be repaired minimally invasively by our surgeons with new, state-of-the-art diagnostics and surgical equipment. Arthroscopy also is utilized by our surgeons to treat many sports-related injuries and issues with minimal discomfort for the patient.  For example, shoulder ligament injuries and instability, elbow bone chips, tarsal (ankle) and hip injuries, and even hip and elbow dysplasia can be treated with minimally invasive arthroscopy.
Our Sports Medicine team is committed to working closely with you, your pet, and your family veterinarian to achieve a successful outcome. We are available for surgery, consultations, assistance with complex cases, or when the use of specialized surgical equipment or techniques are required. Working closely with your family veterinarian, our combined efforts allow us to confer on patient management, be readily available for trauma or other emergency referrals, and further expand our own surgical subspecialties. We recognize that a sports-related injury is stressful for you and your pet, and our team is here to offer compassion, skill and expertise.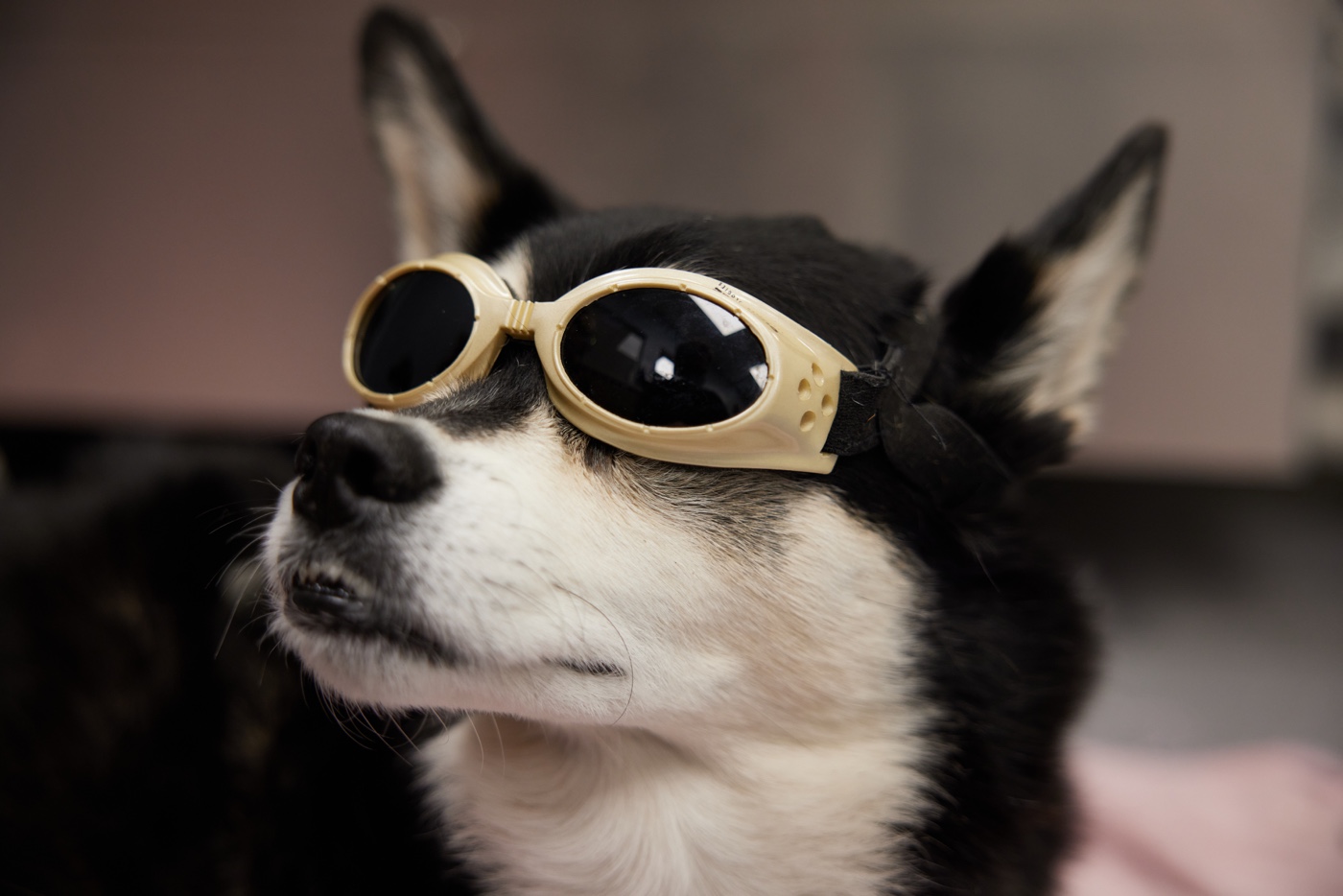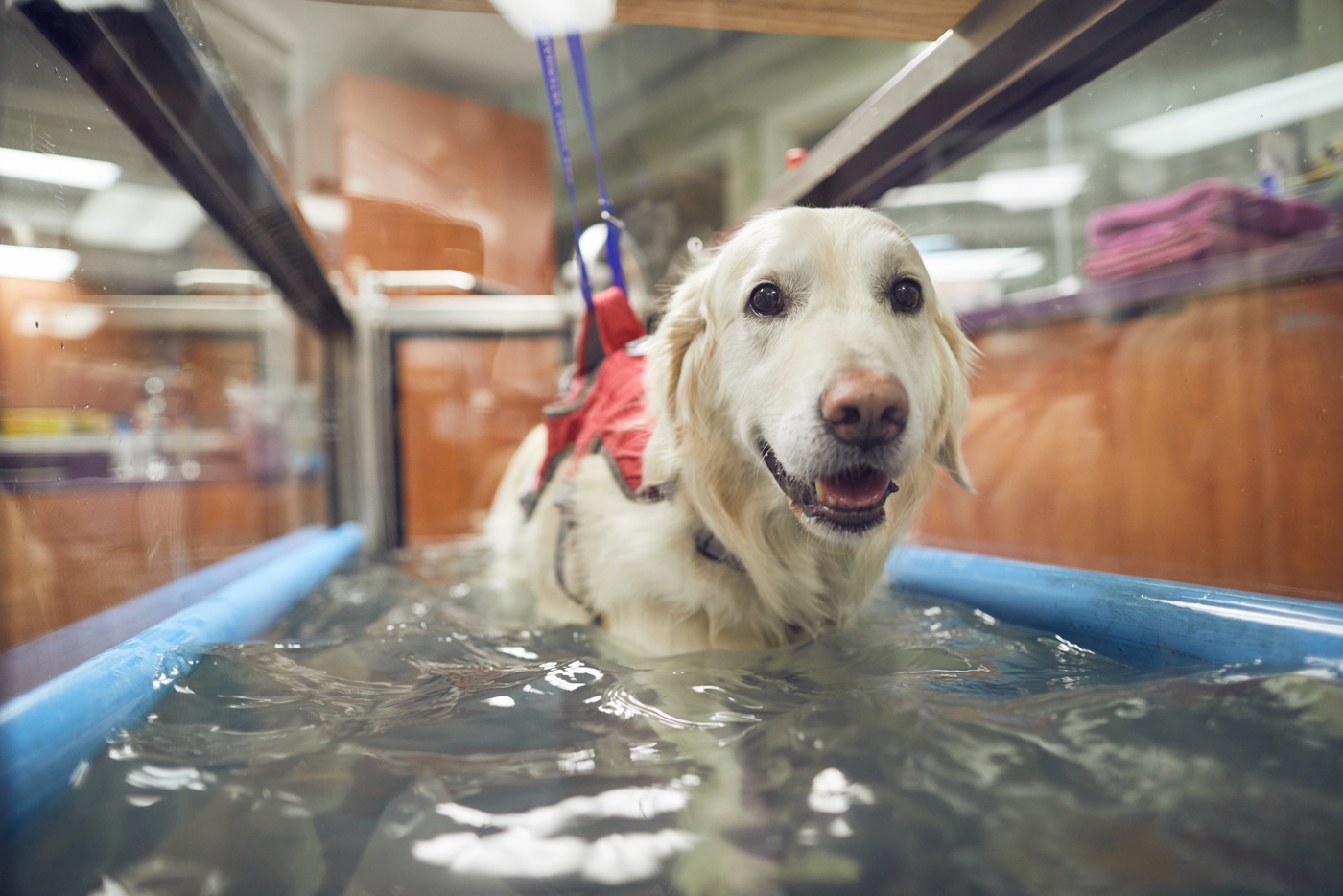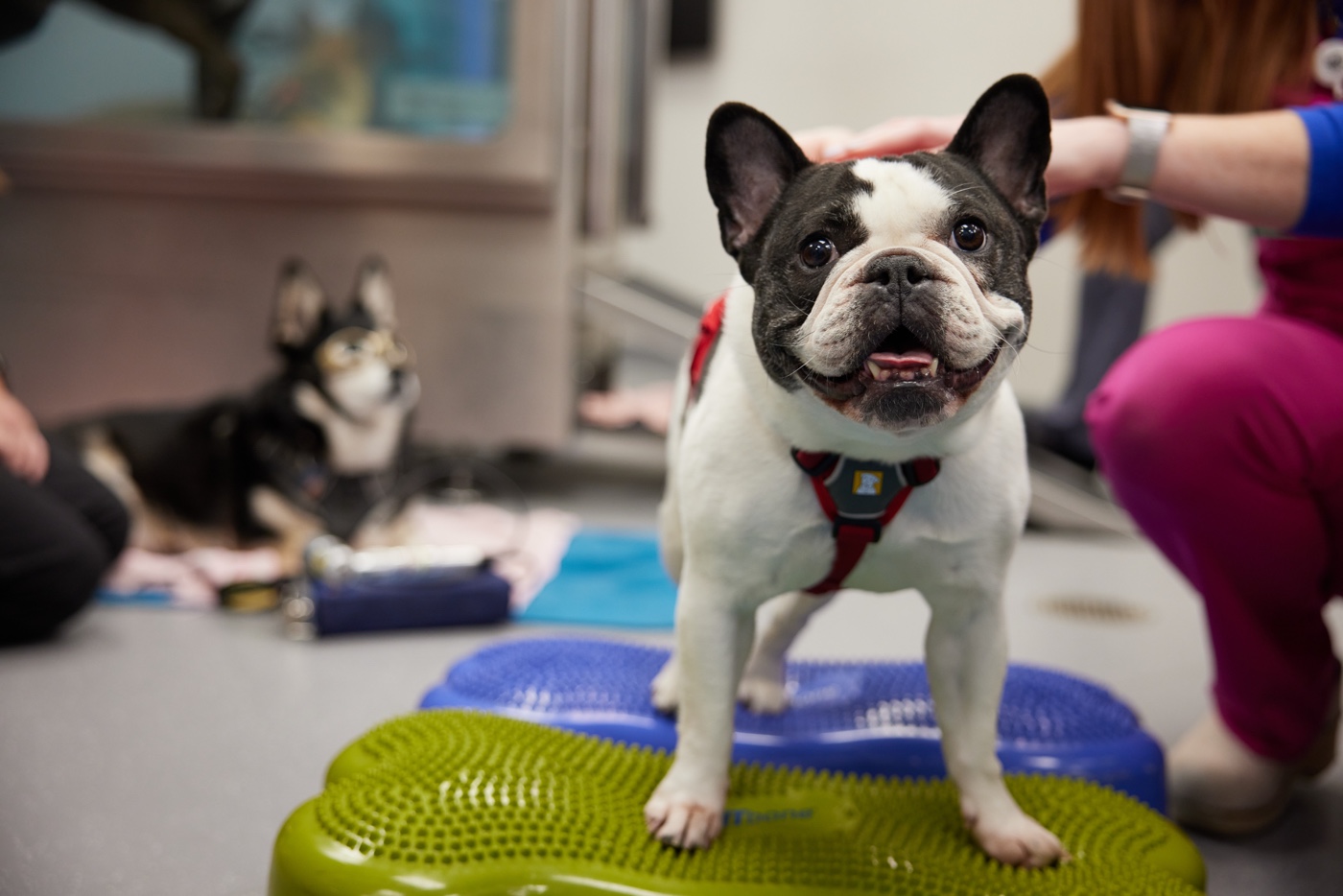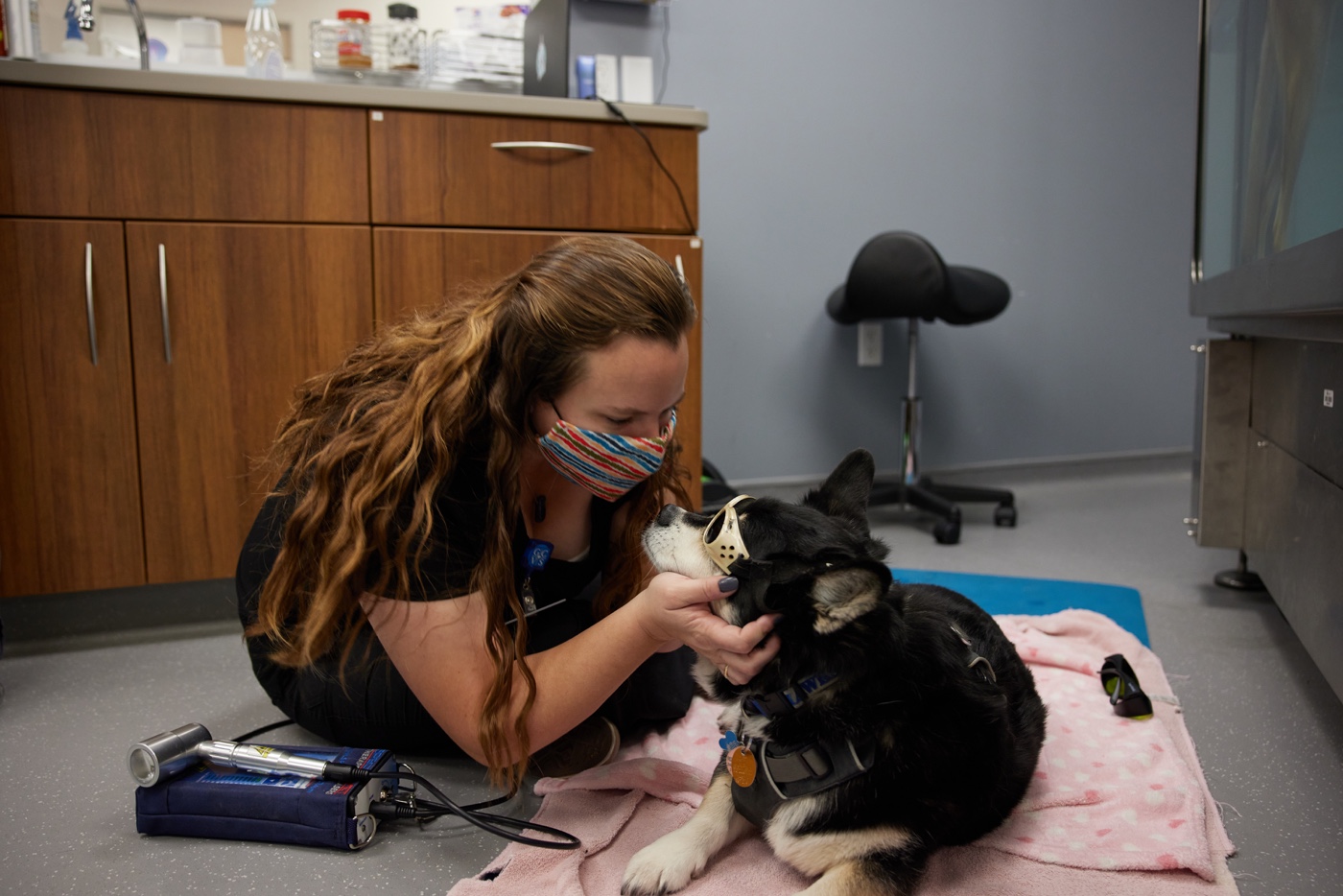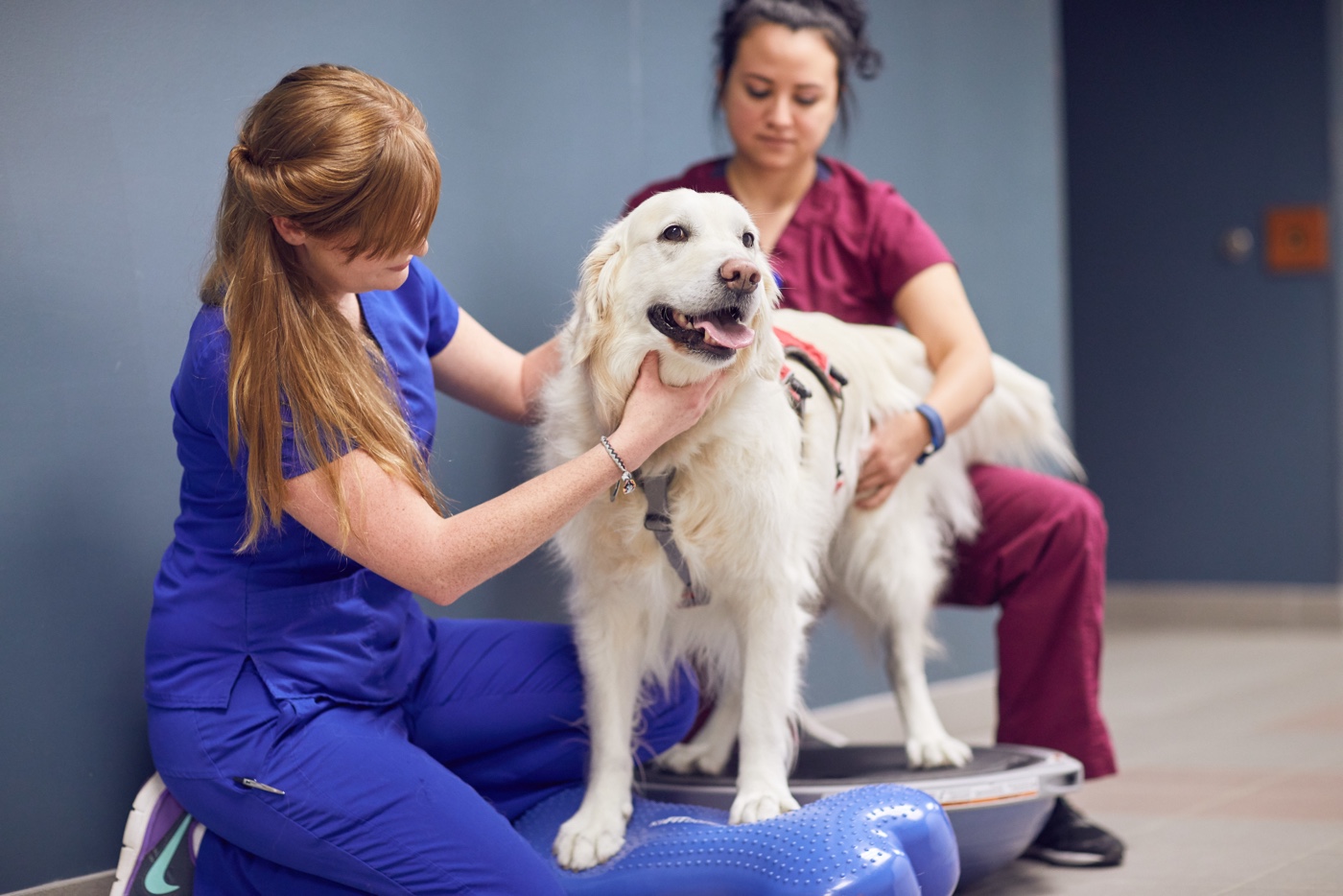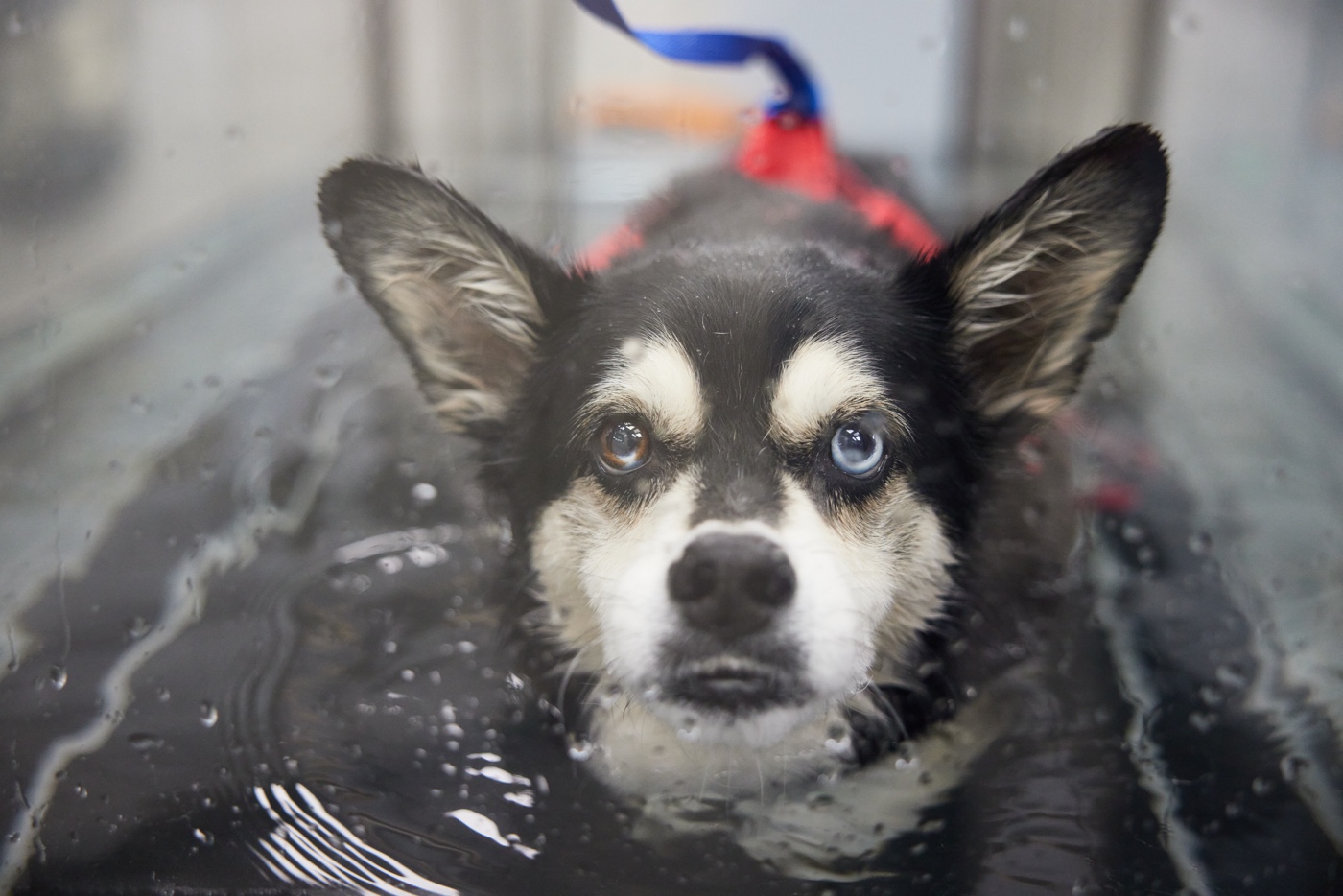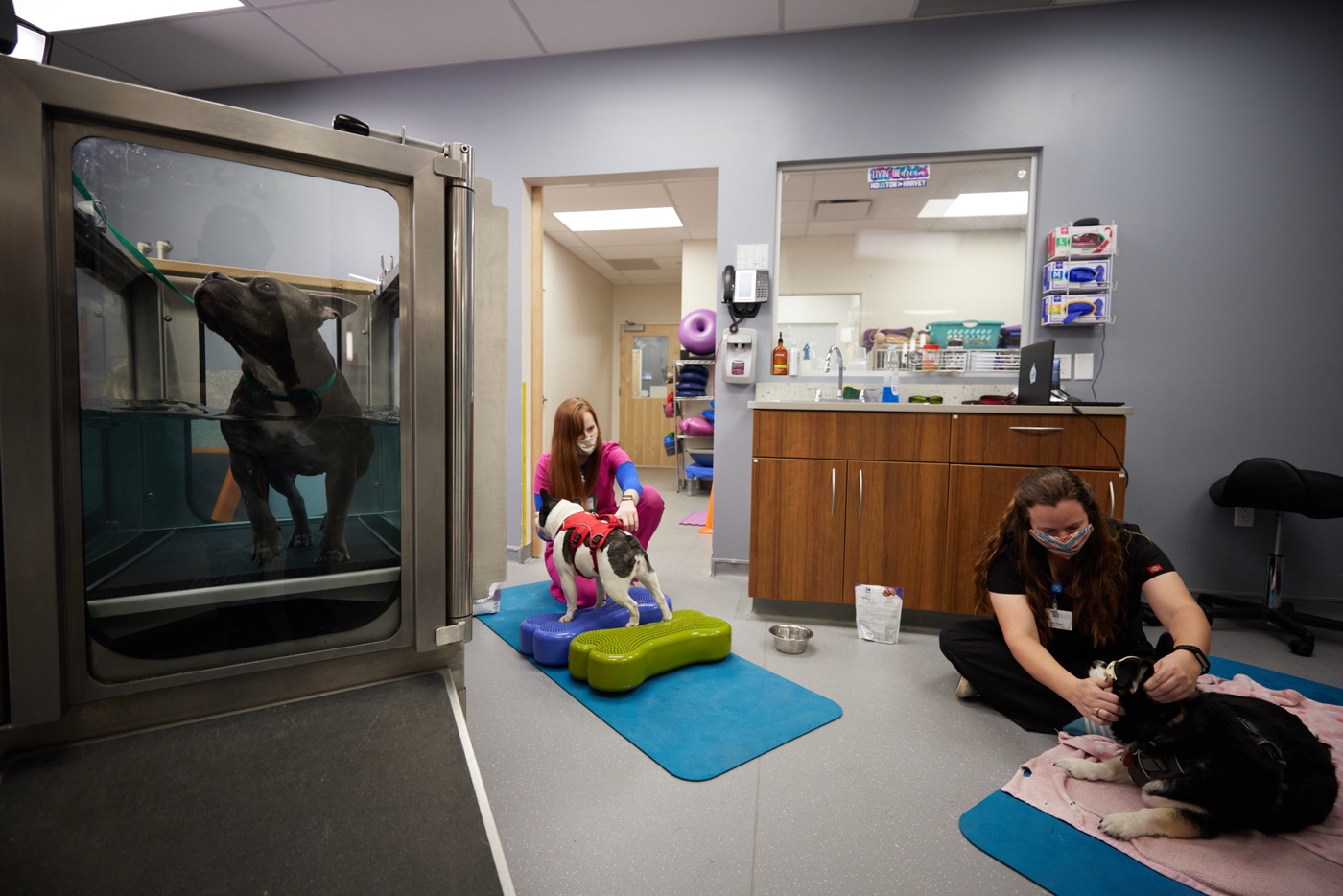 FORMS