Aug 8
Share
Two Cases Show Importance Of A Healthy Mouth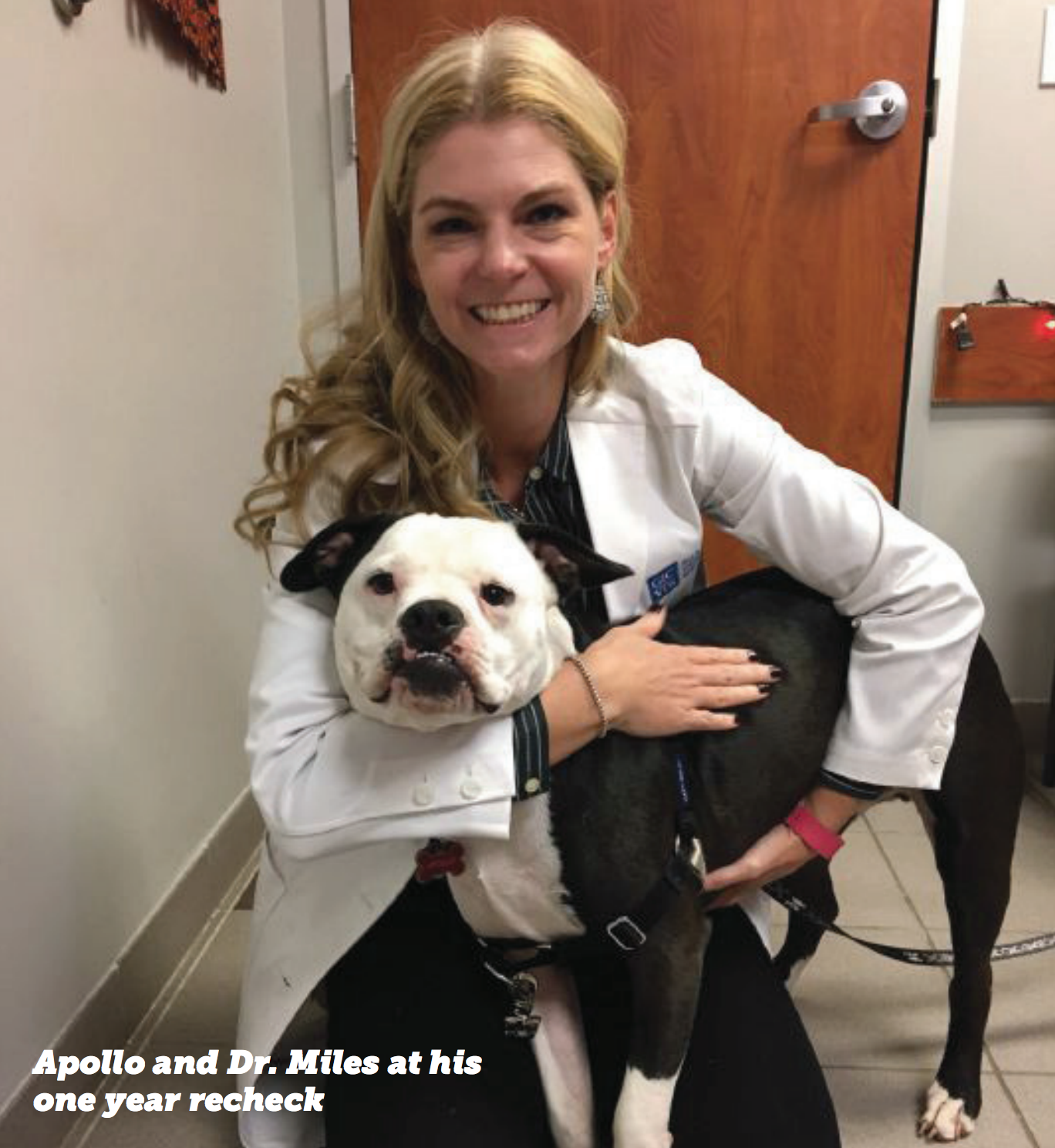 Most of us brush our teeth at least twice a day, starting when we first begin to see our teeth come in, to prevent tartar, plaque and bad breath. If you've ever wanted to find out what it would look like if you didn't brush, though, the answer is not far away – just take a peek into your dog or cat's mouth! Dental health for our pets has come a long way, but many pet owners don't realize that their pet's teeth and gums are at risk for the same types of dental problems that we suffer from as humans…as well as some unexpected problems that are exclusive to dogs and cats.
Oct 10
Share
Vets Gone Wild!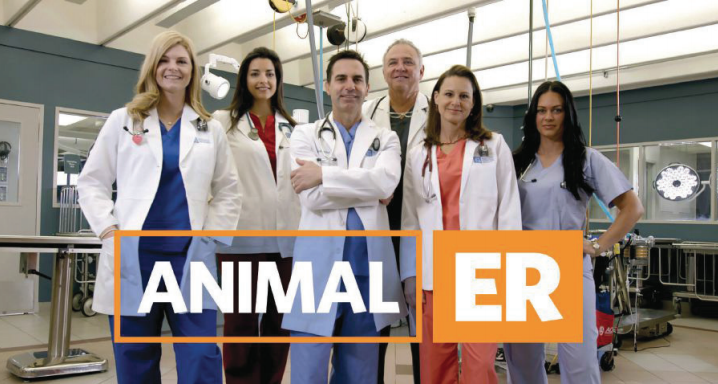 Gulf Coast Veterinary Specialists (GCVS) is the focus of Nat Geo WILD's new series Animal ER that premiered Saturday, September 10 at 9pm and runs for six weeks. GCVS is often the last stop for pets whose care is beyond the capabilities of their primary care veterinarian. The series will follow along with patients as they are rushed into the hospital through diagnosis and treatment. We turned to Danielle Inman from the GCVS Avian & Exotics department for a behind the scenes look into the creation of the show.
Sep 9
Share
Eye Opener: Be Aware of Vision Deterioration In Your Pet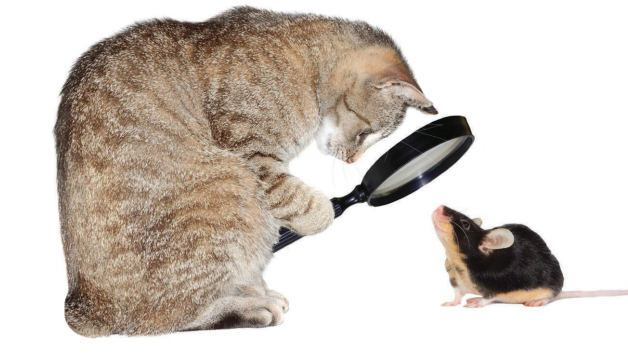 We've all seen it, as our pets age, they begin to show signs of vision deterioration. This is because many pets experience age-related vision changes as they get older… just like people. In many cases these age-related vision changes occur slowly over time, allowing for acclimation to a reduction in visual capacity if your pet is kept in a familiar environment. For other pets, the vision change can happen acutely causing observable disorientation, behavioral changes, and possibly ocular discomfort in certain conditions.