Dentistry & Oral Surgery
Your pet's health and quality of life can be seriously affected by disease or injury to the teeth and oral cavity. As with humans, oral health is an important factor that must be maintained for your pet. Periodontal disease, inflammation of the gums and tissues surrounding the teeth, is the most commonly diagnosed disease of cats and dogs. It will occur without routine home care and dental cleanings by your family veterinarian. Periodontal disease, however, is not the only aspect of your pet's oral health that should be considered; oral tumors, malocclusions, tooth and jaw fractures, and cleft palates are conditions that require advanced surgical and dental care as well.
For advanced dentistry and oral surgery services not provided by your family veterinarian, Gulf Coast Veterinary Dentistry and Oral Surgery is here to provide the best care possible. Our dental suite is equipped with state-of-the-art dental, anesthesia, and monitoring equipment, as well as digital dental radiology.
We are pleased to provide the following services:
Endodontics (Root canal)
Root canal therapy

Fractured teeth (with or without pulp exposure)
Discolored teeth

Vital pulp therapy (with or without crown reduction)
Periodontics
Treatment of periodontal disease

Professional scaling and polishing
Root planing and curettage

Guided tissue/bone regeneration
Crown lengthening
Mucogingival flap surgery
Tooth "abscesses"
Oral and maxillofacial surgery
Emergency trauma surgery and treatment
Complicated extractions and full-mouth extractions
Tumor removal
Gingivectomy
Palatal defects

Oronasal fistula
Cleft palate

Temporomandibular disorders and/or luxations
Salivary gland and tongue surgery
Luxated or avulsed teeth
Orthodontics
Correction of uncomfortable and nonfunctional bite (malocclusion)
Restorations (cavity removal)
Prosthodontics (crowns)
Oral Medicine
Feline Dentistry
Pediatric Dentistry
Persistent deciduous teeth
Missing or supernumerary teeth
Fracture deciduous teeth
Enamel disease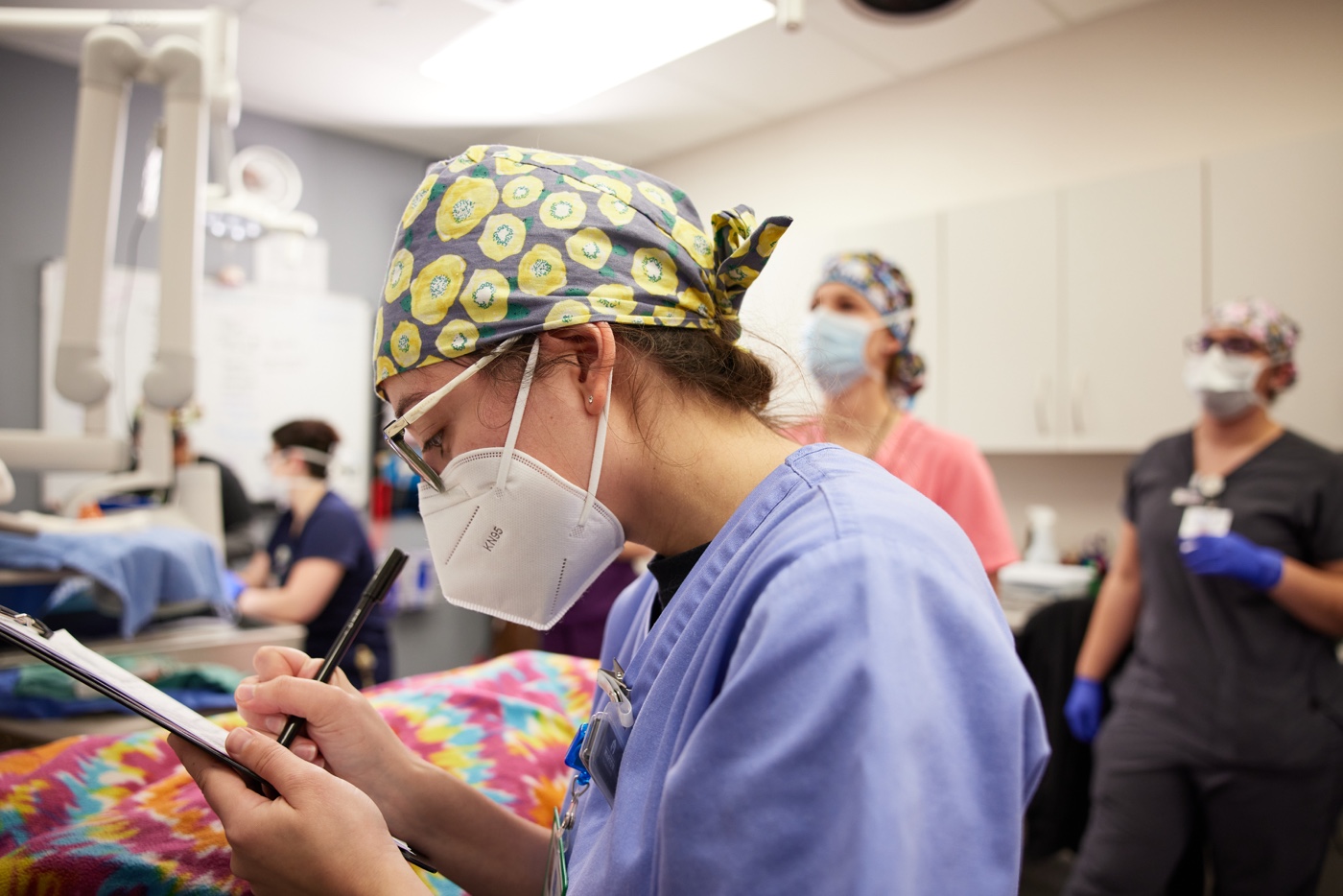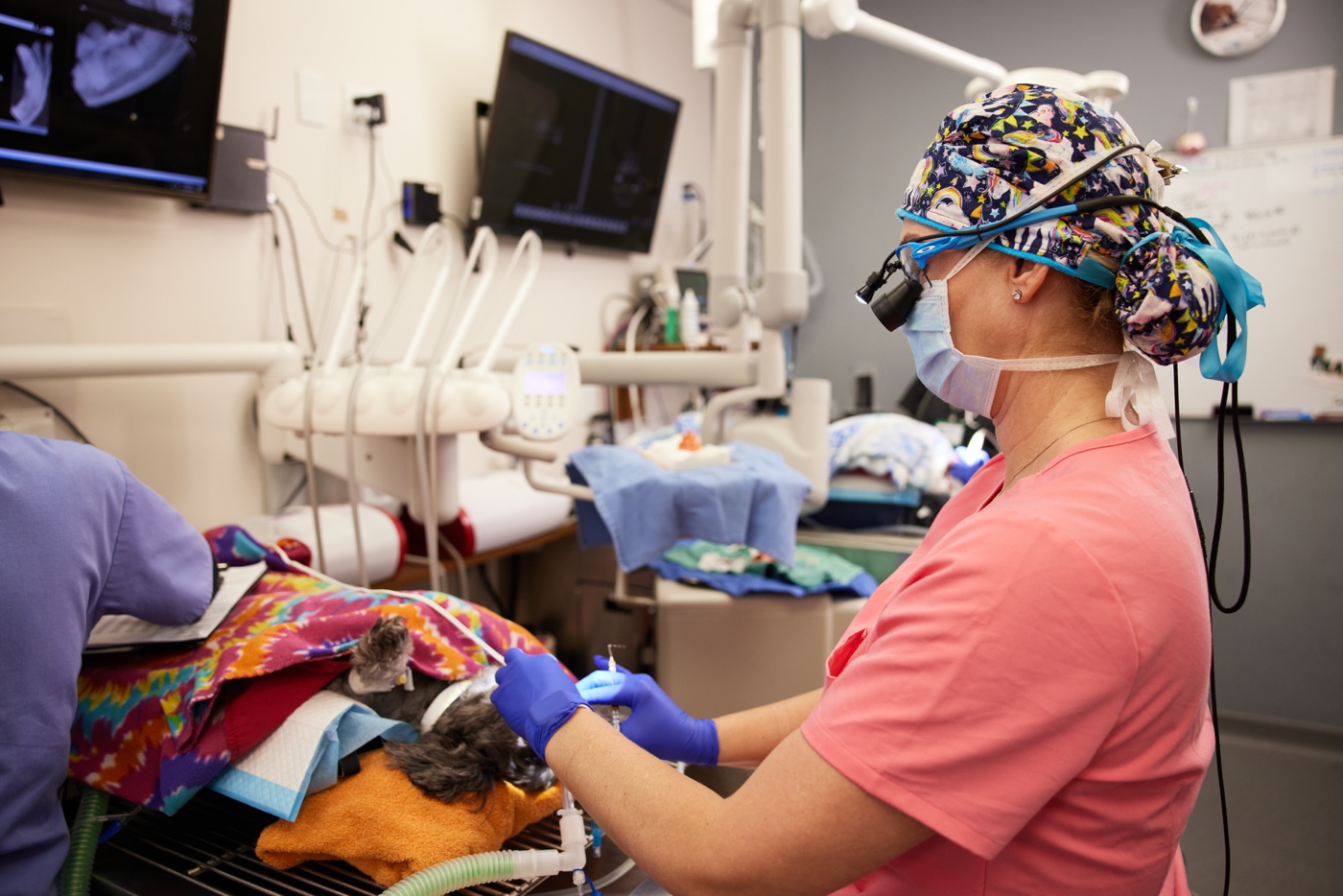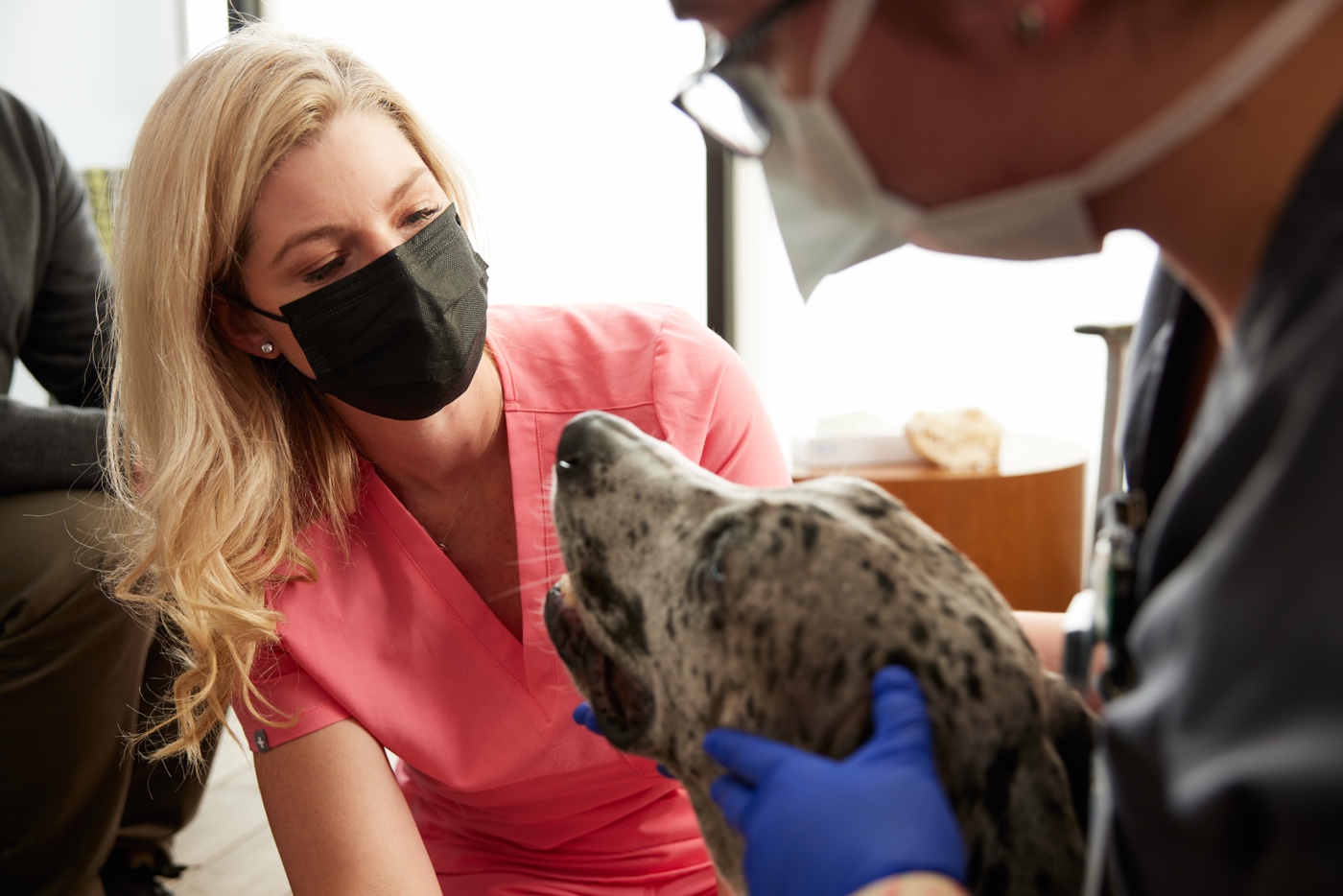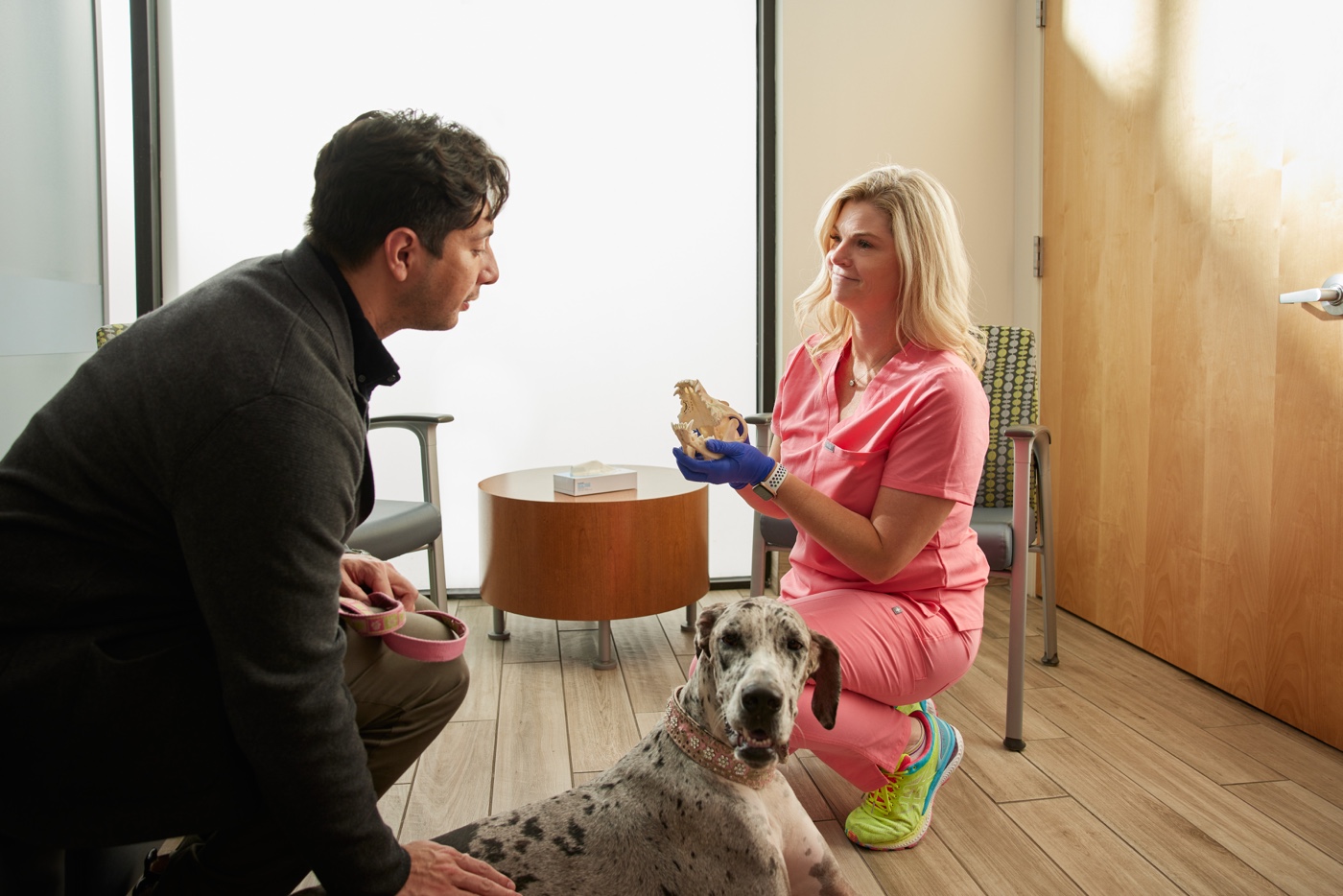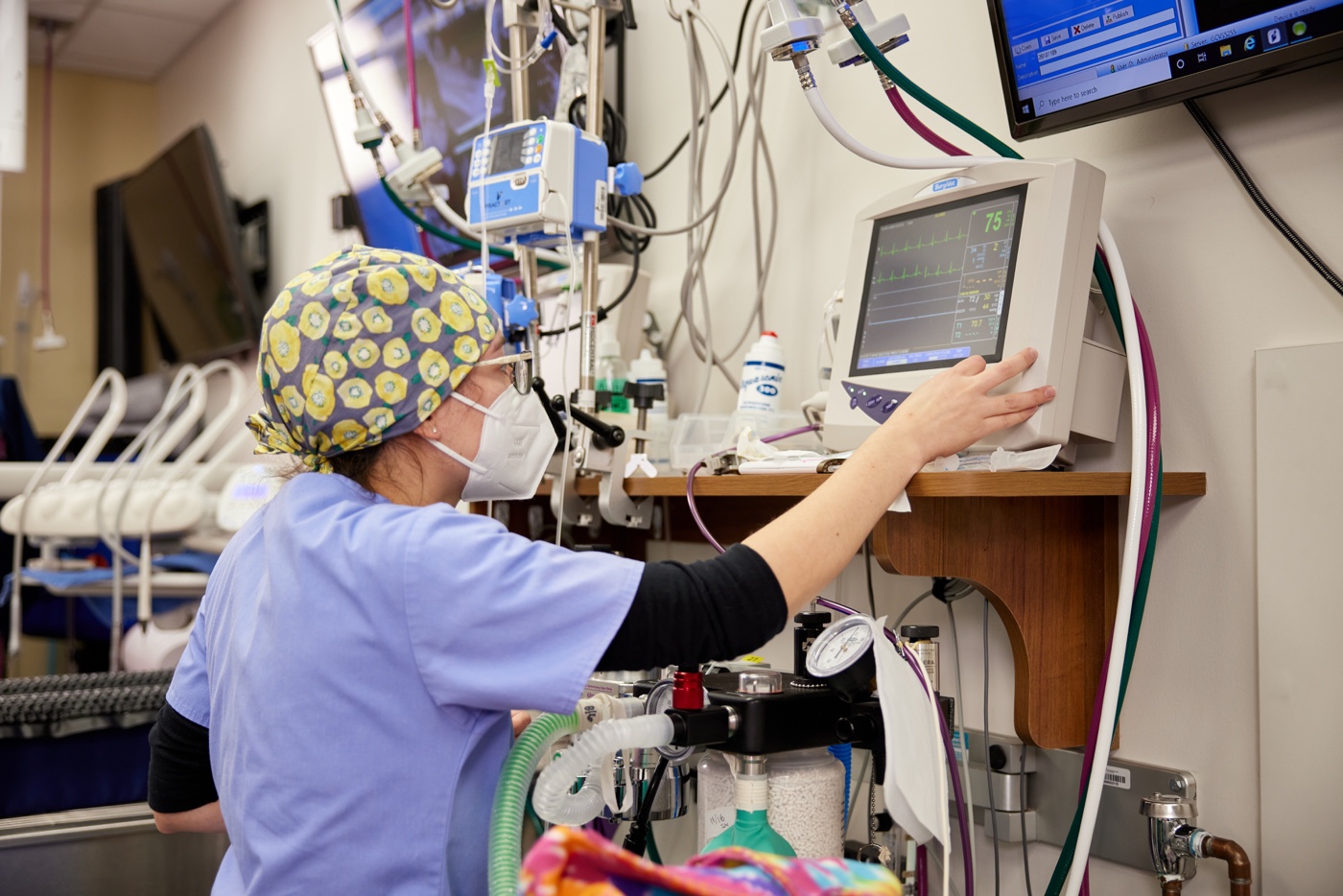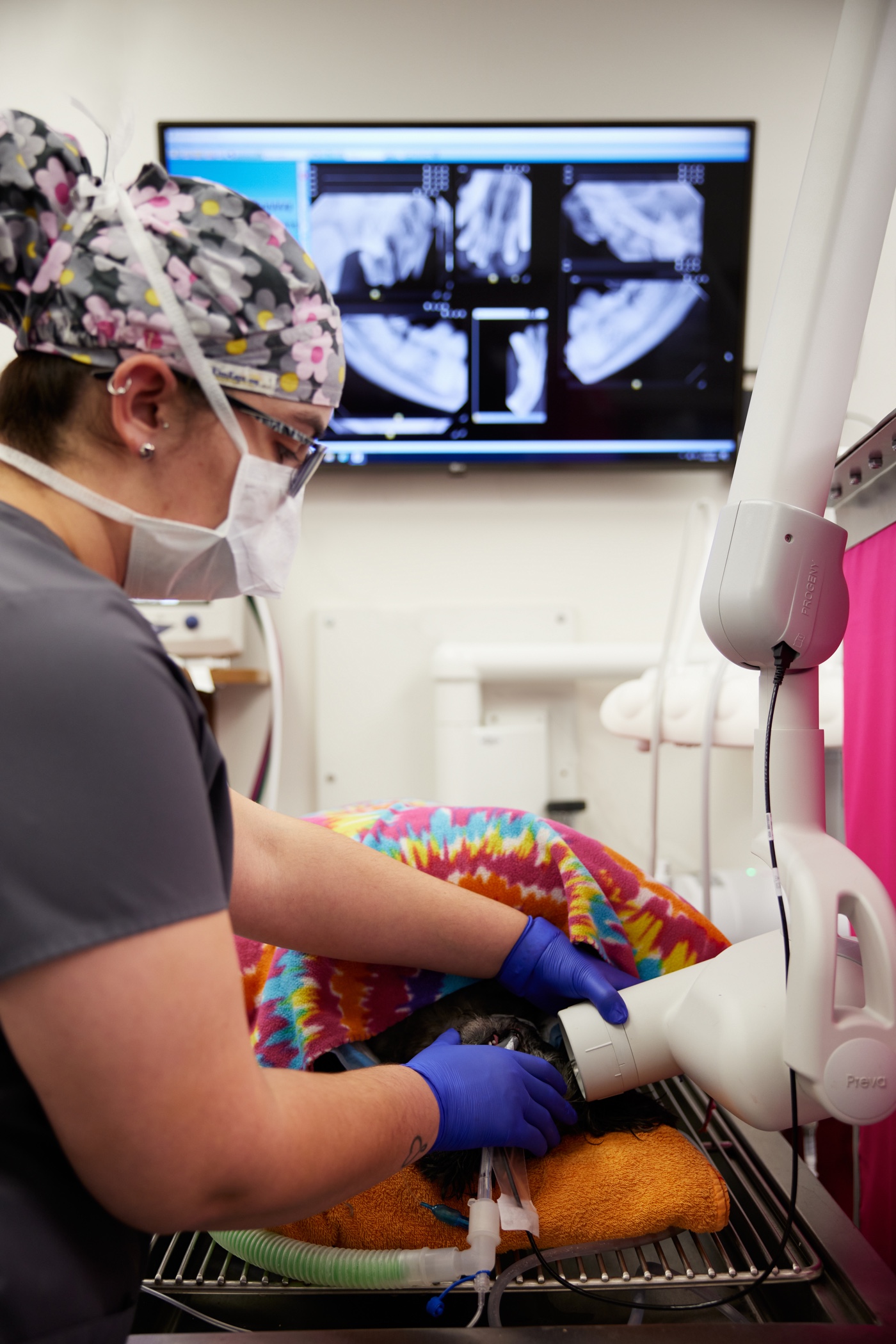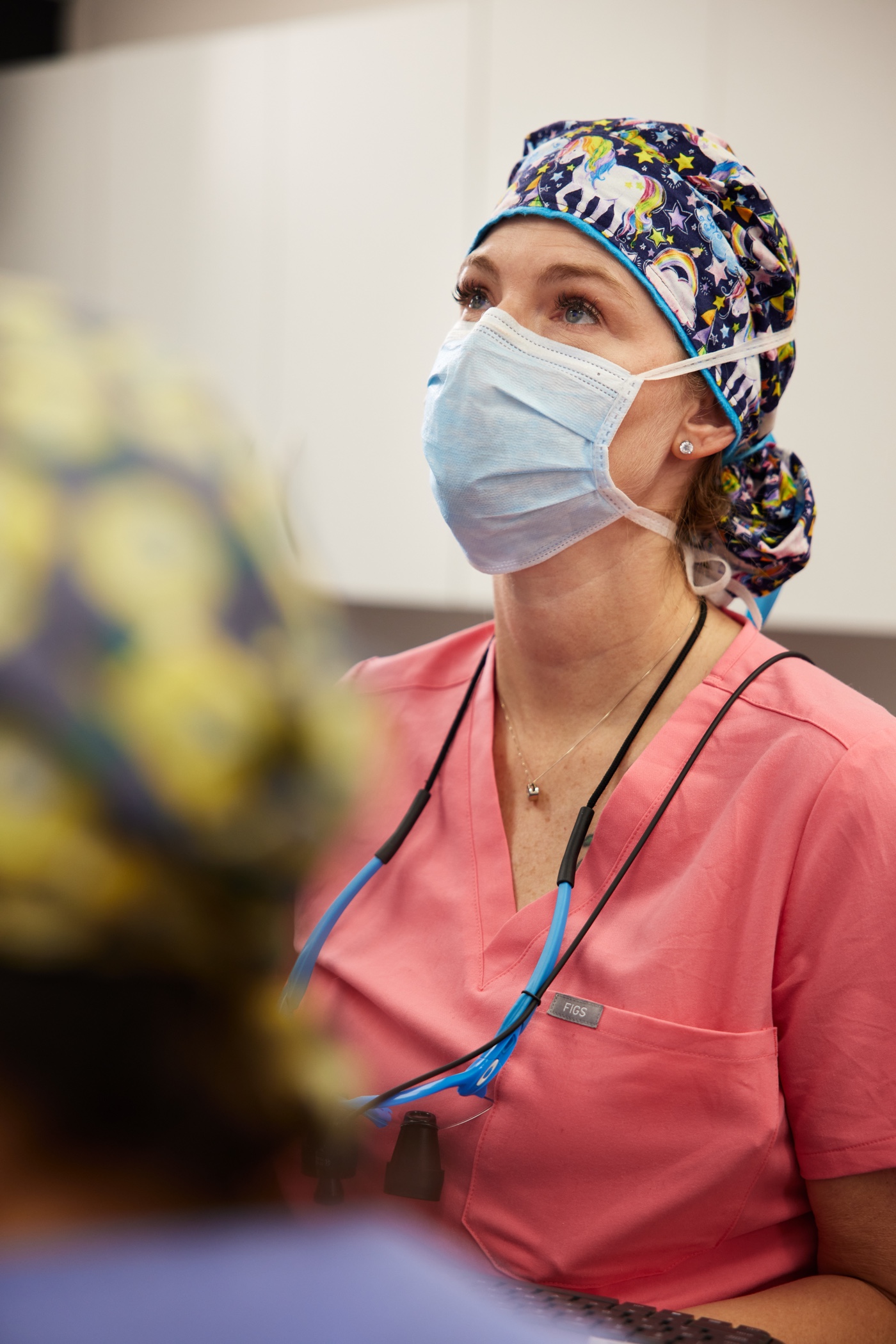 OUR TEAM
FORMS