Behavioral Therapy
Behavior problems in pets are very common and can lead to frustration and a loss in quality of life for pets and their owners. Issues such as aggression, compulsive behavior, anxiety, or house soiling are often the result of multiple factors, and we take a holistic approach to evaluating your pet.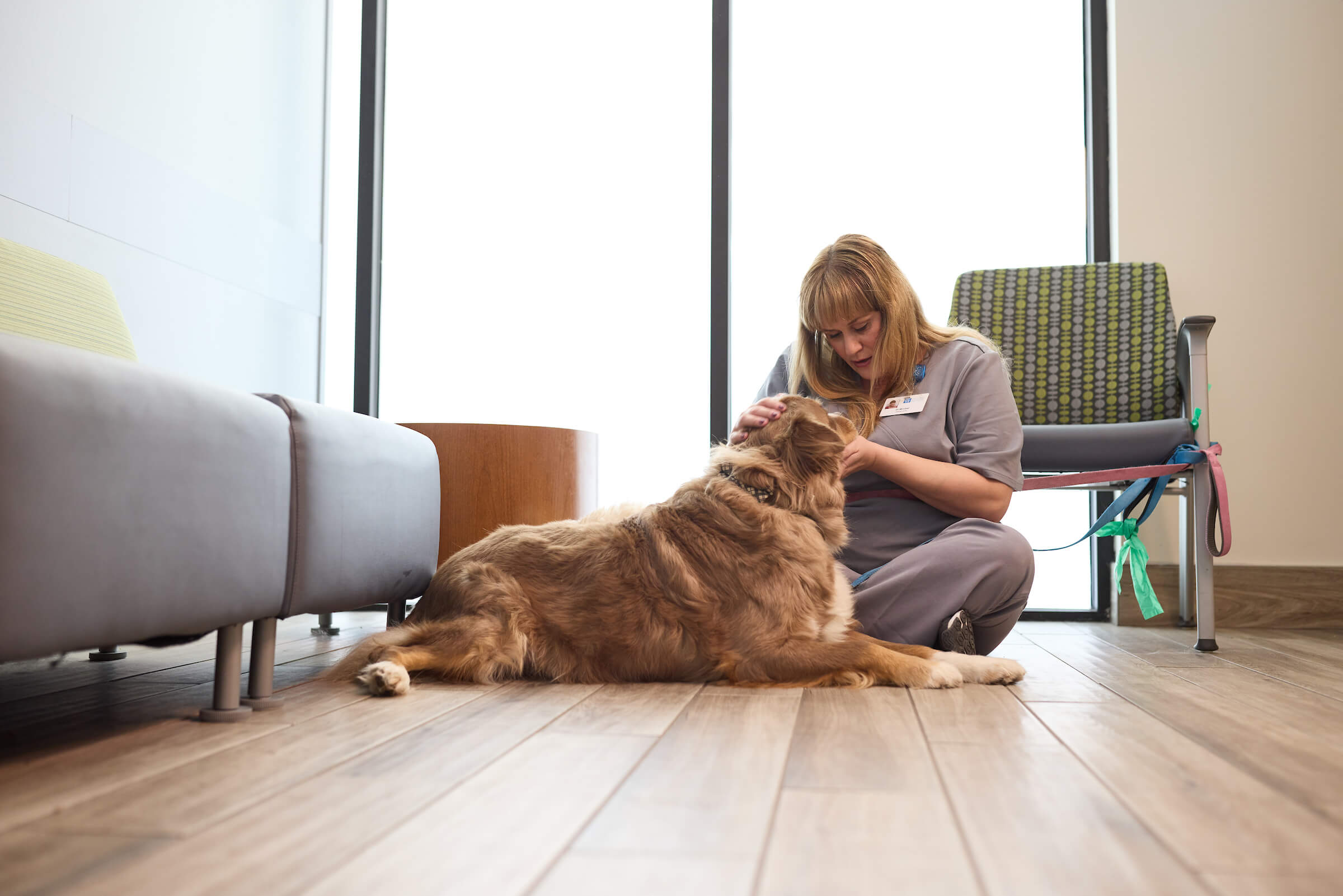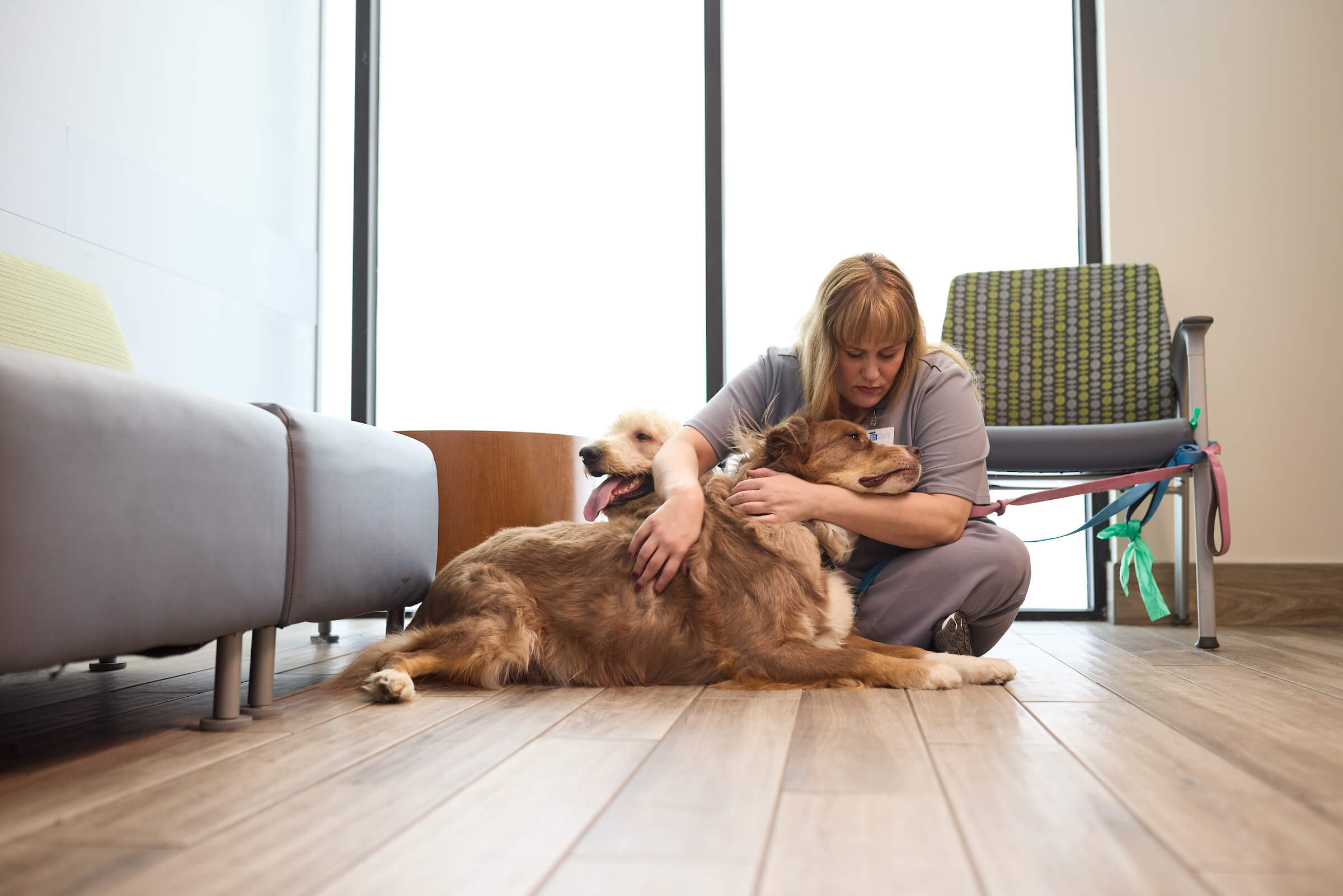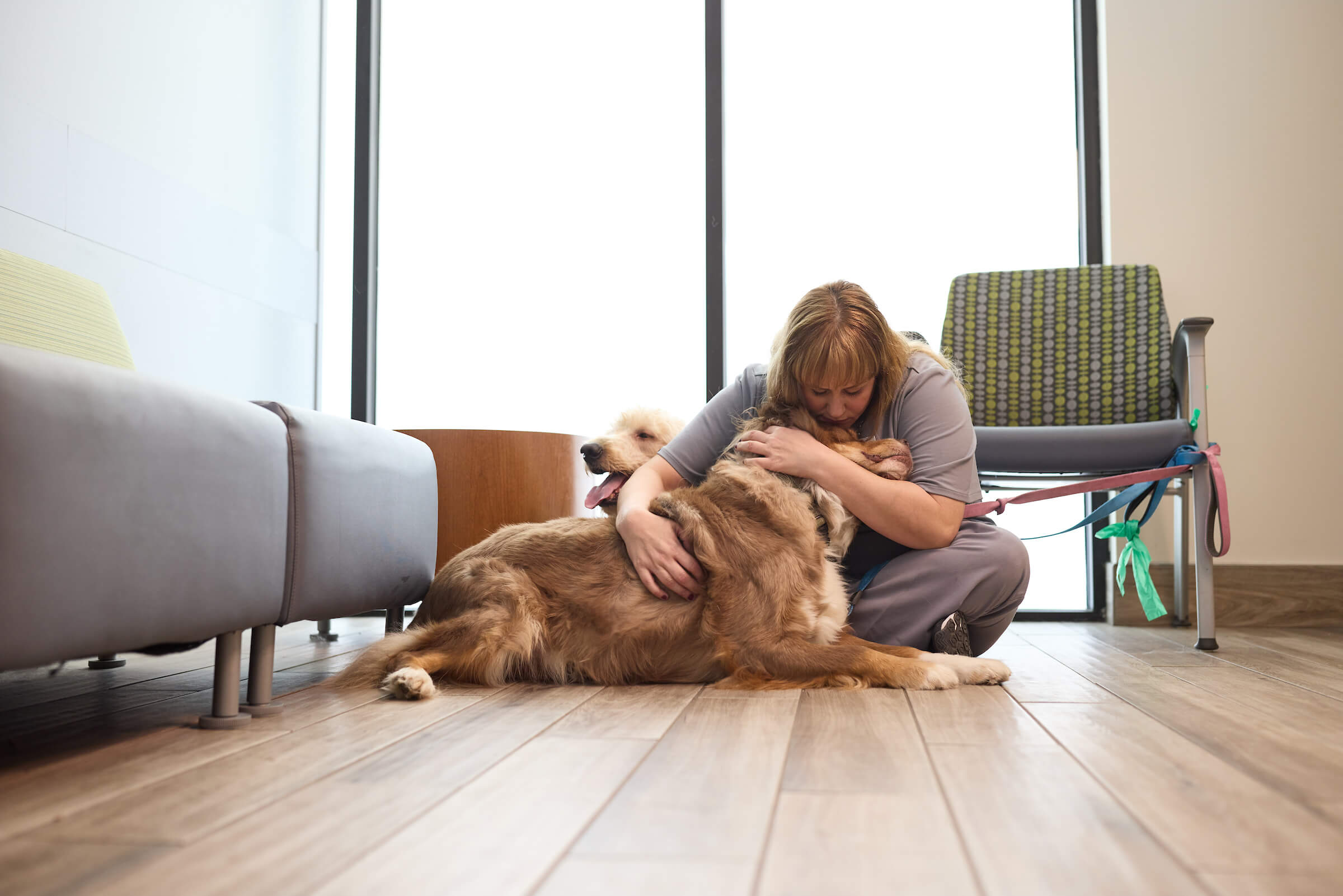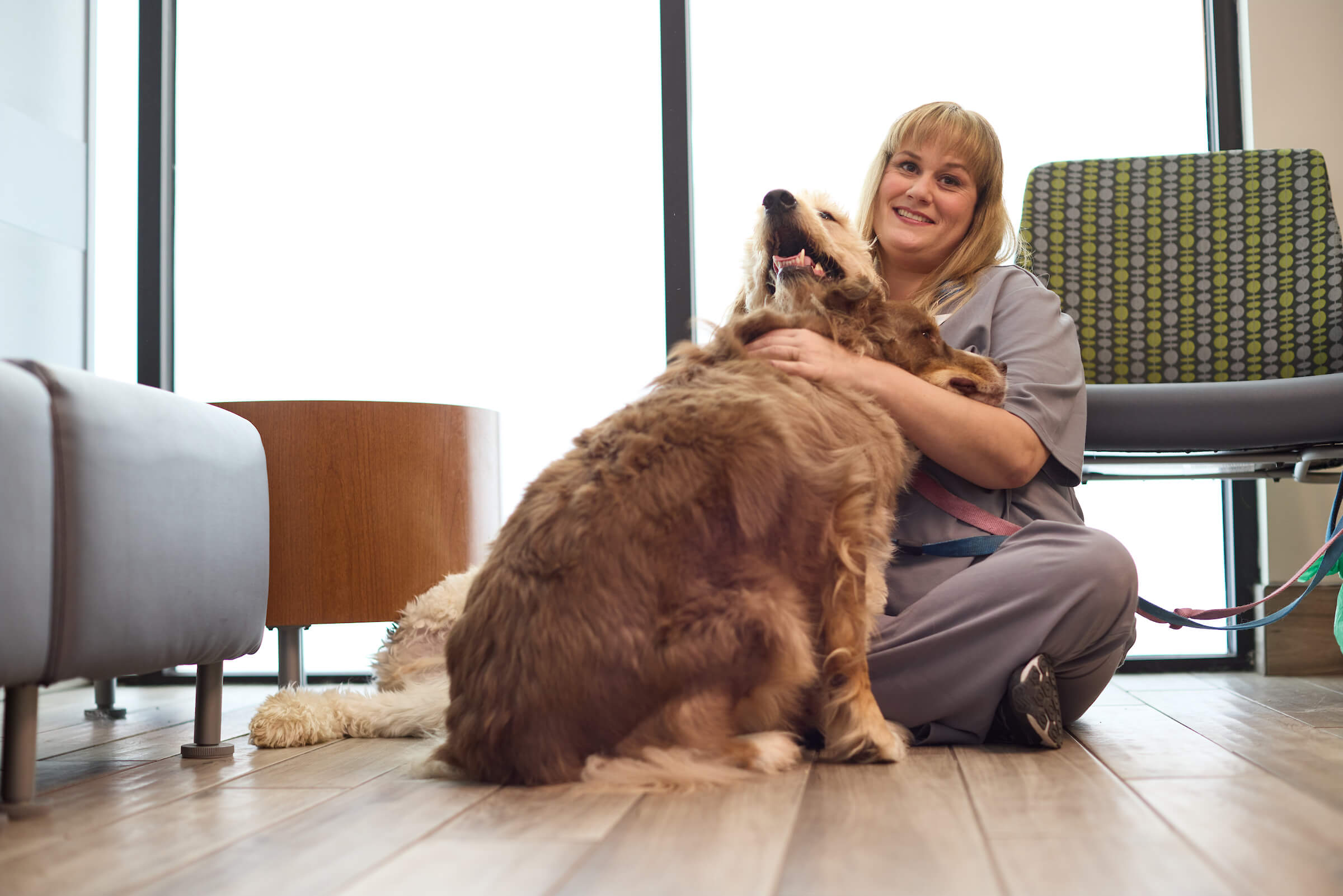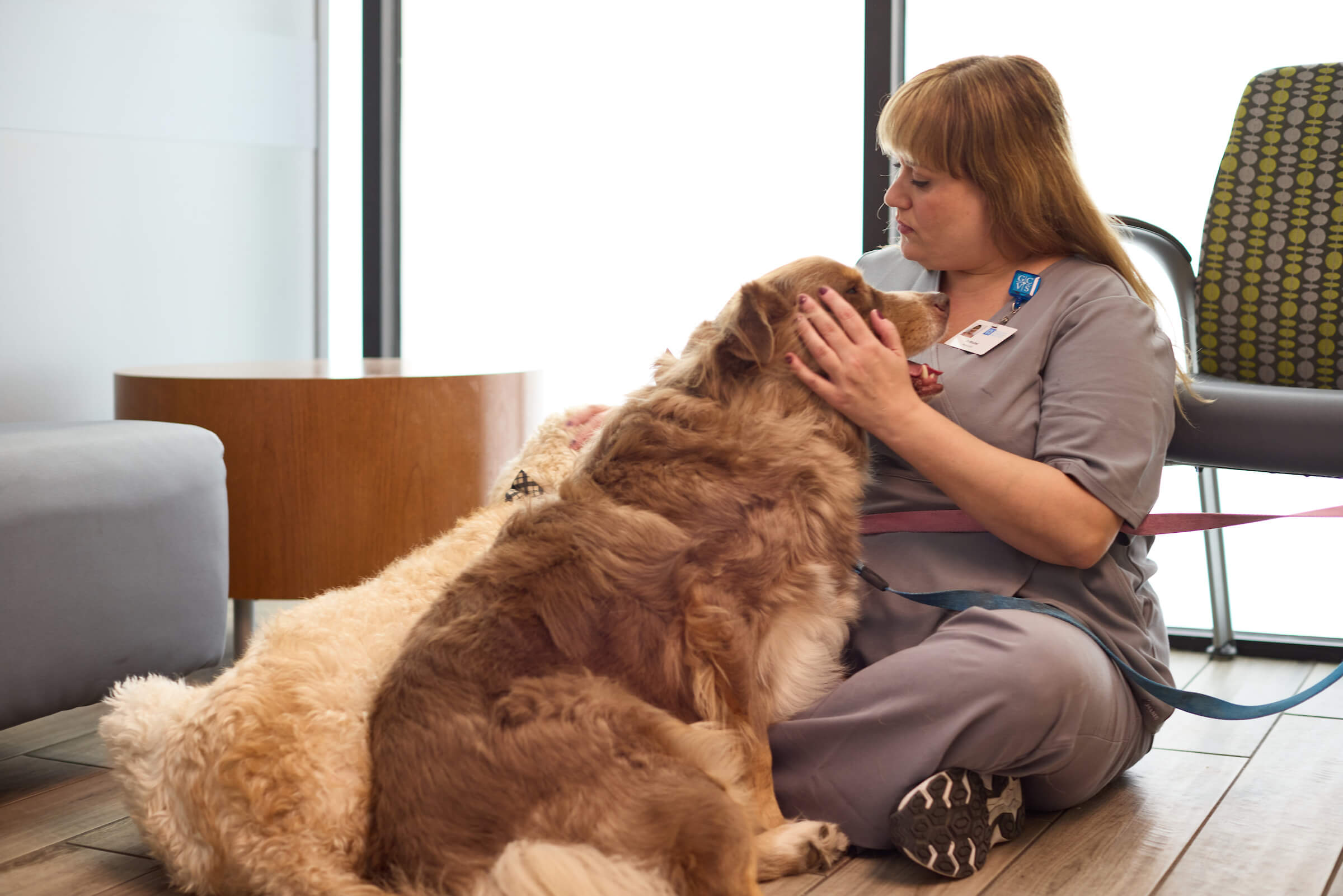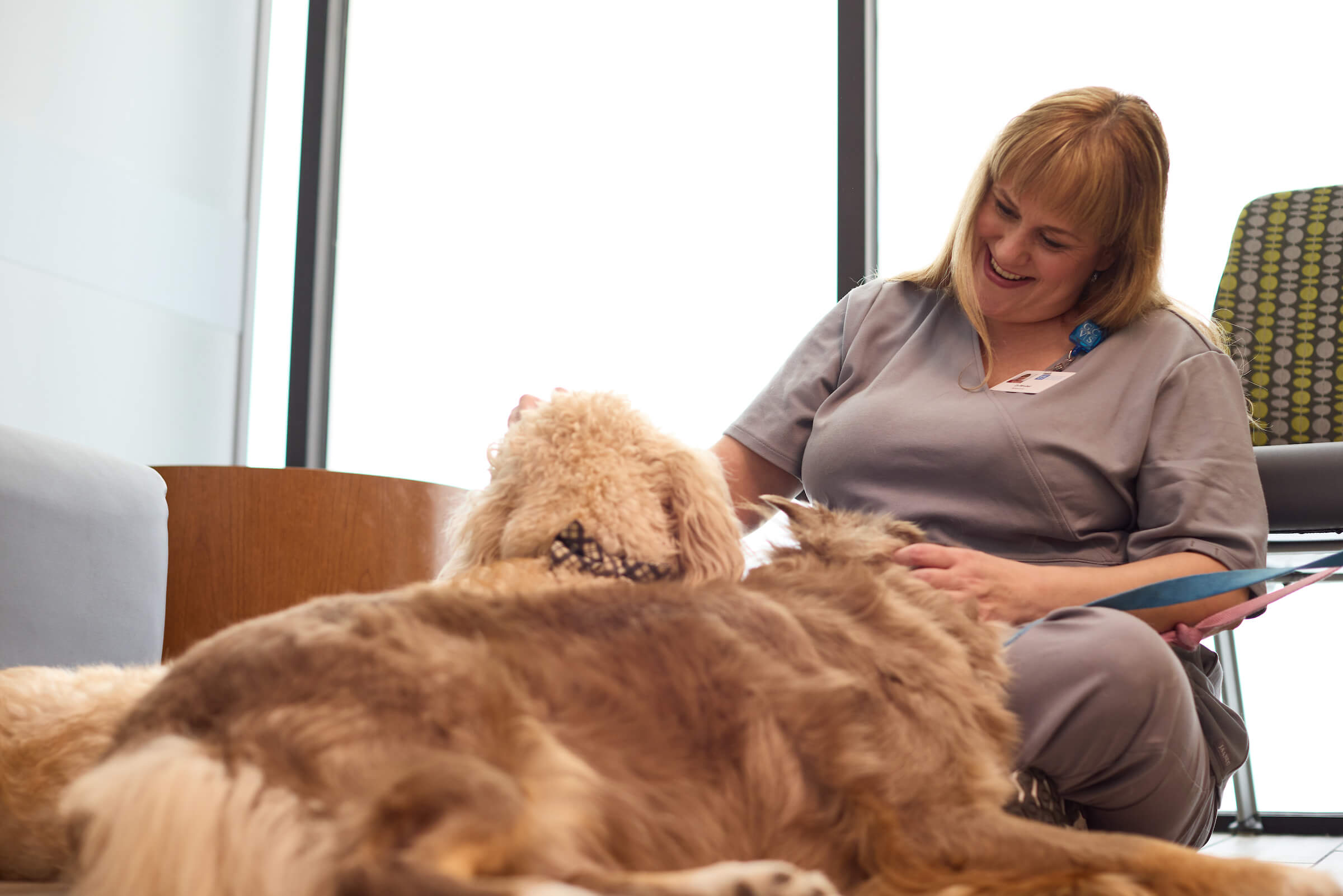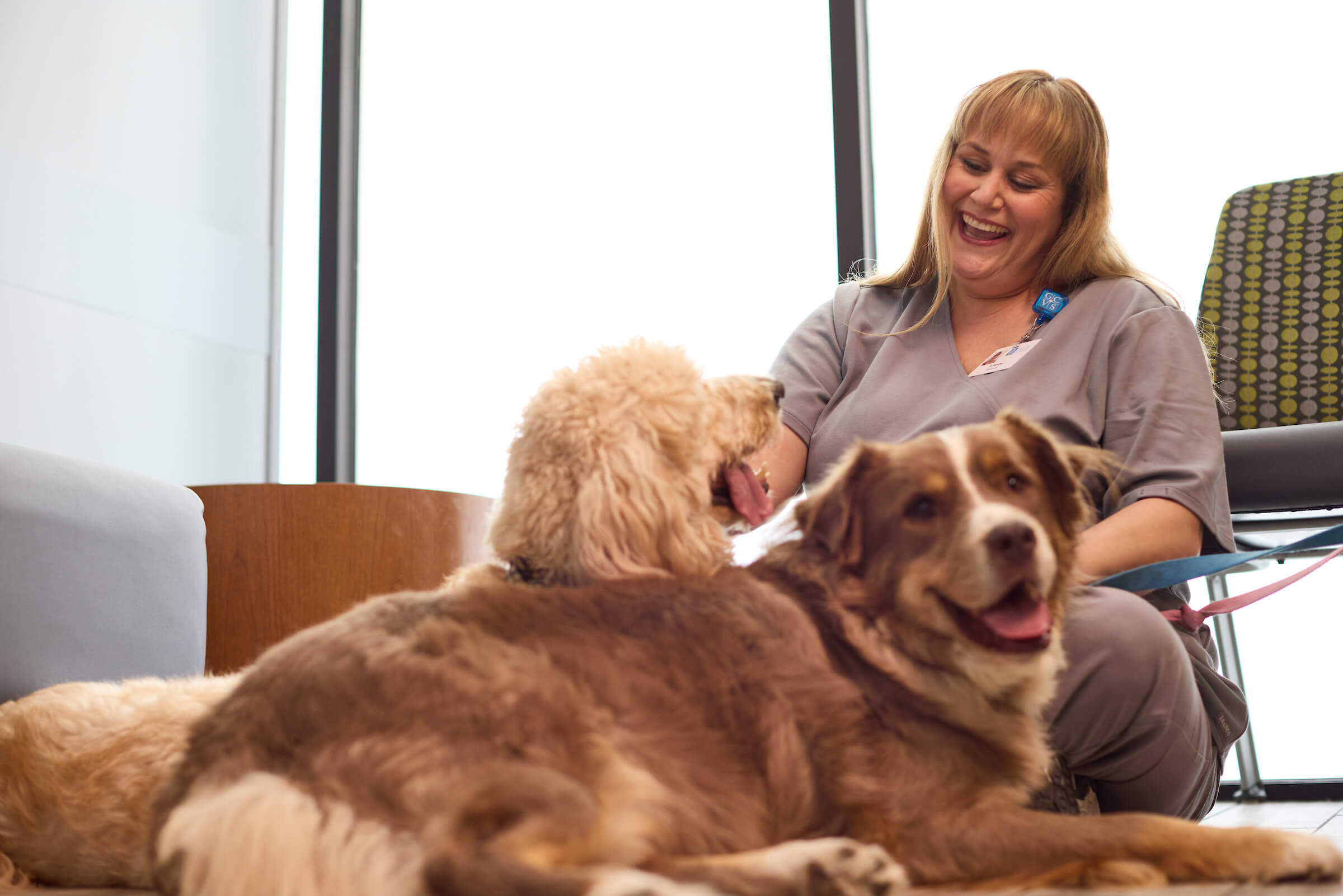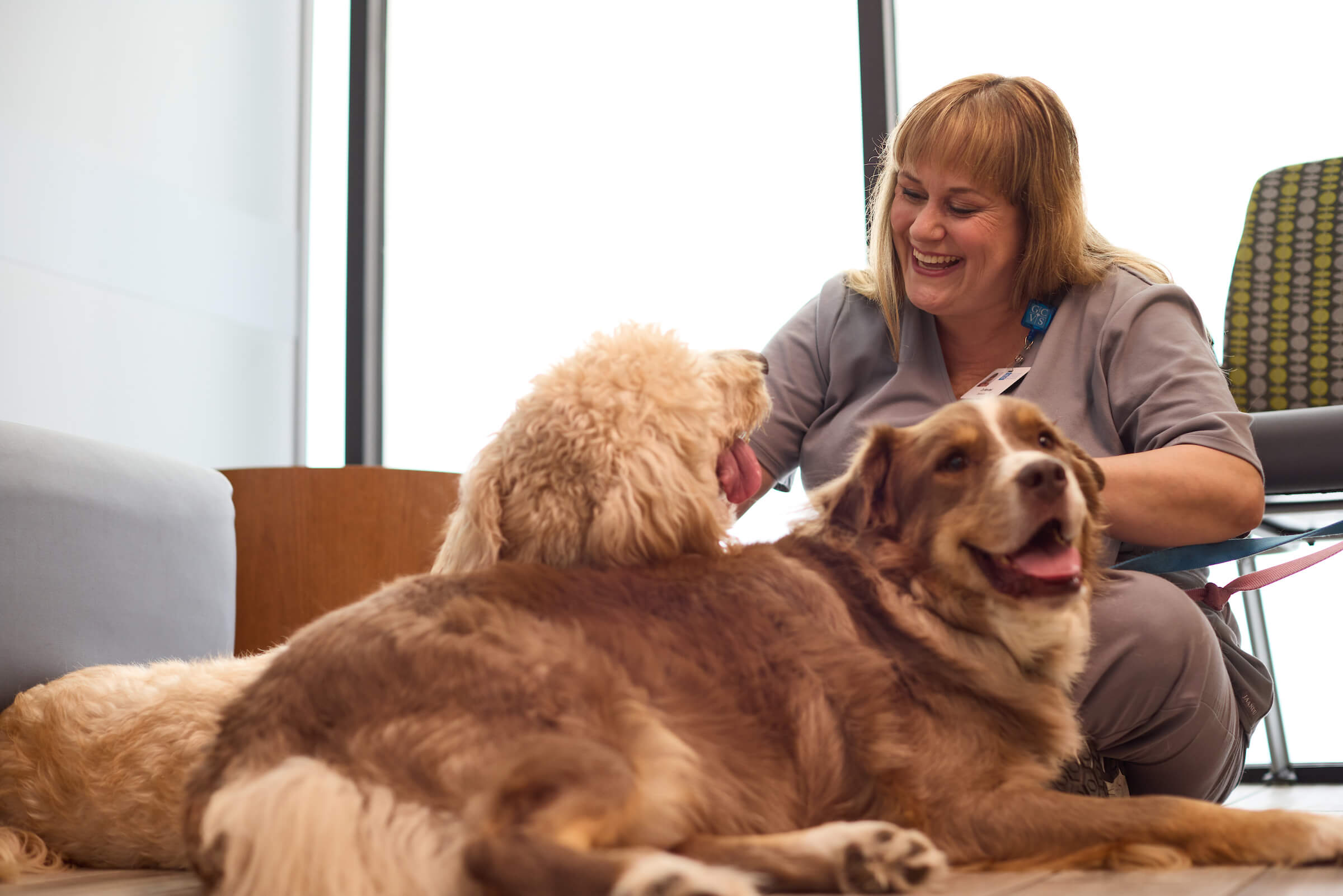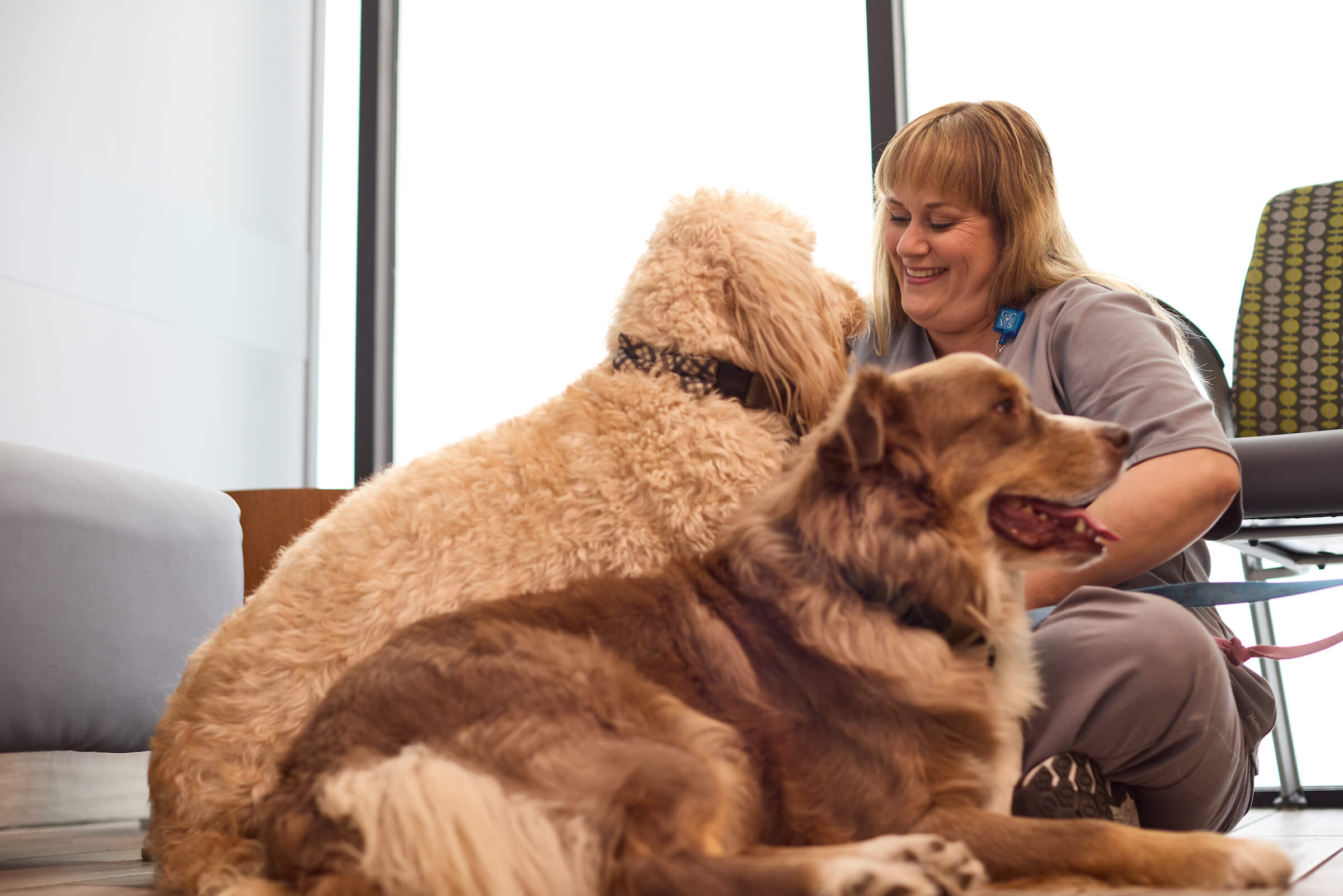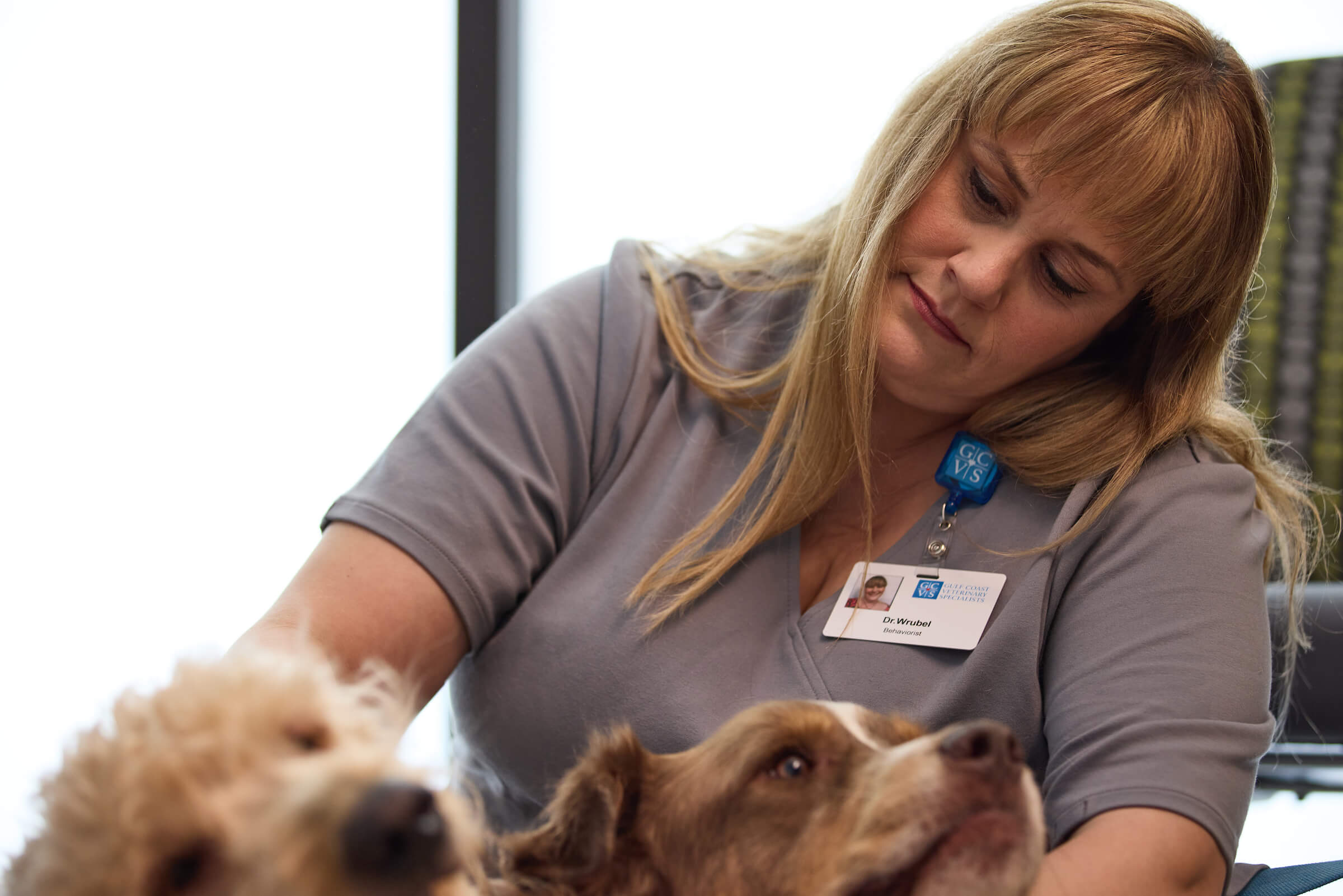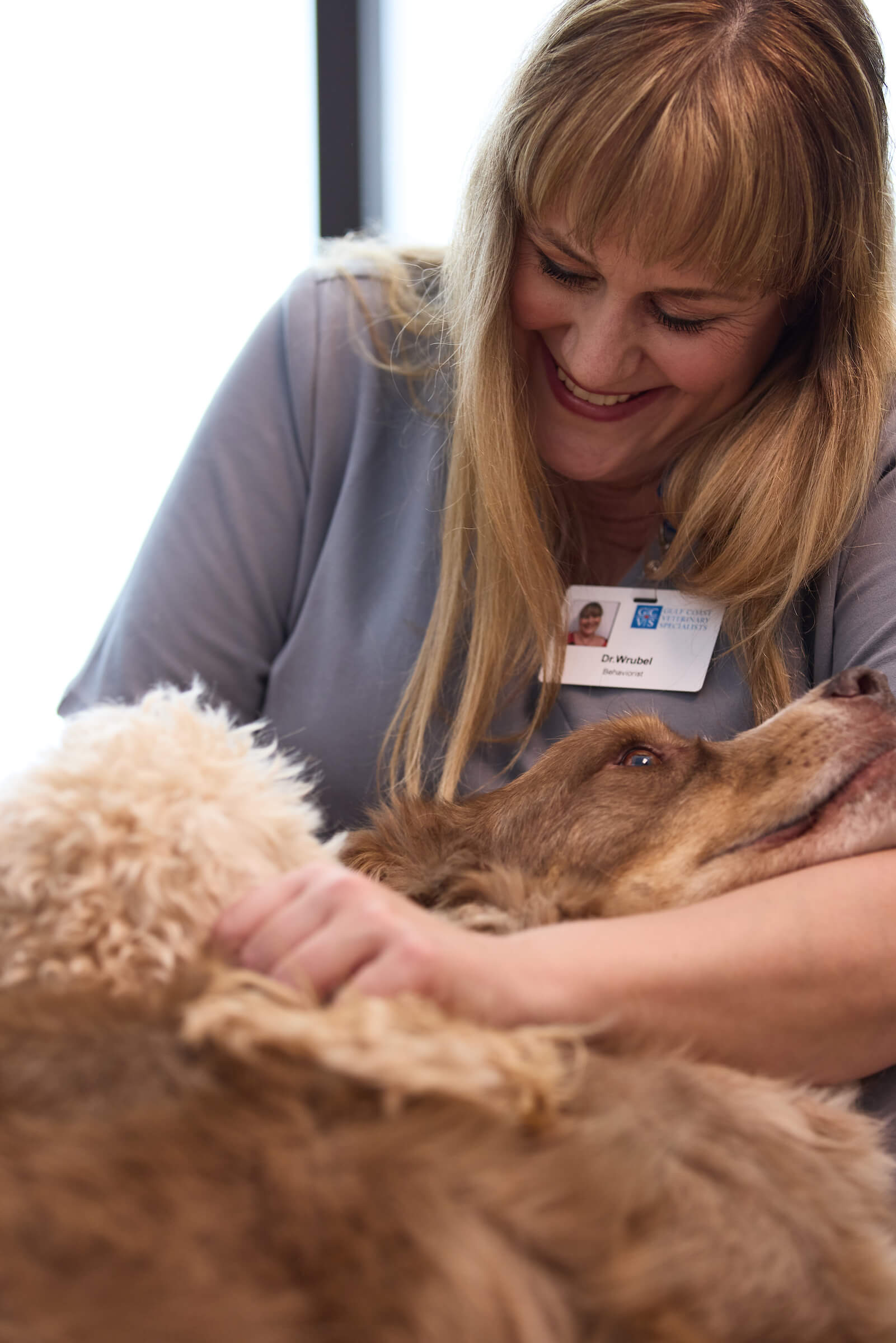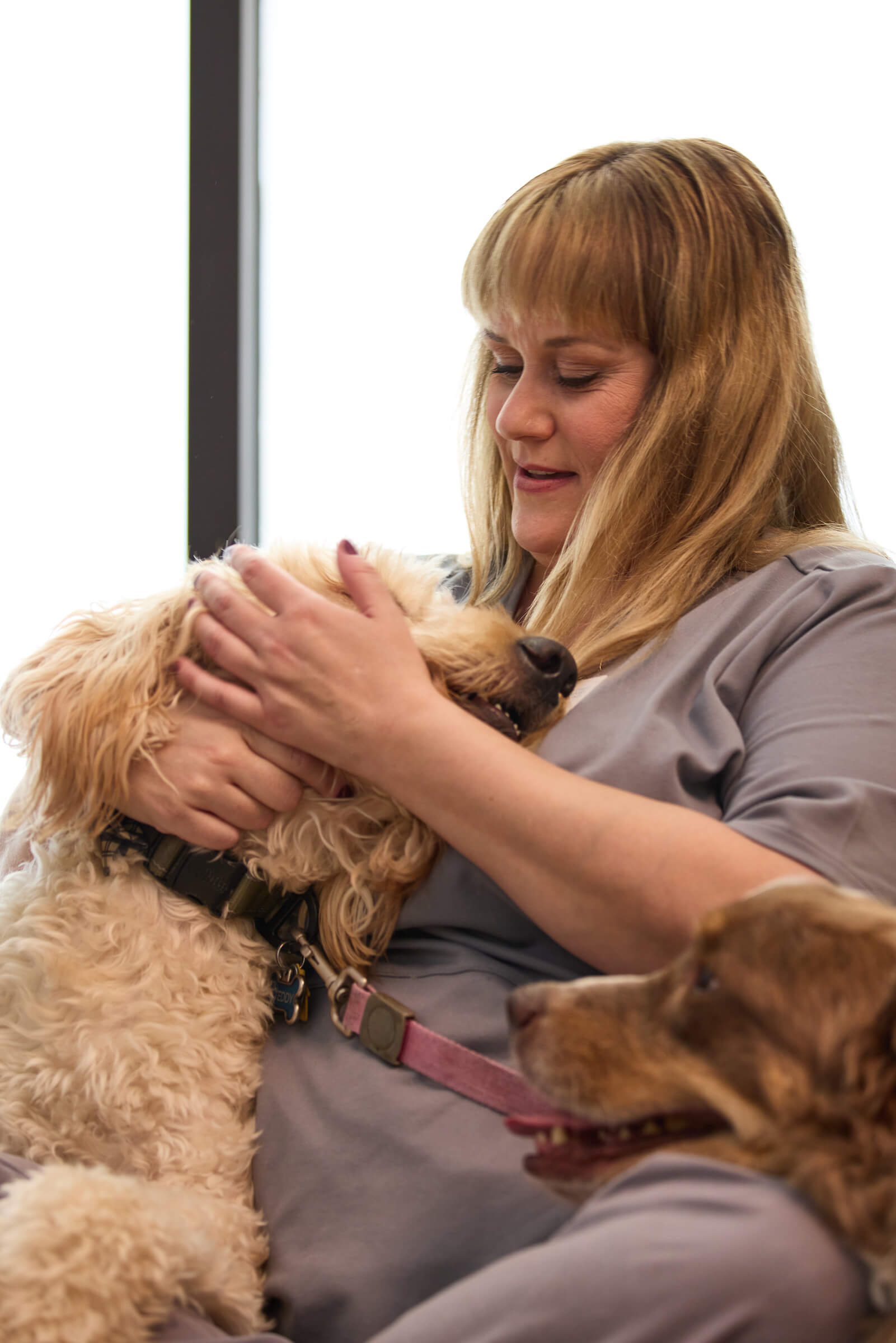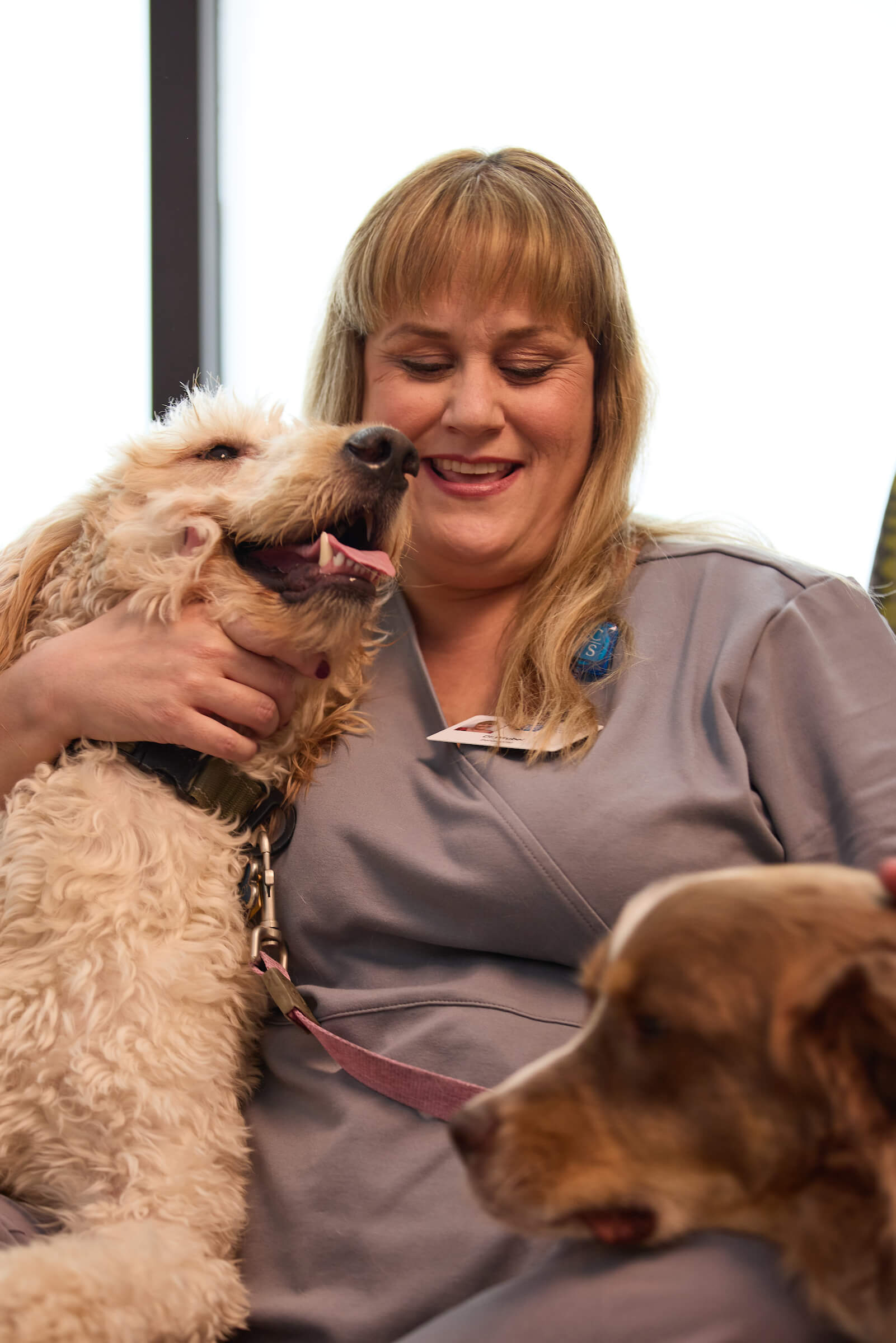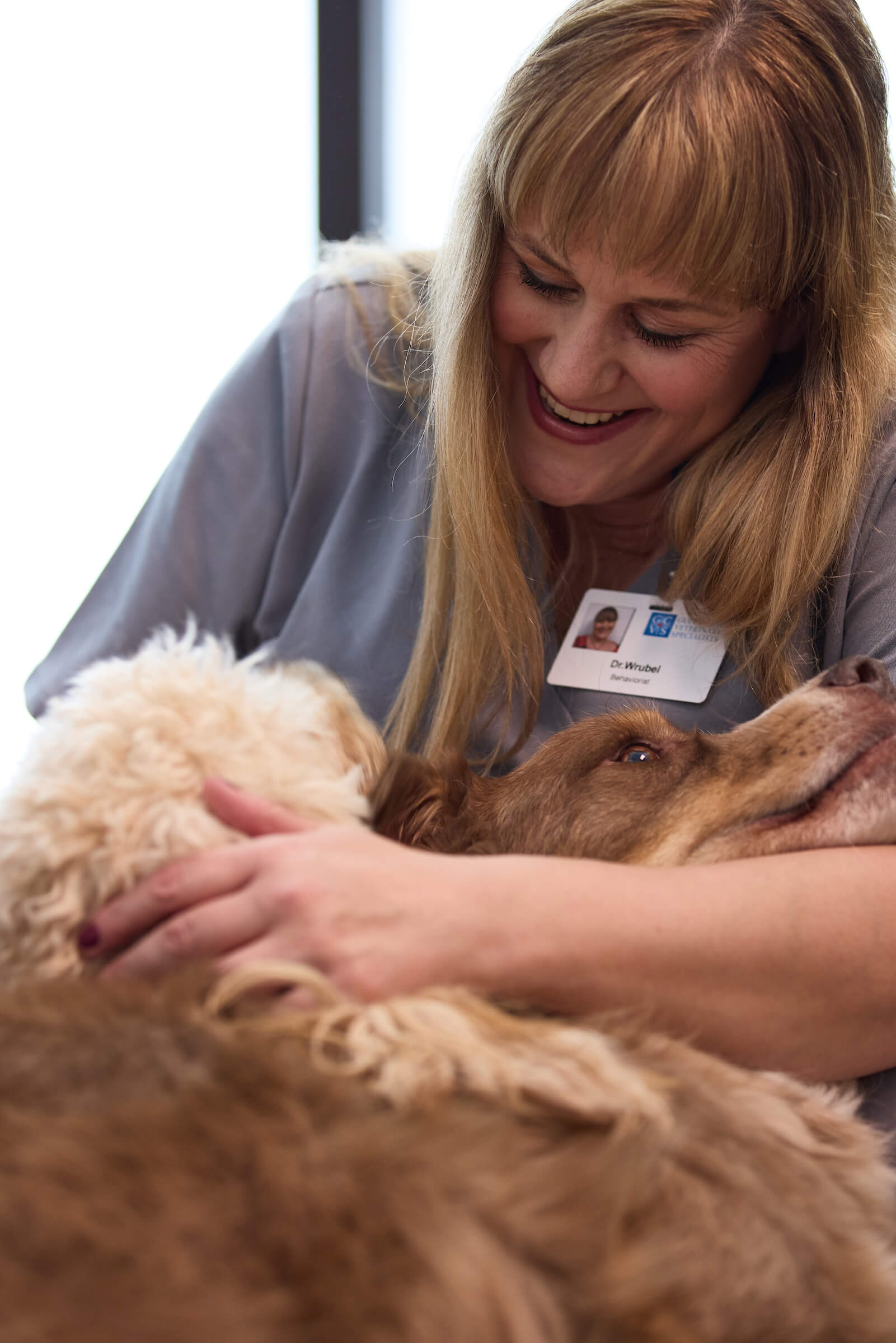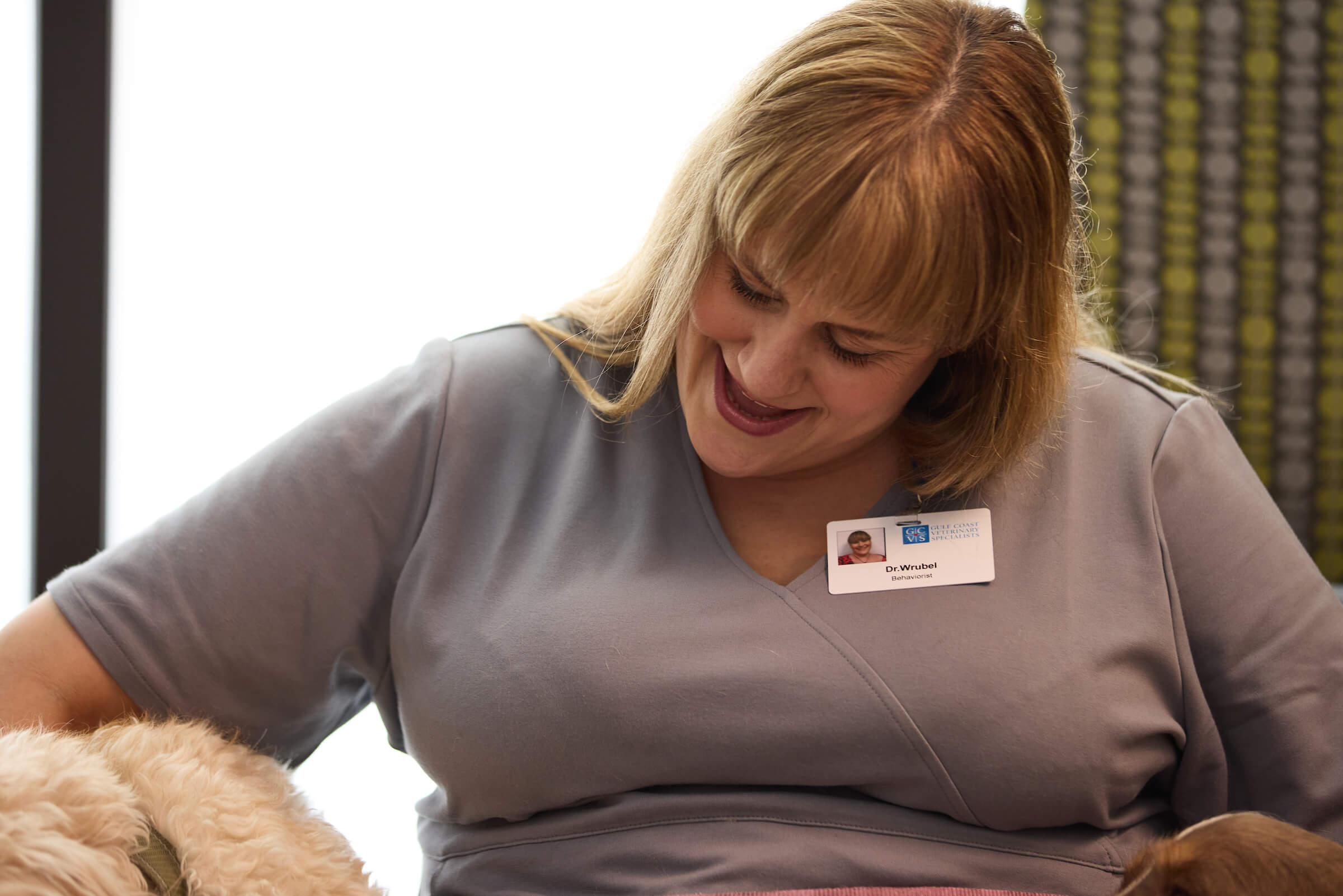 Dr. Wrubel has a PhD in Behavioral Neuroscience and more than 25 years of experience studying animal behavior, with more than 15 years of experience specifically in companion animal behavior.  Focusing on positive-based behavior modification and training methods, our program cares for dogs, cats, parrots (and other birds) with a myriad of behavioral conditions, including:
Aggression: Towards Strangers/Visitors, People in the Home, Other Animals (In or Outside of the Home), Predatory Behavior, Resource Guarding
Compulsive Behavior: Tail Chasing, Tail Biting, Shadow Chasing, Light Chasing, Compulsive Licking/Hair Pulling, Flank Sucking, Wool Sucking, Pica (eating non-food objects)
Anxiety/Phobias: Separation Anxiety; Fears & Phobias including Thunderstorms, People, Veterinarian Visits, Noises, Car Rides, and Generalized Anxiety (typically due to lack of socialization or genetics)
House Soiling & Urine Marking
Other Issues: Cognitive Dysfunction, Hyperactivity, Impulse Control Issues, Furniture Scratching, Attention-Seeking Behavior, New Baby Consultations
In close cooperation with you and your family veterinarian, we will provide a personalized behavior modification plan for your pet. We work with you, your pet and your pet's veterinarian as a team with the goal of producing long-lasting results.
OUR TEAM