HAVE YOU HEARD?!
GCVS will be moving to 8042 Katy Freeway (directly next door to our current 1030 Wirt Rd. location) by the end of the year!
All of our departments will be under one roof, including our 24/7/365 emergency service.
You're Invited to Be Part of Our New Building!
We are thrilled to offer our clients opportunities to have their pets featured in our new hospital.
Your Pet's Portrait on the Wall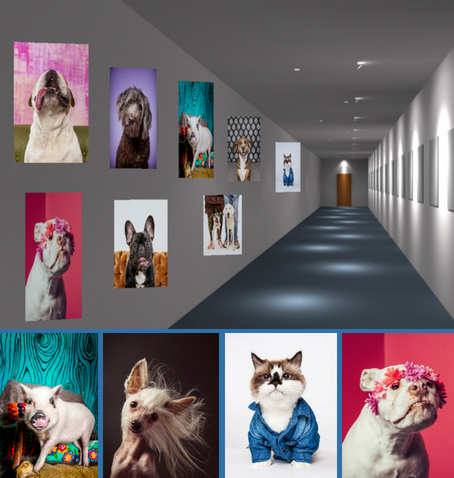 We've teamed up with Robin Arouty Photography to help decorate our new hospital. This shoot is open to all GCVS past clients and their pets.  But HURRY! the first 130 to sign up will have the option to have their pet's portrait on the wall of our new building.
Follow the links below to sign up today!
Click here for more information or to schedule!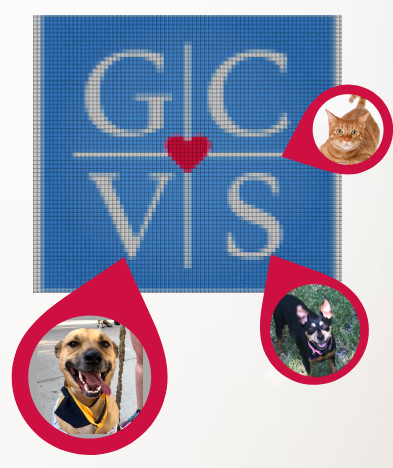 Add to Our Mural

Add to our mural!  If your pet(s) have received treatment at
GCVS, you may submit their photo to be included in our wall mural. Please note this opportunity is only for current and past GCVS patients. Images are not to scale.